Clients
Cybersecurity program design and strategy that incorporates risk-based factors into all deliverables
Annual CISO salary
QOMPLX vCISO is an affordable service that leverages expertise and best practices across industries
Navisite survey responses without CISO
Of that pool of responses more than 58% believed they needed one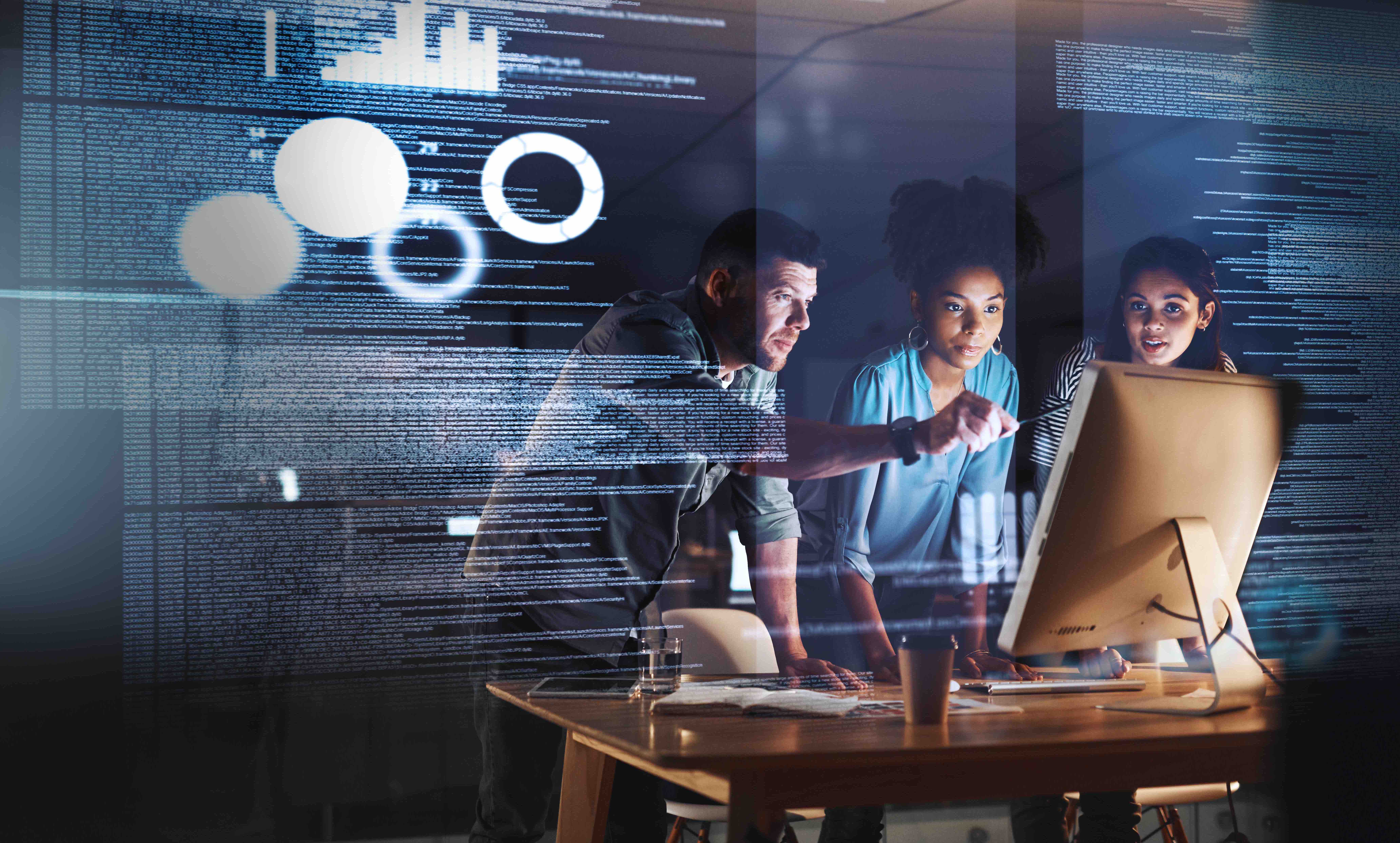 Gain step-by-step cybersecurity roadmaps & advice
Security experts work with you to develop security roadmaps that start with what you can do today and extend into the future.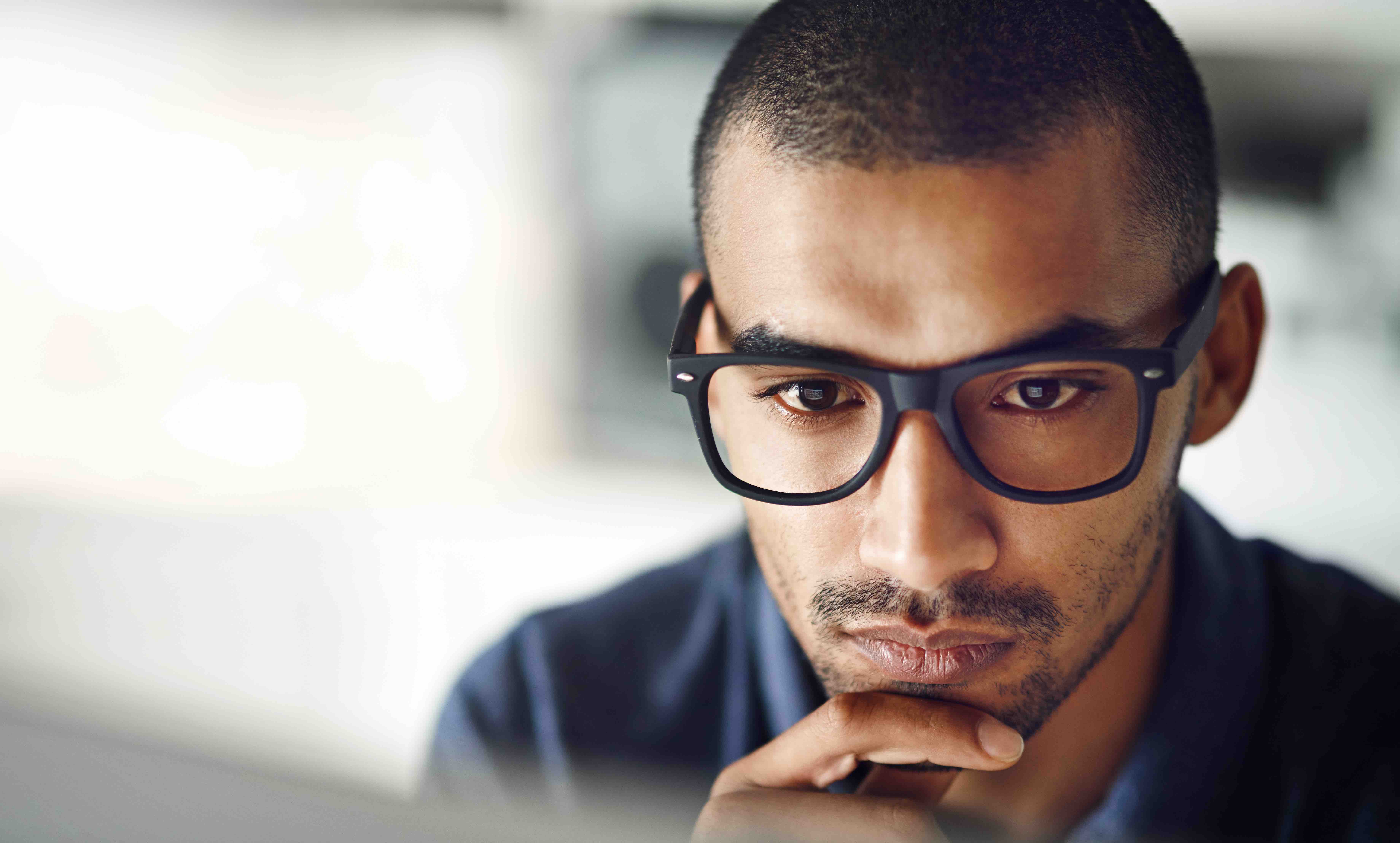 On demand cybersecurity experts
Dedicated QOMPLX vCISO staff will work with you as needed to help establish and maintain your security vision, strategy, and programs. They will anticipate future security and compliance challenges, while working to identify any current security risks to your business-critical systems.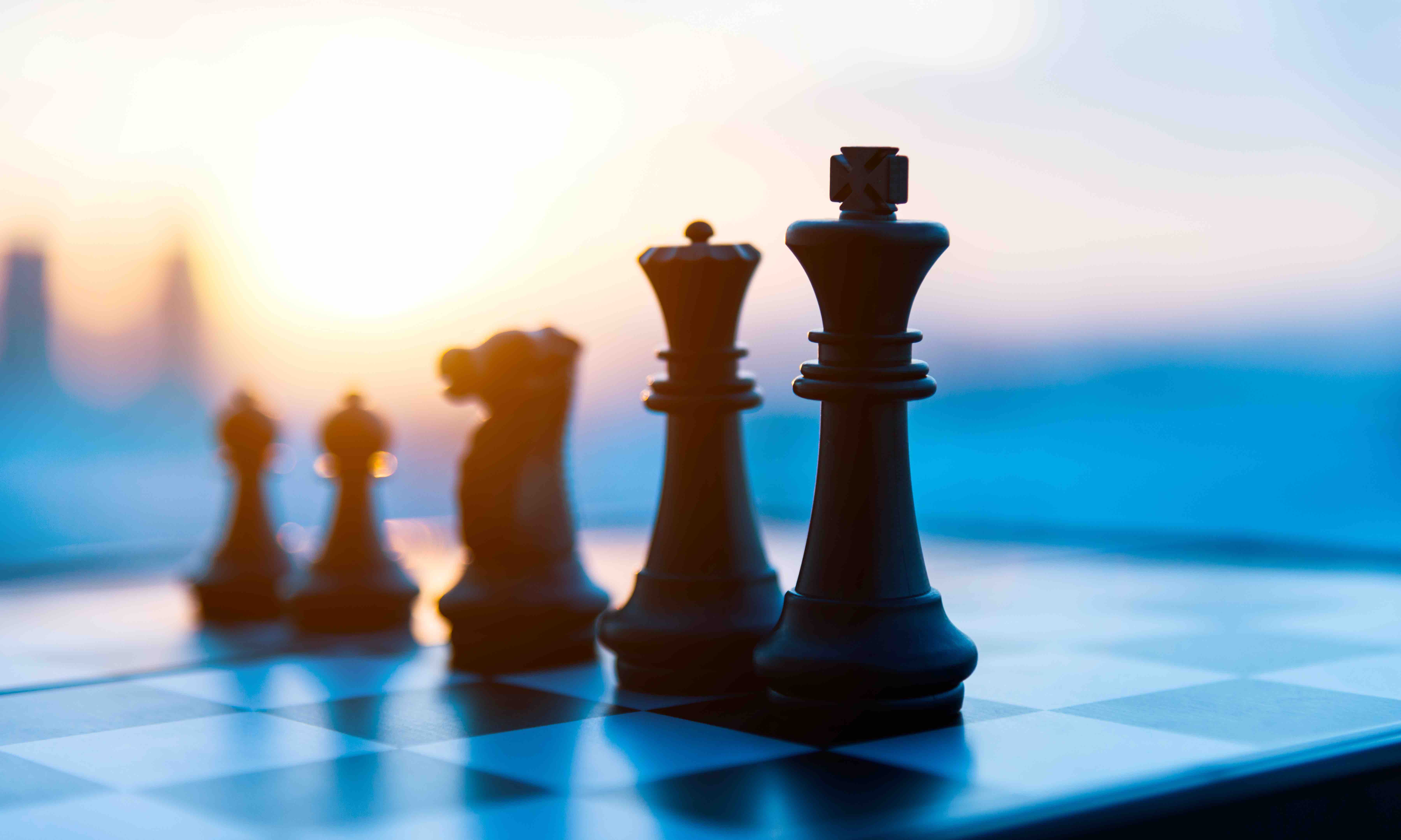 Strategic and tactical guidance
QOMPLX vCISO provides both broad strategic and tactical guidance to transform your cybersecurity program. Your vCISO will develop cybersecurity roadmaps, with detailed milestones that meet your organizational objectives.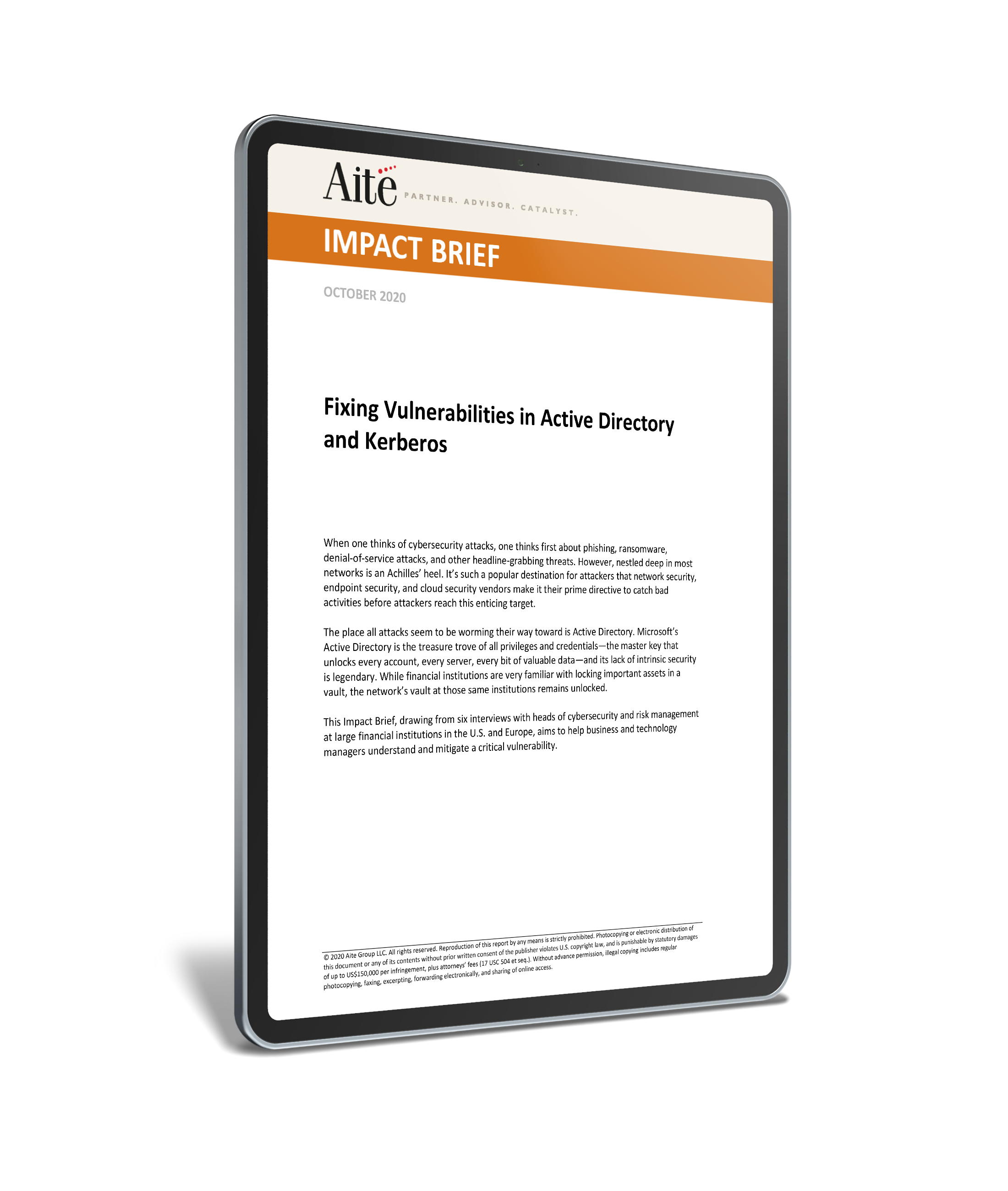 85% of cyber breaches target Active Directory
Discover how organizations can be more proactive in hardening their Active Directory security and critical controls infrastructure to prevent catastrophe.
Trusted by leading companies to deliver results:
Asset Management
Retail
Legal
---
QOMPLX empowers a global financial client with real-time network visualization and cyber defense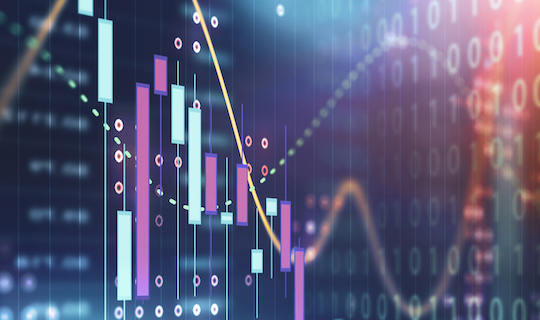 Hyperfocus on growth: Retailer gains security with QOMPLX advisory team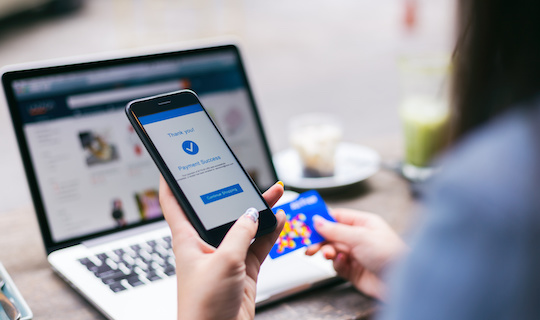 QOMPLX secures global law firm's aggressive, acquisition-based, growth strategy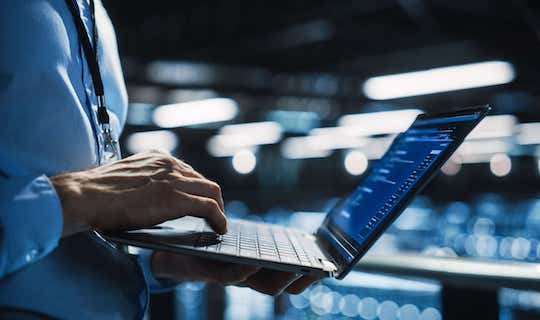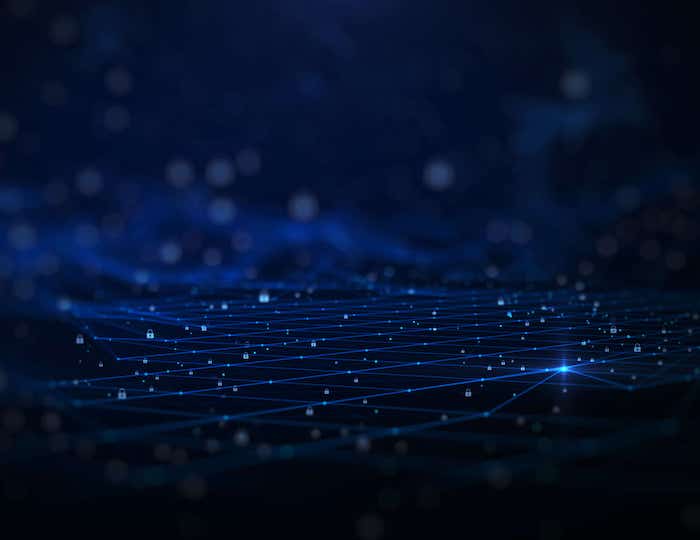 Don't have a CISO but need help?