QOMPLX works with our customers to: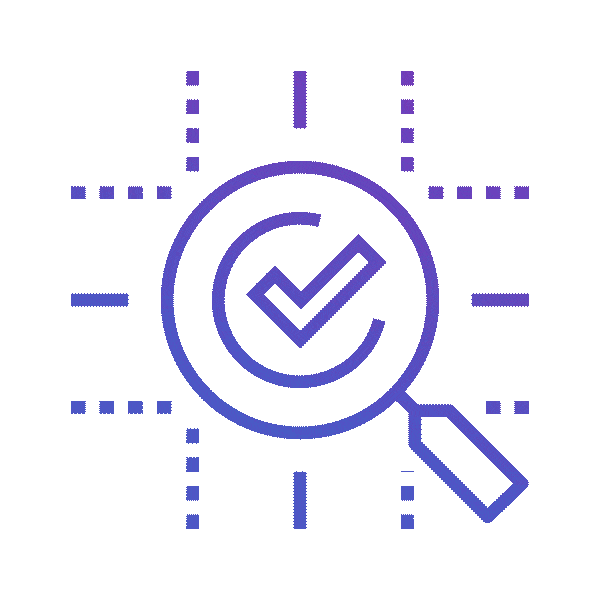 Verify identity
Apply Zero trust policies by verifying anyone trying to access your network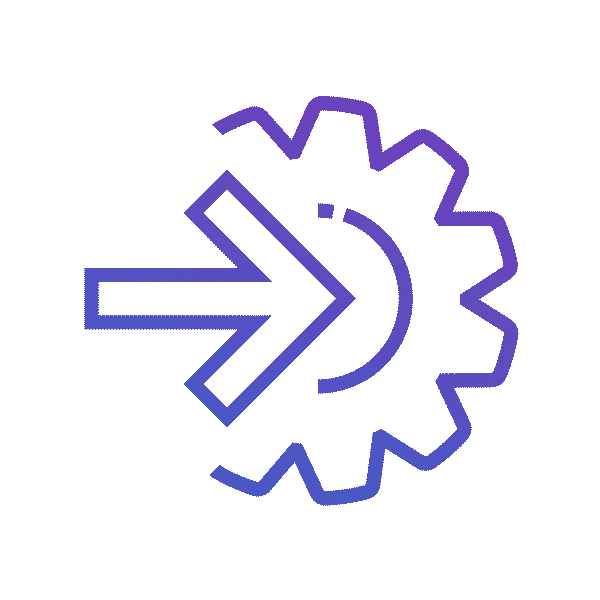 Integrate security investments
Integrate QOMPLX with your existing cybersecurity data and technology to provide unified and comprehensive visibility for your team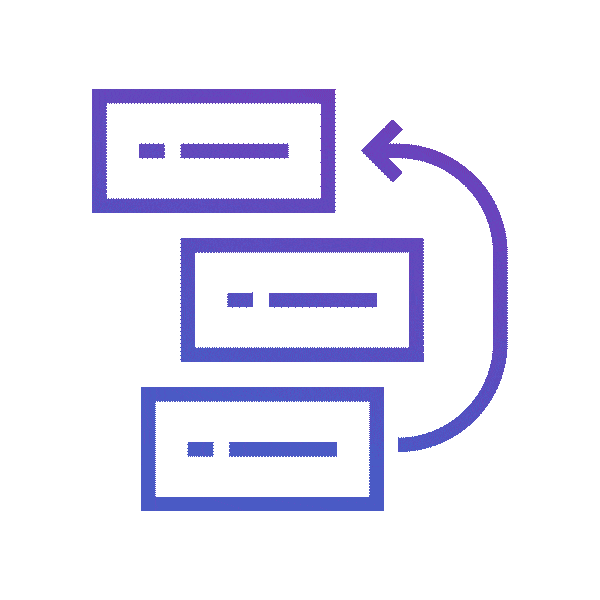 Prioritize work
Obtain real-time detections and alerts with contextual meaning so resources can prioritize work based on the severity of potential threats
Do either of these describe your organization?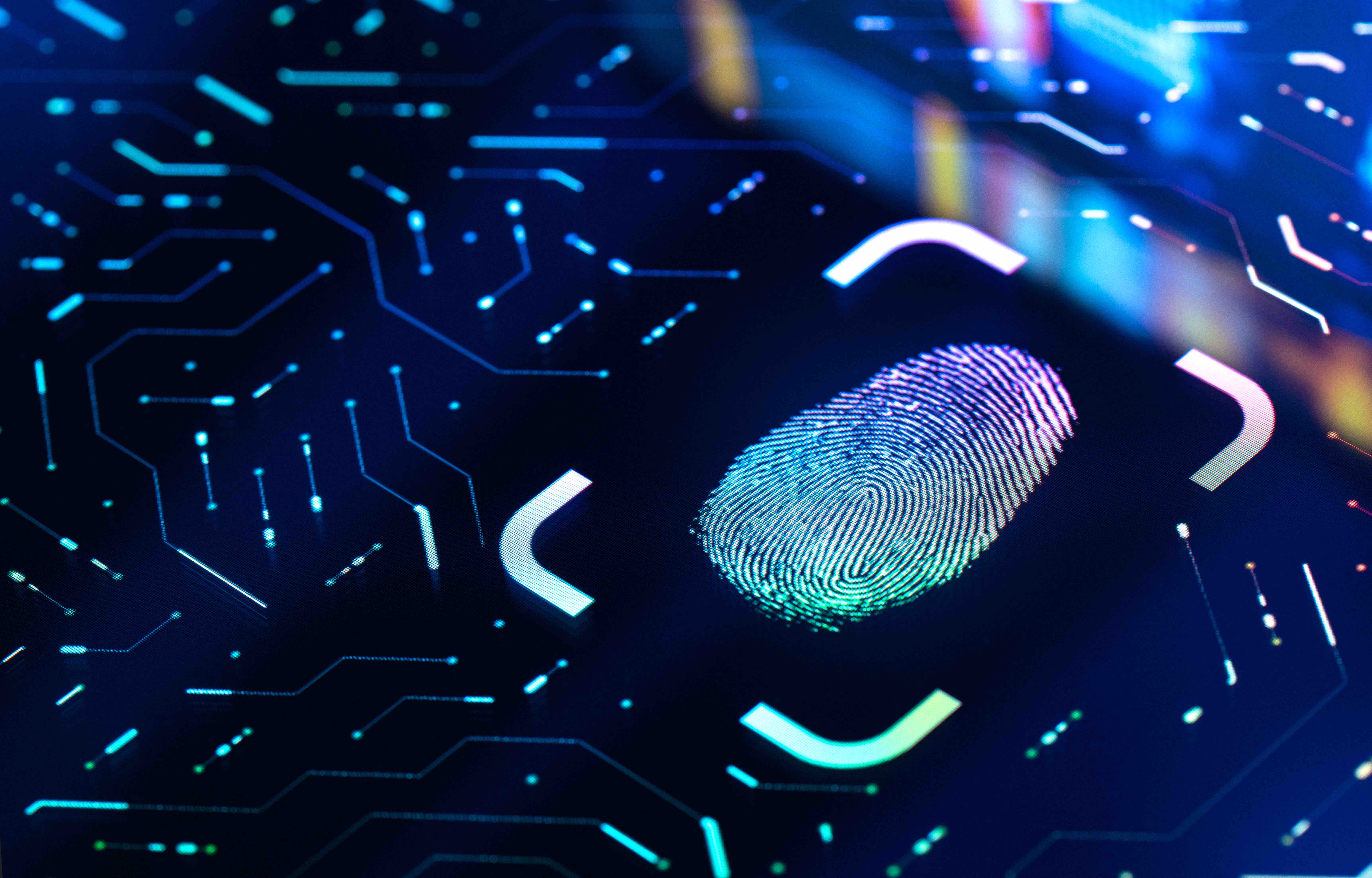 Identity Assurance
Your team is modernizing and creating new cloud workloads. Have you validated your authentication protocols from your AD or cloud identity providers? Do you know if everyone who tries to access your network is who they claim to be? Learn to implement Zero Trust via real-time identity verification.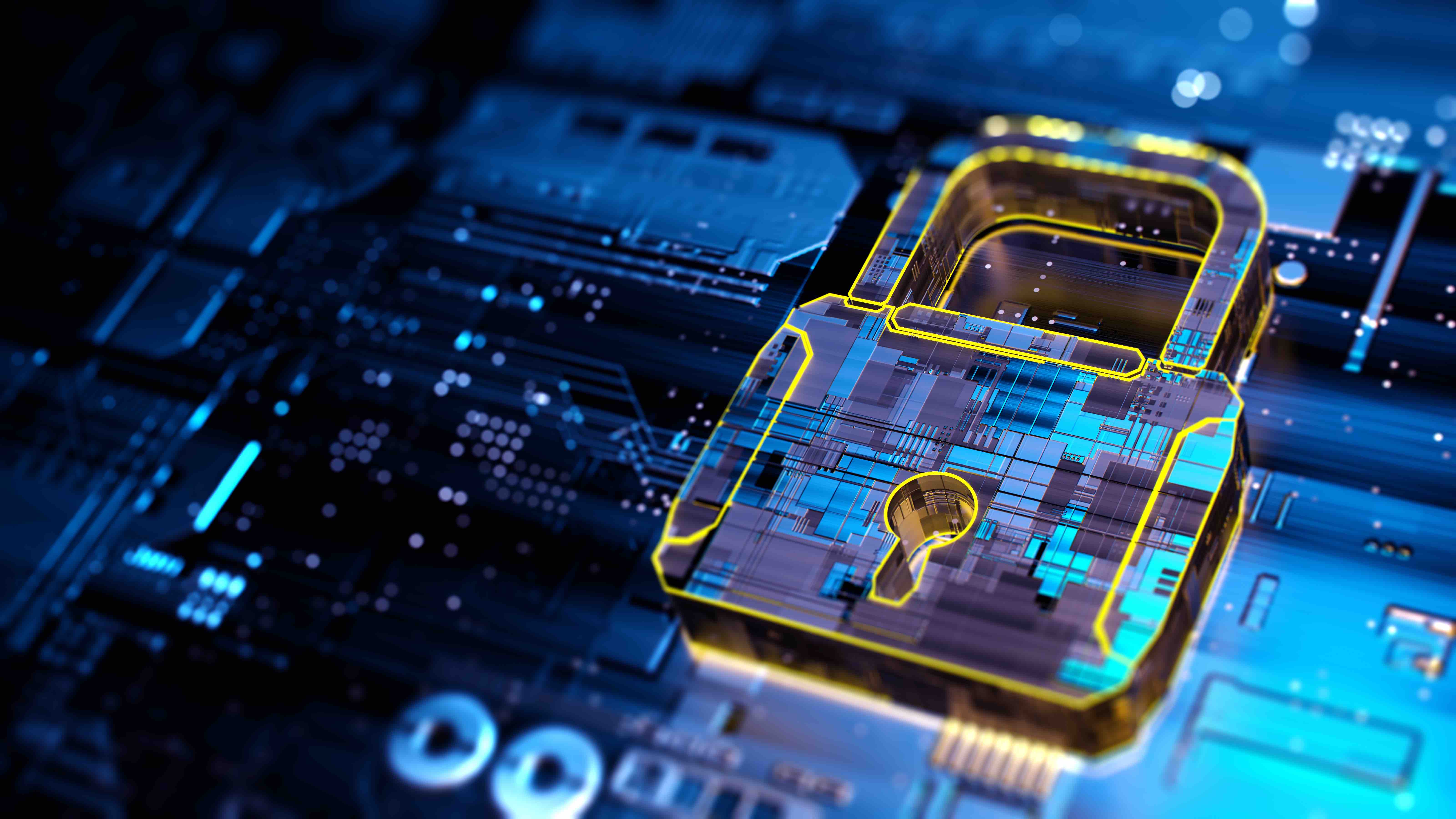 Privilege Assurance
A peer firm fell victim to a breach and ransomware attack. The attackers compromised a privileged user in Active Directory to gain Domain Administrator privileges. Can your firm's current resources effectively monitor AD security and withstand a similar attack?
BENEFITS
Gain peace of mind: Know that your business and customers are protected by QOMPLX
Identity is the new firewall. Secure it.
QOMPLX continually validates identity to ensure that people on your network are who they claim to be. We can help secure identity and harden your security posture including Active Directory.
Ensure all privileged users are correct
QOMPLX solutions highlight areas where cyber risk can be reduced such as excessively permissioned accounts and legacy assets.
Reduce attacker dwell times
QOMPLX detections cover cloud based attacks on SAML protocols as well as on-premises attacks targeting your Active Directory.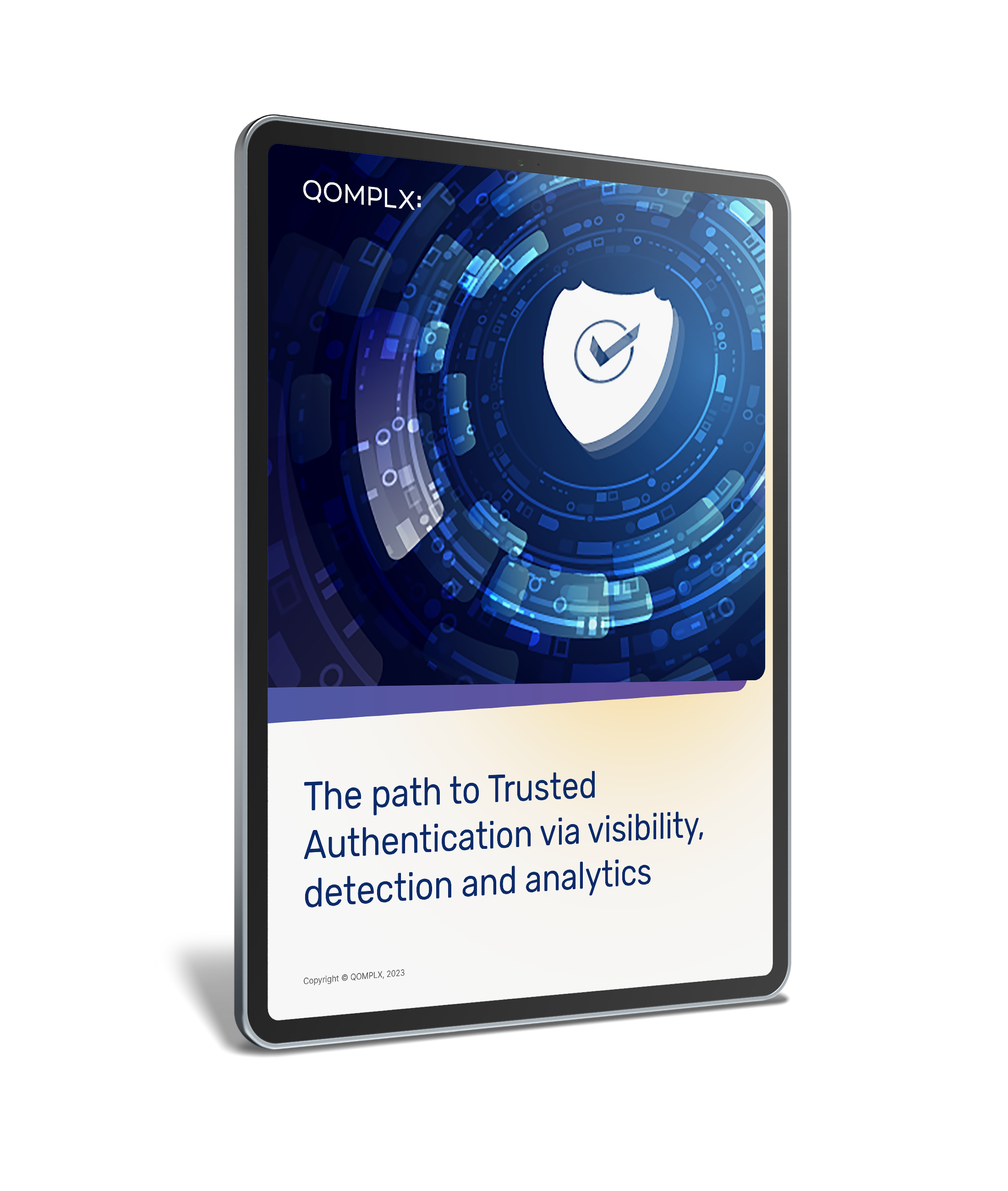 Build better cybersecurity: prevent, detect, verify
AD environments need to be secured, as well as maintain ongoing security. Attack detection is also vital, to ensure every request to access resources is valid.
Trusted by leading companies to deliver results:
Financial Services
Legal
Insurance
---
Financial services firm steps up against ransomware
QOMPLX protects global financial firm from ransomware and enables worry-free expansion.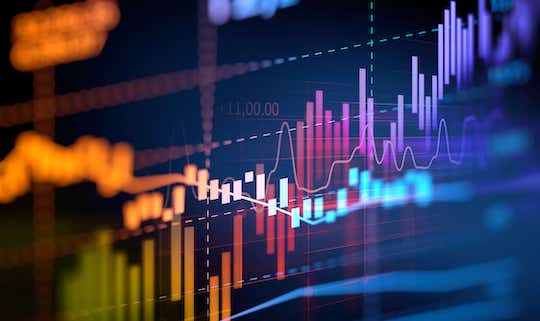 Raising the bar: IP law firm secures more with QOMPLX
QOMPLX Managed Services enables a client IP law firm to identify and mitigate their biggest, client oriented risks in just days.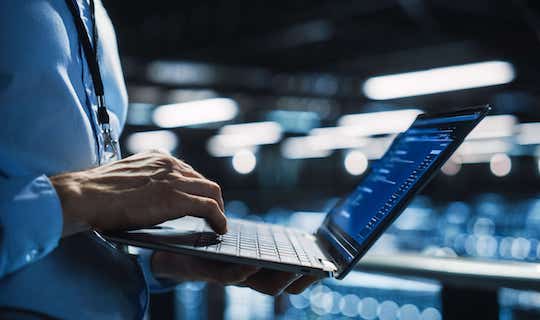 QOMPLX finds and fixes gaps in insurer's cybersecurity
QOMPLX's eliminated all material external exposures for this life insurance client within 60 days of starting the engagement.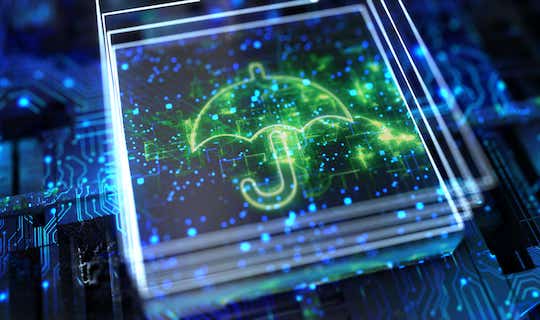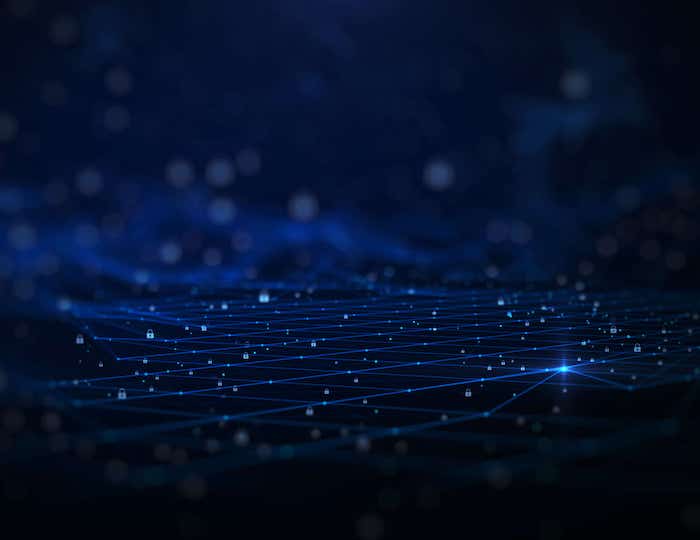 Strengthen your cybersecurity now