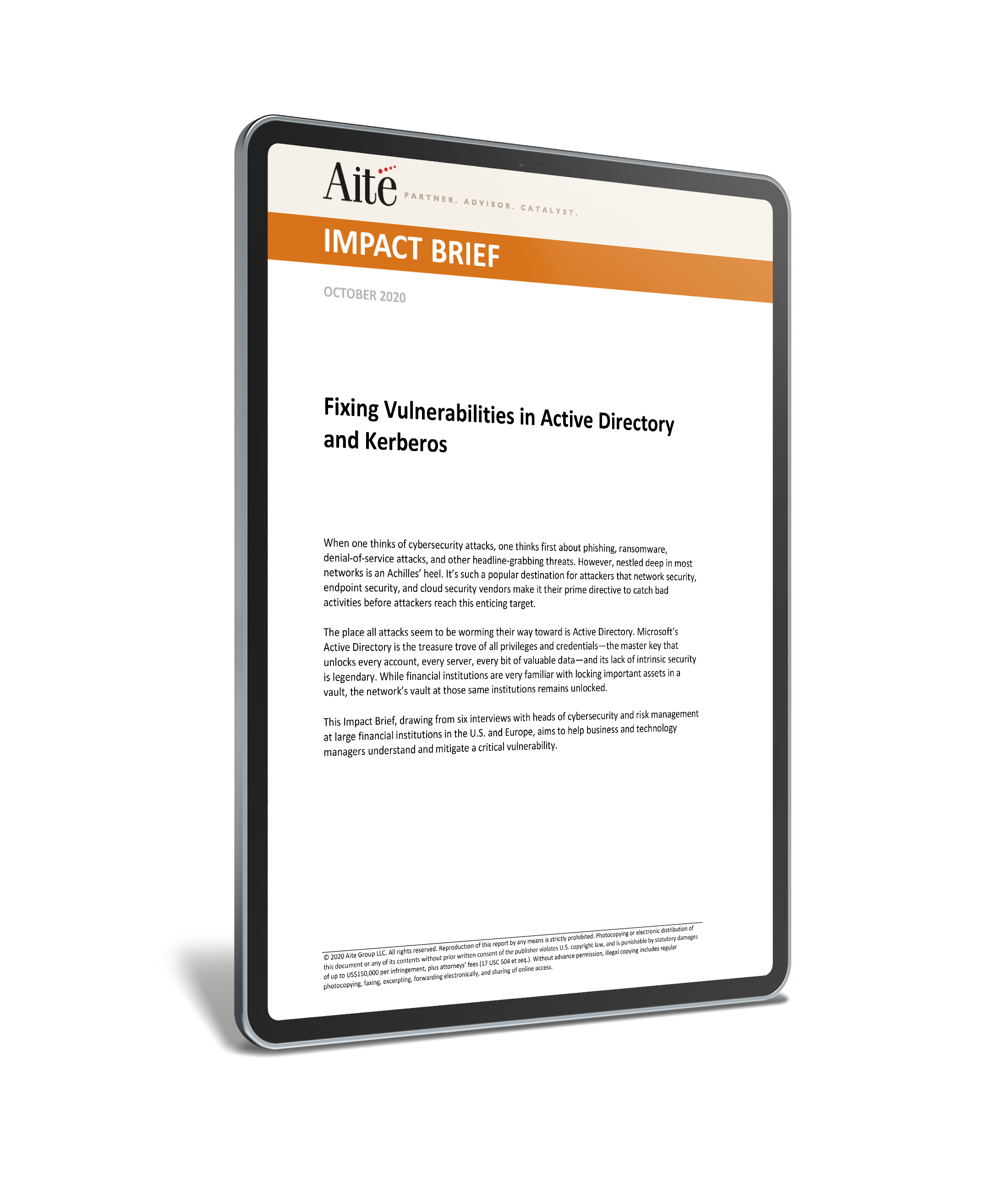 Fix the vulnerabilities of Active Directory
As the cornerstone of your network, Active Directory (AD) is a major target for cyber attacks. Its lack of intrinsic security is legendary but many of its vulnerabilities can be remediated. Learn more in this Aite report.
Discover your vulnerabilities and where they exist
Risk scores ranging from zero to 850 points provide a familiar credit-like score for your organization. Scores and trending are indicators of assessed risk health and direction.
Discover your vulnerabilities and where they exist
Q:SCAN helps clients understand how to improve public security posture by organizing key cyber risk signals by categories including technical security, configuration, data and information management, process and activity, and documentation.
Discover your vulnerabilities and where they exist
Receive alerts on external exposures including data breach citations, presence on IP reputation lists, observed malware databases, externally observable vulnerabilities and exposed ports.
Obtain risk score
Categorized risks
Detailed alerts
Improve results of other tools
Q:SCAN role-based access control (RBAC) secures access to configurations and scan data, and optionally integrates with your organization's Single- Sign-On (SSO) system via SAML 2.0.
Improve results of other tools
Both public and private databases are used to identify vulnerabilities in your company's cybersecurity protocols to benchmark your current environment against the best practices in the industry.
Tool integration
Benchmarks
On-demand or scheduled, find your vulnerabilities before cyber criminals can
Q:SCAN
A scalable cloud solution that collects high-risk signals that are valuable to attackers and identifies key security exposures to protect our clients.
Baseline your risk exposure
Understand where you are vulnerable to cyber attacks
Improve control of your attack surface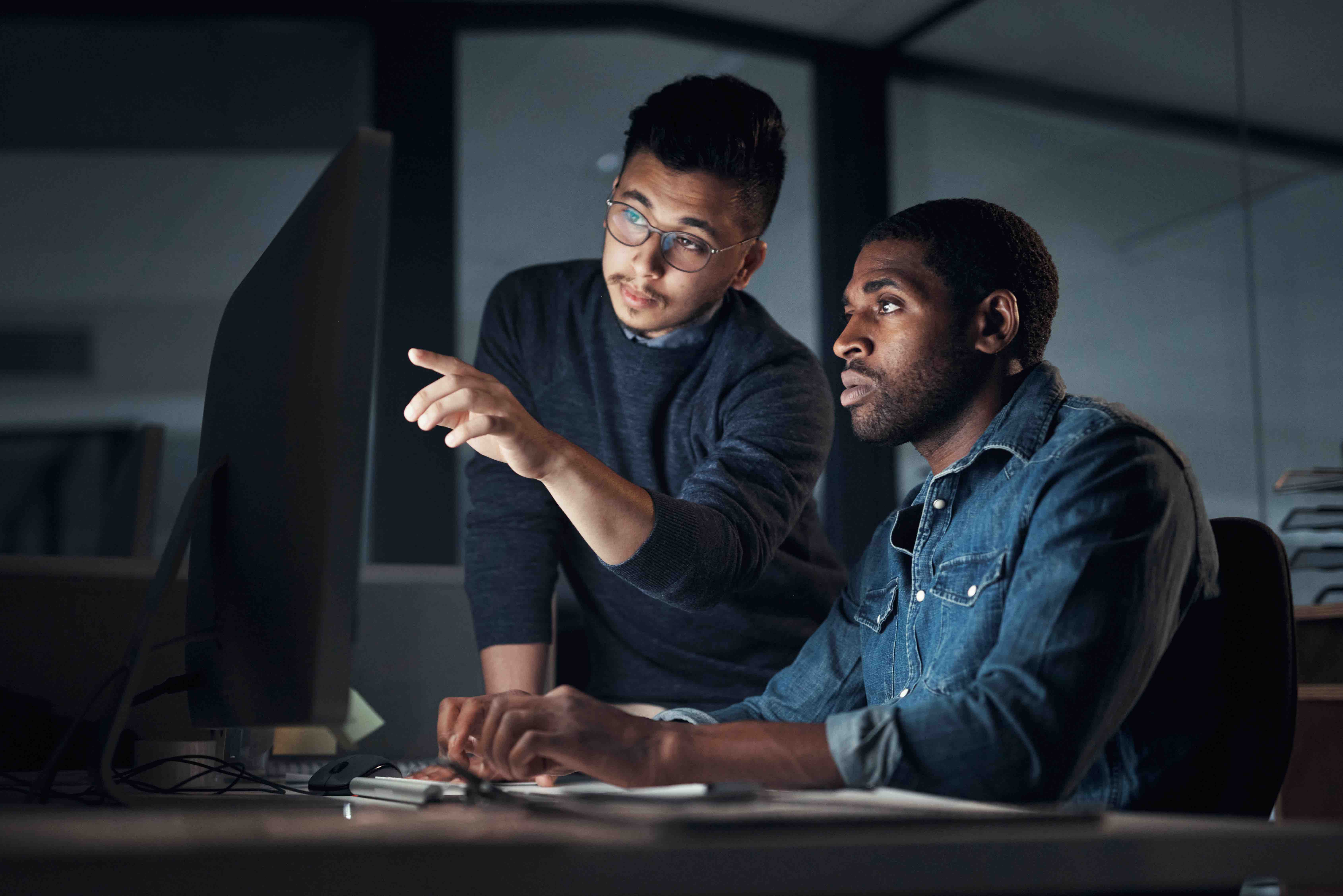 Wide-range signal analyses
Numerous signal collections including open ports, domains, DNS, and exposed services contribute to the Q:SCAN risk score.
More signals improve accuracy in scores
Risk score trend reporting
Domain-level insights
Visibility into vulnerabilities
Detects poor domain health from signals such as use of misconfigured email security settings, insufficient cryptography, and more.
Surveys external exposures
Details on exposed internet services
Insights from public and proprietary databases
Cost of ownership
Cost effective and quick, Q:SCAN provides vulnerability scans for your environment as many or as few times as needed.
Give resources time to focus on top priorities
Scheduled frequency of scans
Reduce inquiry costs
Trusted by leading companies to deliver results:
Financial Services
Legal
Insurance
---
Financial services firm steps up against ransomware
QOMPLX protects global financial firm from ransomware and enables worry-free expansion.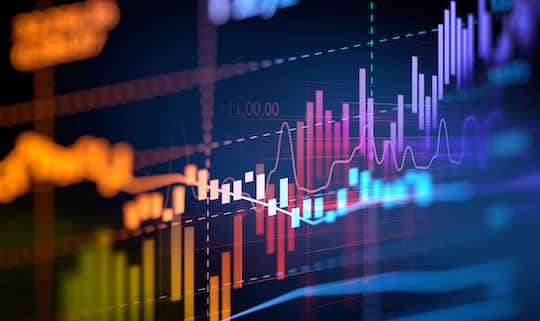 Raising the bar: IP law firm secures more with QOMPLX
QOMPLX Managed Services enables a client IP law firm to identify and mitigate their biggest, client oriented risks in just days.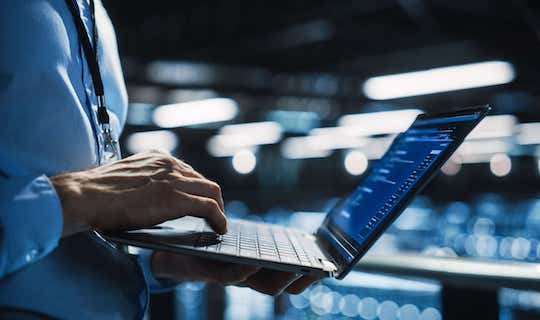 QOMPLX finds and fixes gaps in insurer's cybersecurity
QOMPLX's eliminated all material external exposures for this life insurance client within 60 days of starting the engagement.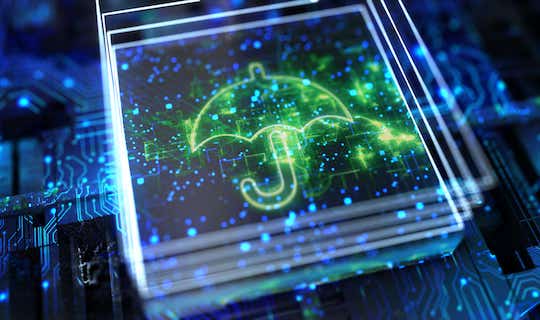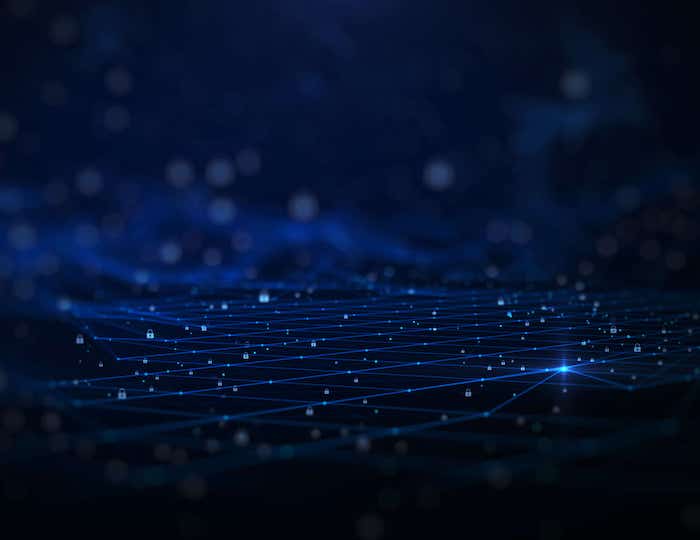 See how ousiders view your security posture