Explore Our Partners
No partners found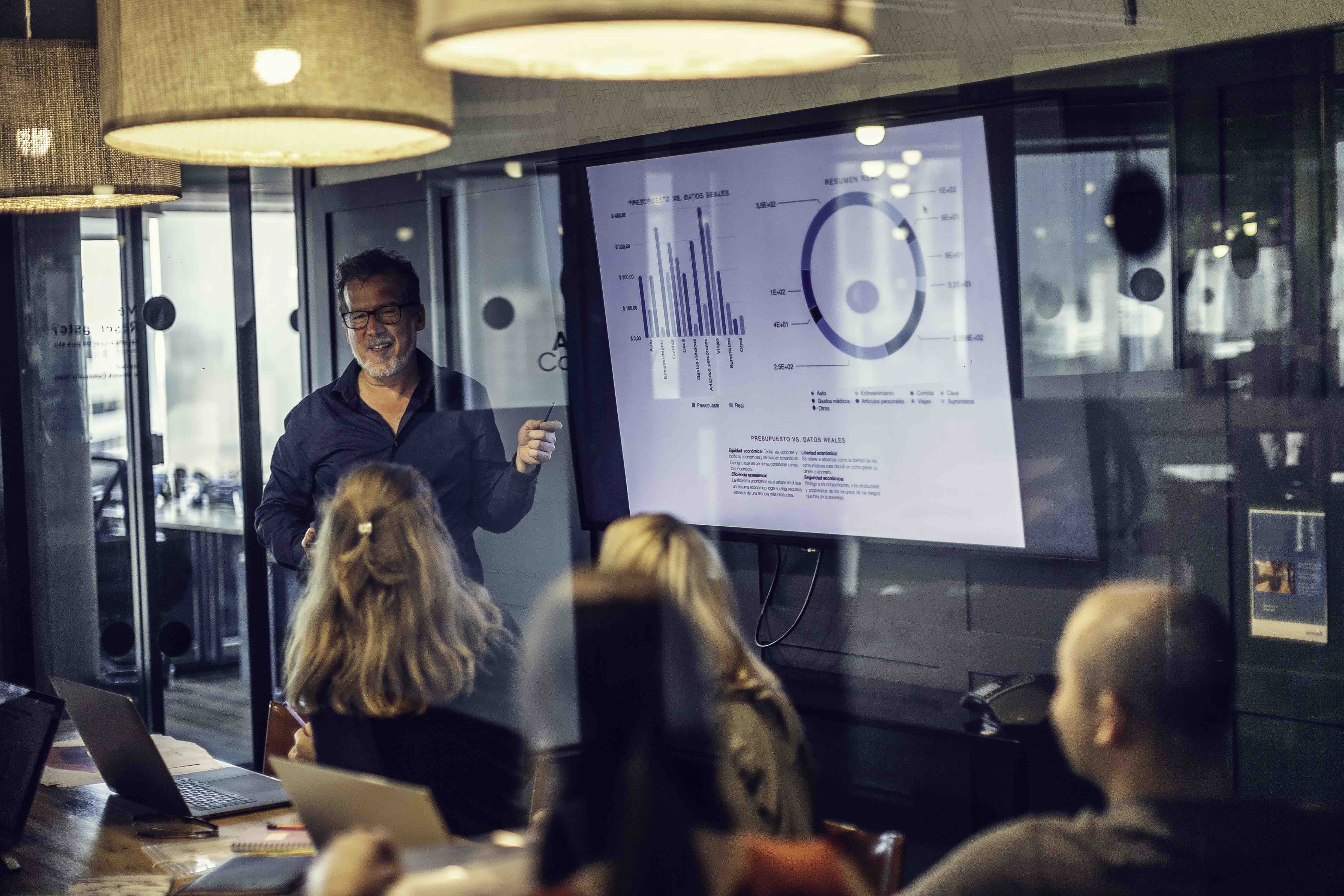 Why Partner with QOMPLX?
QOMPLX is committed to developing a strong partner ecosystem to bring best in class cyber security technologies and services to our mutual customers. We provide a comprehensive set of programs and tools to enable successful partnerships backed by a dedicated team. Our partners are core to our business and we want to work with you to develop go-to-market solutions and offerings to help solve the most challenging cyber security requirements where all parties benefit.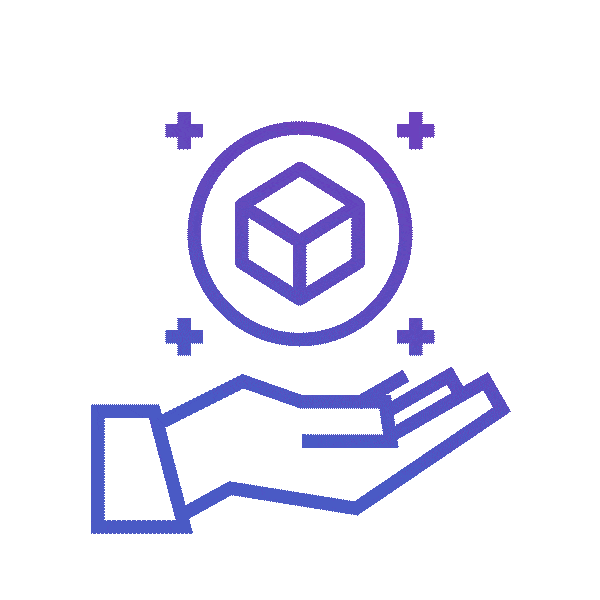 To complement existing product offerings
Add QOMPLX to your existing product catolog to deliver more cyber security capabilities to your customers.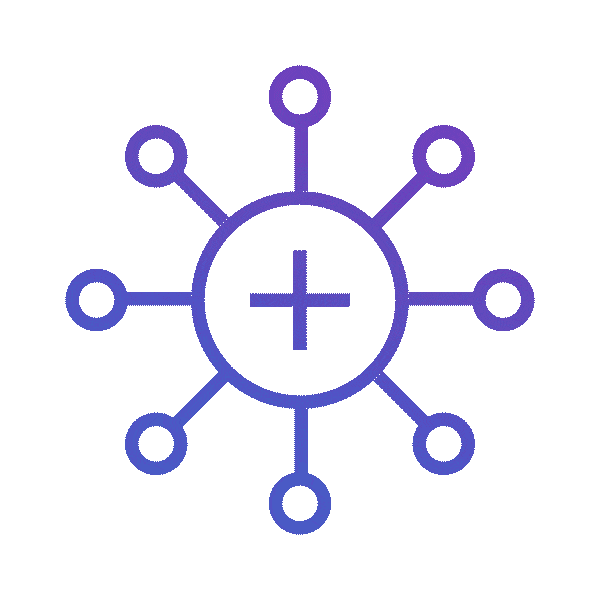 To create new service opportunities
QOMPLX unlocks new project delivery and advisory service opportunities through addressing valuable customer requirements.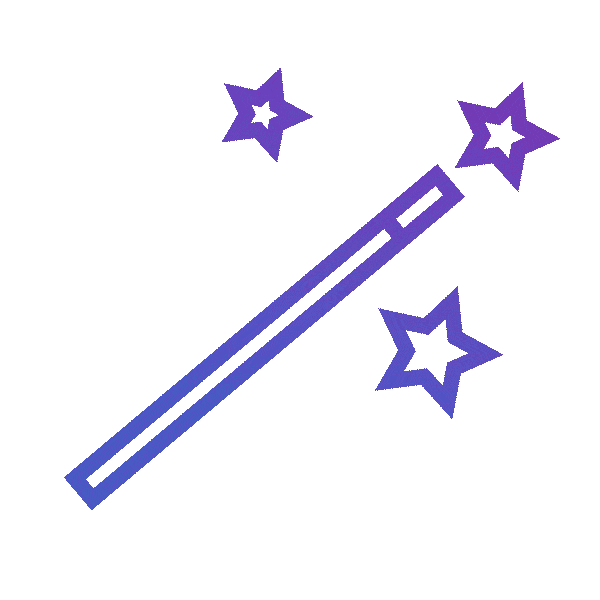 To enhance current technologies
Embed, bundle or integrate with QOMPLX to add industry leading ITDR and ASM features to your current offerings.
Ways to Partner with QOMPLX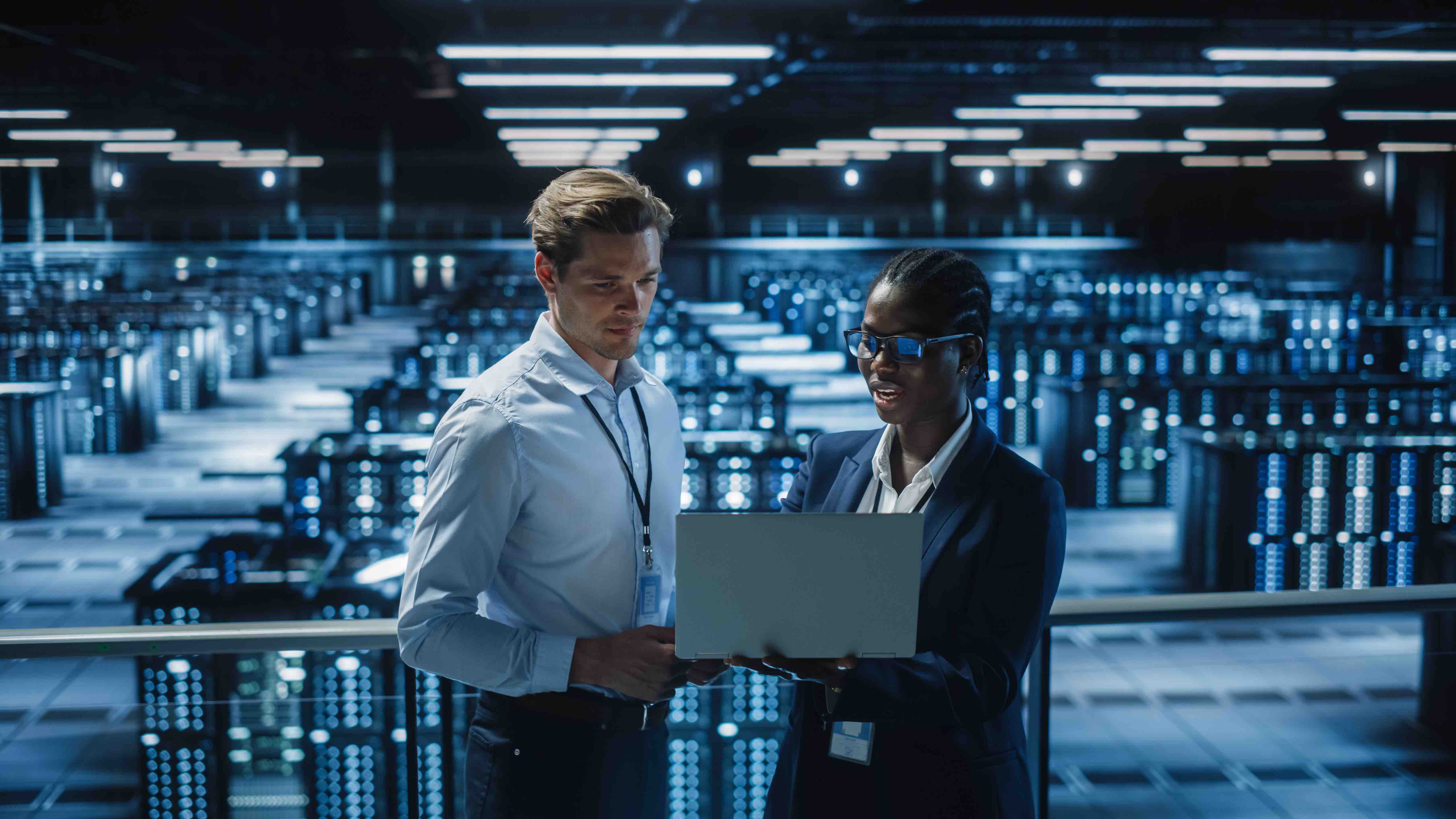 Channel Partners
QOMPLX understands that customers use software via a number of ways to best fit their business. We have programs to support Resellers, VARs, OEMs, MSSPs & other channel related models.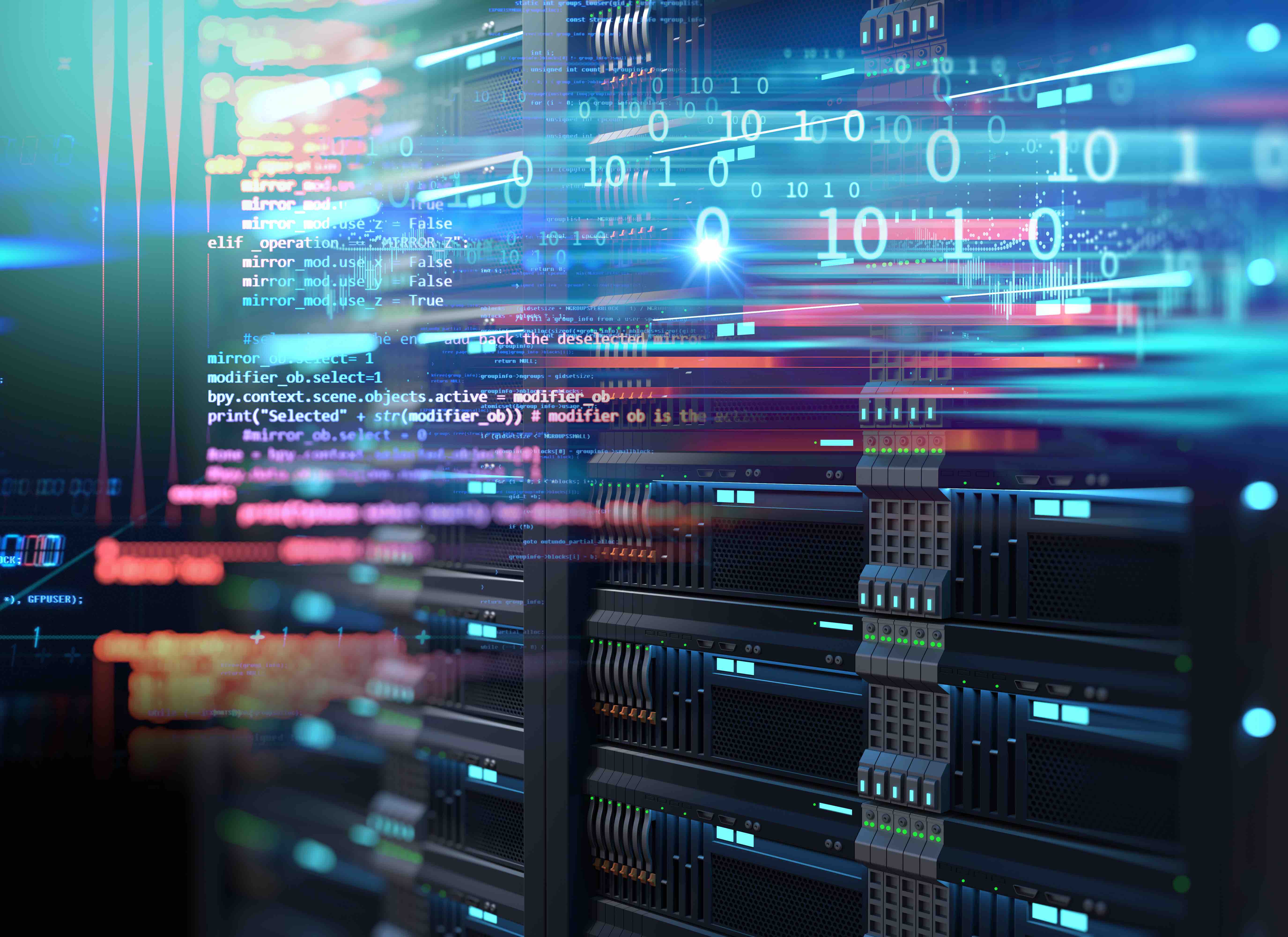 System Integrators
Systems Integrators will provide complementary cyber security, consulting and advisory services for their clients where QOMPLX can help solve the most challenging cyber requirements.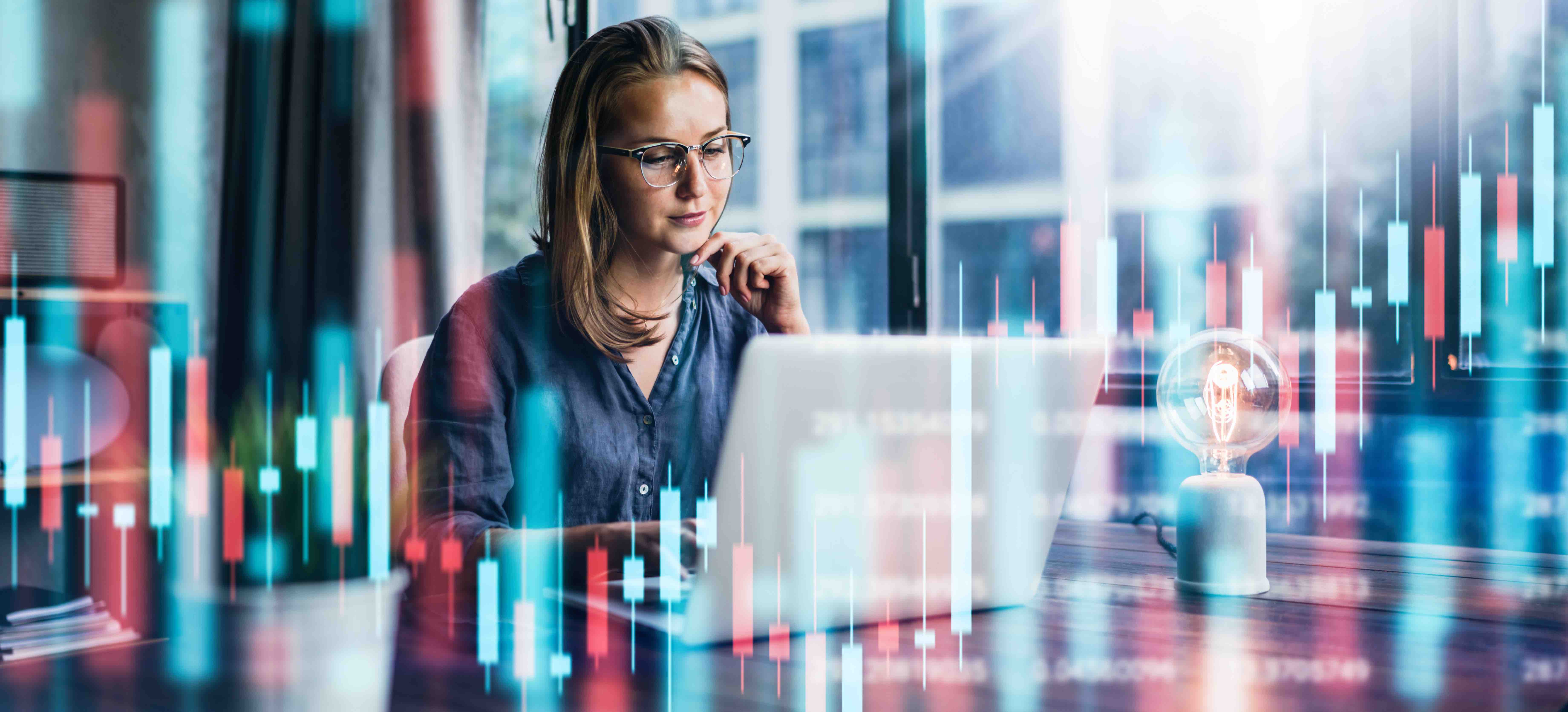 Technology Partners
Our technology partners provide complementary software, cloud infrastructure or hardware that has been tested with QOMPLX and provides mutual value to our customers.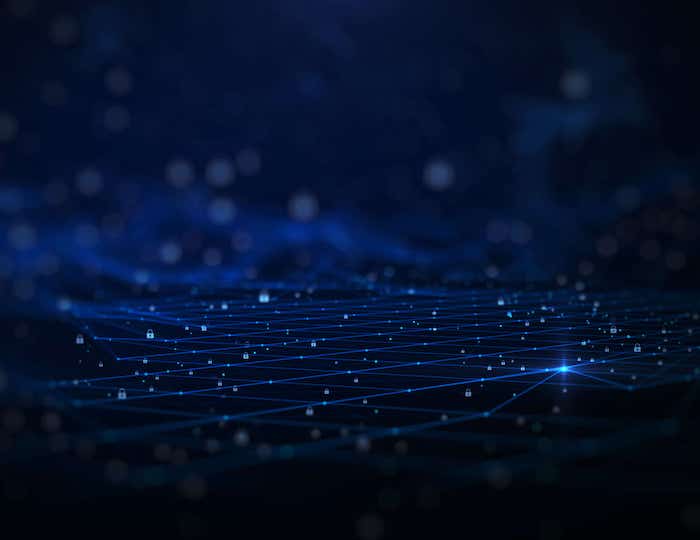 Partner with us
Ready to join forces and help solve cyber security challenges together? Contact QOMPLX today to discuss our partner program and learn how we can build a lasting partnership.