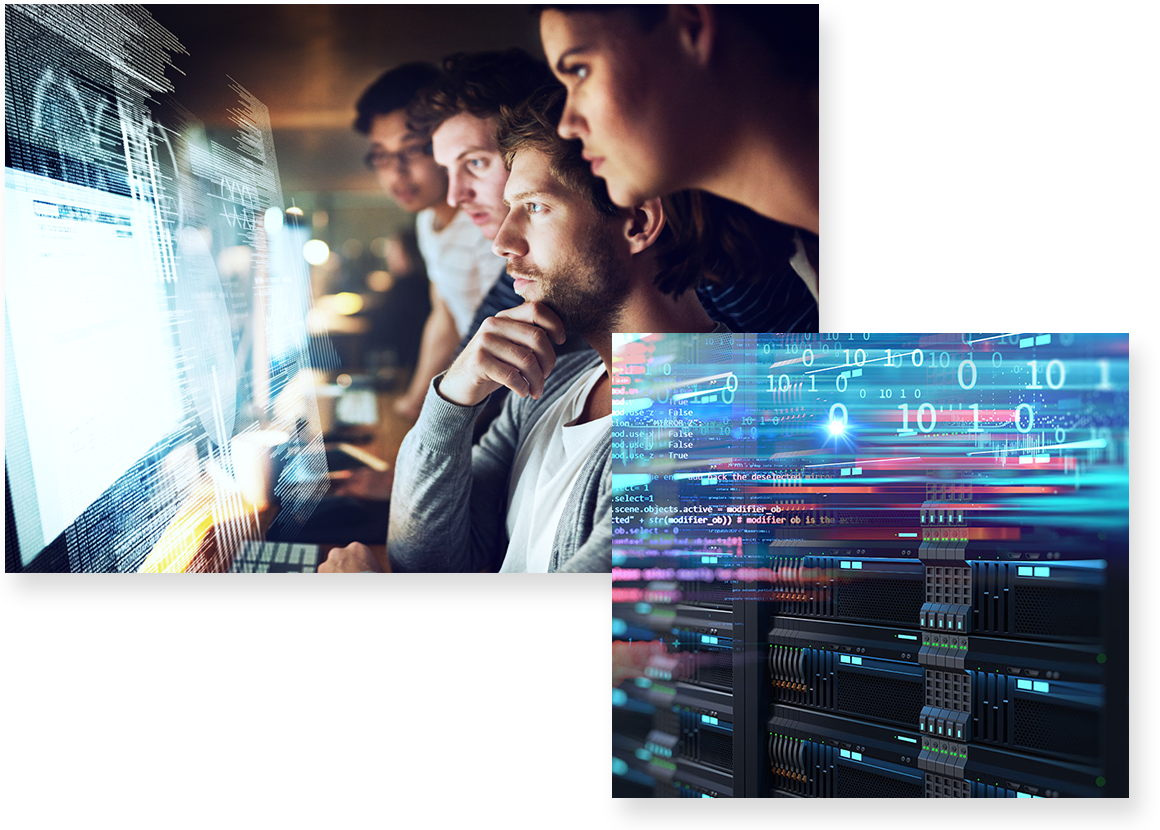 Our mission
Embracing and harnessing complexity is the path to success in the digital world. QOMPLX harnesses data to provide unified visibility into cyber risks and trust in identity for our clients. We reduce cyber risk and attack surfaces by mapping exposures and performing real-time detection of attacks via our Identity Threat Detection and Response ITDR product suite. This approach increases network observability by closing the largest remaining gaps in cybersecurity: identity verification, cross-tool data fusion, and data interoperability.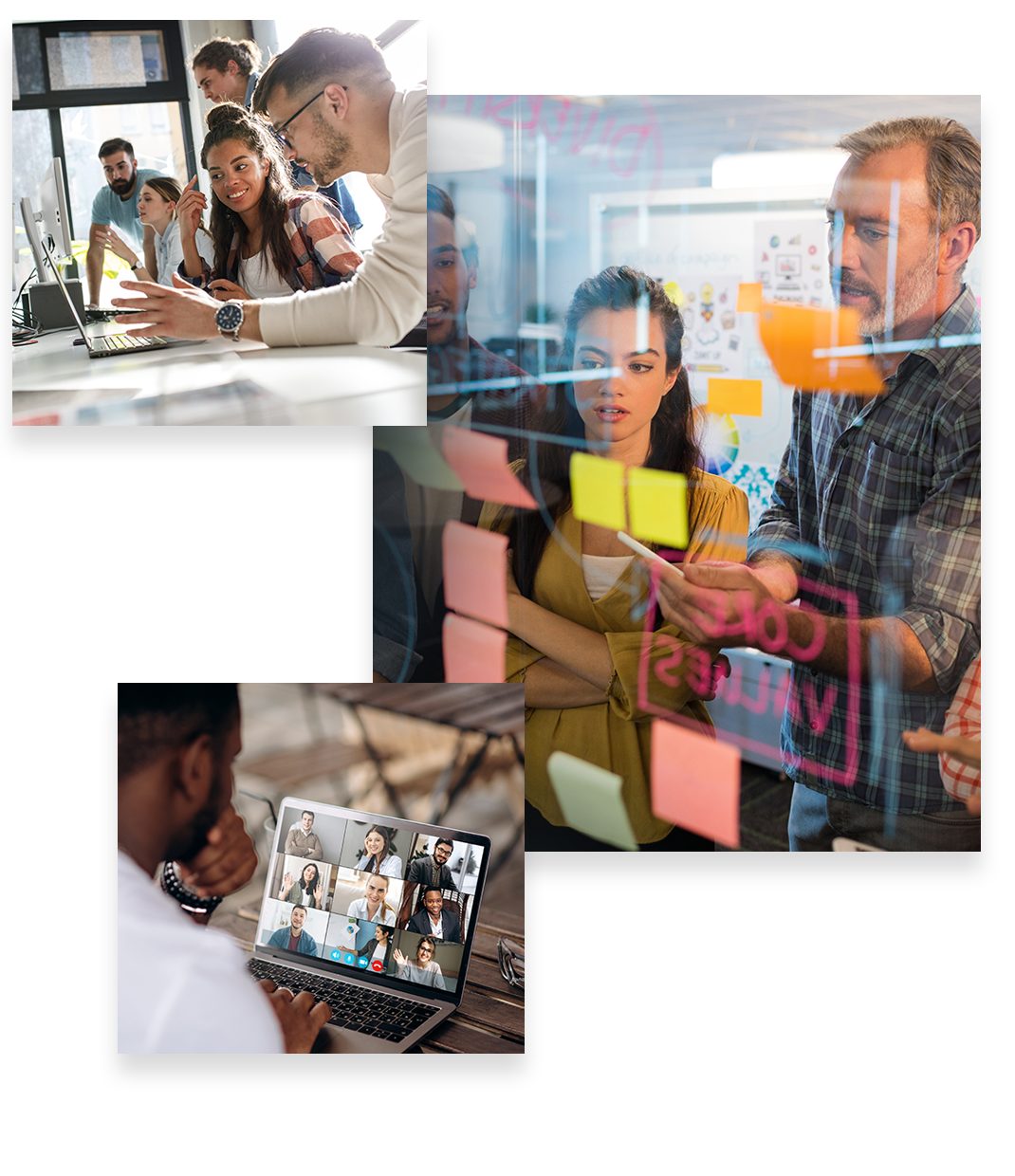 Our values
These are the ideals we refuse to compromise as we conduct our mission in pursuit of our vision.
Our people have a passion for problem-solving, are motivated by challenges, and are energized by intelligent solutions which spring forth from continual improvement.
Our ideals cannot be compromised as we pursue our vision.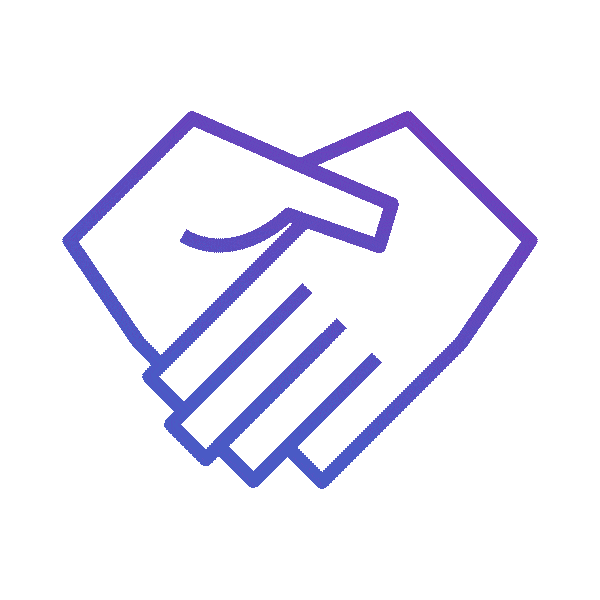 Committed
We prioritize our commitment to our customers, teams, and partners to ensure we are focused everyday on the issues that matter most.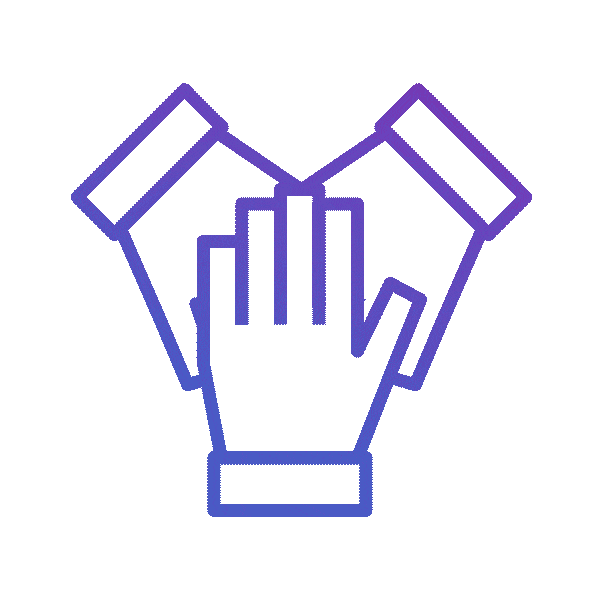 Collaborative
We prize openness, the free exchange of ideas, and challenging the status quo with a shared goal of finding the best solution.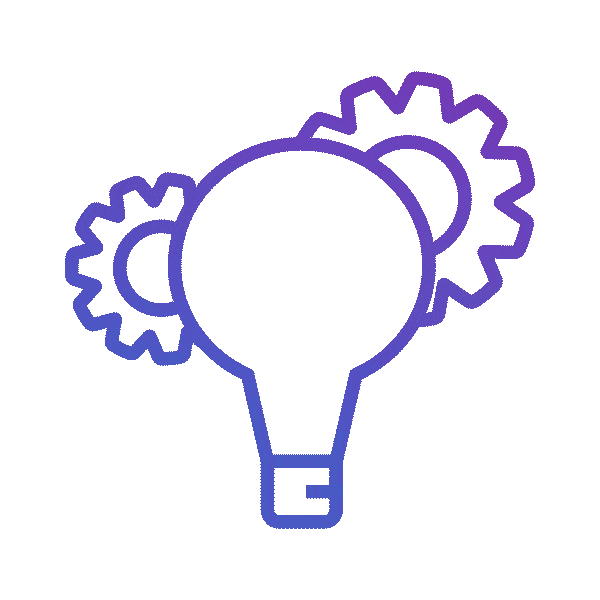 Innovative
We believe our team has the knowledge, skills and most importantly courage to transform decision-making and solve the world's most complex challenges.
Integrity
"If it is to be, it is up to me." We conduct all business activities with the highest ethical standards and comply with the laws everywhere we operate.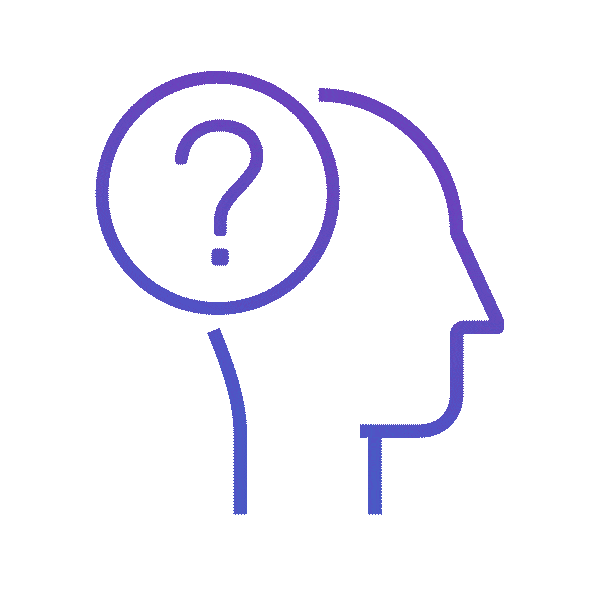 Intellectually curious
Our People have an innate inclination to continually learn and an eagerness to push beyond the surface-level knowledge by asking why.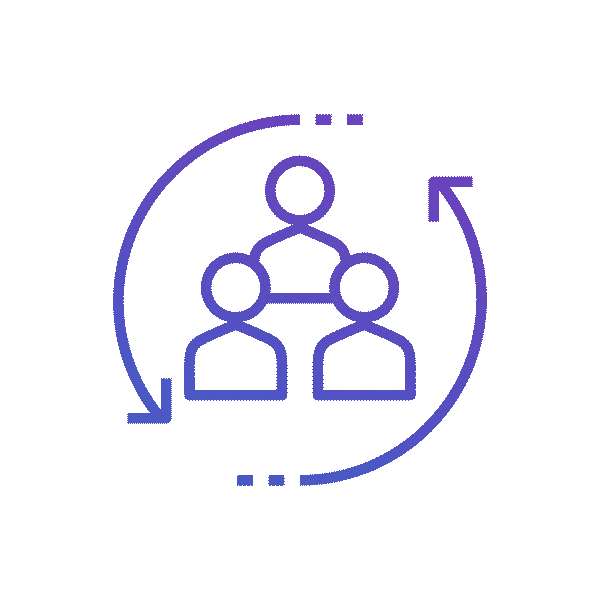 Diversity, respect, and inclusion
Our employees' diverse backgrounds enhance team performance and bring unique viewpoints to the organization that help tackle challenges for optimal result.
Awards

The world's most innovative CyberTech companies that every financial institution needs to know about in 2020

QOMPLX CEO named Top 40 Under 40 by the Washington Business Journal

QOMPLX CEO honored with 2020 Cybersecurity Impact Award

List of groundbreaking companies, leaders and innovators within the Greater Washington region's technology community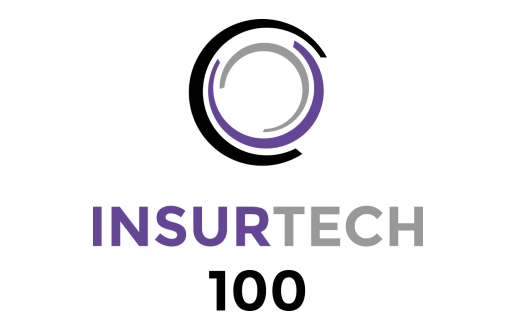 The world's most innovative CyberTech companies that every financial institution needs to know about in 2020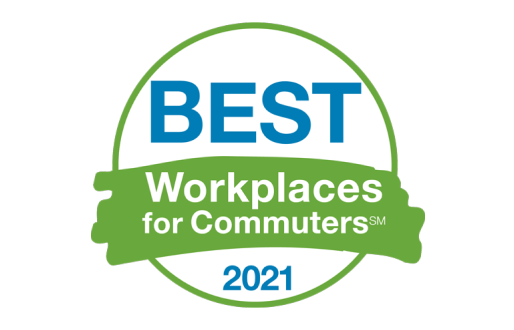 QOMPLX named one of the 2021 best workplaces for commuters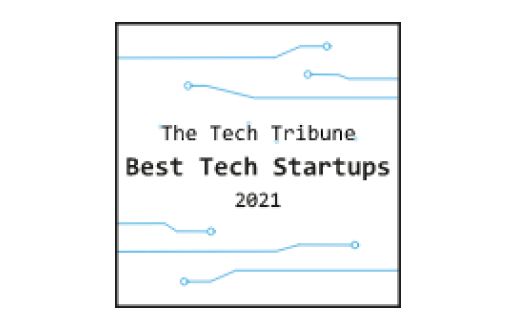 QOMPLX featured as one of the best tech startups in Virginia
QOMPLX has been named to the InsureTech100 most innovative solution providers list again in 2021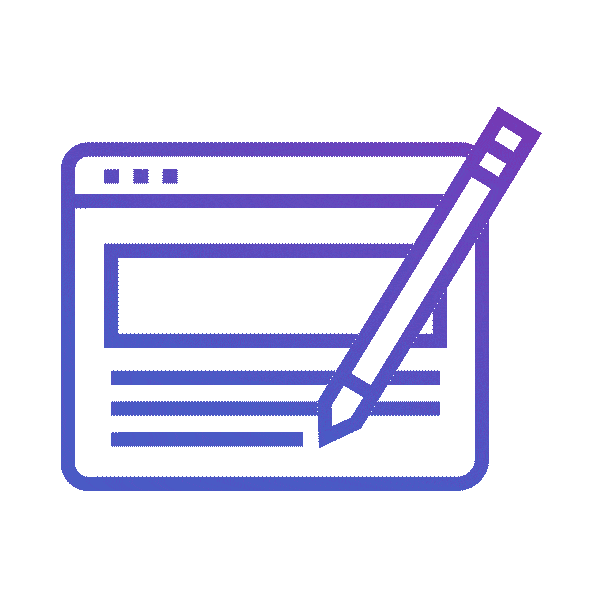 Blog
Check out important cybersecurity topics and the QOMPLX perspective
Learn More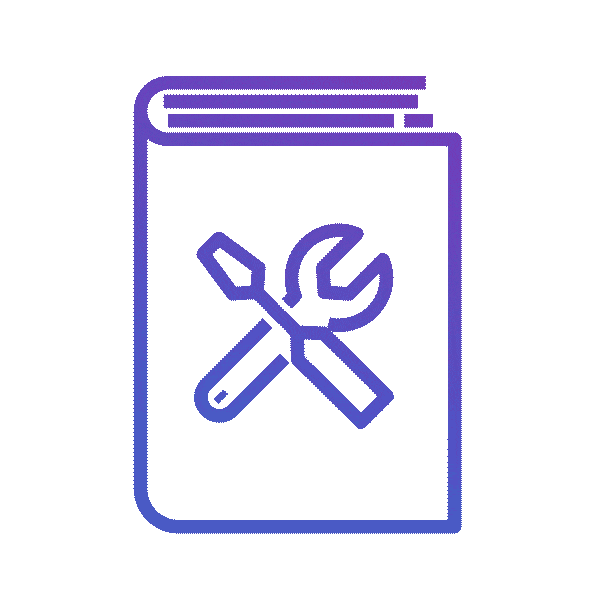 Resources
Research thought leadership, product benefits, use cases, and more
Learn More