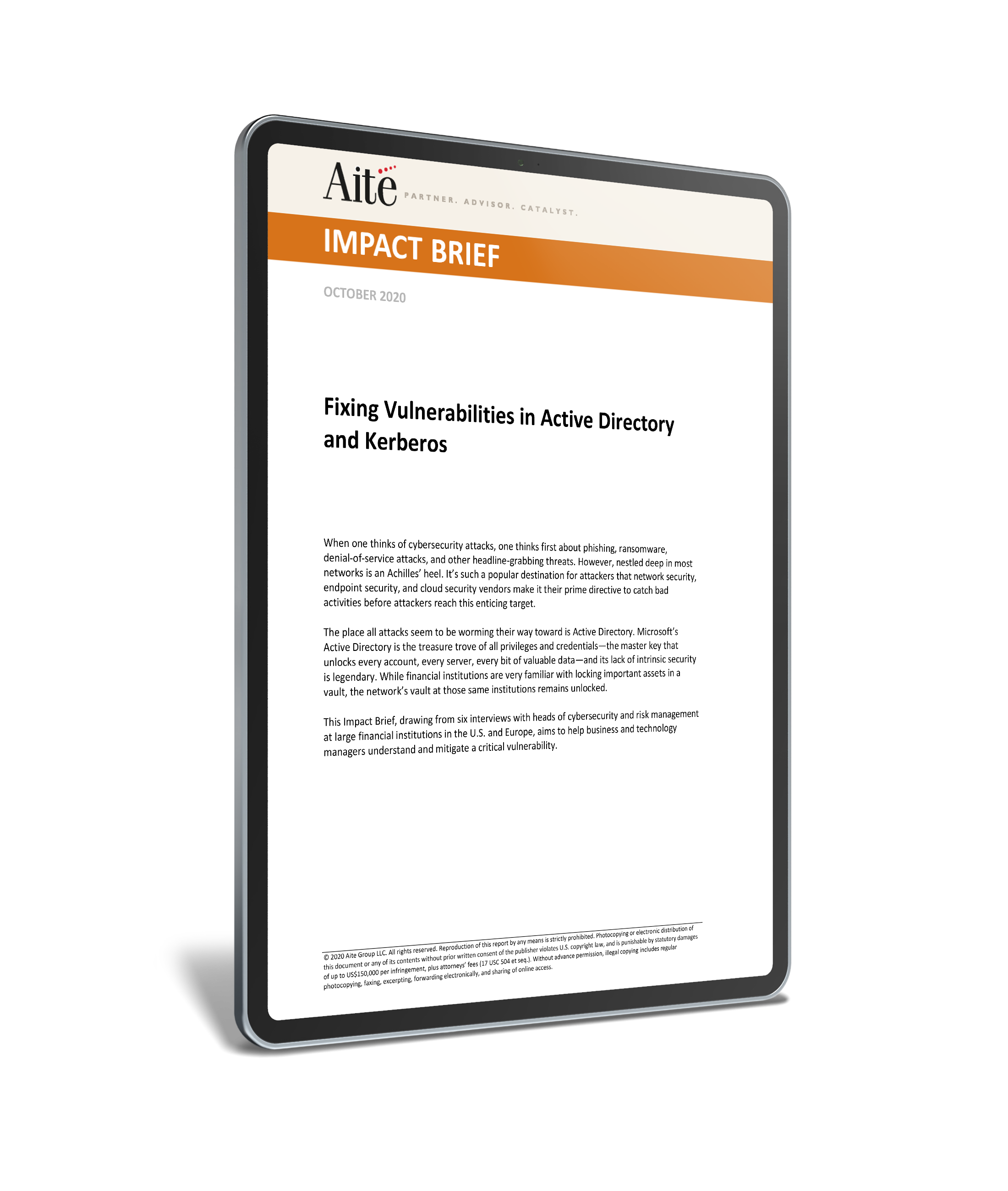 Fix the vulnerabilities of Active Directory
As the cornerstone of your network, Active Directory (AD) is a major target for cyber attacks. Its lack of intrinsic security is legendary but many of its vulnerabilities can be remediated. Learn more in this Aite report.
End the cybersecurity guesswork
Get immediate explanations surrounding events on your network and what they mean. From over privileged or stale accounts to password policy compliance and finding end-of-life assets, Privilege Assurance provides the answer.
End the cybersecurity guesswork
Prevent kerberoasting and other cyber attacks by monitoring at-risk assets or accounts. Leverage powerful analytics to identify and monitor accounts that are at-risk for compromise and/or are in close relation to domain administrators.
End the cybersecurity guesswork
Gain visibility across your network environment and understand where you may be vulnerable to cyber attacks. Fortify your cybersecurity strategy to defend your critical control infrastructure.
Find network answers
Powerful analytics
Maintain control
Powerful data visualization and explorations
Use detailed graph visualizations to see the pathways that a cyber criminal may take to reach a target from a start point, using a configurable number of "hops".
Powerful data visualization and explorations
Be able to predict damage and Blast Radius® of a given node that attackers can reach, and develop proactive cybersecurity that prevents them from moving forward.
Trace attack pathways
Explore blast radius
Reduce cyber risk exposure by identifying excessive rights and permissions
QOMPLX Privilege Assurance
Privilege Assurance monitors AD and cloud credential risks, including vulnerable users, attack paths, and misconfigurations that attackers seek to exploit.
Find and monitor at-risk assets
Identify over privileged accounts and groups
Improve cyber hygiene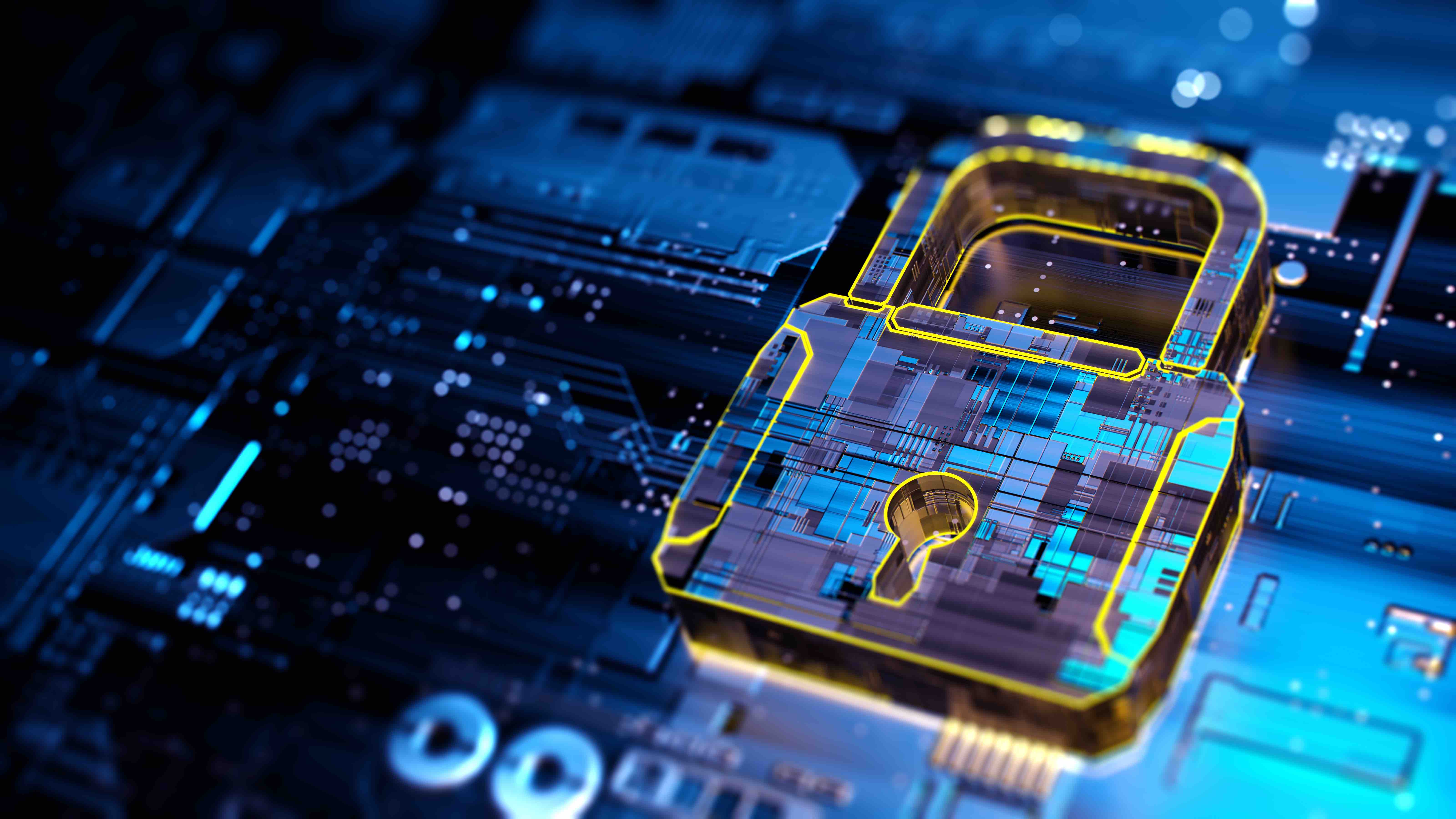 Holistic visibility
Improve cybersecurity decisions with shared insights and alerts derived across your environment to optimize security operations.
Executive insights
Understand asset relationships and value
Data ingest from existing tools and sources
Time to value
Each forest needs just one collector. Quick install and map multi-forest AD environments and show attacker pathways in minutes.
Fast implementation
Effortless administration of SaaS product
Ready-to-use dashboards
Prioritization of work
Empower your analyst to focus on the events that matter most.
Graphing and data exploration on-demand
Recommendations based on urgency and risk exposure
Contextual and prioritized alerts
Trusted by leading companies to deliver results:
Financial Services
Legal
Insurance
---
Financial services firm steps up against ransomware
QOMPLX protects global financial firm from ransomware and enables worry-free expansion.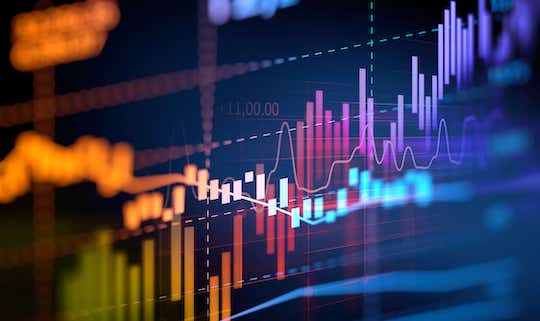 Raising the bar: IP law firm secures more with QOMPLX
QOMPLX Managed Services enables a client IP law firm to identify and mitigate their biggest, client oriented risks in just days.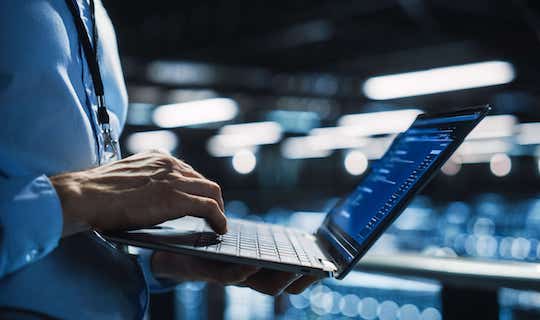 QOMPLX finds and fixes gaps in insurer's cybersecurity
QOMPLX's eliminated all material external exposures for this life insurance client within 60 days of starting the engagement.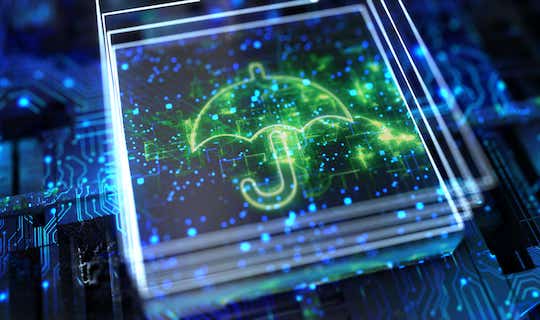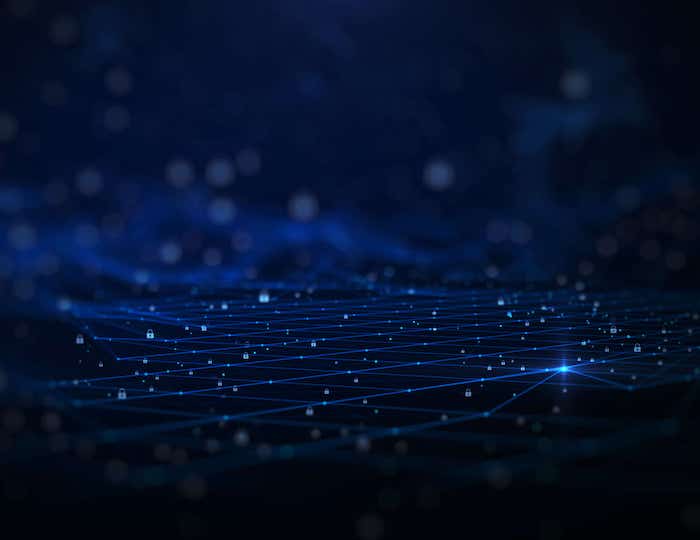 Strengthen your cybersecurity now