White Paper
Jan 24, 2023

By

QOMPLX
The path to Trusted Authentication via visibility, detection and analytics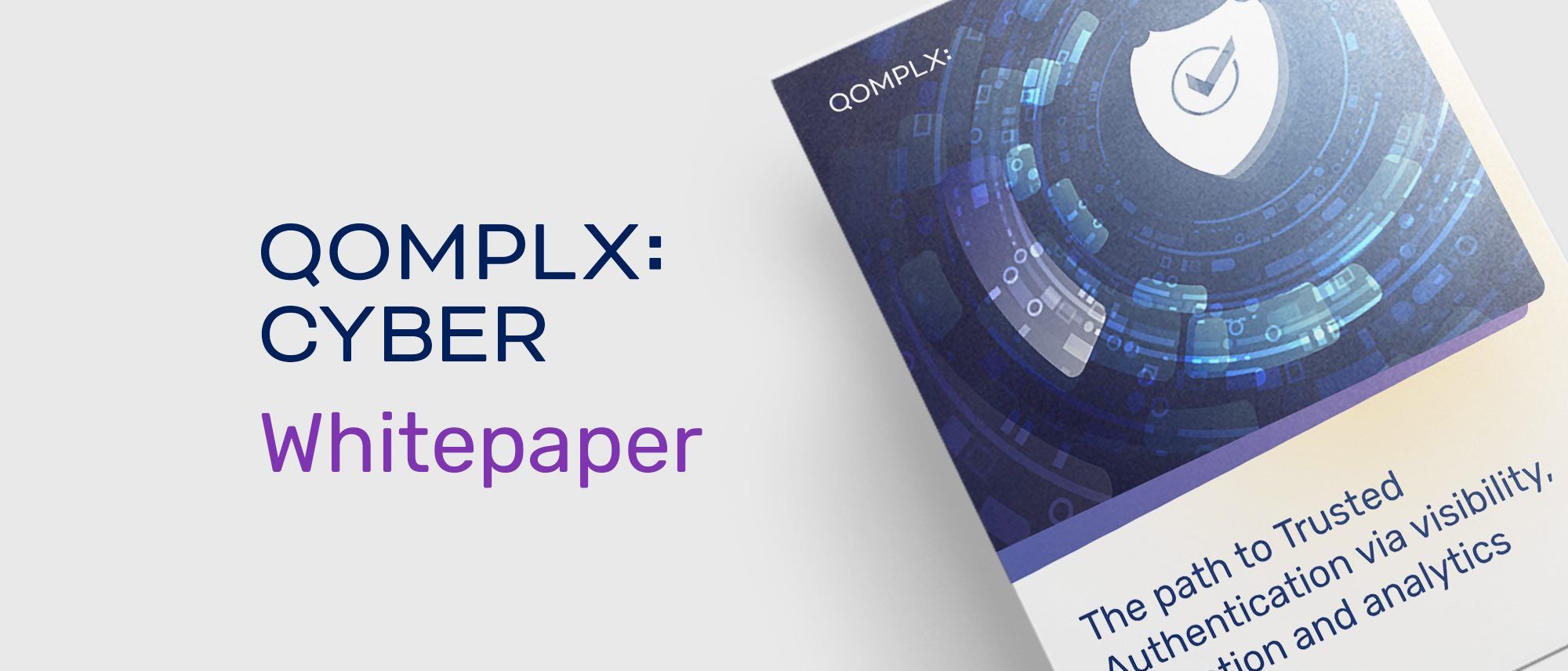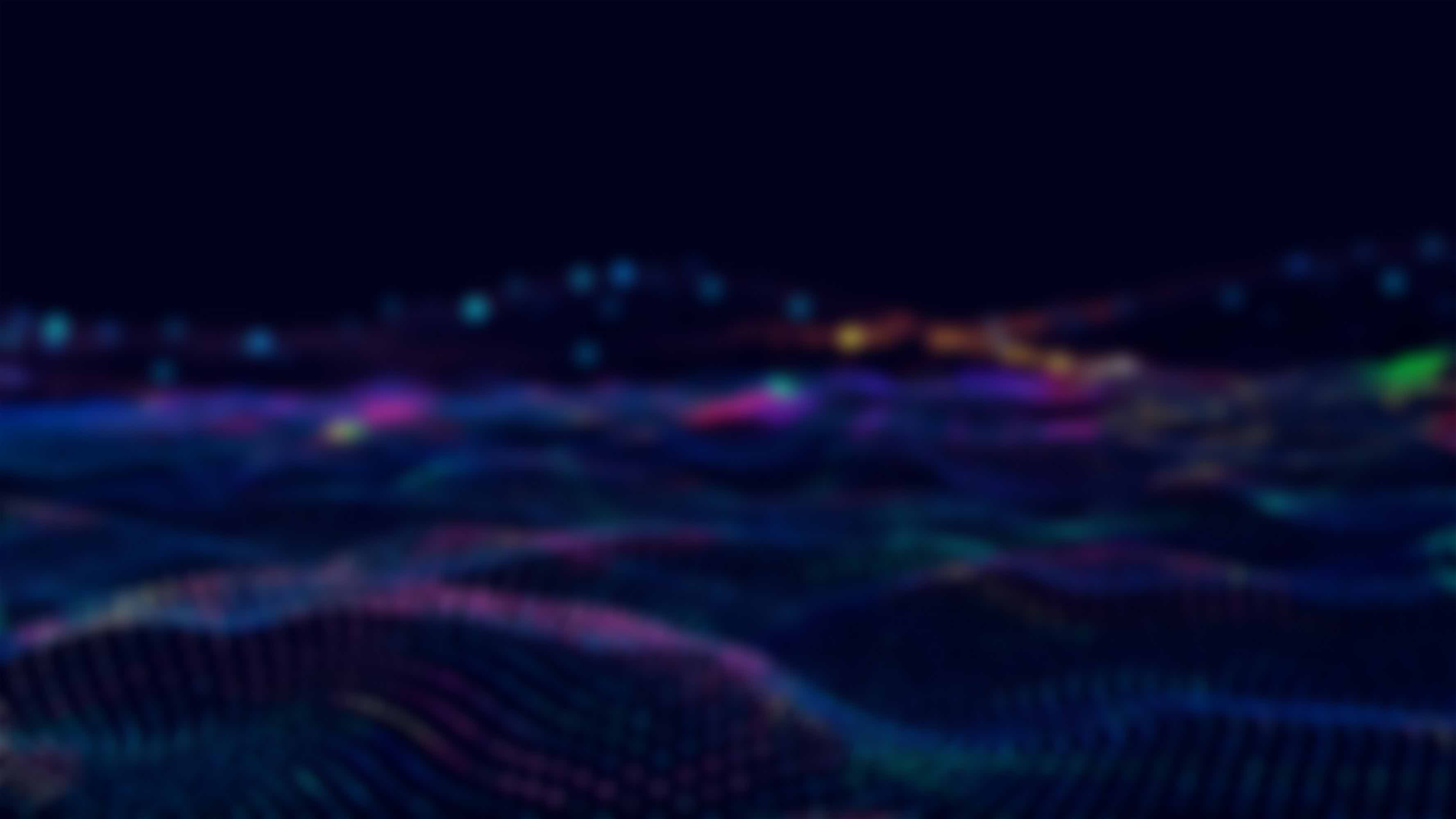 When it comes to security, nothing is more important than ensuring control and visibility over authentication on modern networks. All networks depend on secure authentication as the first and foremost characteristic of safe and reliable operation.

Interested in learning more?
Subscribe today to stay informed and get regular updates from QOMPLX.