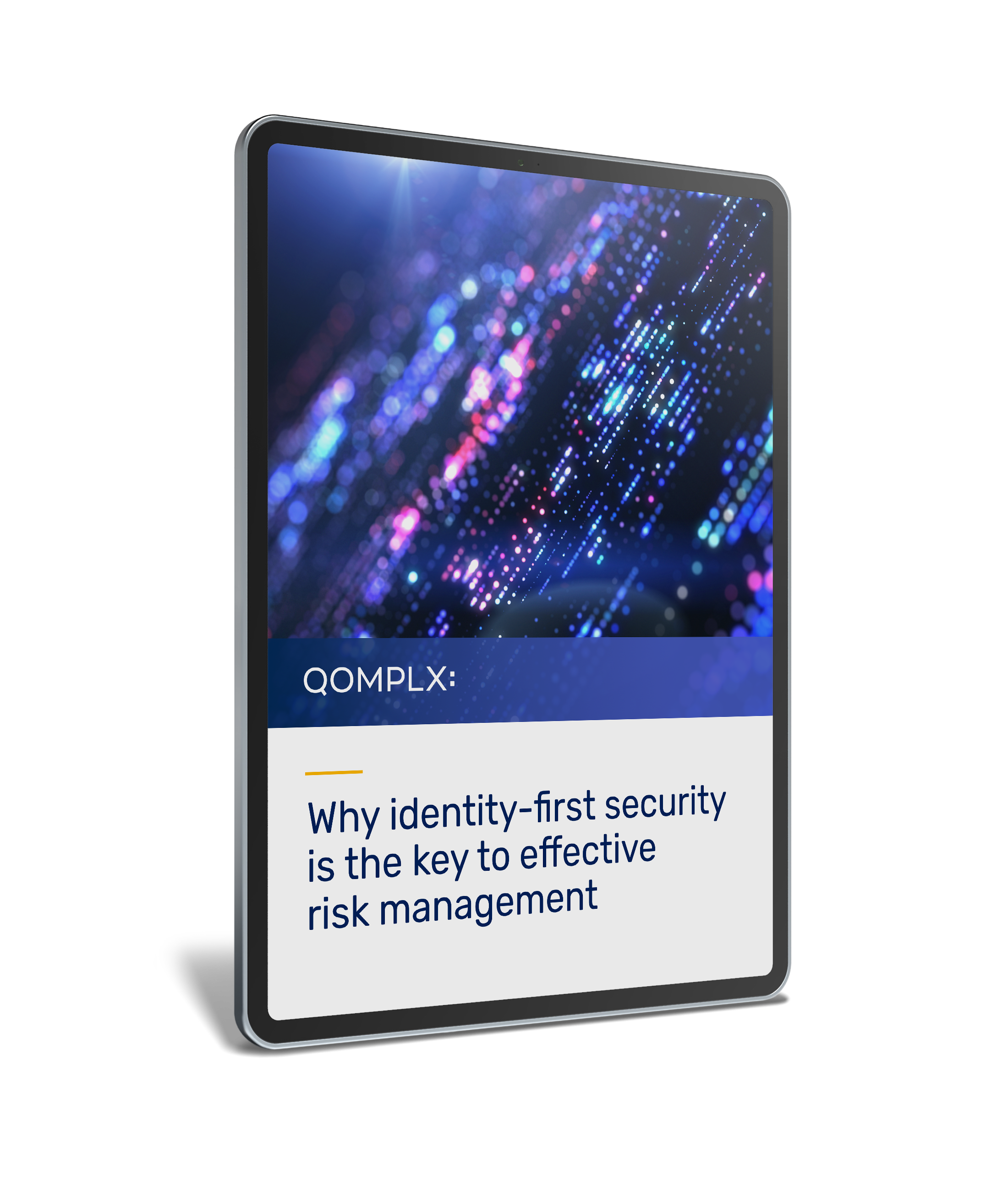 The key to effective risk management is identity-first security
Learn what an identity-first security strategy is, its core components, and what to look for in a vendor when you're beginning to implement these controls in your IT environment.
Stop the chaos. Allow our security analysts to focus on top priorities
Give your team the ability to focus on what matters most. Too often, they are swarmed by unprioritized alerts without context. QOMPLX MDR sends meaningful alerts to our experts to analyze and respond to any potential threats or attacks.
Stop the chaos. Allow our security analysts to focus on top priorities
Your resources are scarce. Our practical security experts help you focus on the issues that will improve your security posture quickly and allow you to grow confidence that you are doing the right thing.
Stop the chaos. Allow our security analysts to focus on top priorities
Find cybersecurity solutions that work for you with risk management that secures your most important assets and is cost-effective. Our team of advisors will work with you to create the perfect solution for your security needs.
Always-on experts
Unified visibility
Right-sized security
Attack detection with immediate response
Don't wait hours, days, or weeks to discover a network intruder, breach or cyber attack. QOMPLX Managed Detection and Response (MDR) makes real-time identification of lateral movement, privilege escalation and credential abuse possible.
Attack detection with immediate response
Know if those who request access to your network are who they claim to be. QOMPLX validates identity to prevent unwanted intruders from entering your network and if present, shortens attacker dwell time to reduce harm
Discover attacks now
Validate identity
Scalable cybersecurity for your business needs today and in the future
QOMPLX MDR
Leverages cloud, on-premises or hybrid infrastructure, SaaS applications, or other sensors and endpoints to quickly detect and respond to attacks.
Feeds from any existing tools or sources
24x7 security monitoring
Proactive detections and response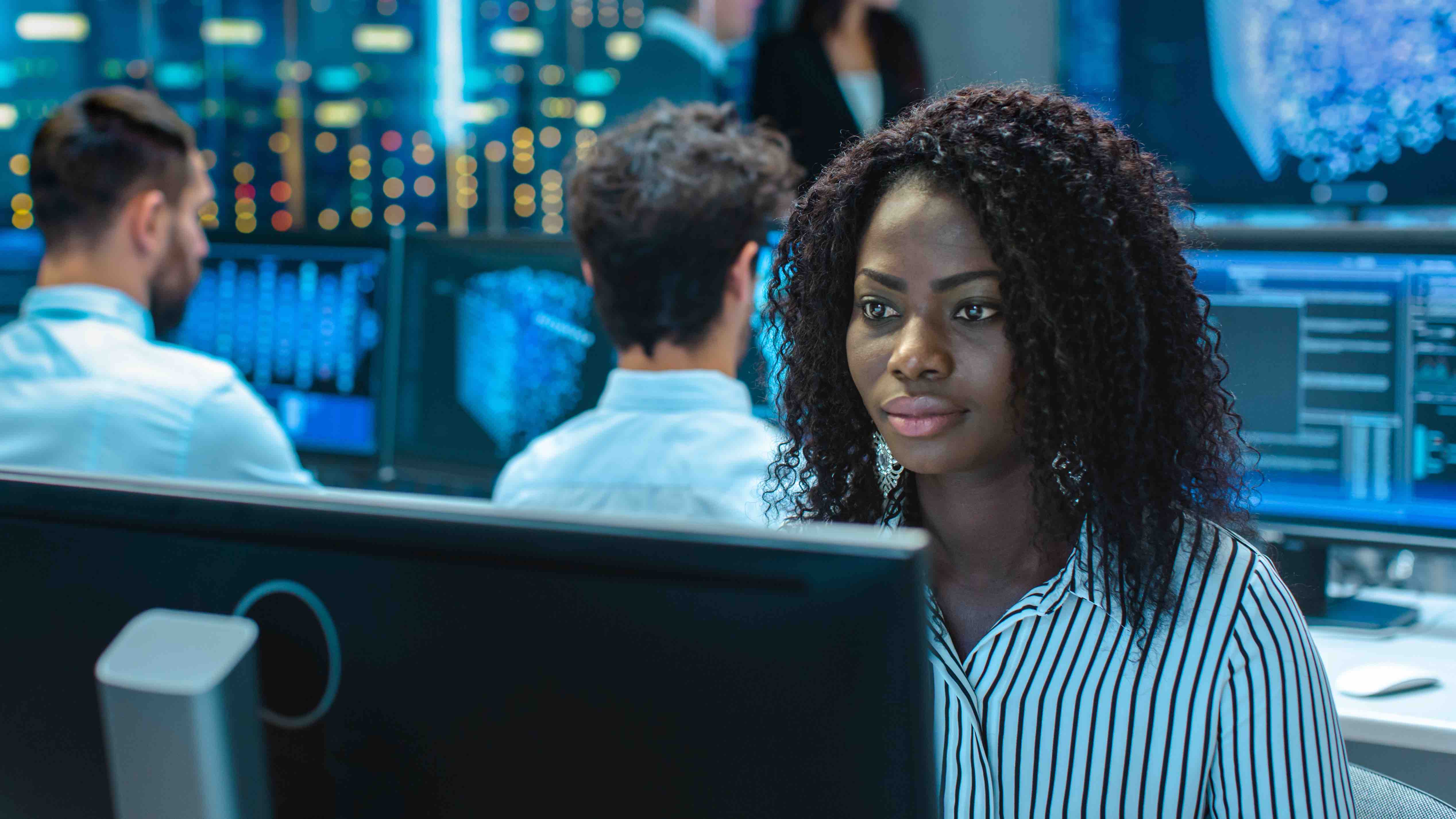 Key risk insights
Grow a better understanding of assets in your network environment and their potential risks
Gain visibility into excess permissioned accounts
Learn to develop an environment of least privilege
Identify credential forgery and protocol abuses
Short time to value
QOMPLX MDR is a fully managed cybersecurity solution that provides jargon-free insights and recommendations
Quick deployment
No hassle installation
Embedded security expertise
Cost of ownership
Effective cybersecurity at a fraction of the cost of most large enterprises
Time to focus on top priorities
Shared cybersecurity expertise
Meaningful reporting
Trusted by leading companies to deliver results:
Financial Services
Legal
Insurance
---
Financial services firm steps up against ransomware
QOMPLX protects global financial firm from ransomware and enables worry-free expansion.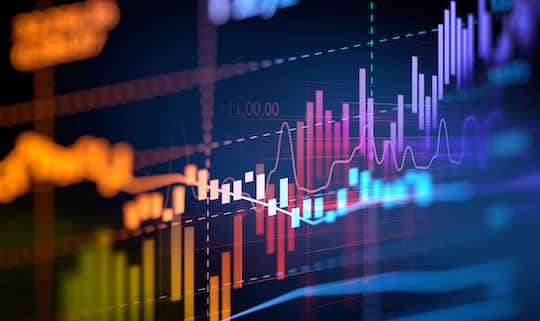 Raising the bar: IP law firm secures more with QOMPLX
QOMPLX Managed Services enables a client IP law firm to identify and mitigate their biggest, client oriented risks in just days.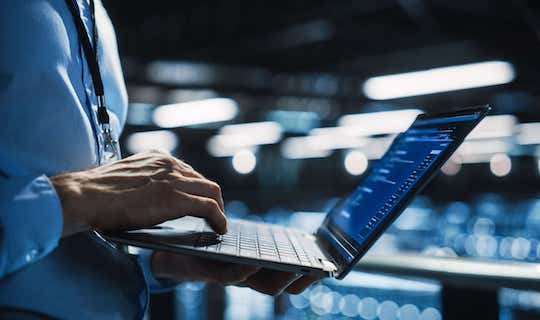 QOMPLX finds and fixes gaps in insurer's cybersecurity
QOMPLX's eliminated all material external exposures for this life insurance client within 60 days of starting the engagement.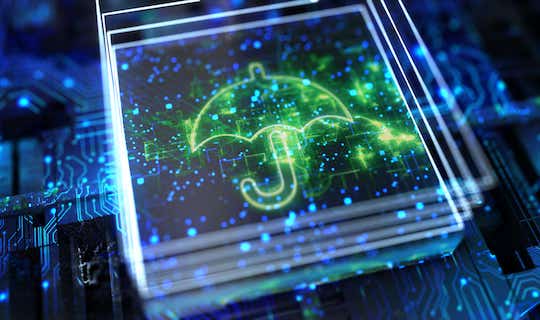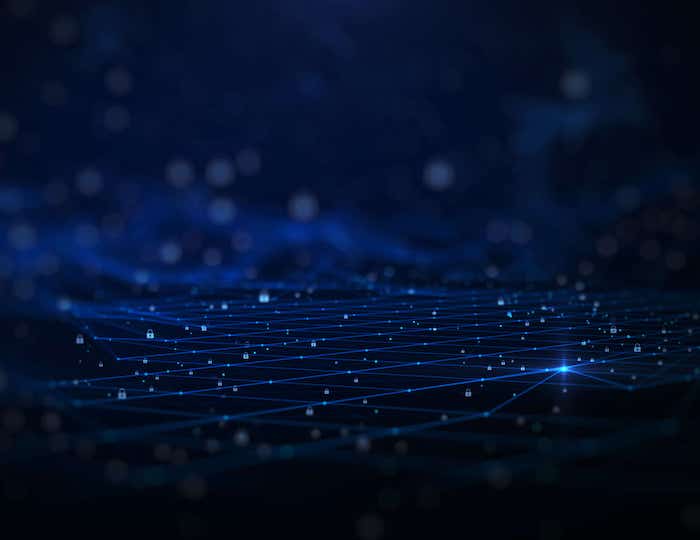 Speak to an expert about MDR