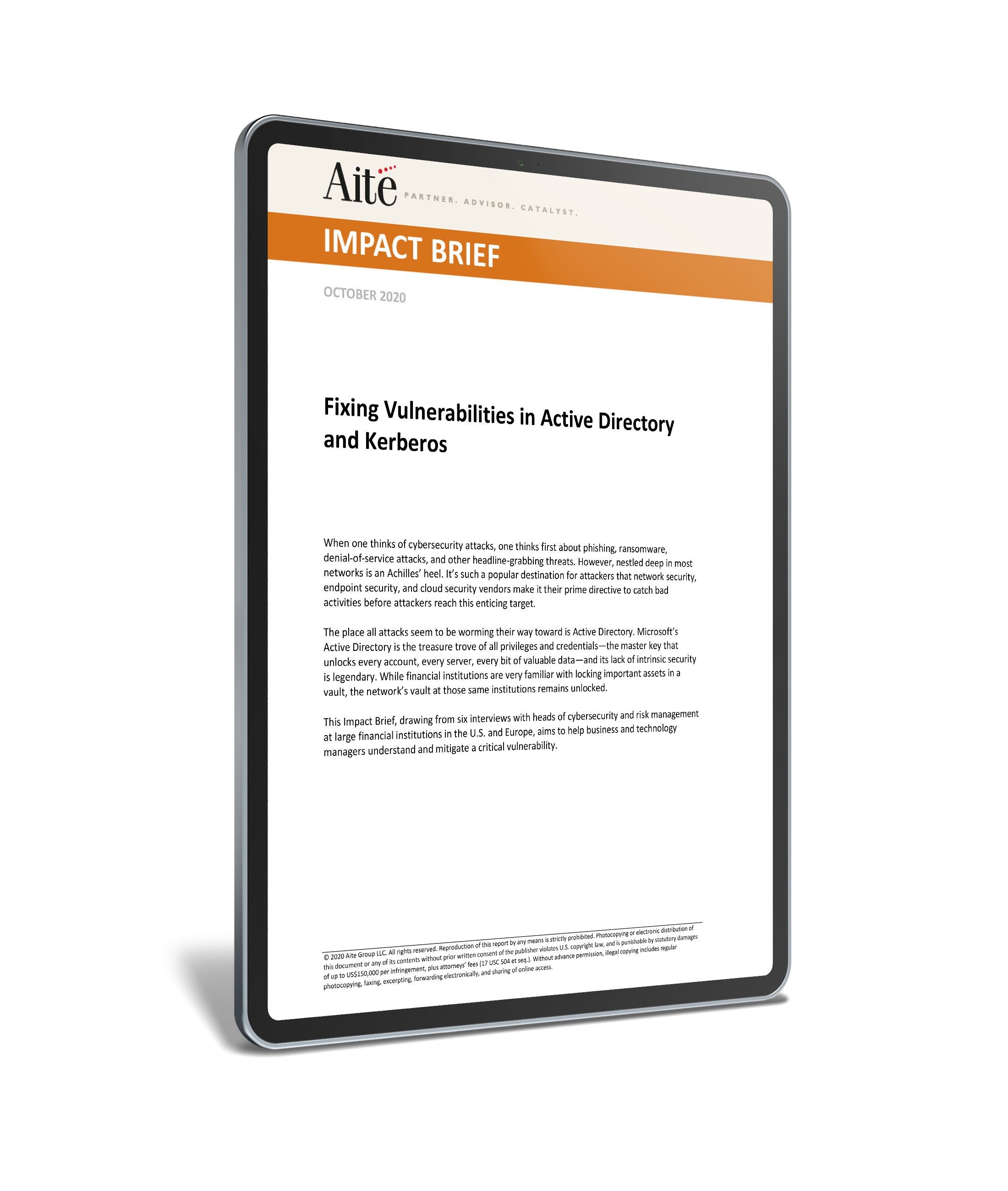 Fix the vulnerabilities of Active Directory
As the cornerstone of your network, Active Directory (AD) is a major target for cyber attacks. Its lack of intrinsic security is legendary but many of its vulnerabilities can be remediated.
Identity authentication is a network essential
Make your network an impenetrable fortress. QOMPLX Identity Assurance makes it simple to ensure the credibility of your identity authentication protocols and with it, validates that anyone that tries to access your environment is who they claim to be.
Identity authentication is a network essential
Leverage the industry's most accurate detections and stateful Kerberos protocol validation tools accompanied by 100+ built-in rules and detections aligned to critical MITRE ATT&CK® framework tactics.
Identity authentication is a network essential
Cybersecurity doesn't have to be hard. Easy-to-use incident management tools and dashboards allow administrators and analysts to easily make changes and see their results.
Verify identity
Advanced detections
Maintain control
Leverage our expertise
We frequently augment our data integrations to enable faster connections and visibility of your existing data streams.
Leverage our expertise
Reduce the load and add value to your existing security tools including log management, security and incident management, and threat detection with our insights.
Data integrations
Elevate security stack
Defend your network against bad actors that seek to dominate it
QOMPLX Identity Assurance
Detects authentication and authorization tampering in on premises, hybrid, and cloud environments:
Prevents network intruders from entry
Eliminates risk of identity compromise
Confirms credibility of authentication protocols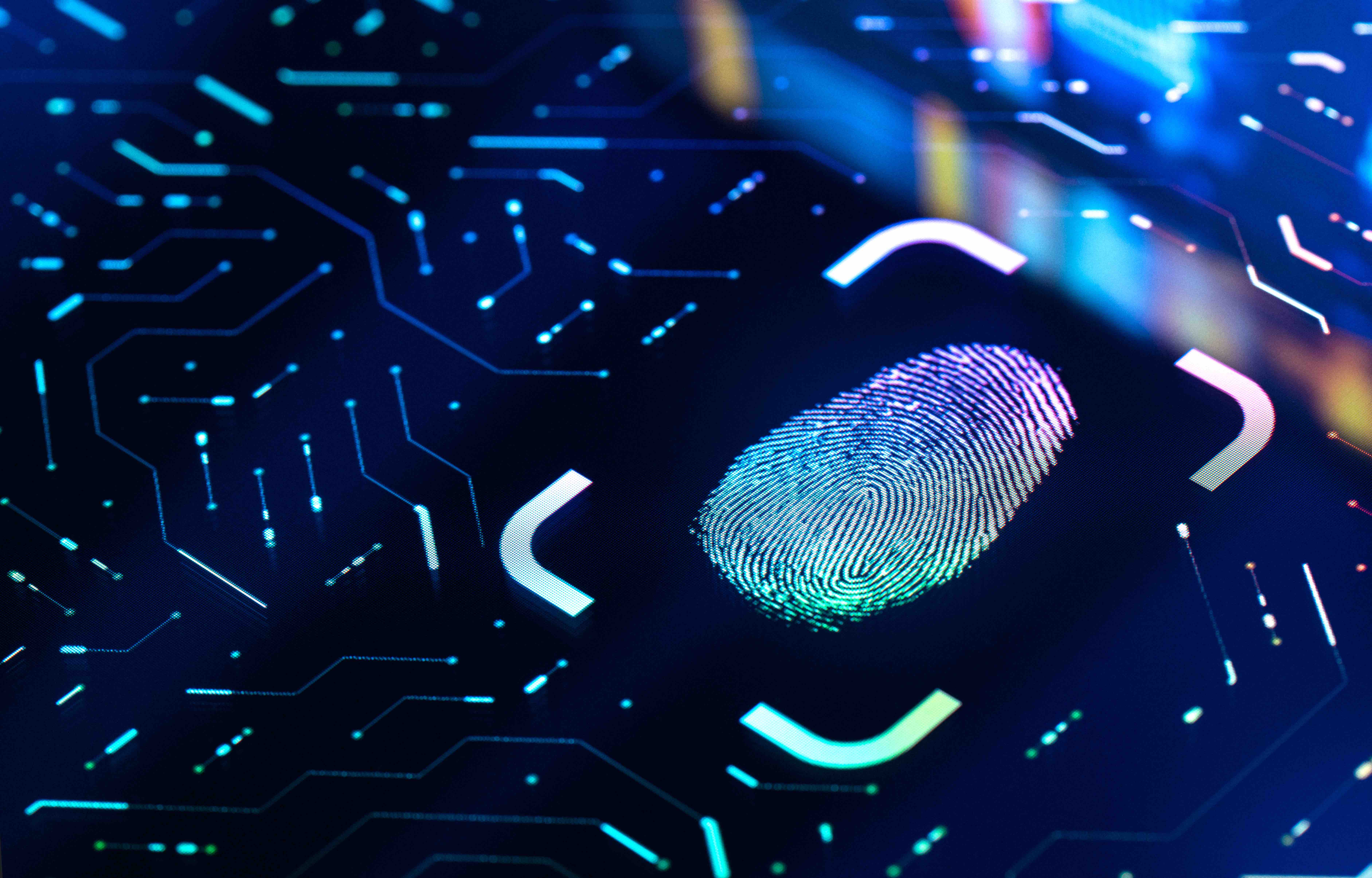 QOMPLX data integrations
50+ data integrations enable fast processing including sources such as Windows, EDR, firewall, cloud services, and more
Scalable data
Frequently added integrations
Includes the most common data integration and more
State-of-the-art capabilities
Prevent identity abuse and stay ahead of potential ransomware attacks with industry leading detections and prioritized alerts
Automatically secure employee identities
Minimize alert fatigue for analysts
Reduce the risk of sensitive company data theft
Time to value
Identity Assurance makes it easy to quickly find detailed information on your network assets and accounts
Quick implementation
Discover unmapped assets
Drastically reduced manual work for analysts
Trusted by leading companies to deliver results:
Financial Services
Legal
Insurance
---
Financial services firm steps up against ransomware
QOMPLX protects global financial firm from ransomware and enables worry-free expansion.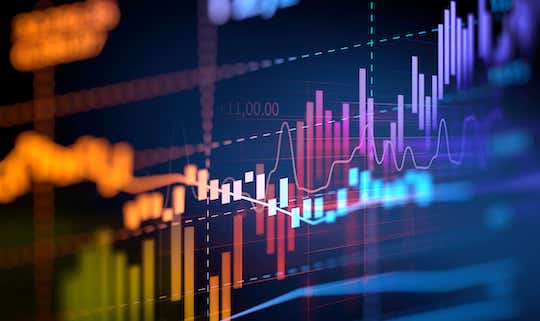 Raising the bar: IP law firm secures more with QOMPLX
QOMPLX Managed Services enables a client IP law firm to identify and mitigate their biggest, client oriented risks in just days.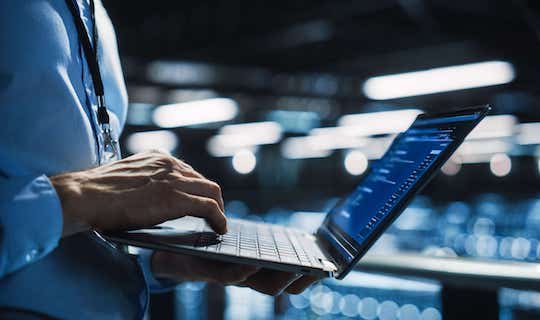 QOMPLX finds and fixes gaps in insurer's cybersecurity
QOMPLX's eliminated all material external exposures for this life insurance client within 60 days of starting the engagement.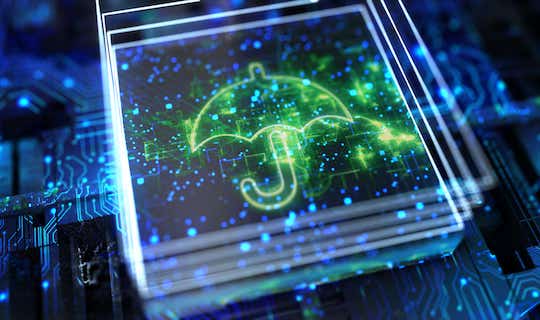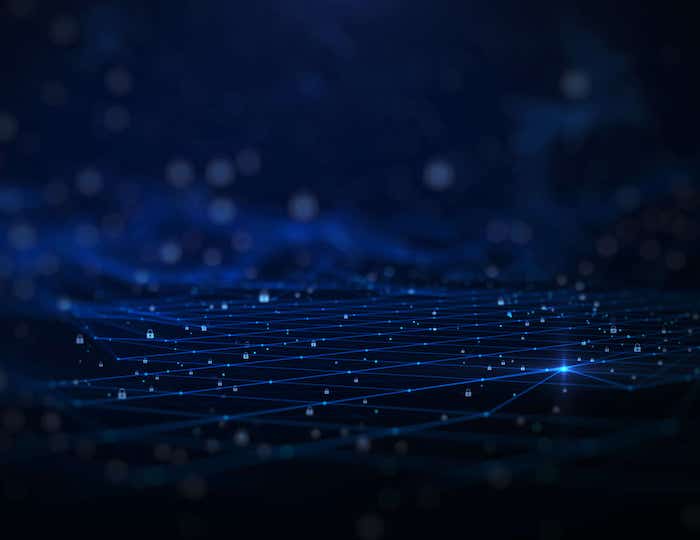 Learn to strengthen your Identity Security