Average remediation in 90 days
Free retest on all identified vulnerabilities so clients can check any residual issues and remediate.
Clients return or add services
Most clients return and give us the opportunity to embrace new challenges with them.
Compliance with Industry Standards
QOMPLX enables our clients to meet stringent compliance requirements from PCI, HIPAA, and ISO 27001.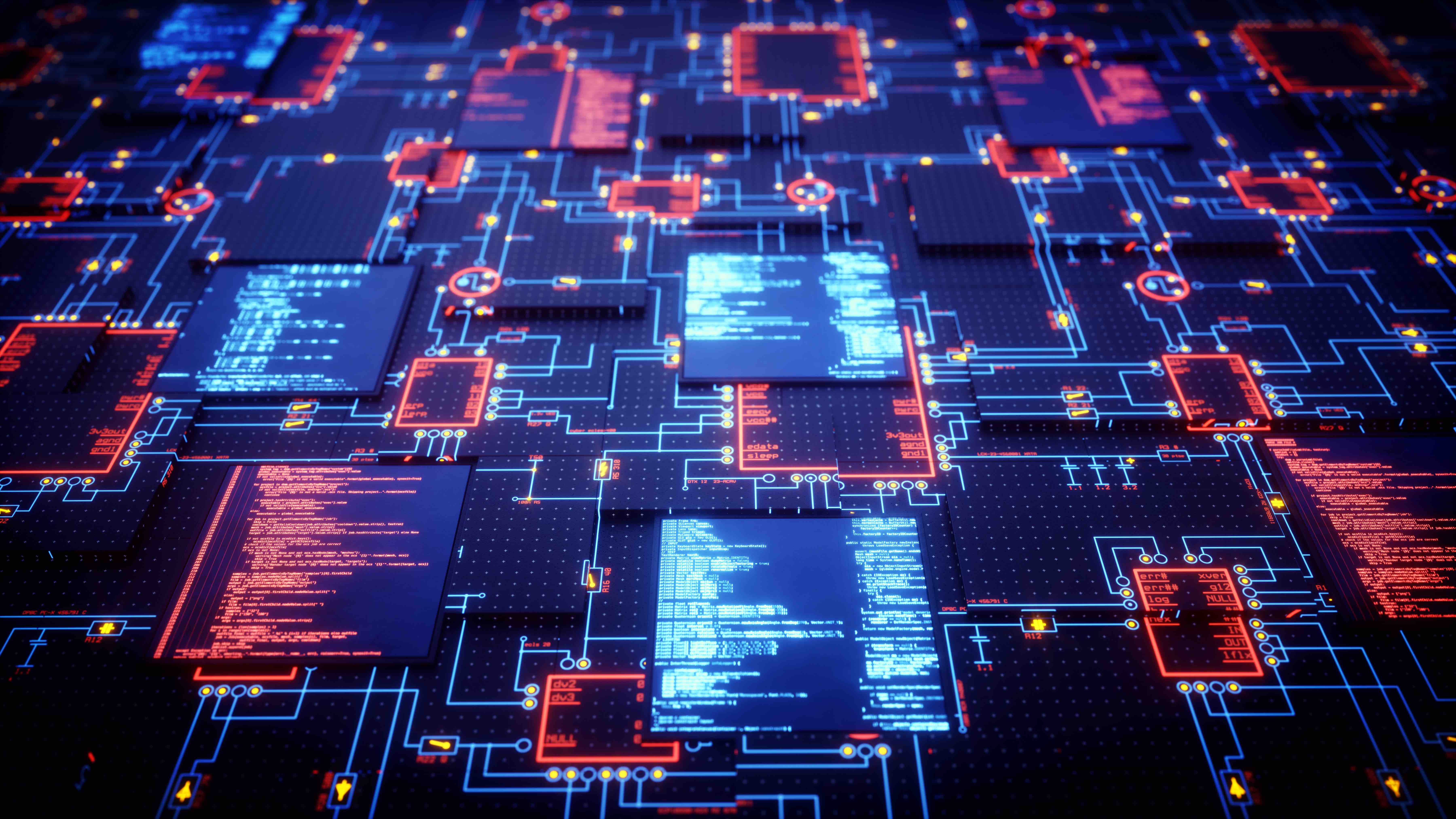 Increased attention on vulnerability remediation
Our resource deployment consulting focuses on getting the most out of your financial, infrastructural, and human resources. We use a simple Business Impact Matrix to provide you with reasonable paths forward, removing complexity for your team.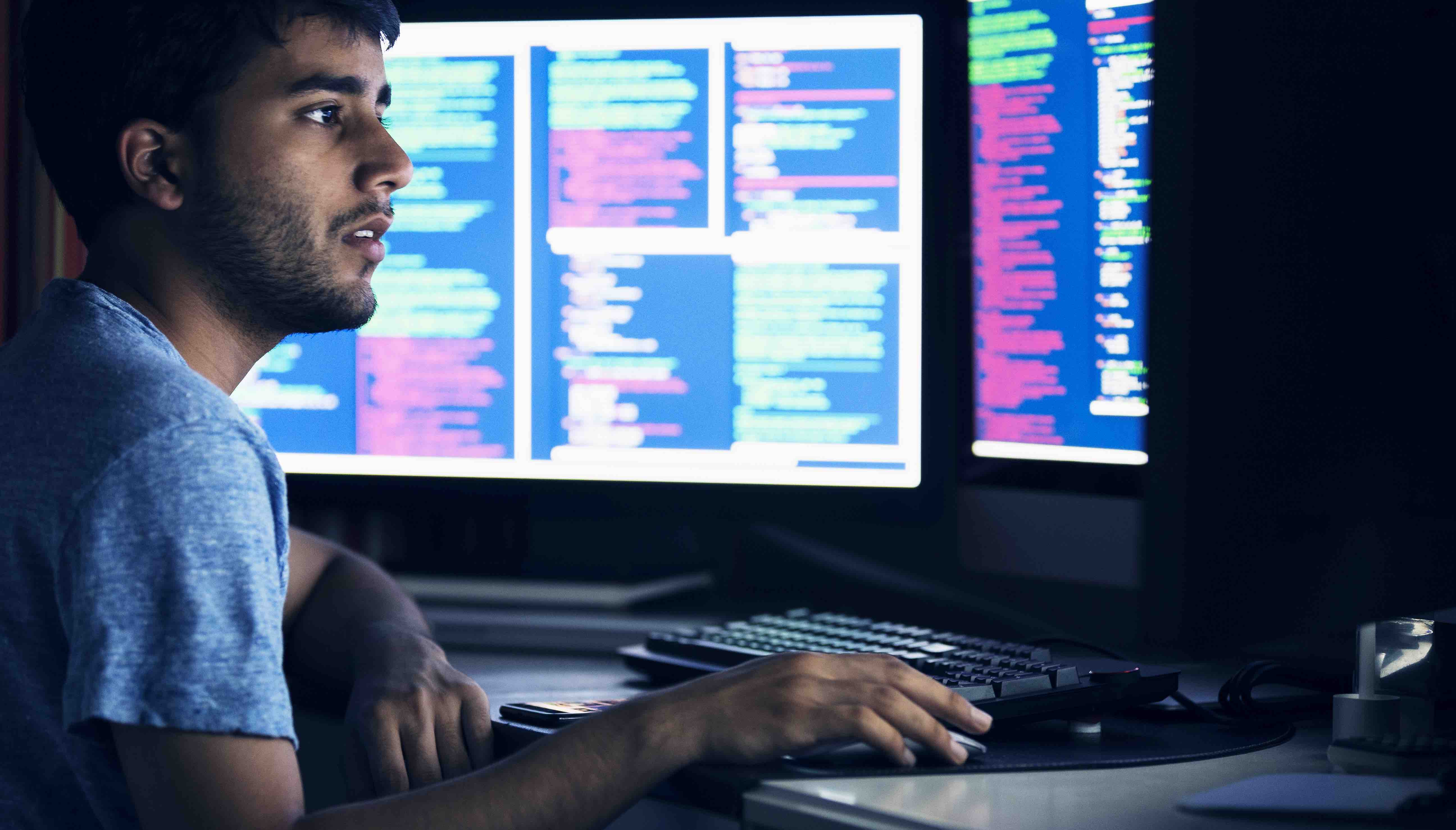 Know what's working and do more of it
It is just as important to know what your team is doing right as well as any areas that need improvement, and that's why we include positive security findings and trends in our reports.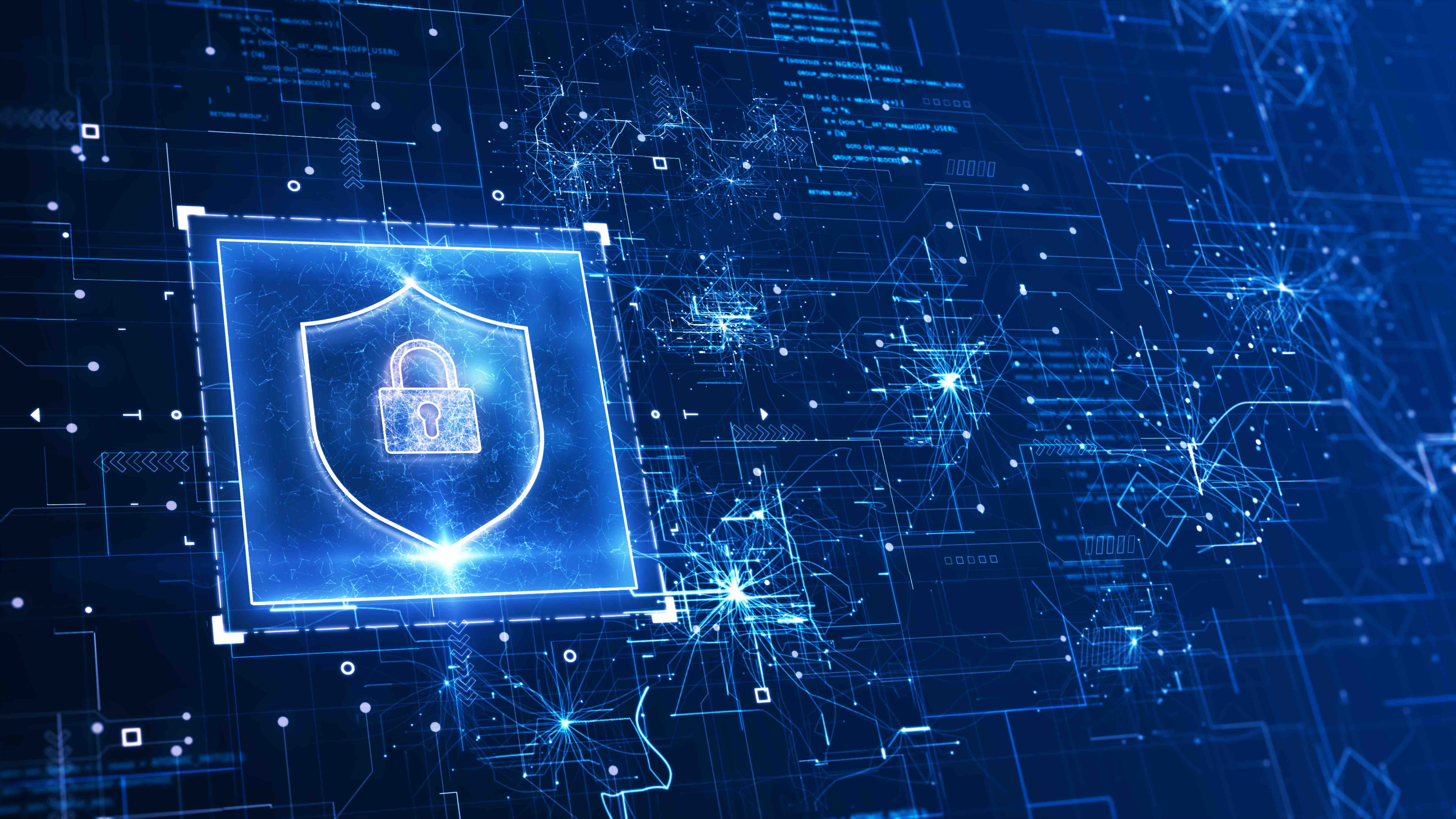 Constant updates for defenders
We help your Blue Team focus and improve attack detections and response as well as fix any preliminary issues identified. For Red Team engagements we insist on out-briefing the Blue Team first. The Red Team is only successful if the Blue Team improves detection and response.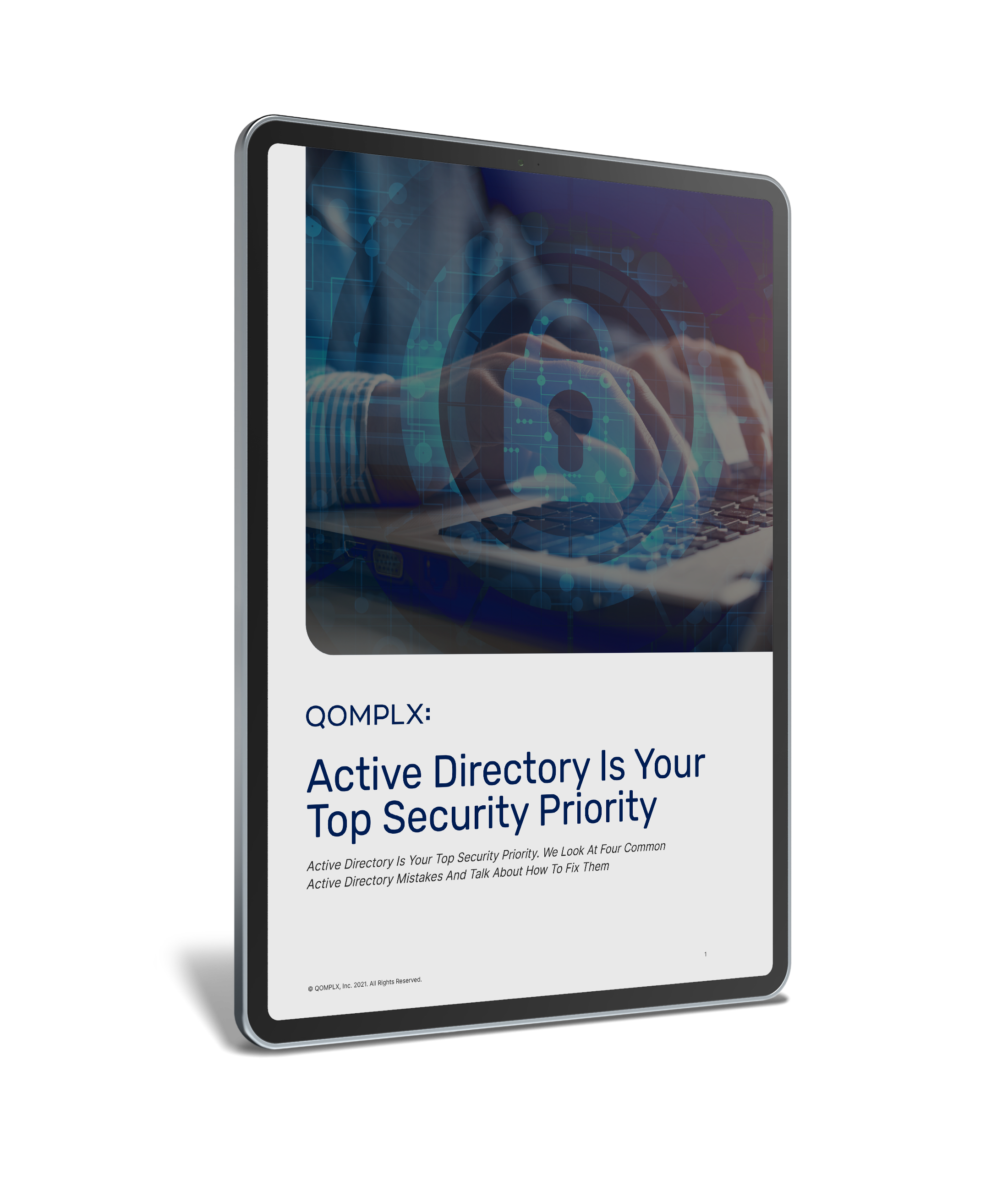 ManyKatz: How AD Attacks went mainstream
Learn how identity infrastructure attacks went from "Jedi" to "Just another Day at the Office".
Trusted by leading companies to deliver results:
Financial Services
Legal
Insurance
---
Financial services firm steps up against ransomware
QOMPLX protects global financial firm from ransomware and enables worry-free expansion.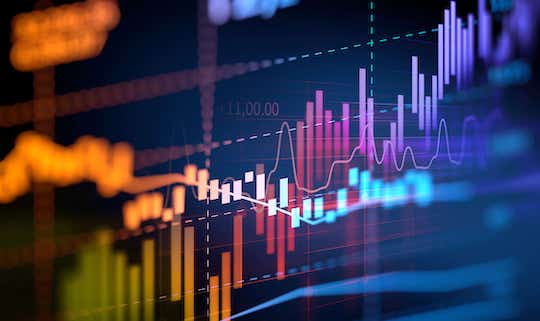 Raising the bar: IP law firm secures more with QOMPLX
QOMPLX Managed Services enables a client IP law firm to identify and mitigate their biggest, client oriented risks in just days.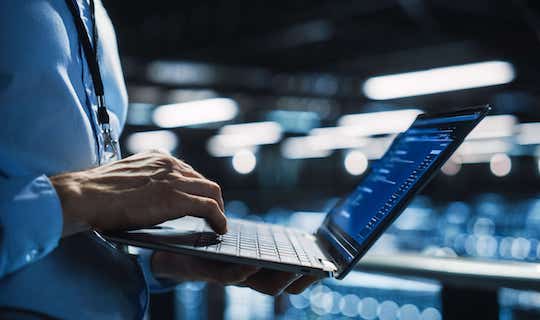 QOMPLX finds and fixes gaps in insurer's cybersecurity
QOMPLX's eliminated all material external exposures for this life insurance client within 60 days of starting the engagement.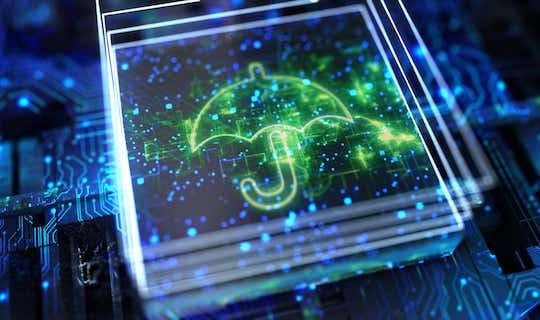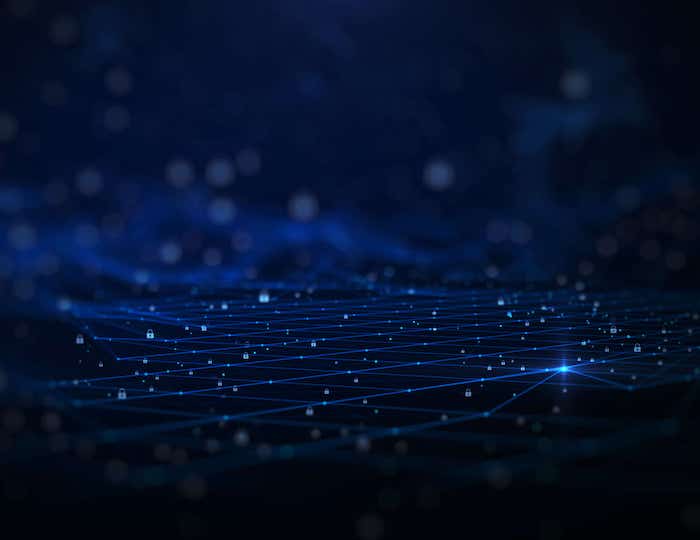 Find out how cyber attackers view your network