QOMPLX combined AD experience
Our experts have either seen it, built it or fixed it when it comes to Active Directory. We can help.
Findings remediated within 120 days
Clients obtain a prioritized list of AD issues with the highest business impact so time to results is shorter.
Data Breaches target AD
90%+ of all enterprises use Active Directory. Its known vulnerabilities make AD a prime target.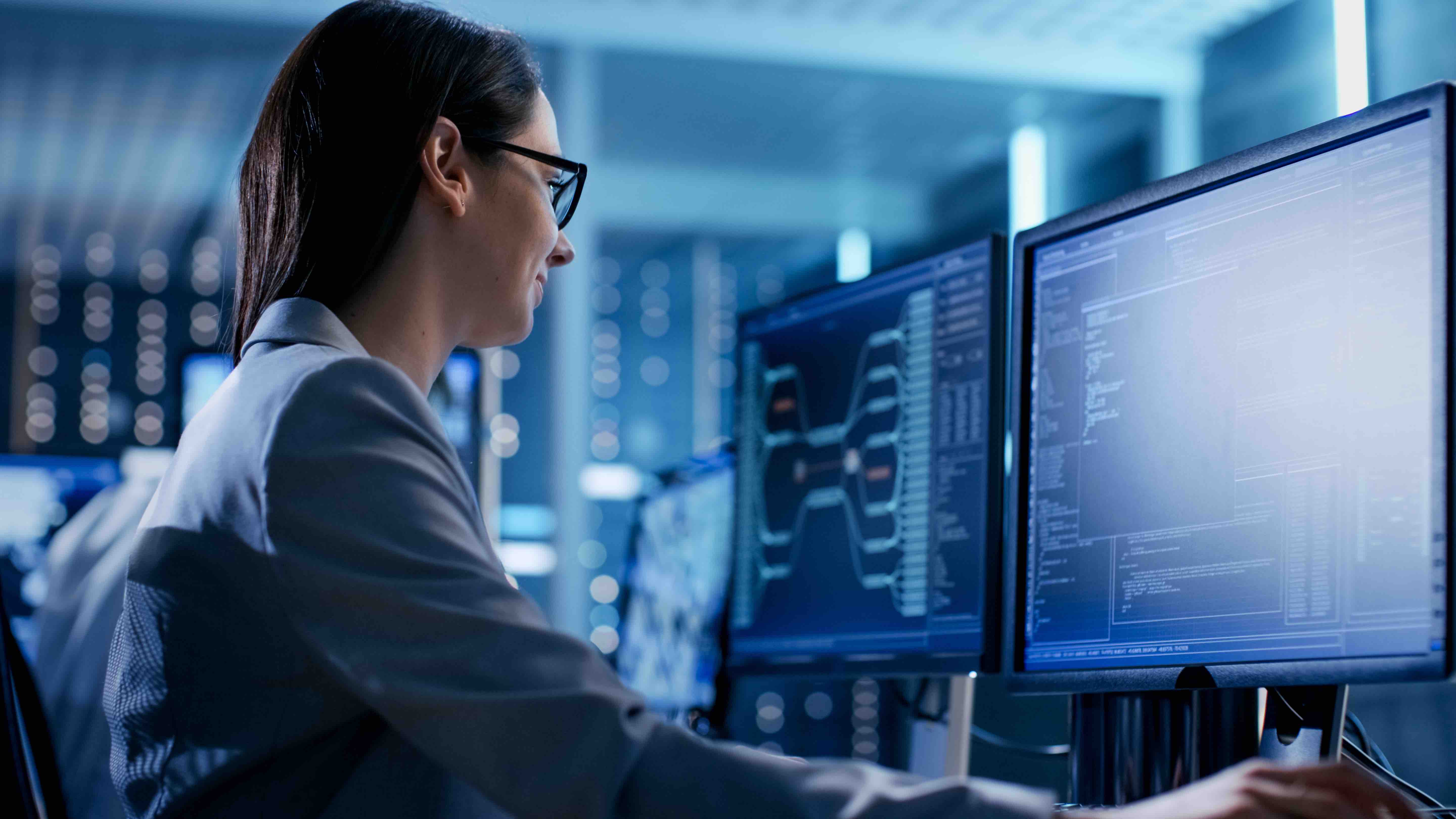 Early discovery can prevent and minimize damage
Our team identifies misconfigurations and security risks for QOMPLX clients and assists with mitigation and remediation.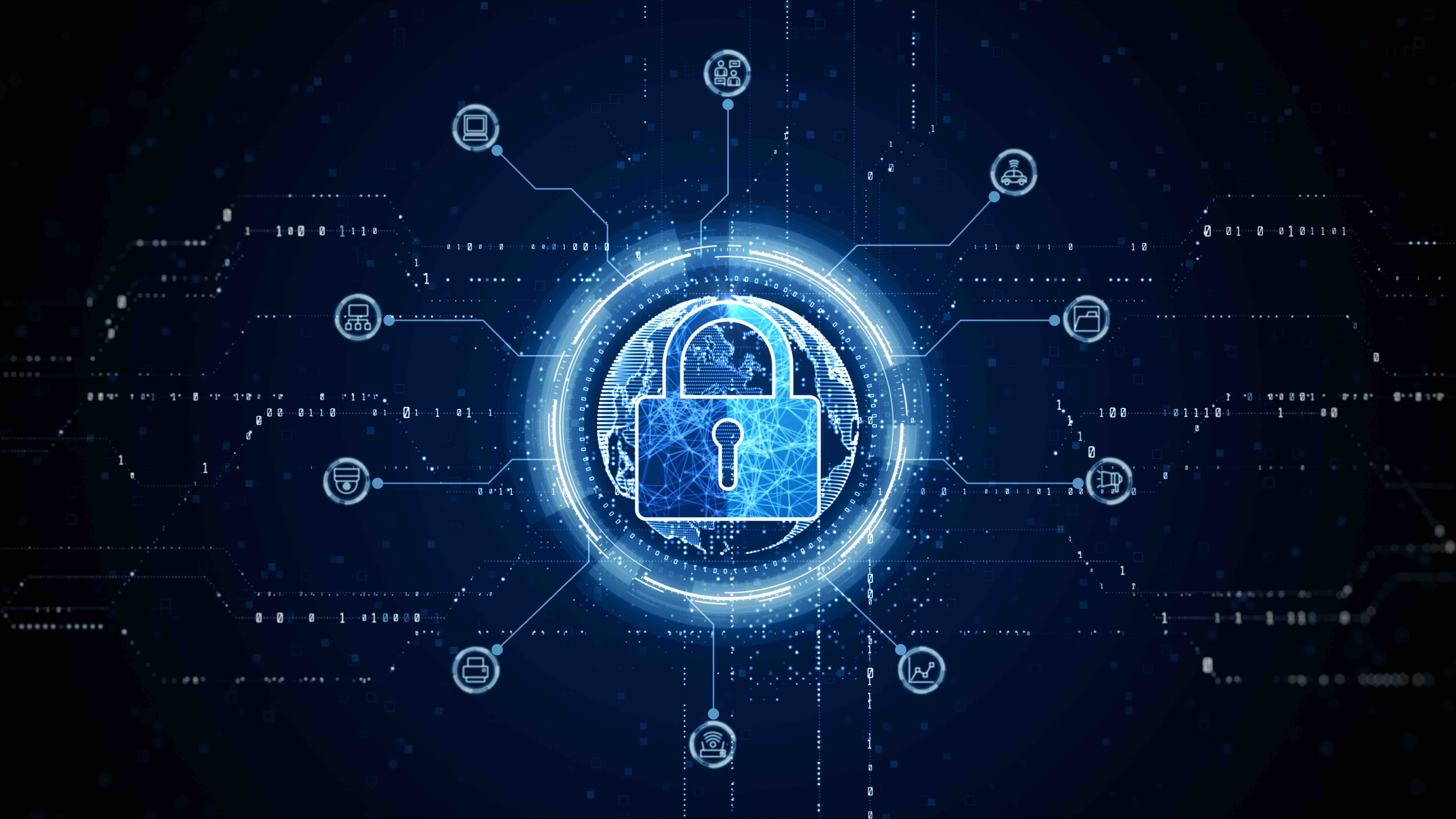 Prepare for cyber attacks
Active Directory is a prime target for cyber attacks. Prepare early and understand the level of susceptibility to ransomware and other critical threats your AD poses. Remediate issues before they become an entry way for an attack.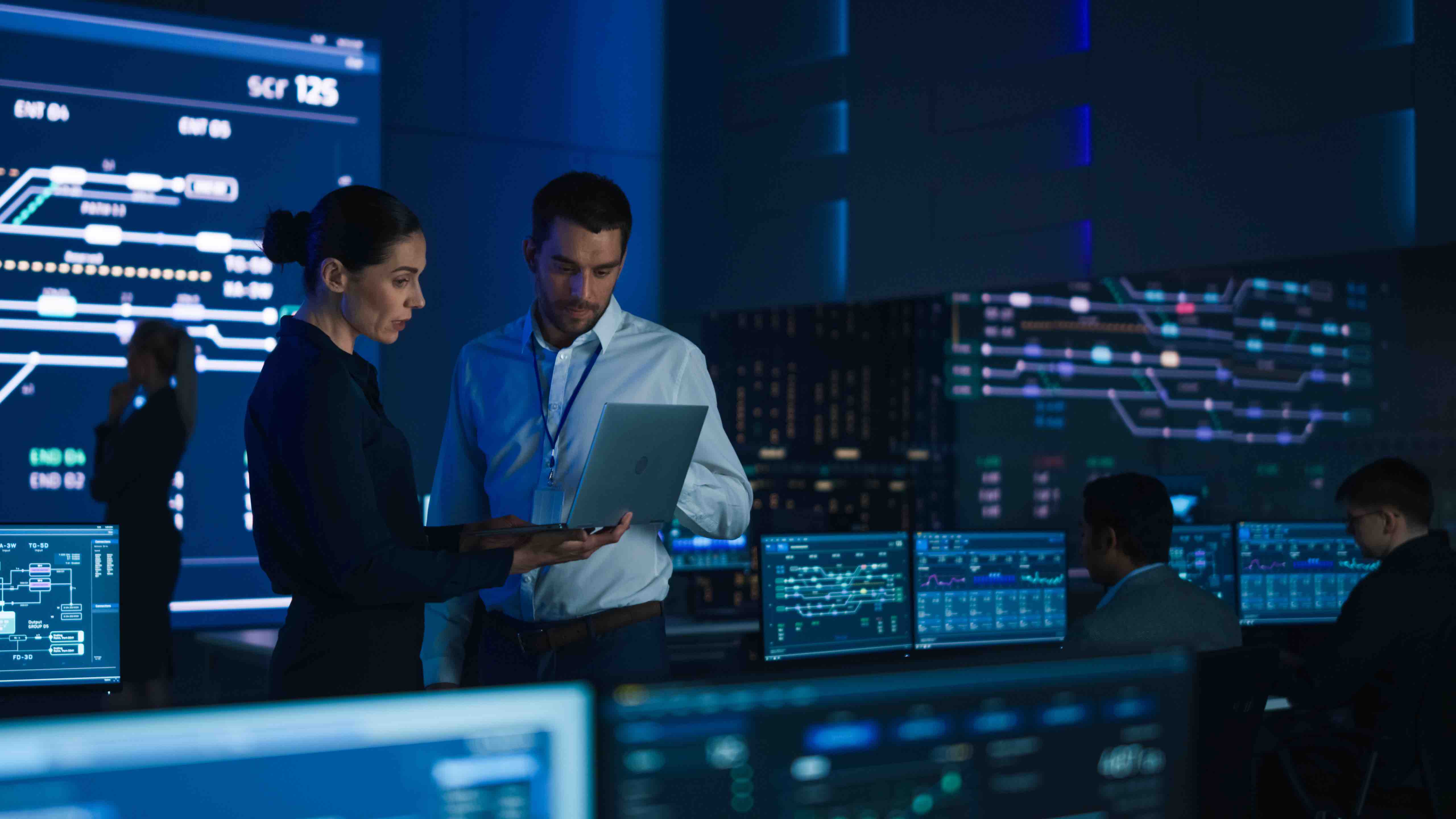 Improve security and governance over your network
QOMPLX ADSA measures your organization's ability to enforce least-privilege principles, harden directory configurations, tighten access controls, and review changes.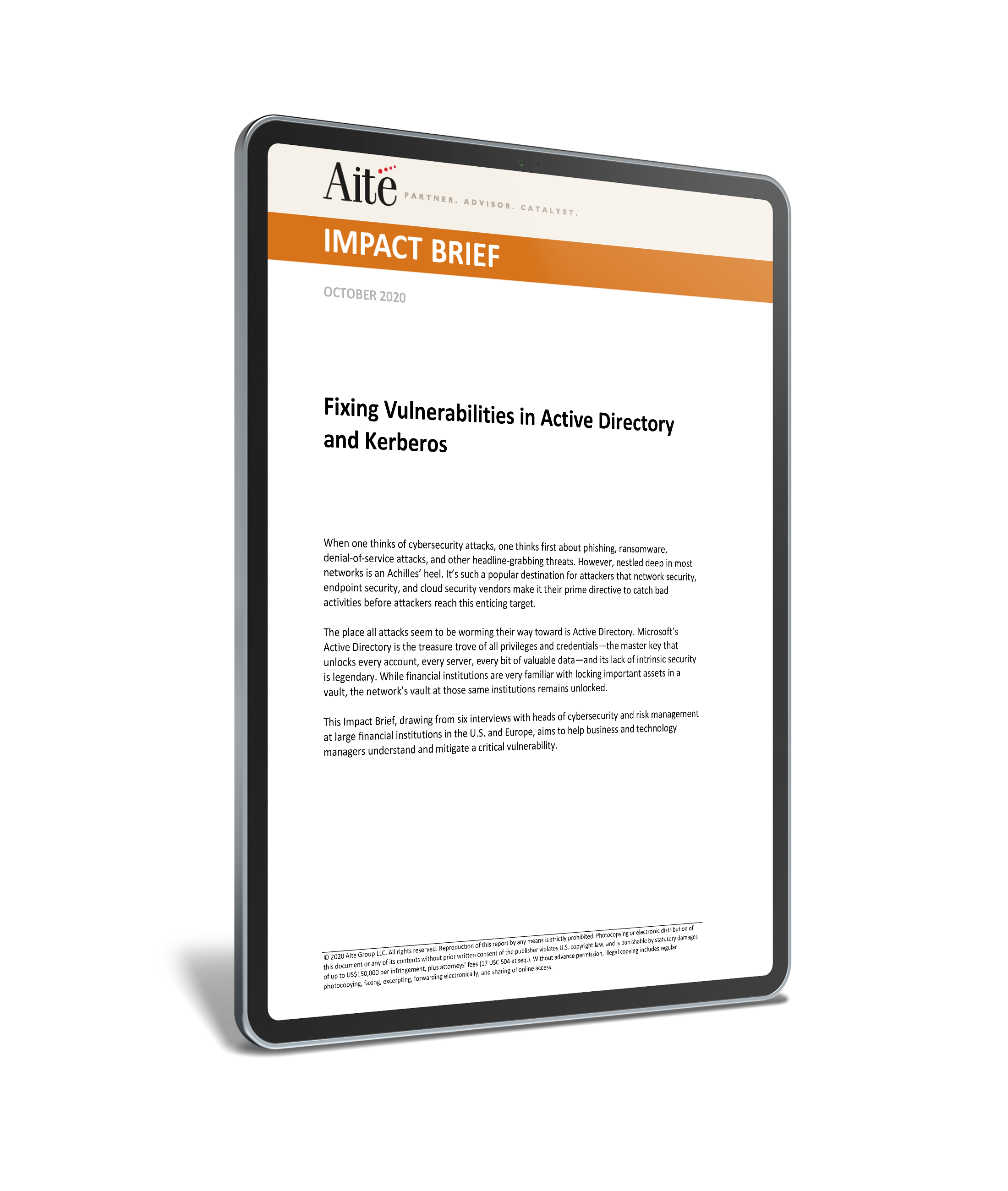 Fix the vulnerabilities of Active Directory
As the cornerstone of your network, Active Directory (AD) is a major target for cyber attacks. Its lack of intrinsic security is legendary but many of its vulnerabilities can be remediated. Learn more in this Aite report.
Trusted by Leading Companies to Validate Identity
Manufacturing
Financial services
Asset Management
---
QOMPLX enables a manufacturer to deploy their Zero Trust strategy by growing their confidence in identity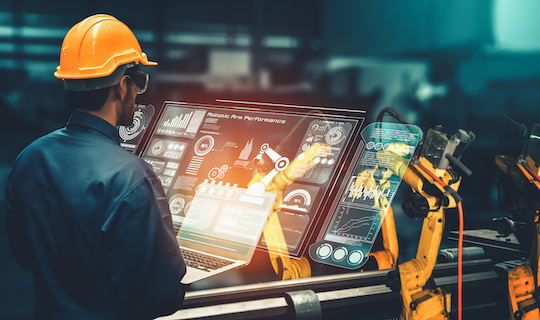 QOMPLX protects global financial firm from ransomware and enables worry-free expansion.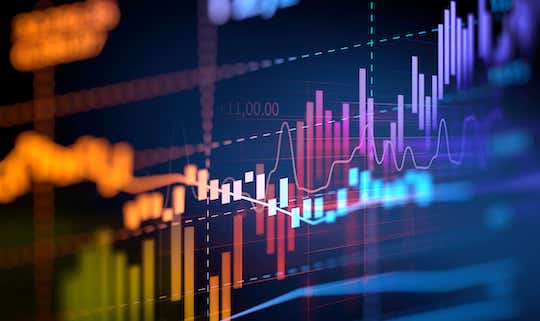 QOMPLX empowers a global financial client with real-time network visualization and cyber defense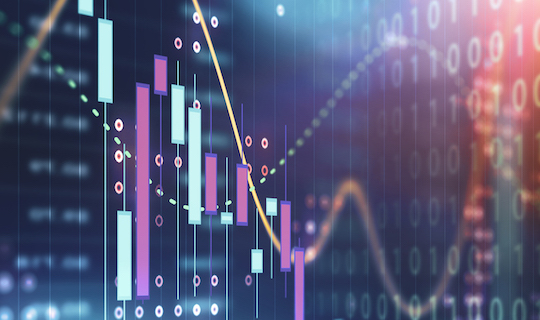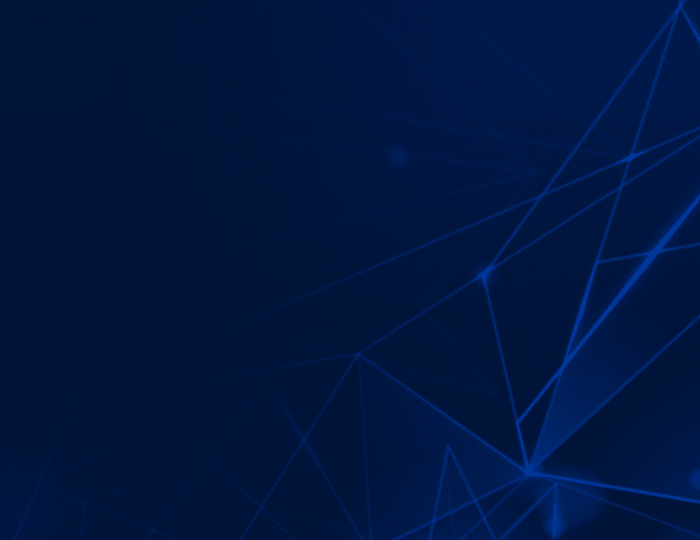 Create a security baseline for your Active Directory health