Attackers are constantly looking for ways into your network:
Understand attack vectors
Step #1 in creating a viable cybersecurity strategy is knowing your vulnerabilities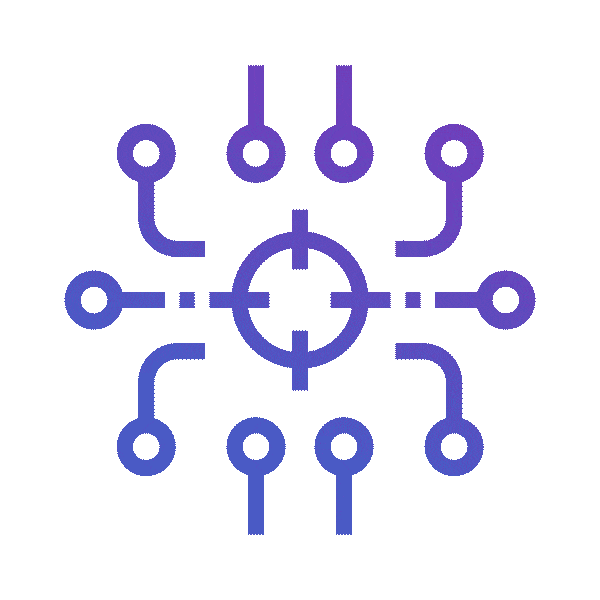 Conquer vulnerabilities
QOMPLX Attack Surface Monitoring (ASM) solutions identify and prioritize your cyber vulnerabilities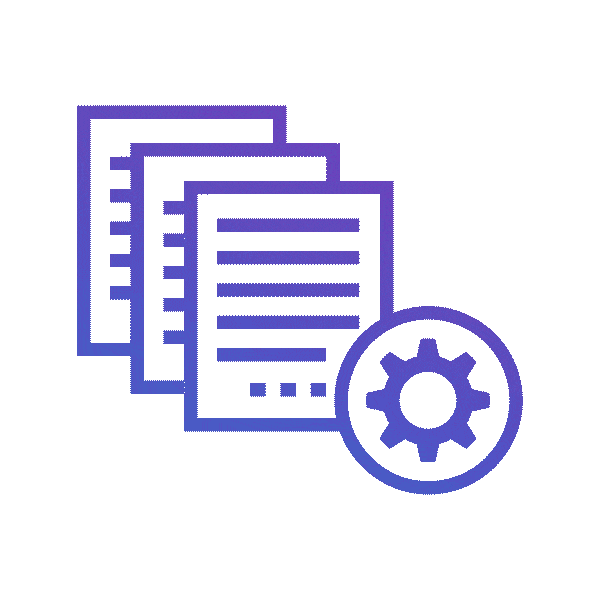 Maintain control
Threat landscapes are dynamic. QOMPLX ASM improves situational awareness and control of your risk exposures
Attack Surface Monitoring helps your analysts dive deeper into both your internal and external vulnerabilities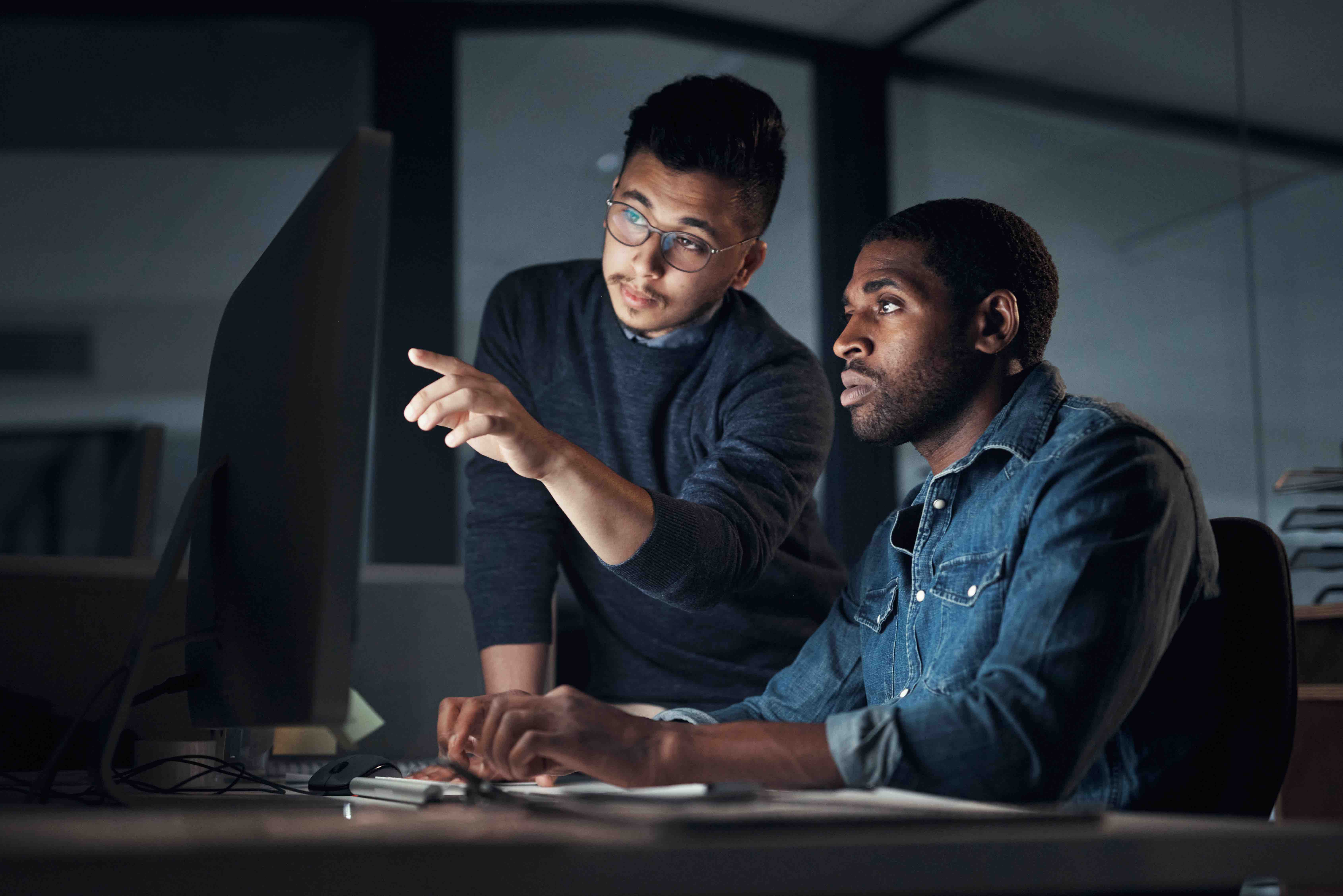 Q:SCAN
Q:SCAN identifies key risk signals from passive scans of your internet domain. Clients gain an outsider's view of their cybersecurity with a total risk score. This helps to indicate the health of your security posture and provides context as you design your improvement plan.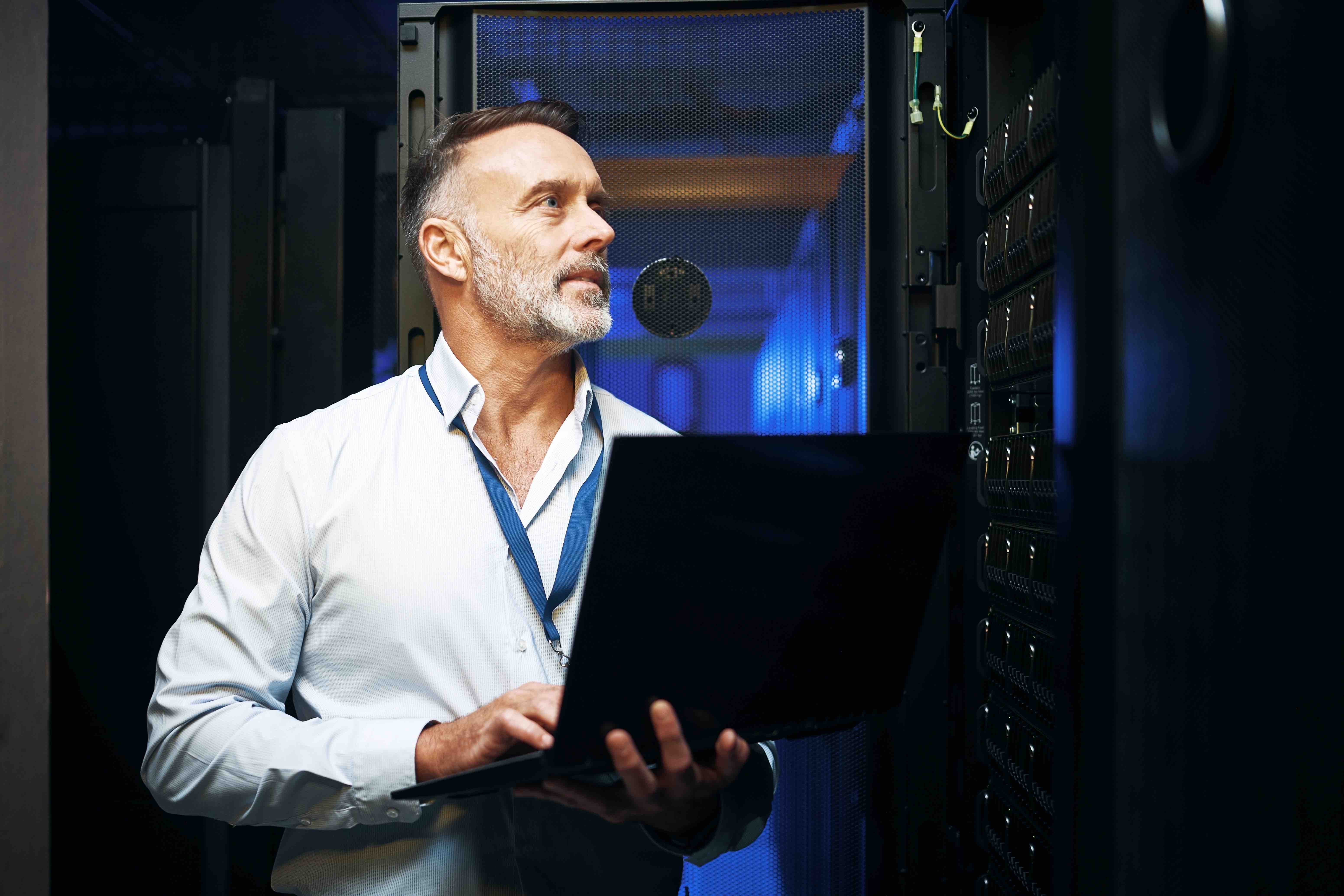 Third Party Risk Monitoring (TPRM)
QOMPLX Third Party Risk Monitoring (TPRM) provides monthly security oversight into your connected third parties and vendors.
BENEFITS
What you don't know about your vulnerabilities can definitely hurt your business. QOMPLX can help
Comprehensive analytics on public and proprietary databases
QOMPLX ASM solutions identify instances where your company or employees have been cited in breaches, cyber events or appear on IP address reputation lists
Proactive cybersecurity
Identify external weaknesses early and reduce the time and money your staff needs to spend on potential breaches or compliance inquiries
Check the health of your cybersecurity and of your connected parties
QOMPLX ASM solutions provide an accurate analysis of your internet-facing presence and those of your connected third parties and vendors by scanning assets linked to your domain
Trusted by leading companies to deliver results:
Financial Services
Legal
Insurance
---
Financial services firm steps up against ransomware
QOMPLX protects global financial firm from ransomware and enables worry-free expansion.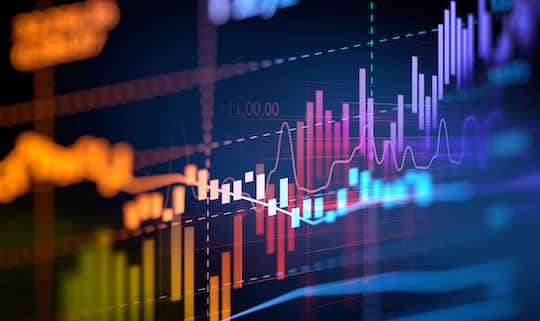 Raising the bar: IP law firm secures more with QOMPLX
QOMPLX Managed Services enables a client IP law firm to identify and mitigate their biggest, client oriented risks in just days.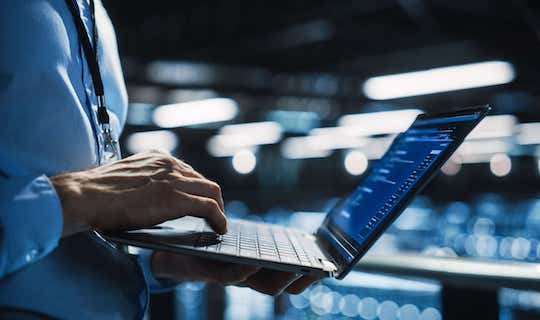 QOMPLX finds and fixes gaps in insurer's cybersecurity
QOMPLX's eliminated all material external exposures for this life insurance client within 60 days of starting the engagement.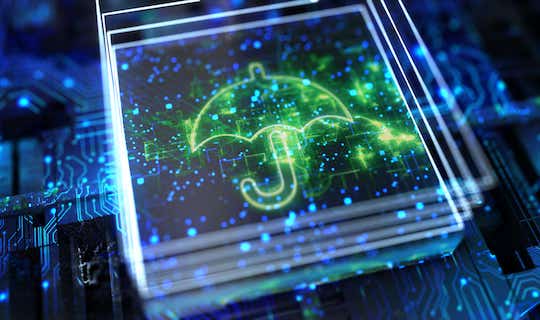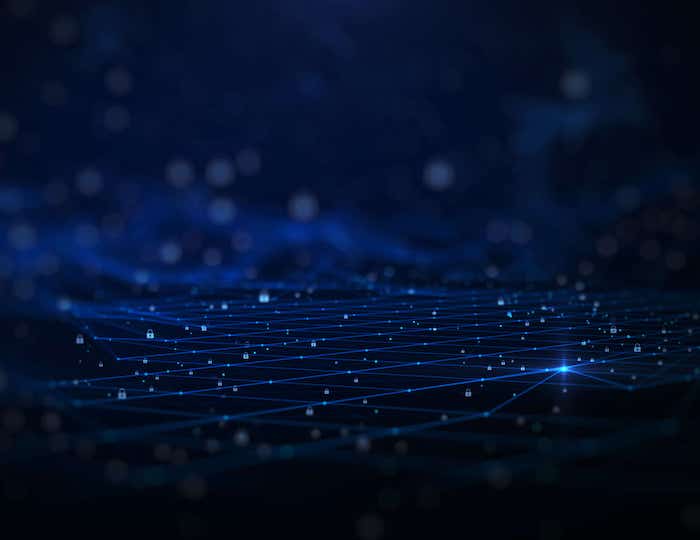 See how ousiders view your security posture