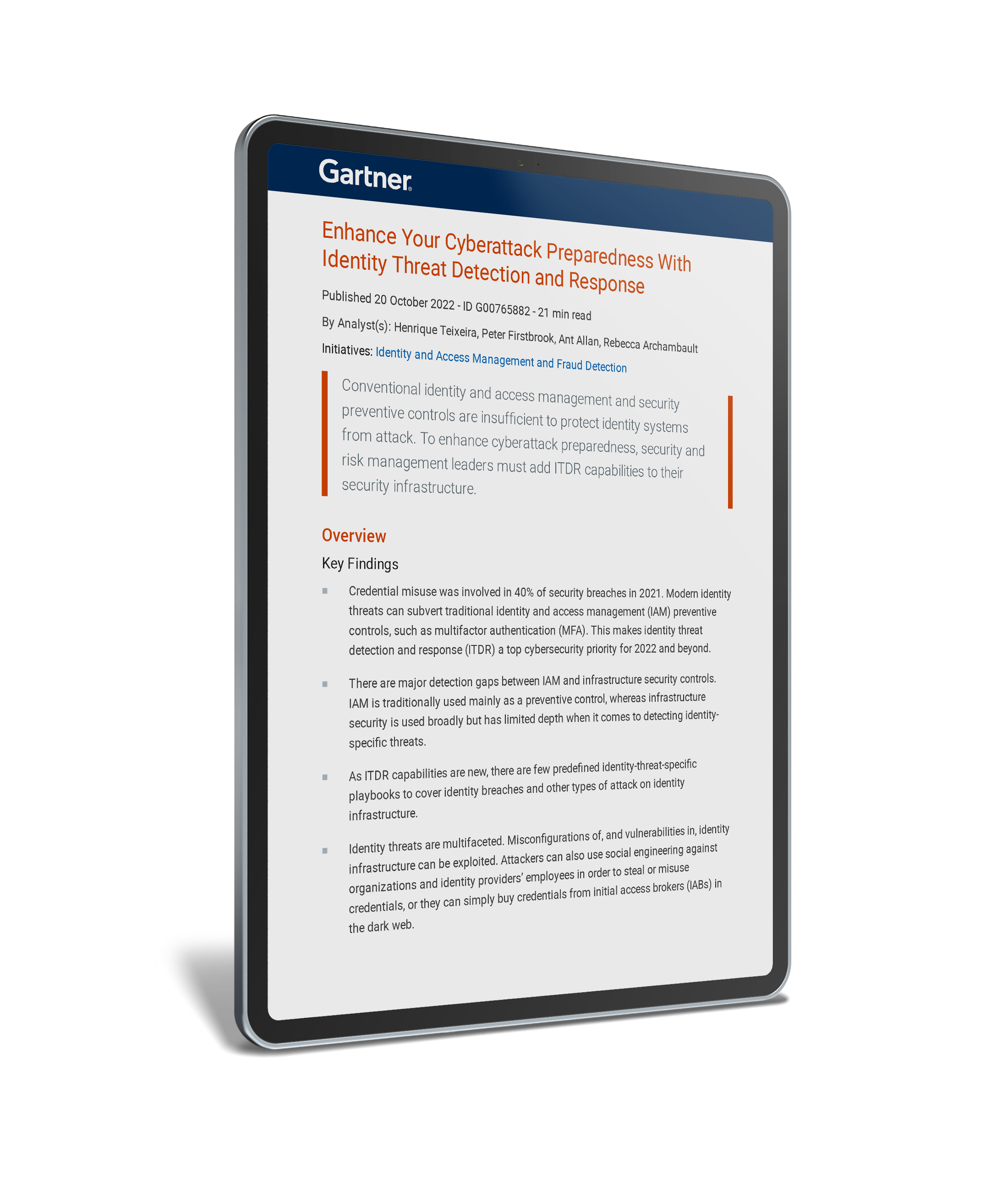 Enhance your cyberattack preparedness with ITDR
To better prepare for cyber attacks, Gartner suggests "leaders must add ITDR capabilities''. QOMPLX offers the most comprehensive and unique identity protection in the industry.
Active approach to vendor testing
Vendor websites are actively tested and scanned for external facing services for vulnerabilities. We feed these data sets or risk signals into our scoring engine to contribute to overall vendor risk scores.
Active approach to vendor testing
Regular manual and automated gathering of relevant information using open source intelligence techniques (OSINT) with findings potentially reported immediately based on severity of threat and business requirements
Active approach to vendor testing
Based on QOMPLX client preference, Tier 1 vendors can receive monthly remediation notification for critical-high findings from us.
Better results
Timely reporting
Vendor notifications
Explore risks on an aggregate level or by each third party or vendor
All data sets collected are considered risk signals that are fed into the scoring engine to produce the overall risk score for third parties or vendors.
Explore risks on an aggregate level or by each third party or vendor
Perform current state analysis, confirm current vendor inventory and provide a continuous, consistent, inheritance risk score for monitored vendors.
Detailed risks
Vendor inventory
As your business scales, so will your risks. Manage your risk better and grow without limits.
Third Party and Vendor ASM
Understand how existing or new third parties and vendors impact your associated risks and threat landscape.
Comprehensive risk scores
Historical vendor risk scores
Granular risk exposure alerts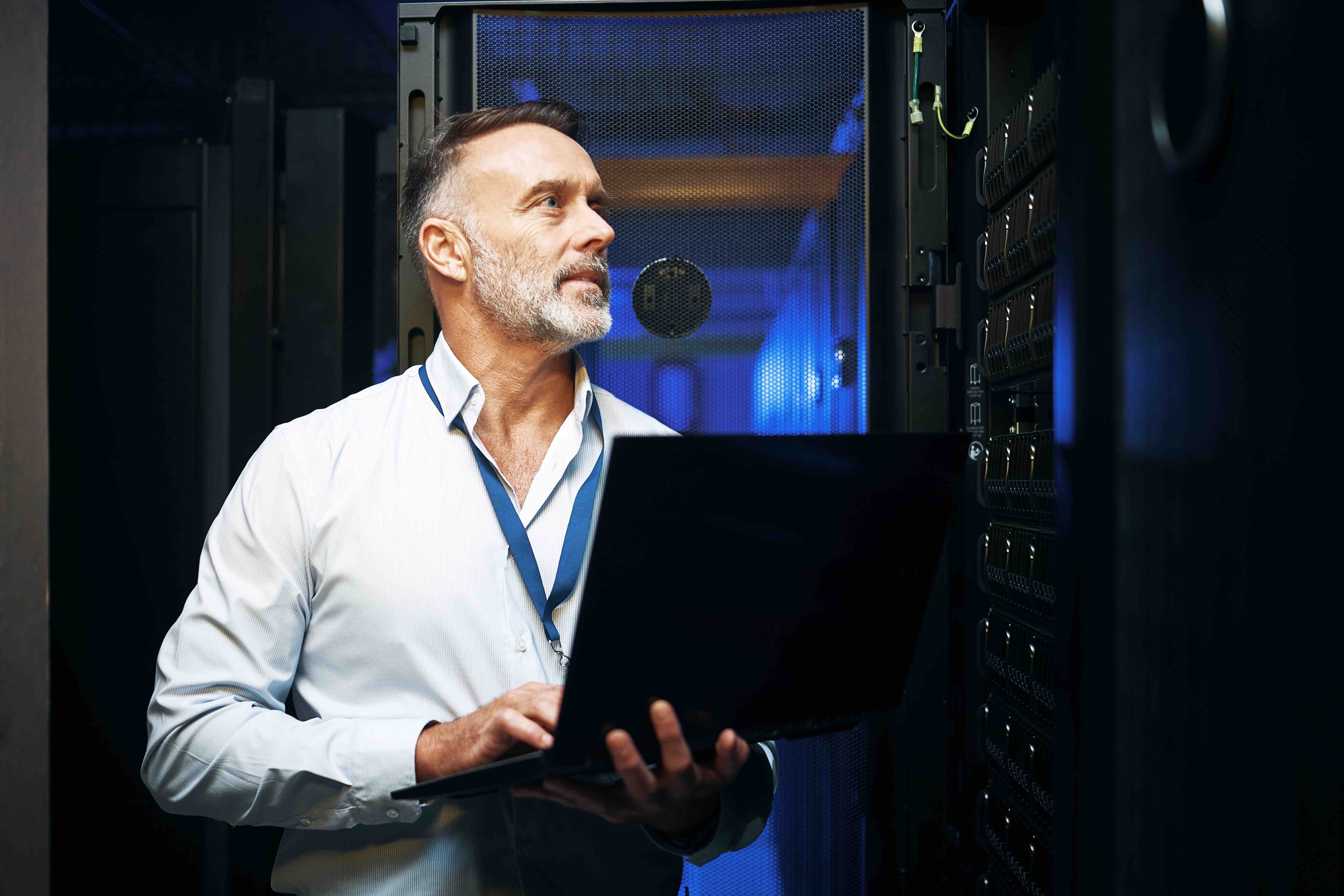 Build confidence in your vendors and third parties
Improve trust and communications with connected parties. QOMPLX finds and conveys risky issues to priority vendors.
Maintain open communications with vendors
Allow analyst to focus on strategic priorities
Detailed reports for vendor issue remediation
Time to value
QOMPLX expert resources that find answers faster. Gain confidence that you know the risks surrounding your business.
Dedicated OSINT resources
Regular monitoring and alerts
Expert recommendations
Cost of ownership
Unbiased third party and vendor attack surface oversight and monitoring at a fraction of the cost of most large enterprises.
Vendor notification and confirmed issue remediation
Custom reporting and recommendations
Shared experts reduce costs
Trusted by leading companies to deliver results:
Financial Services
Legal
Insurance
---
Financial services firm steps up against ransomware
QOMPLX protects global financial firm from ransomware and enables worry-free expansion.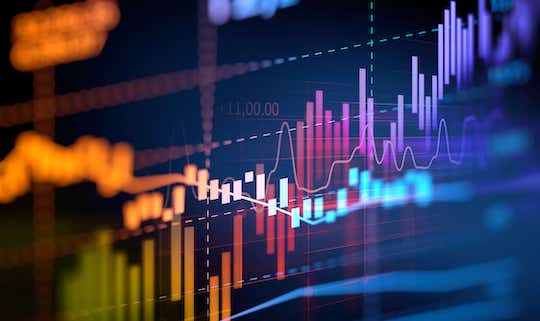 Raising the bar: IP law firm secures more with QOMPLX
QOMPLX Managed Services enables a client IP law firm to identify and mitigate their biggest, client oriented risks in just days.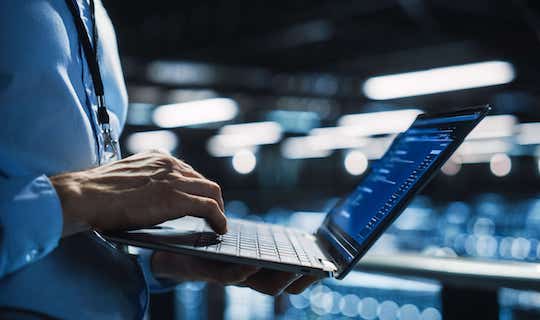 QOMPLX finds and fixes gaps in insurer's cybersecurity
QOMPLX's eliminated all material external exposures for this life insurance client within 60 days of starting the engagement.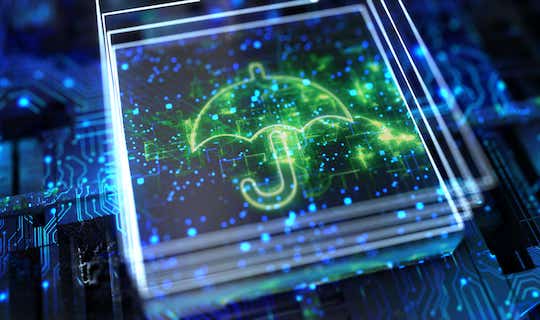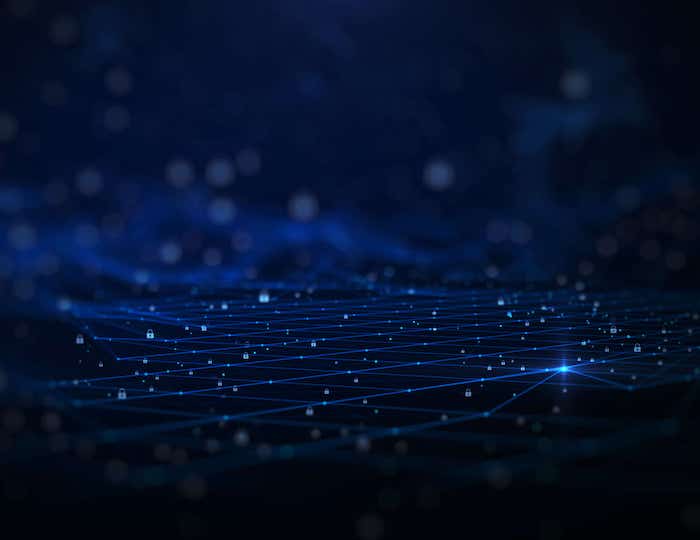 Find out how third parties impact your threat landscape