Authentication security stops online extortion
Repel ransomware with Q:CYBER
Ransomware risks are rising
Every organization uses computers. That means every organization is a target for ransomware. The cost of a successful attack is substantial. Payouts for these attacks, which hold your organization's data hostage, have increased from thousands to millions of dollars. That's one reason the latest prediction is that global ransomware damage will cost victims $20 billion in 2021 – over 60x more than in 2015 – and makes ransomware the fastest growing type of cybercrime. Alarmingly, ransomware attacks don't just target well-funded financial institutions—increasingly, they target industries that are understaffed and underfunded. It's no surprise that recent ransomware breaches have affected the logistics, healthcare, and energy sectors.
Attackers have gone undetected with forged and falsified authentication to compromise identity and their key target is Active Directory.
Reduce your ransomware risk
Ransomware gangs use a common playbook to compromise IT environments. To stop ransomware from disrupting your business and causing catastrophic damages, you must identify the telltale signs of attack in their earliest stages.

QOMPLX's Q:CYBER solution helps thwart ransomware outbreaks by providing a global, contextualized view of risk for your organization. This includes the capability to assess both internal- and external risks. Using Q:CYBER, organizations can scan both internal and external IT infrastructure to identify the extent of cyber exposure.
Focus on identity infrastructure
Nearly every ransomware attack begins with forged authentication credentials. Using tactics such as the "Golden Ticket," "Silver Ticket," and "Kerberoasting" techniques, which target Active Directory cyber attackers gain elevated access to your critical IT assets. They can freely find, exploit and control mission critical infrastructure without being detected. Then, they install and deploy ransomware, encrypt systems and hold them for ransom.

How does Q:CYBER succeed in identifying ransomware attacks, where other technologies fail?

QOMPLX's software solutions are underpinned by our scalable, high-speed analytics engine that provides the foundation for real-time cyber threat detections. Our technology uses graph and time series analytics, advanced models, attack simulations, streaming rules processing and machine learning to detect ransomware attacks in seconds and minutes, not hours or days. Q:CYBER is purpose-built to accurately detect ransomware actors's identity forgery and privilege escalation tactics—before they turn into catastrophic events.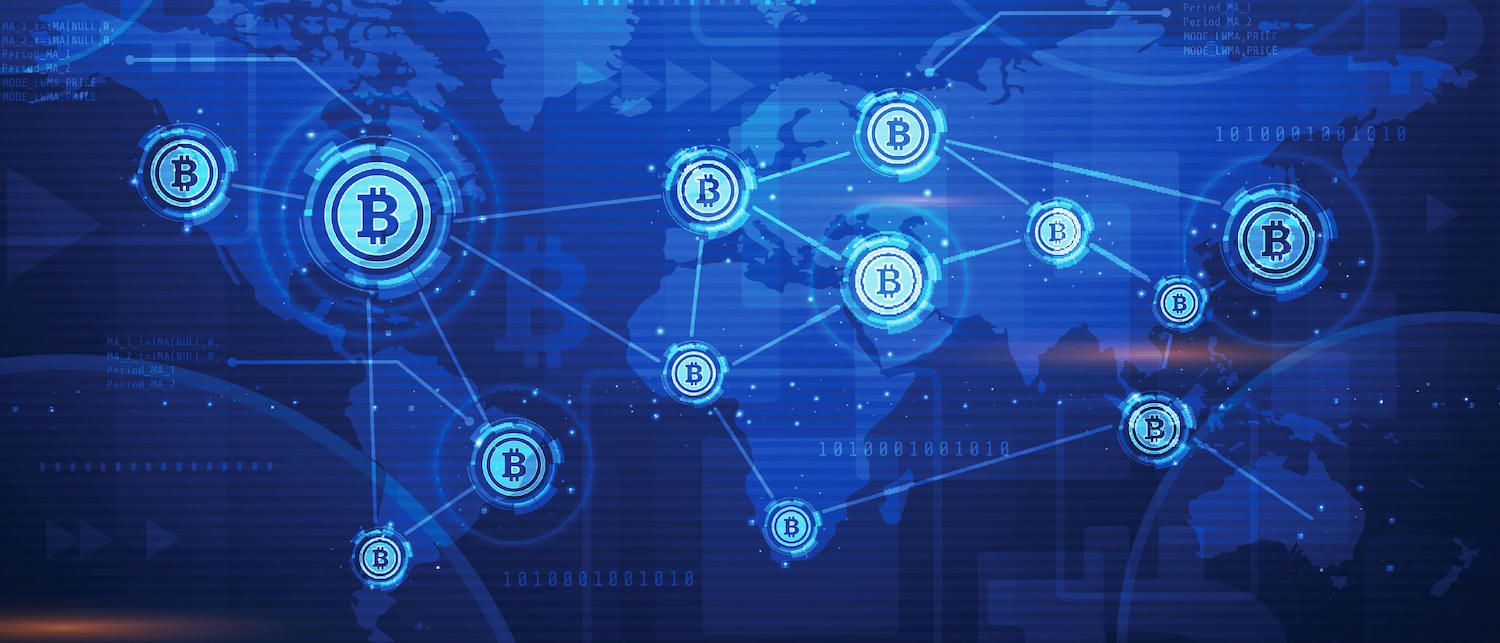 Congress Needs To Get Over Corporate Ransom Payments
Jul 15, 2021