Author
QOMPLX Staff
Tysons, Virginia

Introducing Q:HELM, The Insurance Industry Marketplace for Data, Models, and Services
Introducing Q:HELM, The Insurance Industry Marketplace for Data, Models, and Services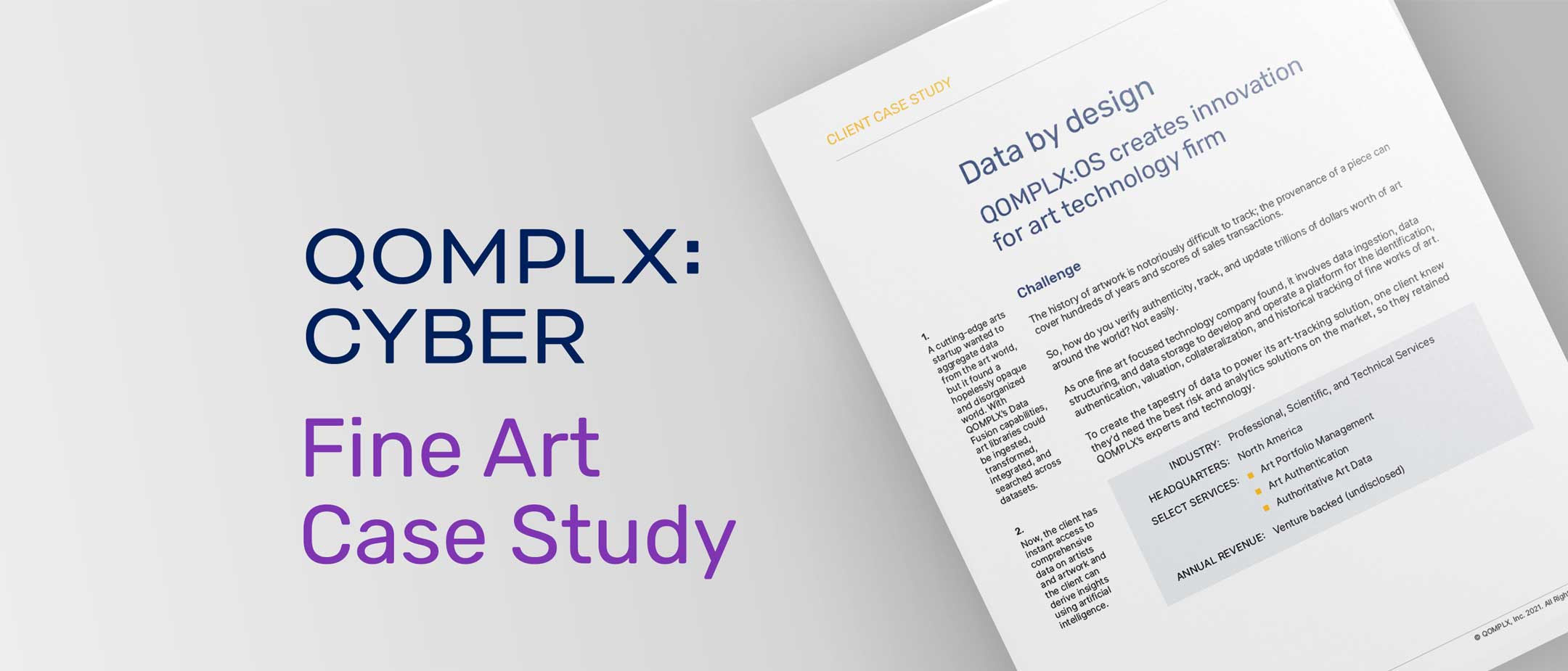 QOMPLX:CYBER Fine Art Case Study
QOMPLX use case on data aggregation.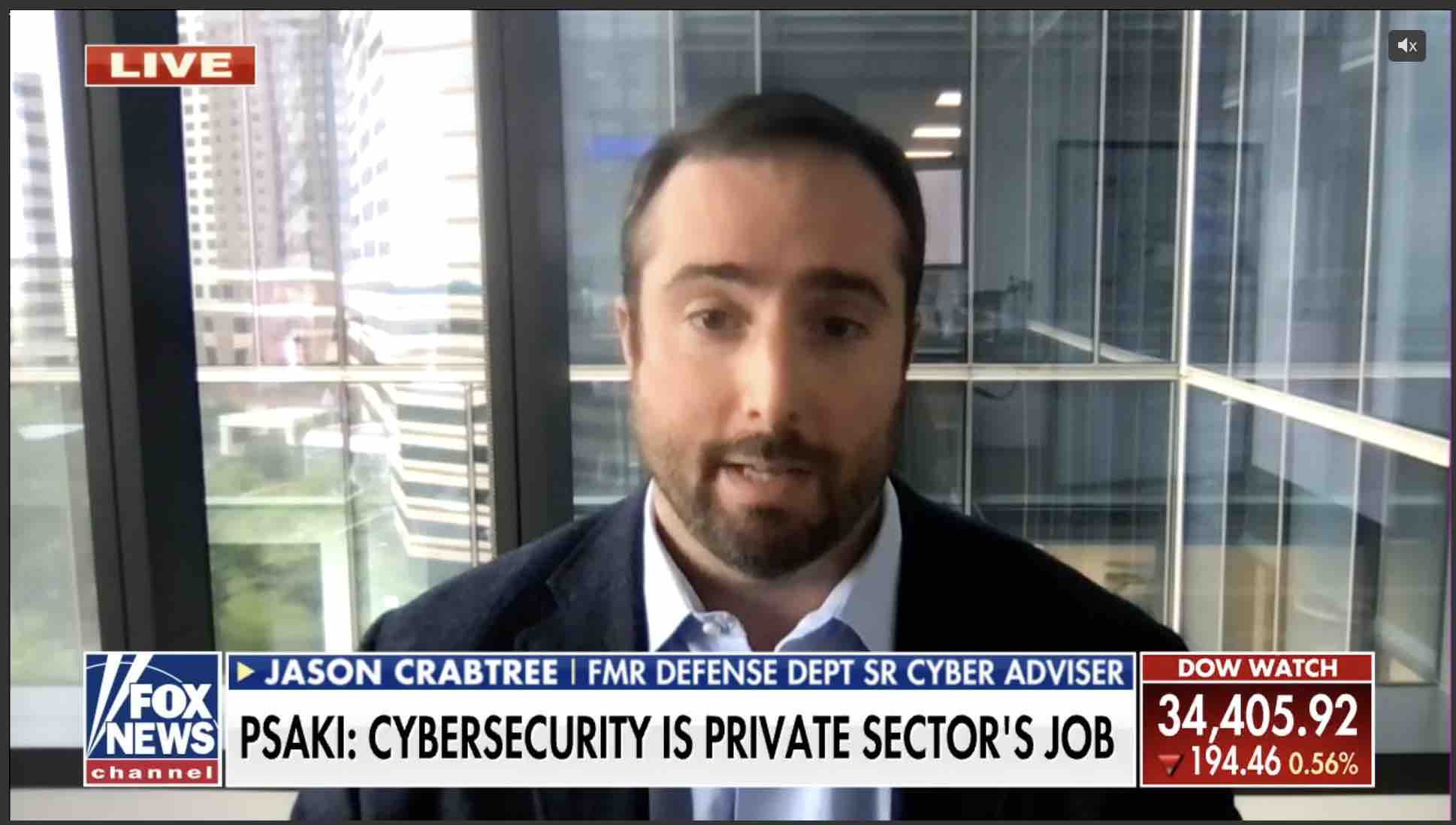 LIVE on FoxNews - Jason Crabtree Analyzes JBS Ransomware Attack
QOMPLX CEO Jason Crabtree Interview on FoxNews breaks down the JBS ransomware cyber attack how to improve detection, response, and resilience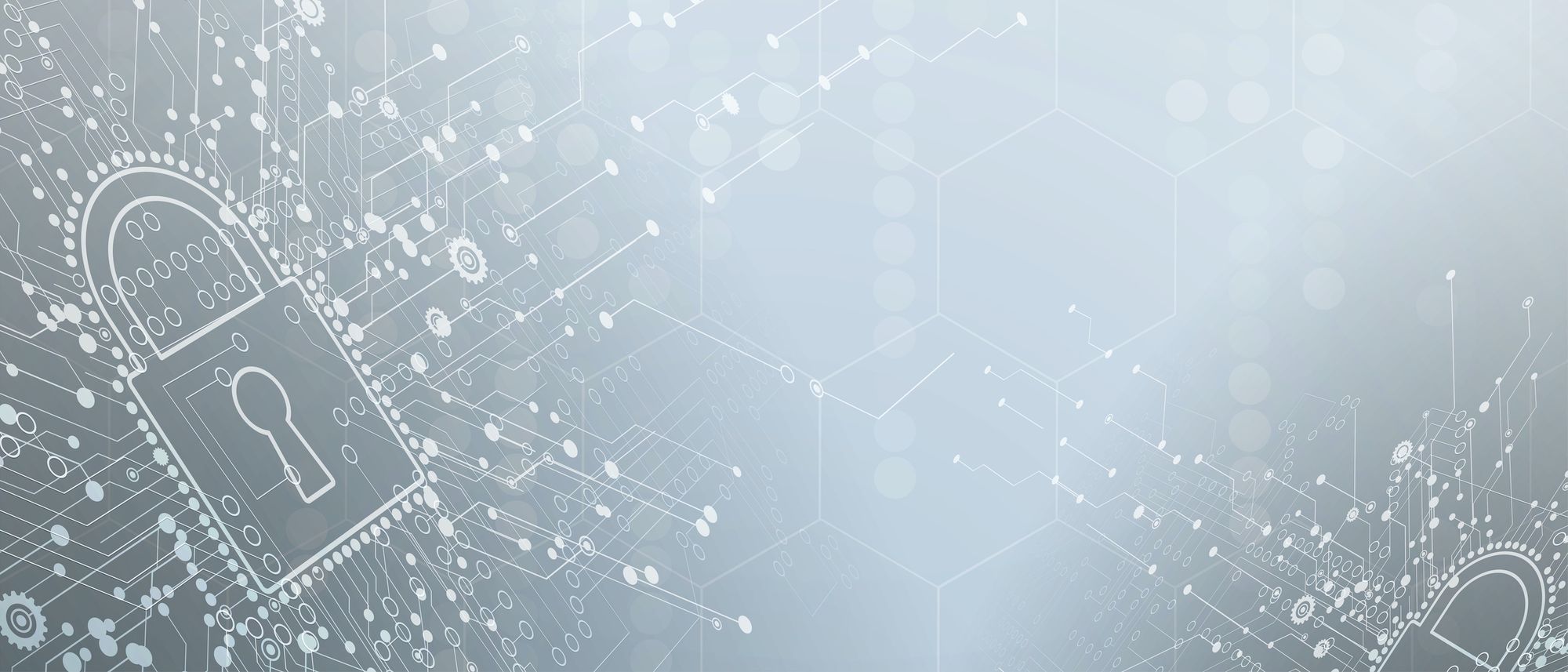 QOMPLX Knowledge
QOMPLX Knowledge is an on-going series that provides vital information and insights about critical cyber security concepts that inform our work and that information security professionals need to master.

Building Momentum with a Data Standards Library
Inconsistent data standards are plaguing the insurance industry. QOMPLX is contributing with the launch of a community data standards library ReQoncile.io.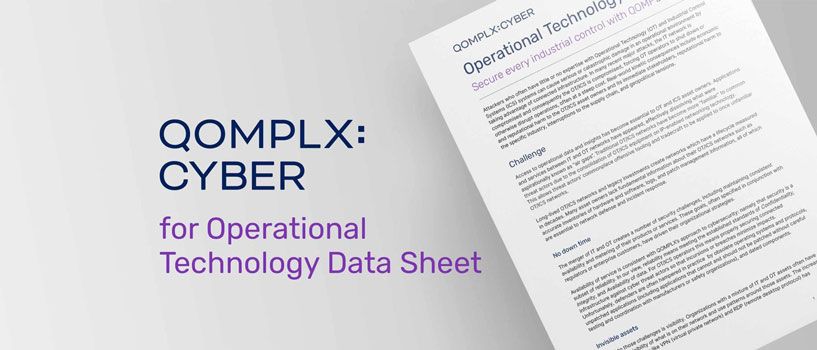 Q:CYBER for OT
QOMPLX's Q:CYBER for OT helps you secure critical infrastructure by helping to create a full asset inventory of your technology environment and by ingesting, analyzing, and auditing all of your data.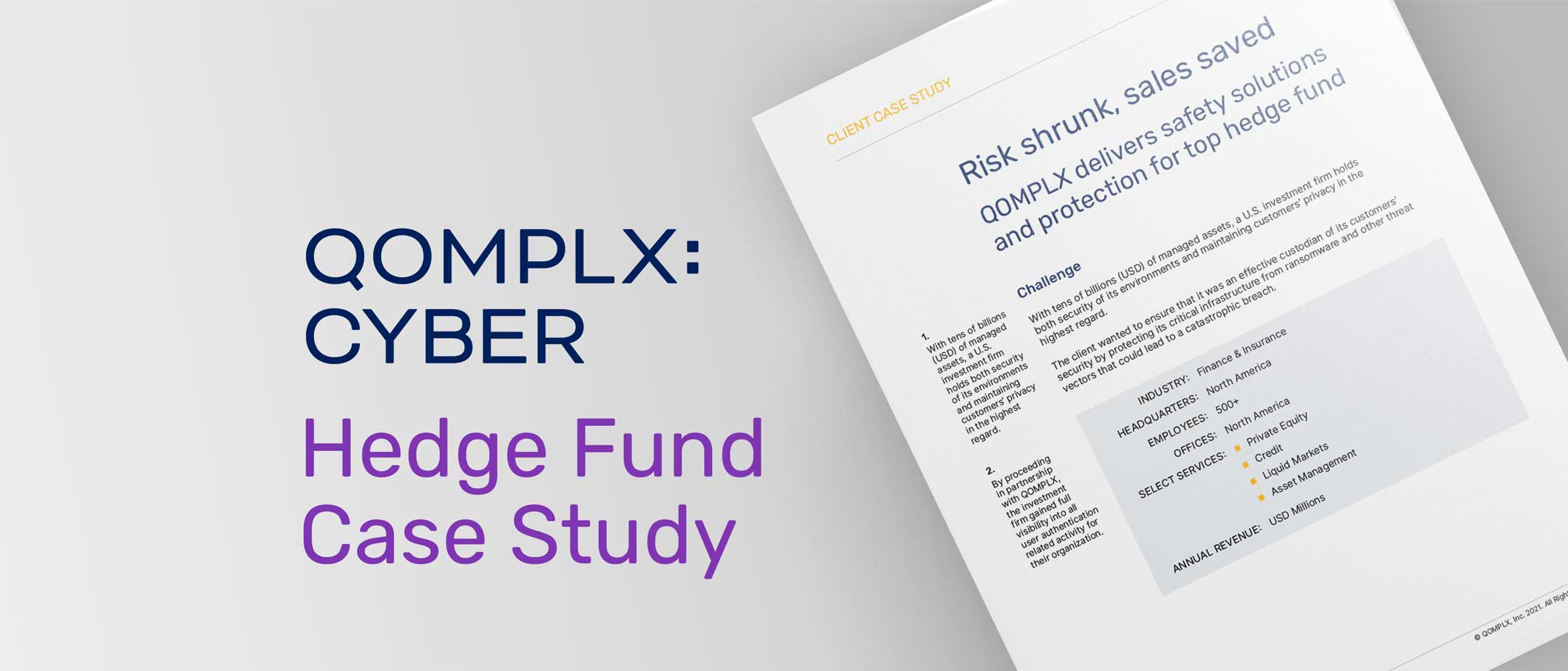 QOMPLX:CYBER Hedge Fund Case Study
QOMPLX use case on critical infrastructure protection.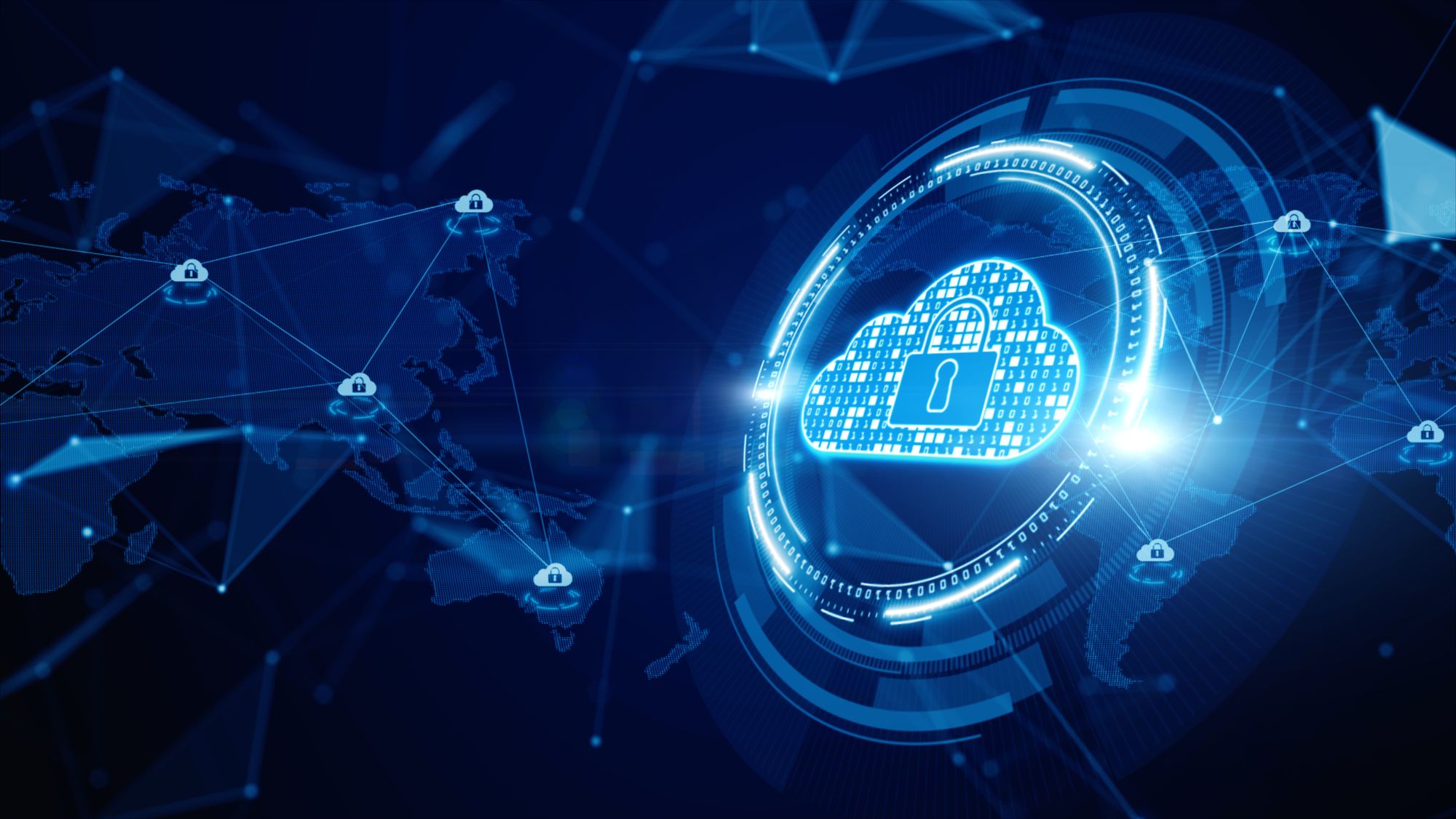 Biden Executive Order on Cyber Is a Step in the Right Direction
Biden's executive order moves us in the right direction, and contains the seeds of global standards-setting that benefits both government and business.