Author
QOMPLX Staff
Tysons, Virginia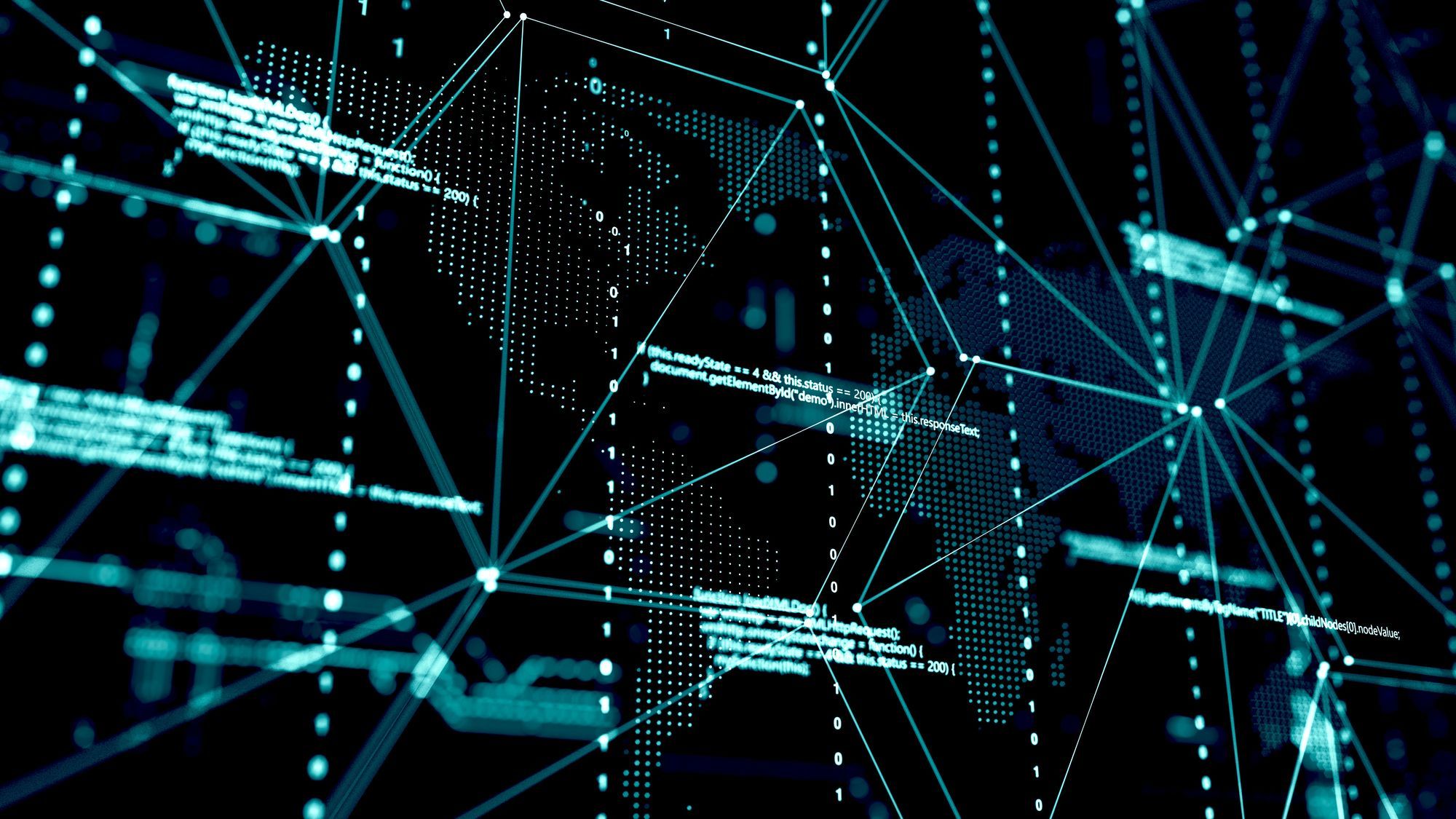 Prospective Simulation Modeling – The Cyber Risk Solution
(Re)insurance industry leaders who are told their companies have a good handle on their explicit and cyber accumulations have every reason to be skeptical and should consider modeling approaches with prospective modeling and better data.
SecurityGuy TV Interview from BlackHat 2019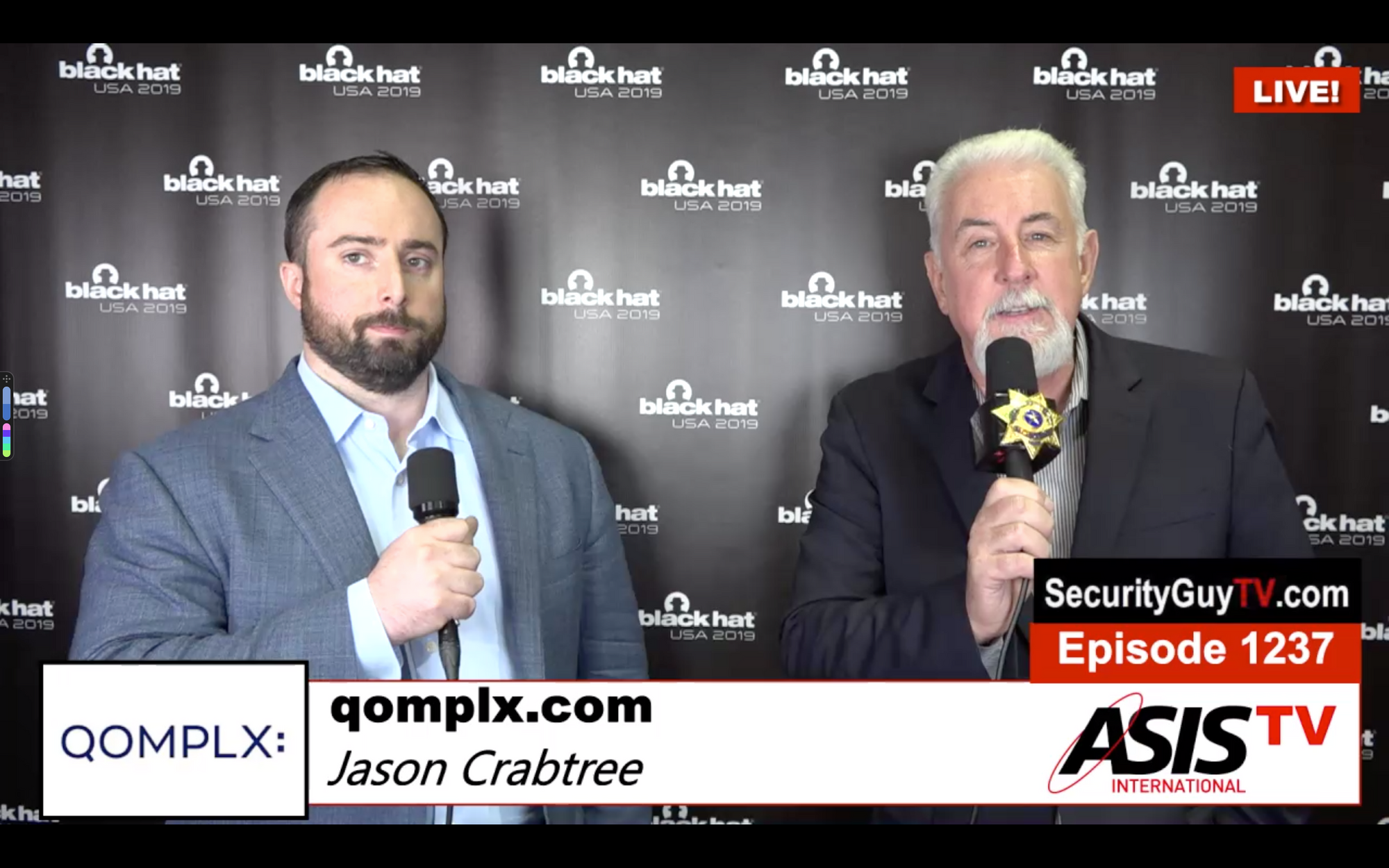 Active Directory Security: Trust But Verify
Jason Crabtree, QOMPLX CEO & Co-founder, explains in an interview with SecurityGuy TV why security and risk teams have to be able to dig into some of the fundamental assumptions for Kerberos Security and Active Directory Security. Here are a few key takeaways from the interview.
QOMPLX Technology Risk Insurance Will Outpace the Security
Technology Risk Insurance will provide a safe platform for users to decelerate risk and costs of technology-related incidents. August 19, 2019
Proposed MGA Engages Tech Firm QOMPLX for Analytics and Data Platform
Former Willis Re executive Conan Ward is talking to high-rated carriers, investment funds and technology firm QOMPLX about a potential MGA platform that would look to write reinsurance, retro and select facultative and insurance lines, The Insurer can reveal. August 19, 2019
QOMPLX Cited as "the Most Exciting and Disruptive" at BlackHat
Resulting from his briefing with Jason Crabtree at Black Hat, Intellyx analyst and freelance writer Jason Bloomberg has published a recap article in CISO Magazine, featuring QOMPLX as the "most disruptive" company at the event. August 13, 2019
QOMPLX Launches Identity Assurance 2.1 for Active Directory Monitoring and Security
QOMPLX Technology Risk Insurance Reduces Risks and Costs of Technology-Related Incidents