Author
Jason Crabtree
Chief Executive Officer & Co-Founder at QOMPLX, Inc.
Written by Jason Crabtree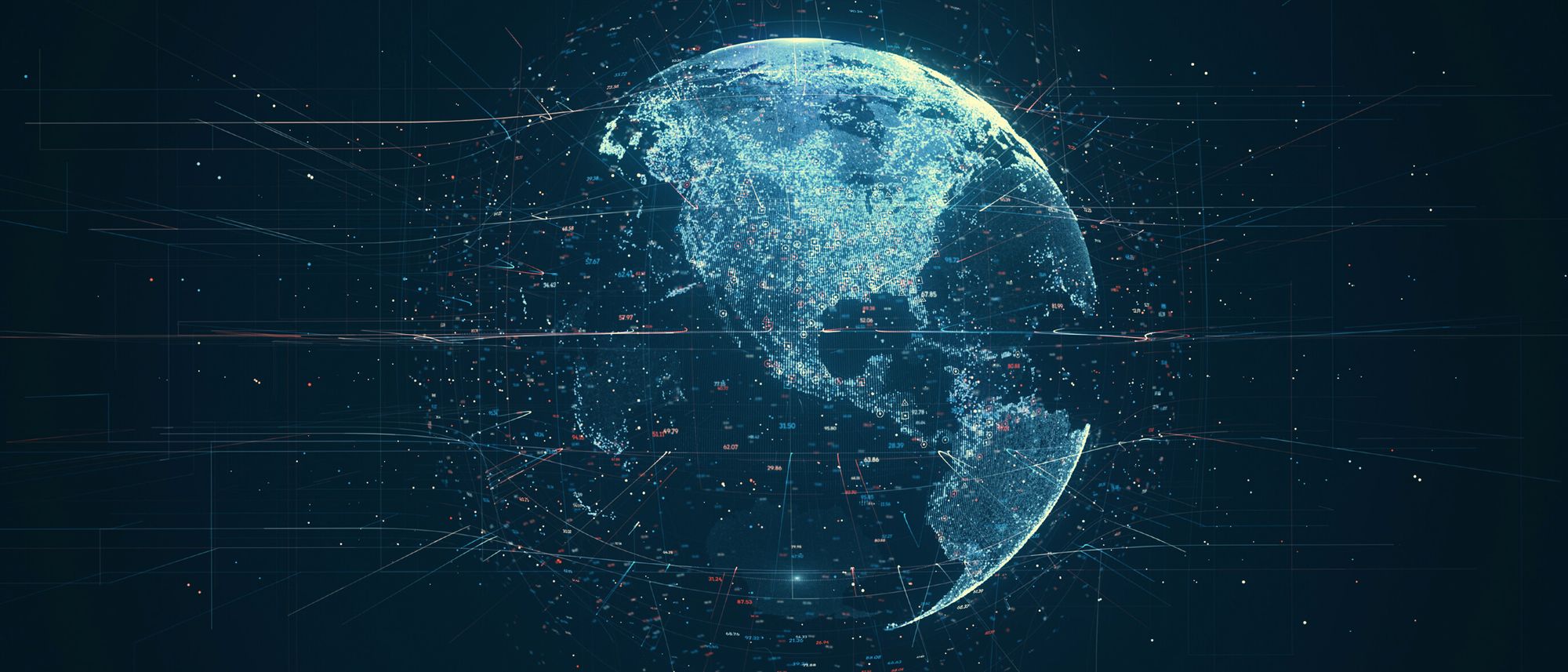 Zero Trust But Verify: Unpacking The Cyber Executive Order
President Biden's Executive Order prioritizes "Zero Trust" architecture for federal agencies and contractors. But what does that mean, practically? QOMPLX CEO Jason Crabtree shares his thoughts.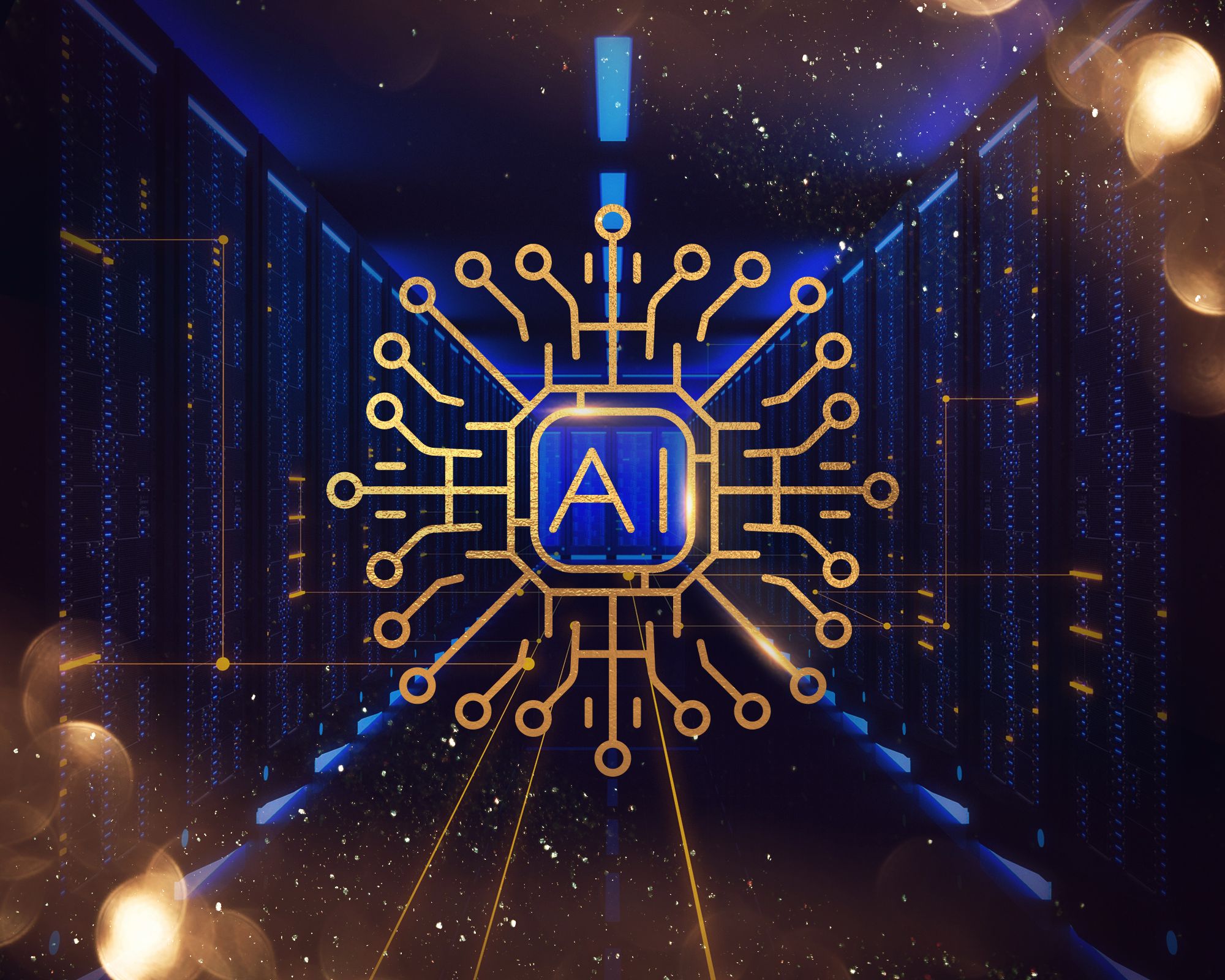 AI Rules of the Road
The velocity and activity in AI should not be conflated with progress in AI. We think AI can be best reasoned about from a policy perspective through the lens of an emerging framework for automating a host of techno-political and social interventions.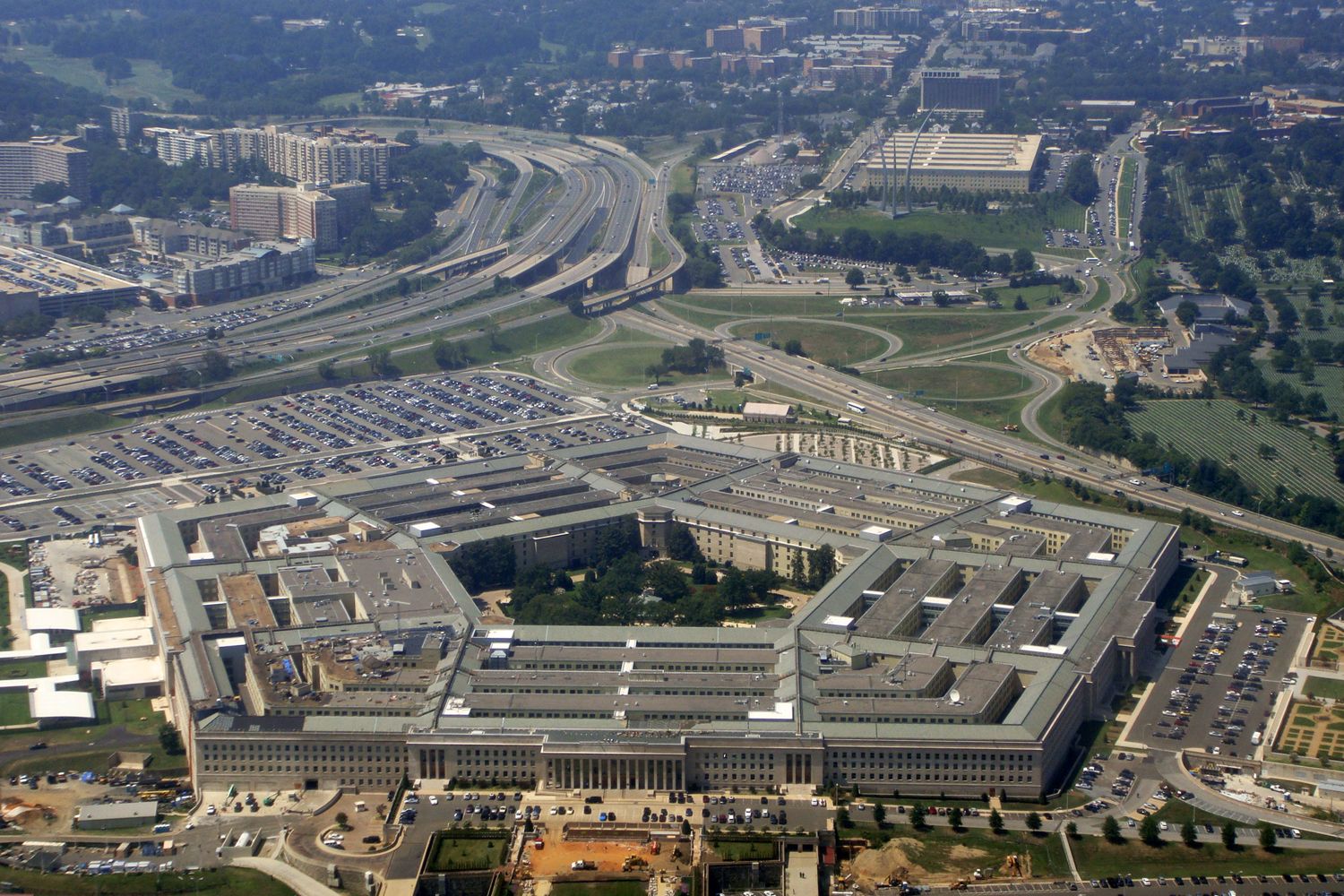 How the Pentagon Can Innovate By Failing And Scaling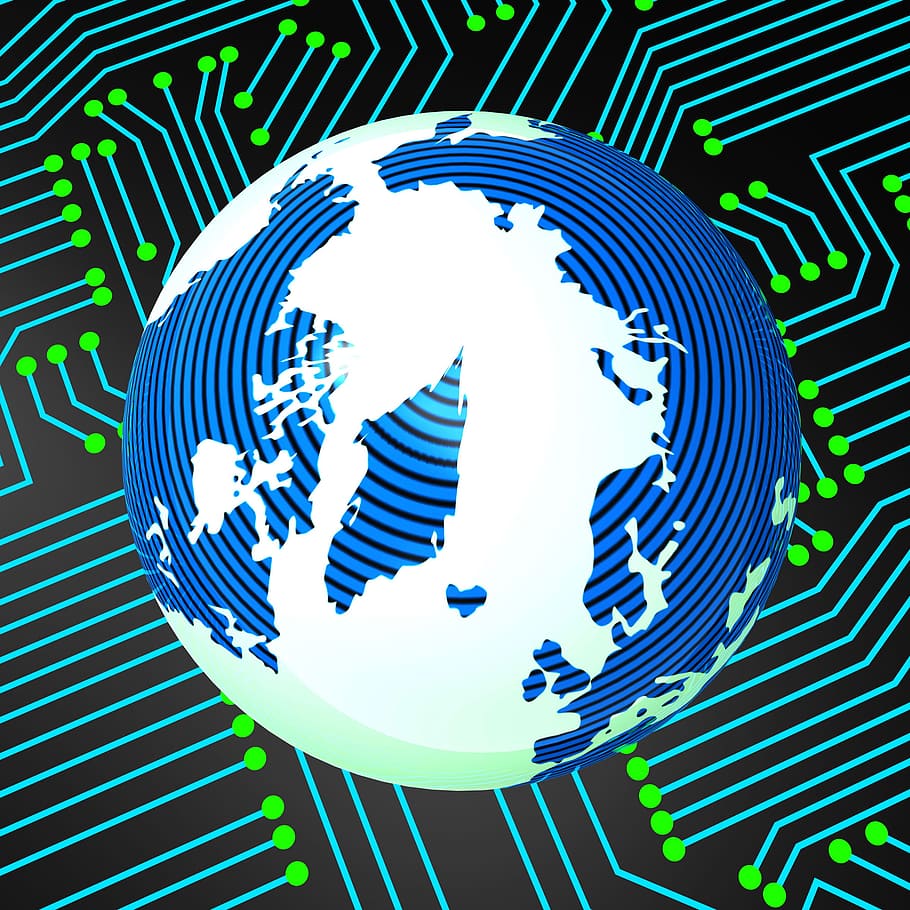 A Synthesis of the NSCAI and Cybersecurity Solarium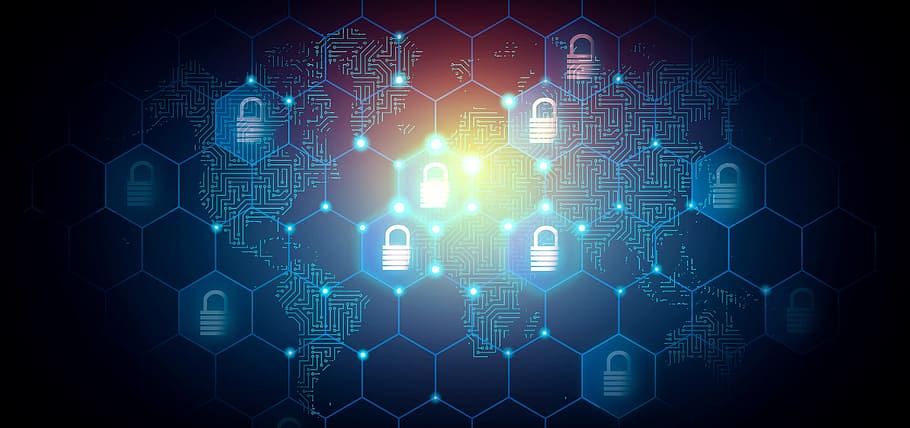 Information Sharing and Cybersecurity
The combination of Solar Winds/Sunburst and Microsoft Exchange cyber attacks might finally bring the digital security world to the edge of a long-needed paradigm shift towards resilience and a cyber commons that requires all participants to care for.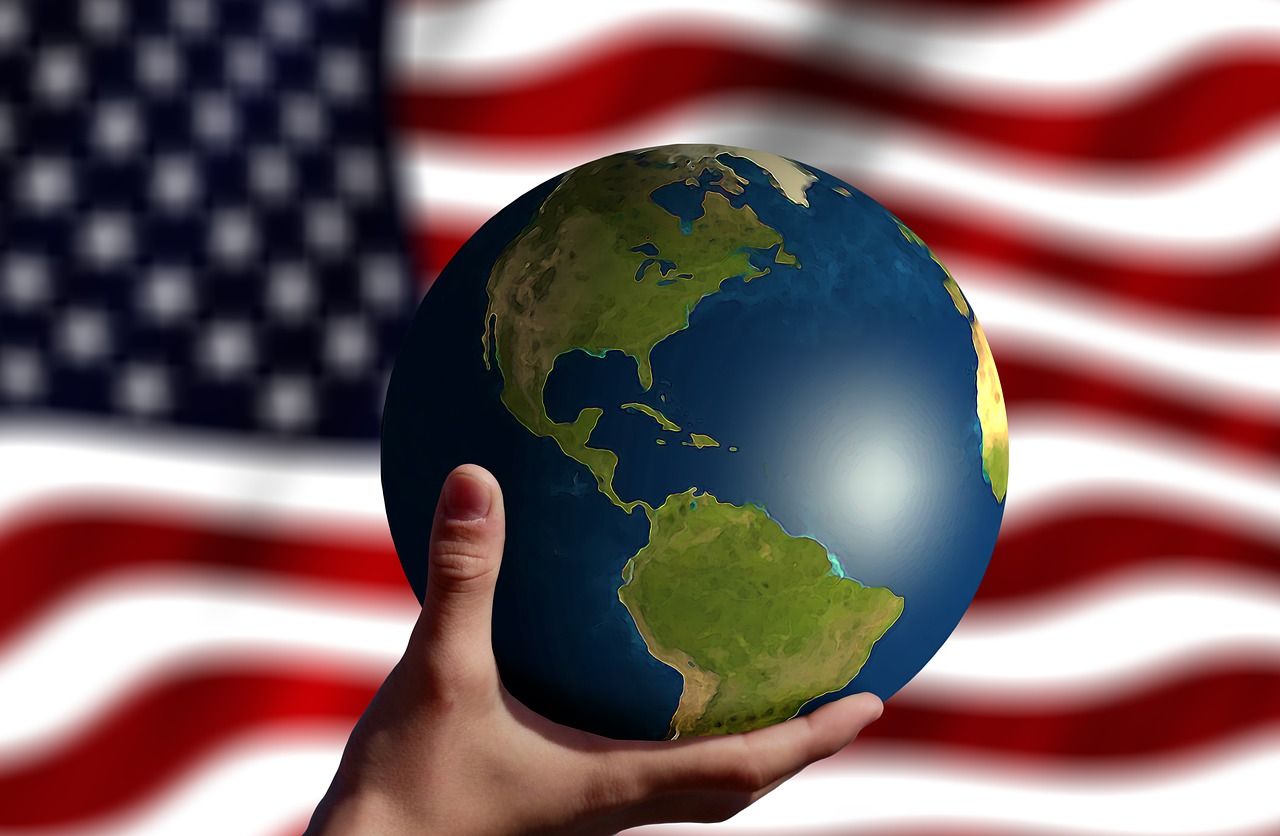 Fact, Fiction, and the Future of Technology in U.S. Grand Strategy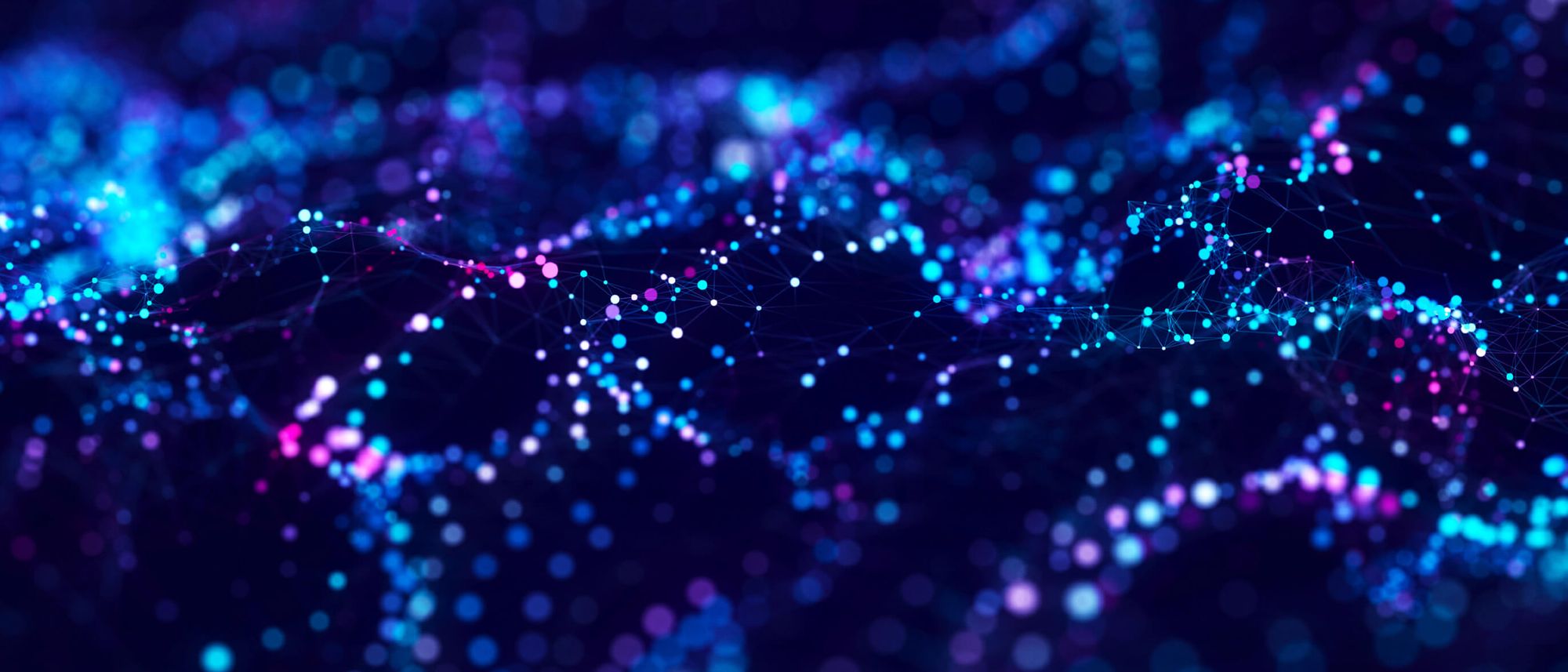 SolarWinds Exposes the Same Core Deficiencies Present in OPM Breach
The scale of the Solar Winds breach shows us how default human intuitions are simply unsuited for the complexities of the connected and interdependent digital domains.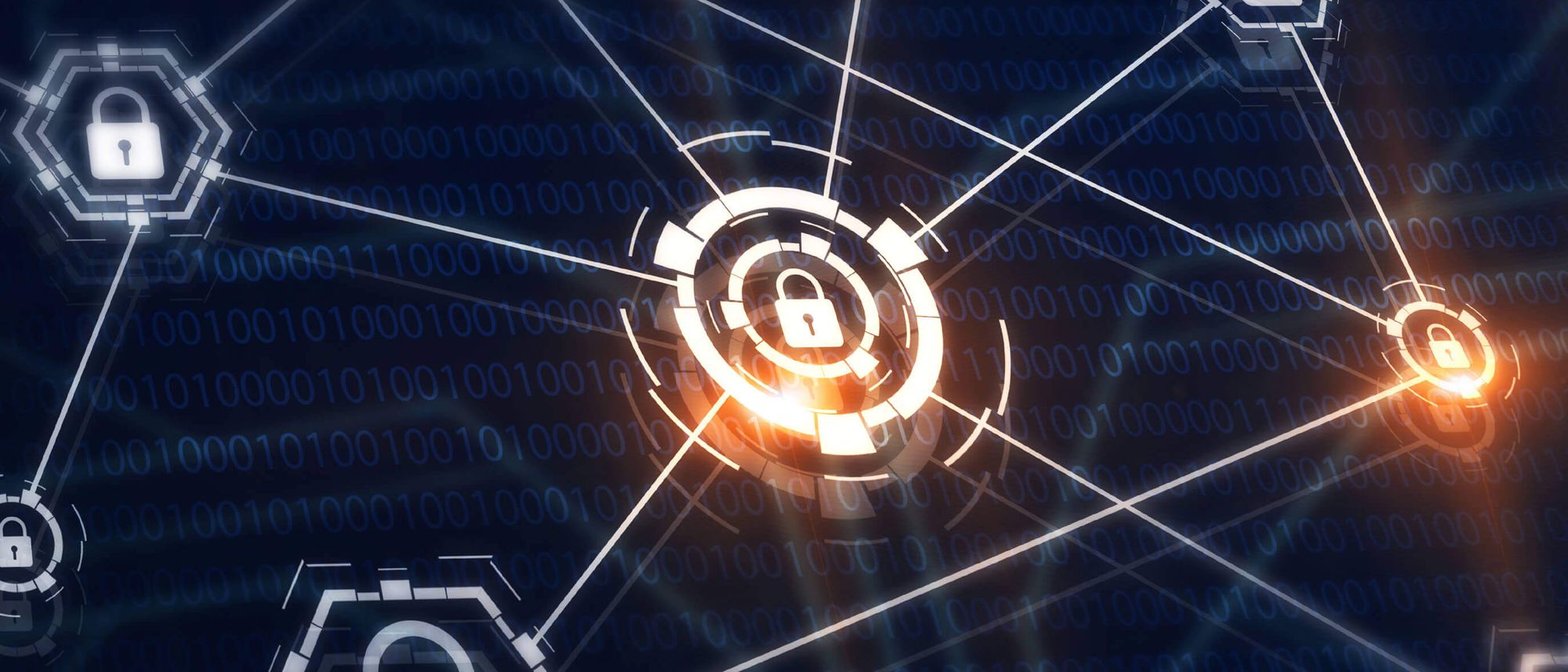 Detection and Response, Not Prevention After SolarWinds
SolarWinds exposes the limits of fortification, compliance-driven security programs, and public-private information sharing.