Author
Jason Crabtree
Chief Executive Officer & Co-Founder at QOMPLX, Inc.
Written by Jason Crabtree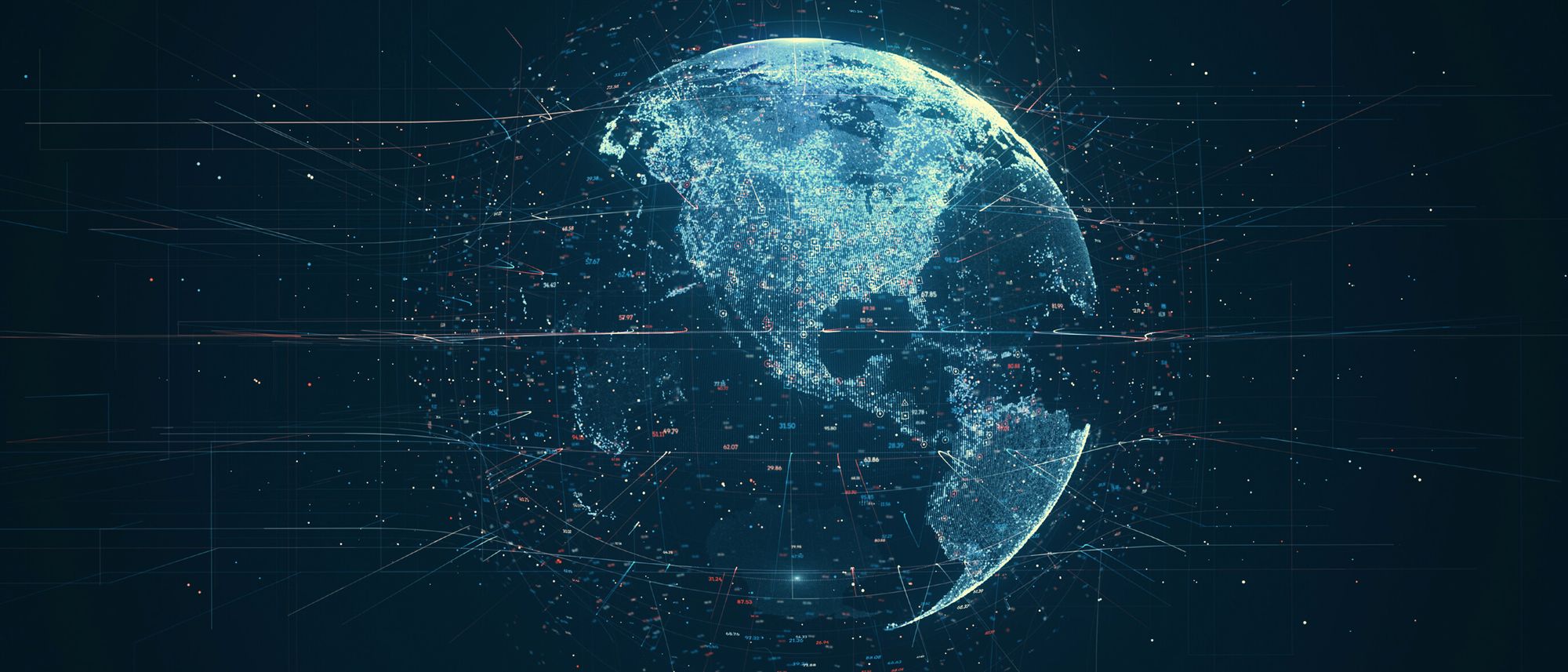 Zero Trust But Verify: Unpacking The Cyber Executive Order
President Biden's Executive Order prioritizes "Zero Trust" architecture for federal agencies and contractors. But what does that mean, practically? QOMPLX CEO Jason Crabtree shares his thoughts.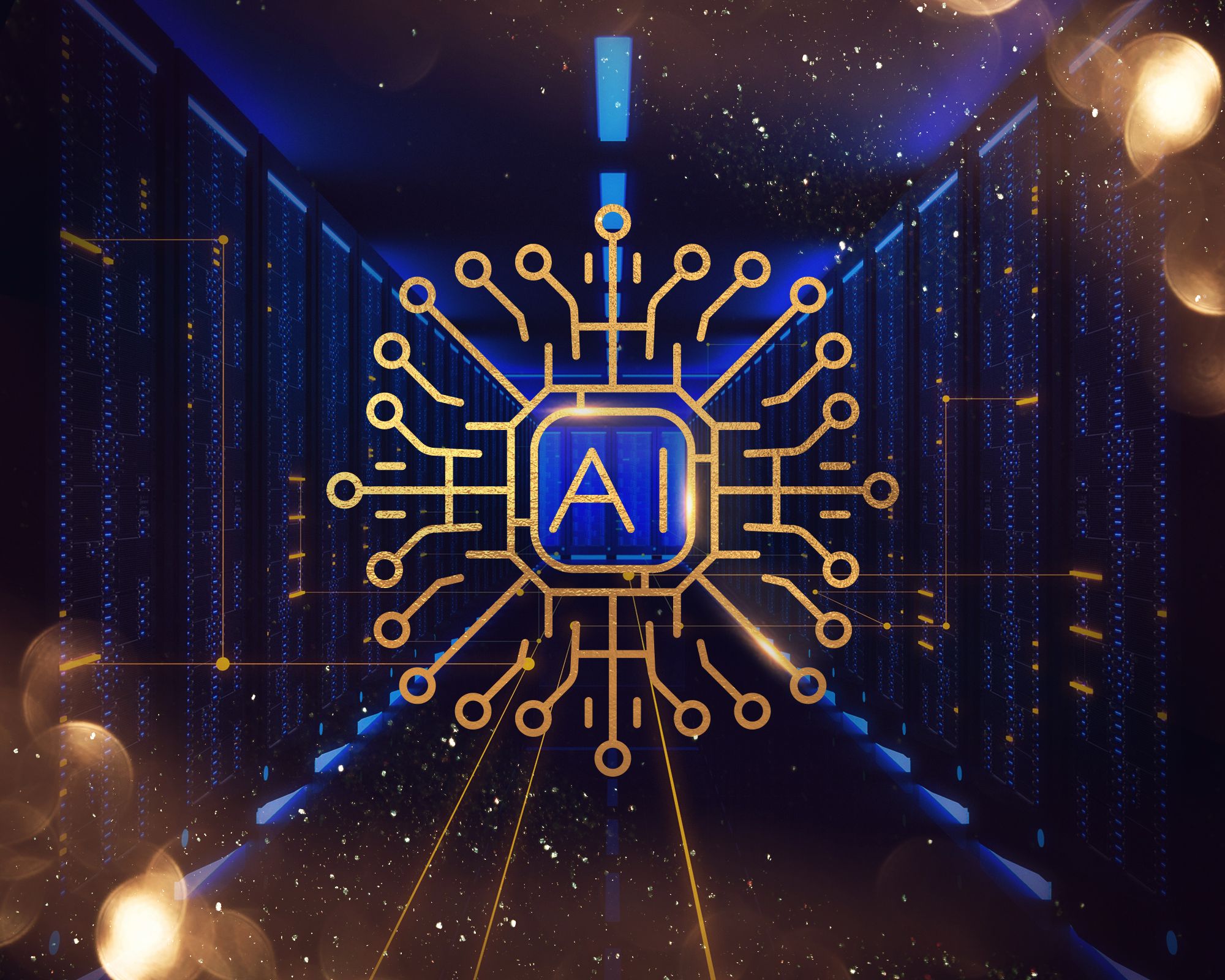 AI Rules of the Road
The velocity and activity in AI should not be conflated with progress in AI. We think AI can be best reasoned about from a policy perspective through the lens of an emerging framework for automating a host of techno-political and social interventions.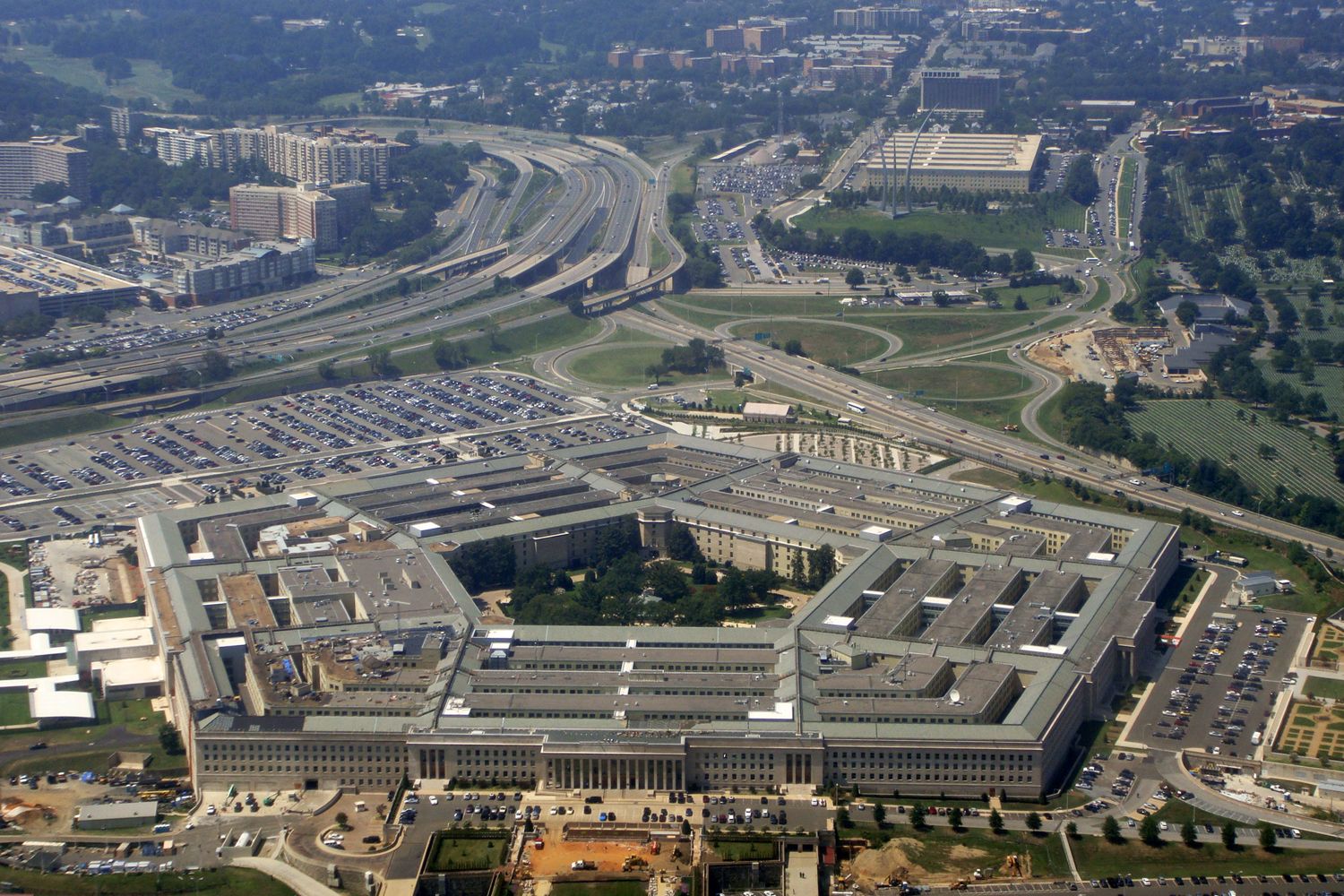 How the Pentagon Can Innovate By Failing And Scaling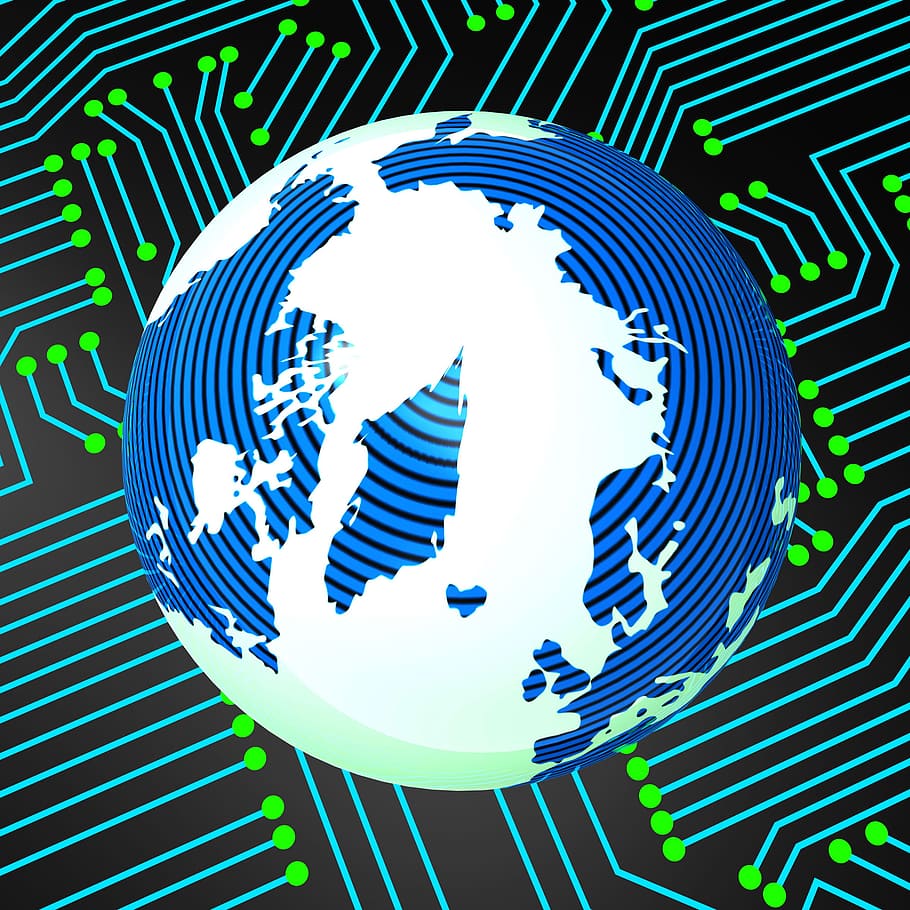 A Synthesis of the NSCAI and Cybersecurity Solarium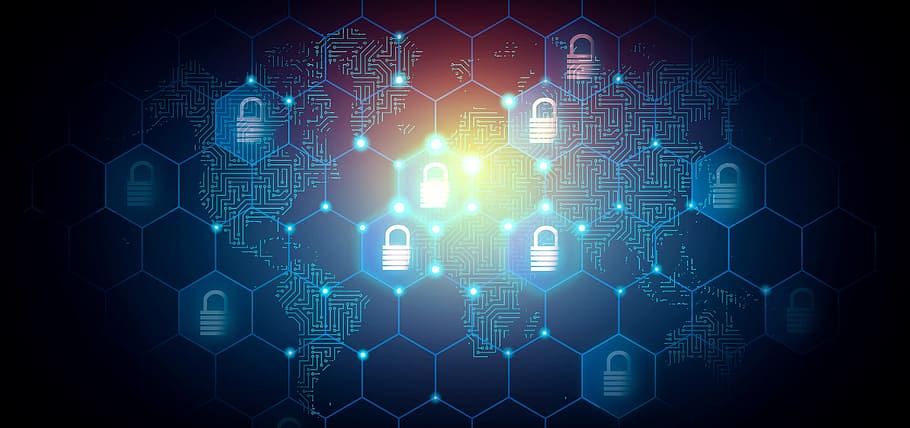 Information Sharing and Cybersecurity
The combination of Solar Winds/Sunburst and Microsoft Exchange cyber attacks might finally bring the digital security world to the edge of a long-needed paradigm shift towards resilience and a cyber commons that requires all participants to care for.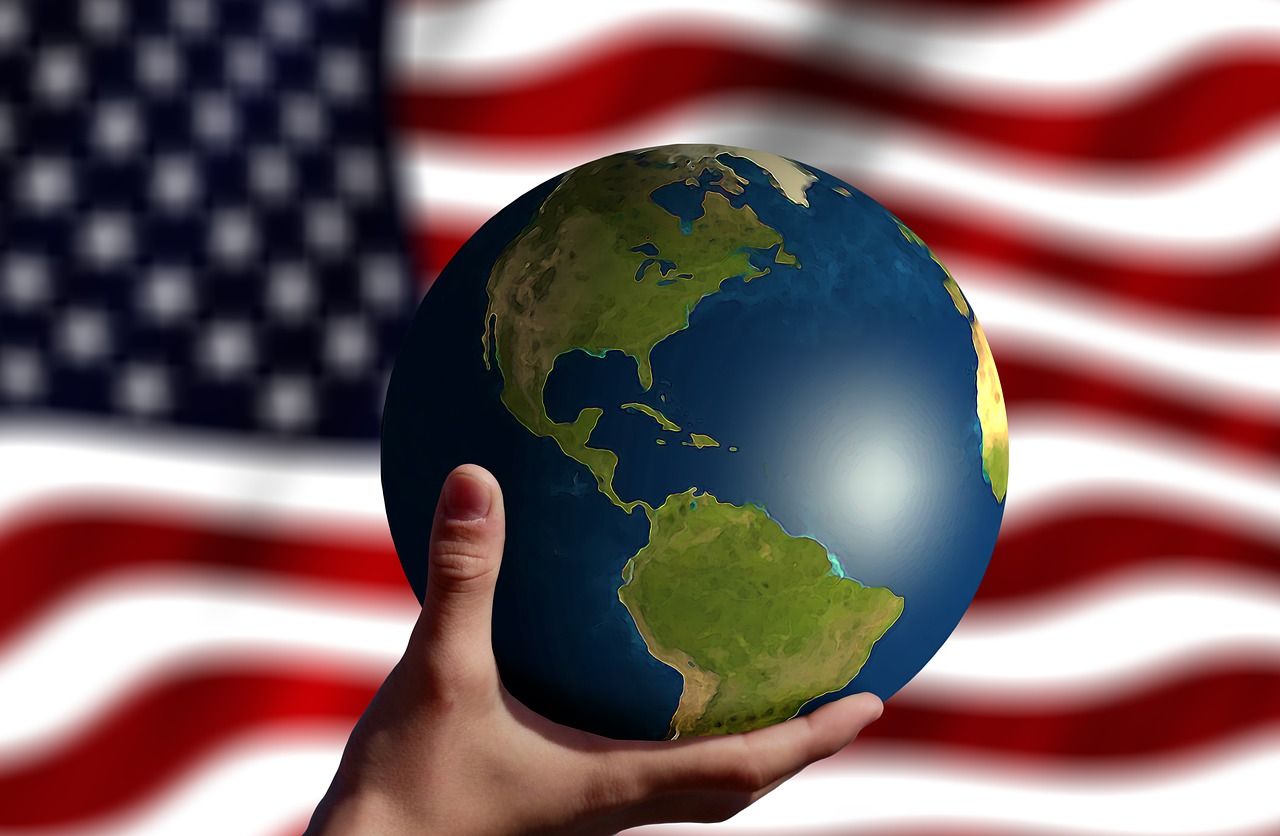 Fact, Fiction, and the Future of Technology in U.S. Grand Strategy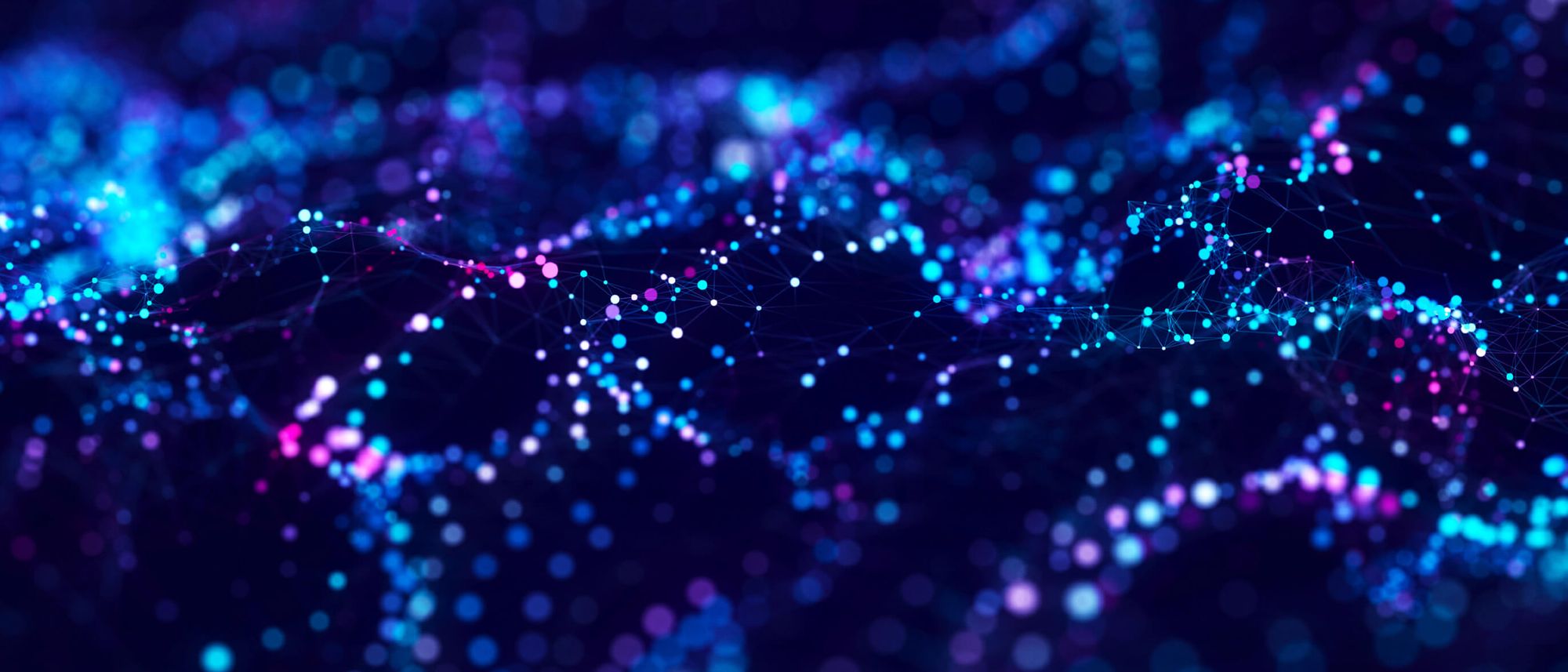 SolarWinds Exposes the Same Core Deficiencies Present in OPM Breach
The scale of the Solar Winds breach shows us how default human intuitions are simply unsuited for the complexities of the connected and interdependent digital domains.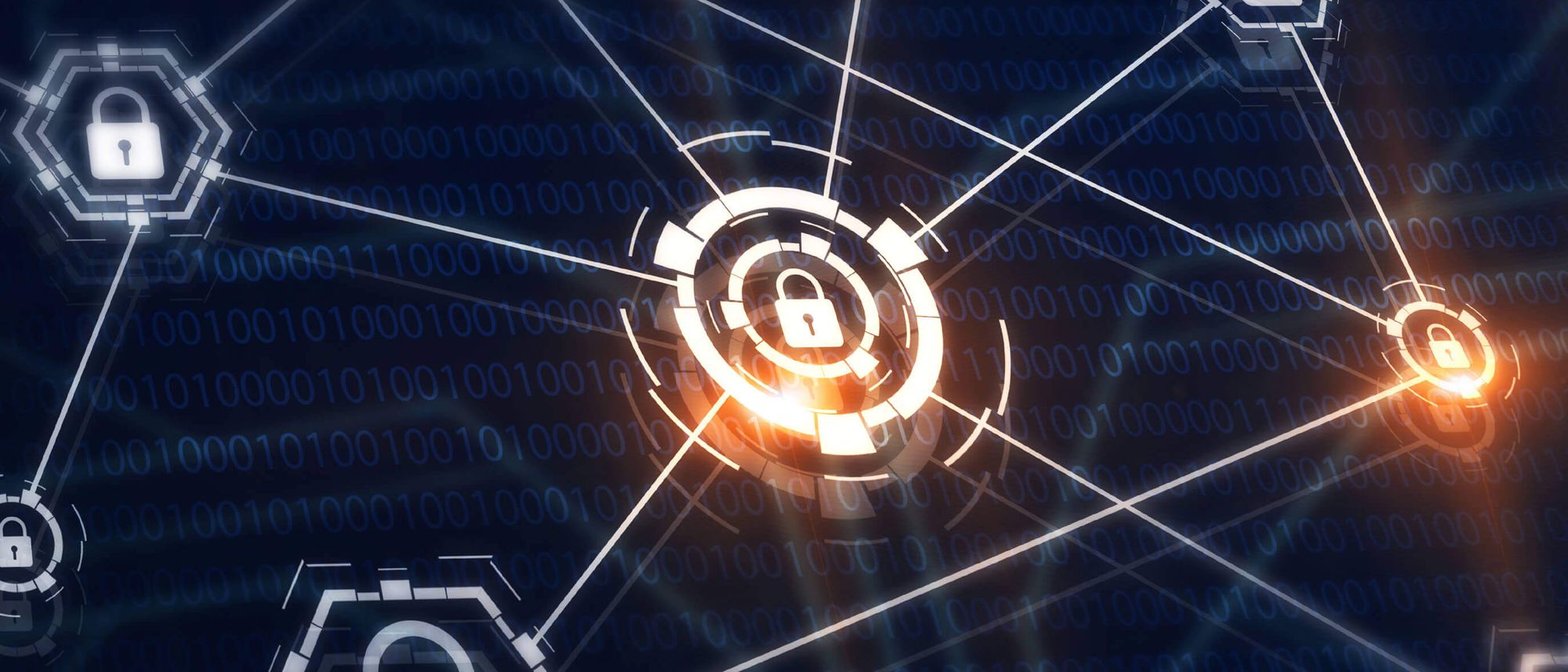 Detection and Response, Not Prevention After SolarWinds
SolarWinds exposes the limits of fortification, compliance-driven security programs, and public-private information sharing.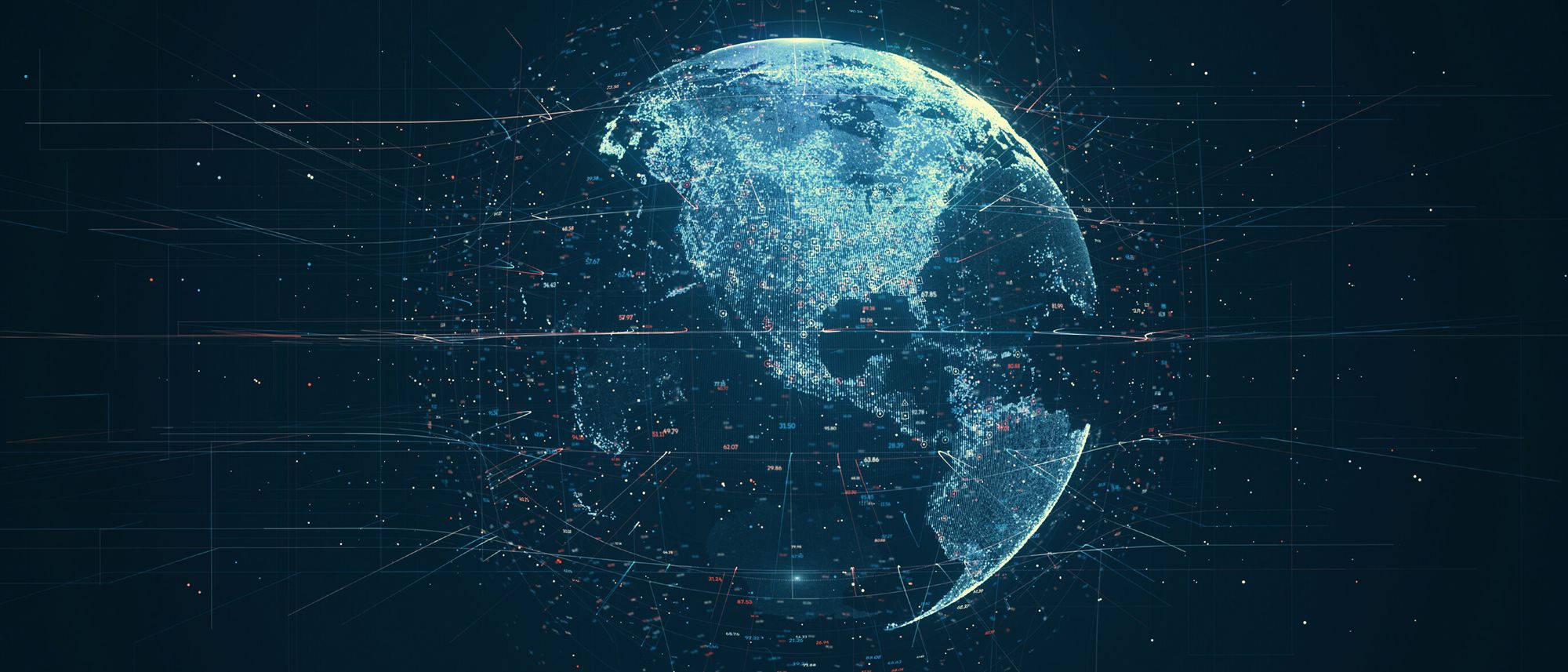 True Complexity and False Simplicity
Jason Crabtree, QOMPLX CEO and co-founder, wrote 'True Complexity and False Simplicity' for the National Academy of Engineering 2020 Winter Issue of The Bridge on Complex Unifiable Systems.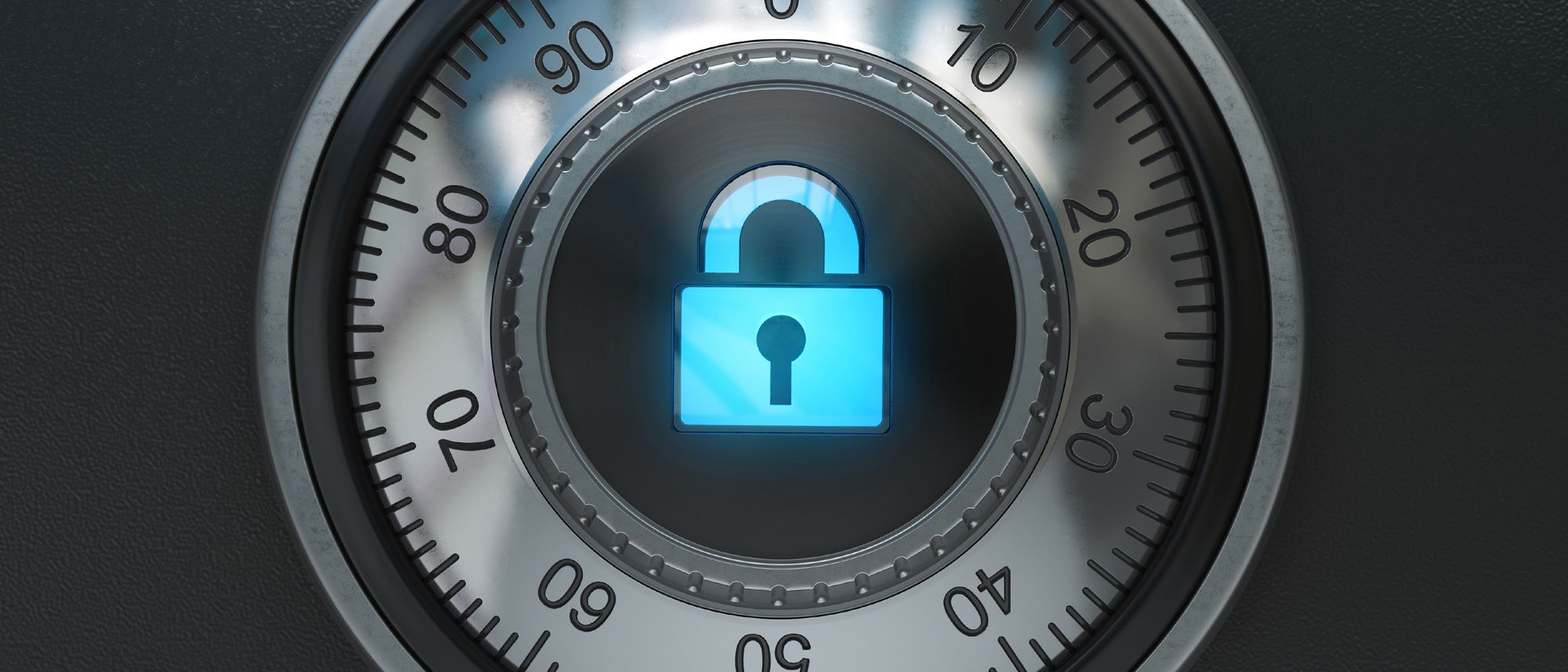 QOMPLX 2021: Our Cyber Predictions for the New Year
Nobody will be too sad to see the back side of 2020. But what does 2021 have in store for us? To find out, we sat down with QOMPLX CEO Jason Crabtree and CTO Andrew Sellers to get their thoughts.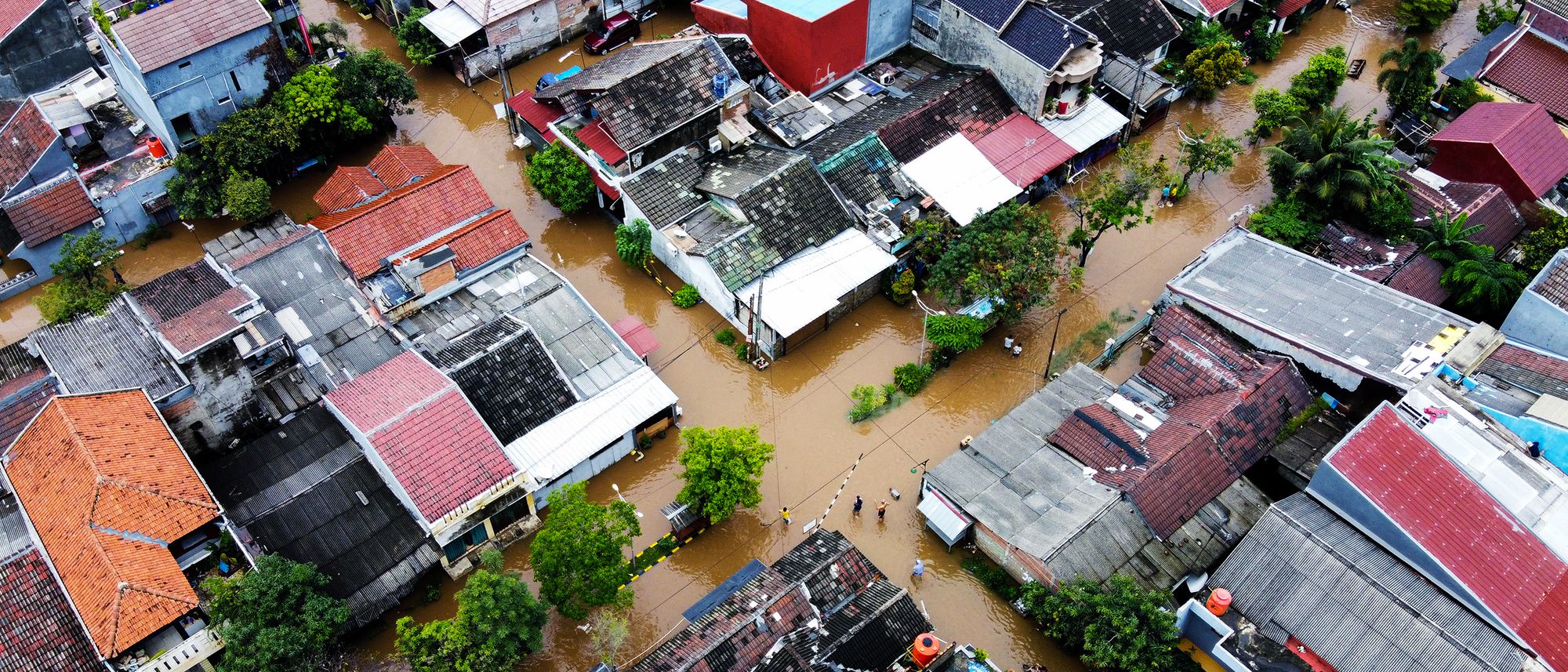 Modeling Matchups - Diving into the Massive Spreads in Laura's Loss Estimates
Hurricane Laura was one of the most powerful storms in U.S. history, leaving widespread destruction. However, loss assessments from various modeling companies have been inconsistent. What causes this disparity, and how can QOMPLX help to solve the problem? Read More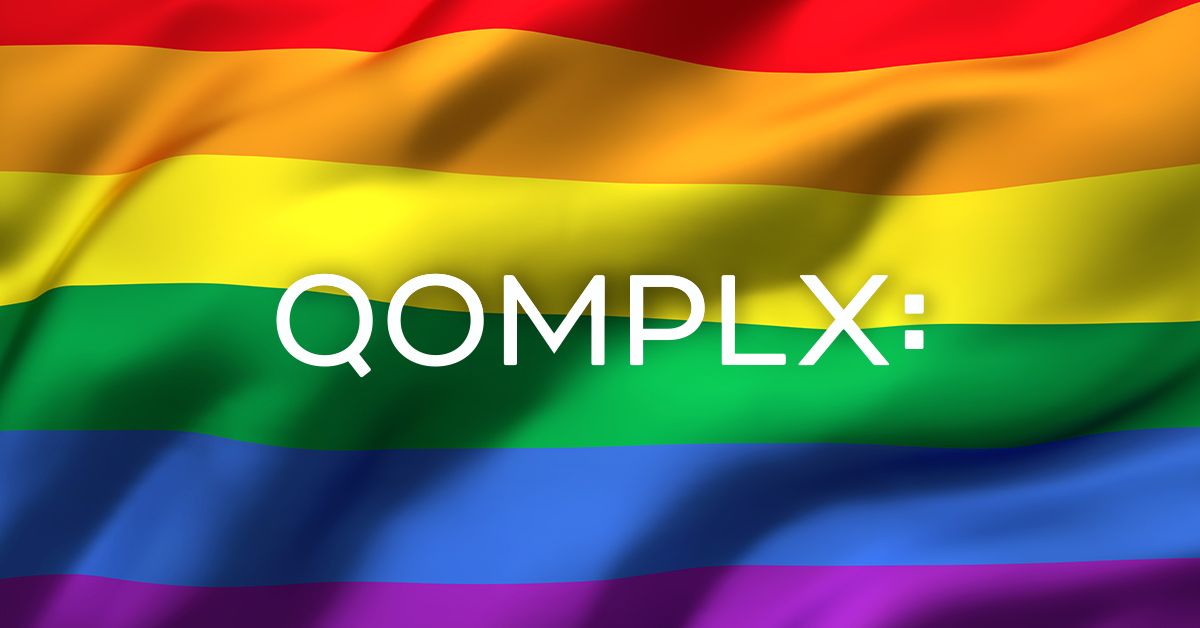 A Watershed Pride Month in LGBTQIA+ History
As Pride Month draws to a close, QOMPLX joins with the LGBTQIA+ community in celebrating this month's victory for civil rights.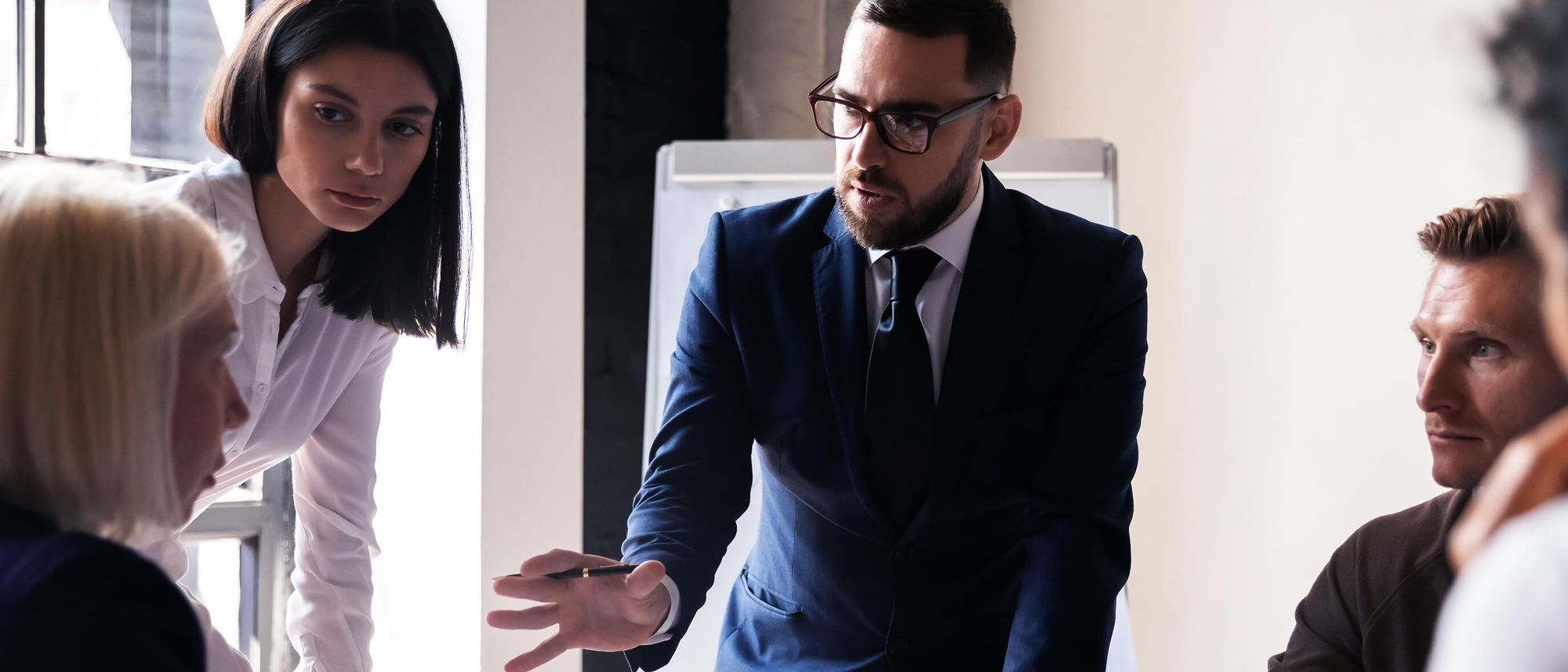 QOMPLX Ideas: Ahead of Digital Transformation: Address Security Fundamentals
Business leaders need to know when to quit dead-end technology projects and do the right thing by their customers, instead of trying to save face and plough on.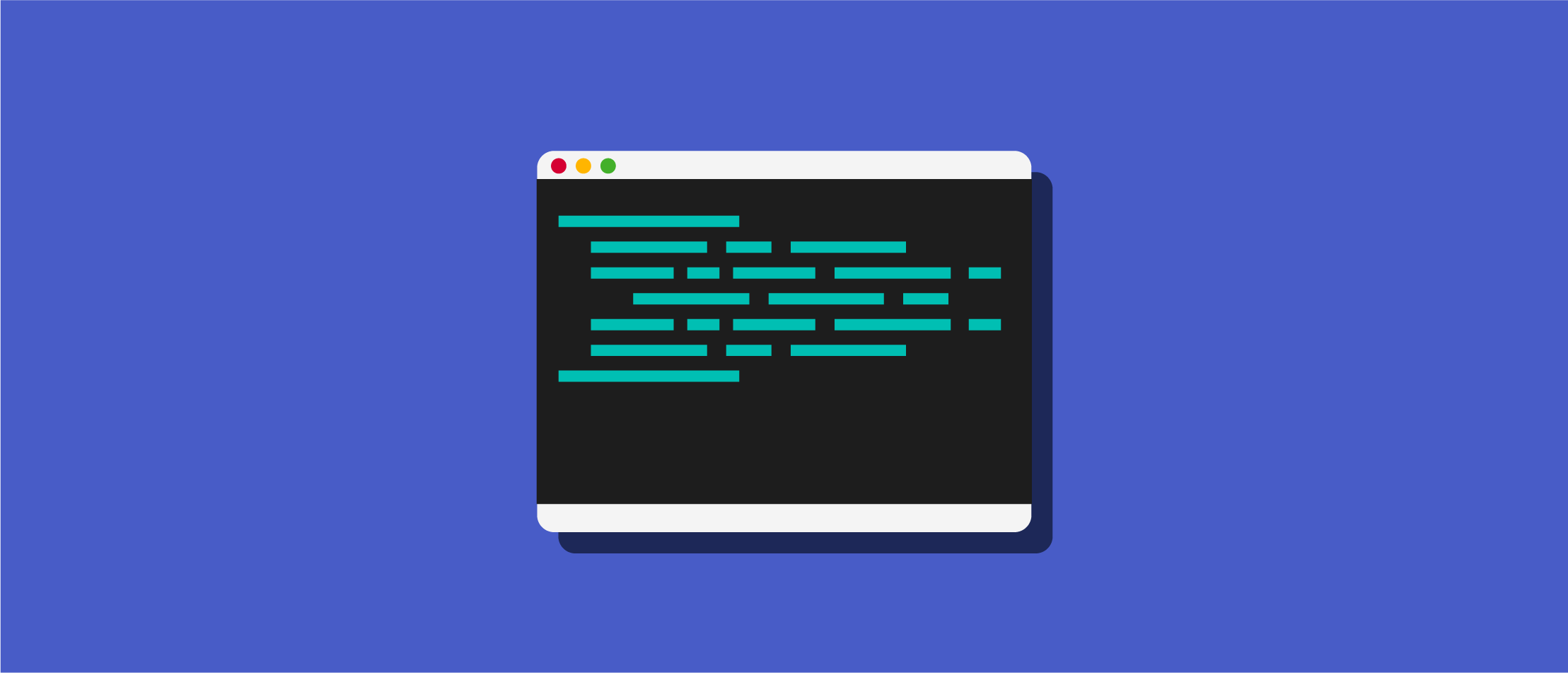 QOMPLX Ideas: The Provenance of Data-Driven Decision-making
What happens when the data feeding the algorithms is inaccurate, outdated or of low quality? In this blog post, QOMPLX CEO Jason Crabtree explains why more attention must be paid to the provenance of data on which decisions are made.