Author
Andrew Jaquith
Chief Information Security Officer & General Manager, Cyber
Written by Andrew Jaquith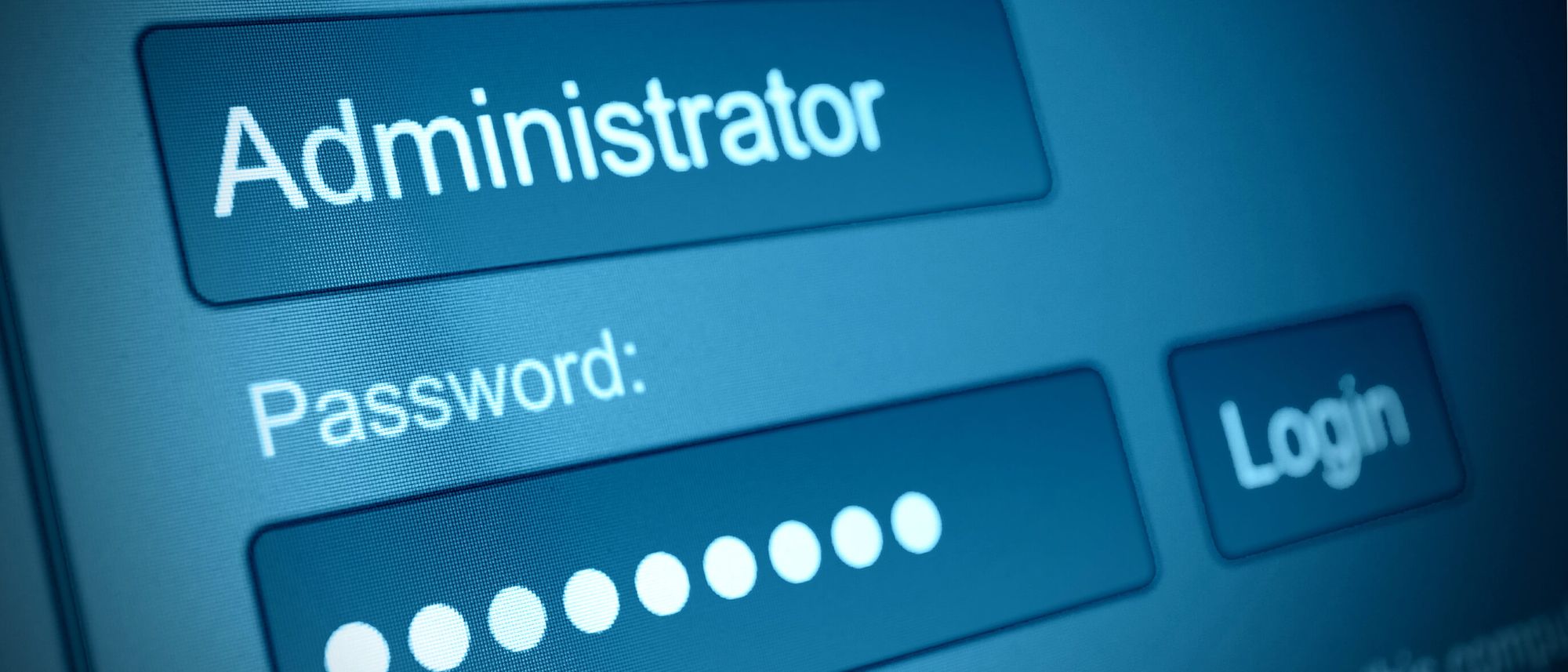 Microsoft to CIOs: Drop Dead
In its new guidance, Microsoft has declared Active Directory Red Forest dead urging customers to put "Zero Trust" everywhere with a heavy dose of Azure Active Directory and an embrace of the Microsoft cloud, which requires the costly E5 enterprise license. Enterprises should worry.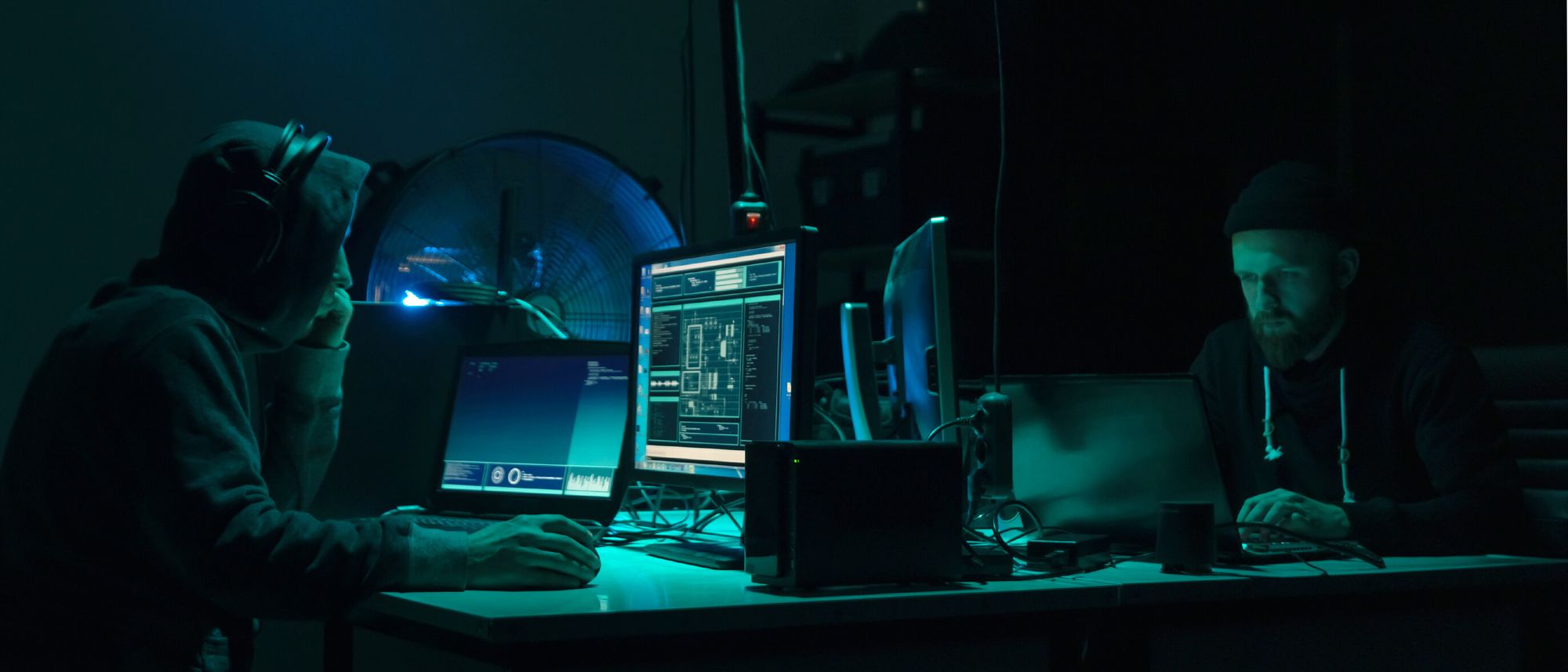 Latest CISA Warning Hints At Worst Case Scenario In Russia Hack
Federal agencies are advised to counter "Kerberoasting and forged TGT " attacks—suggesting a worst-case scenario for federal IT networks.