Alastair Speare-Cole, the President and General Manager of the Insurance Division of QOMPLX, and Dr. Raveem Ismail, the CUO & GM at QOMPLX:UNDERWRITING together wrote 'Closing the BI protection gap with parametric covers' for Insurance Day.
The expert duo note that further innovation is needed within the insurance industry to provide new products that are inclusive all types of business interruption risk. Most notably, Parametric products are growing in popularity and can work effectively for both physical and non-physical perils as a complimentary add-on to traditional coverage.  Payments are made to business-owners instantly after a simple is trigger is met and there is no burden of proof or lengthy claims process to wait for.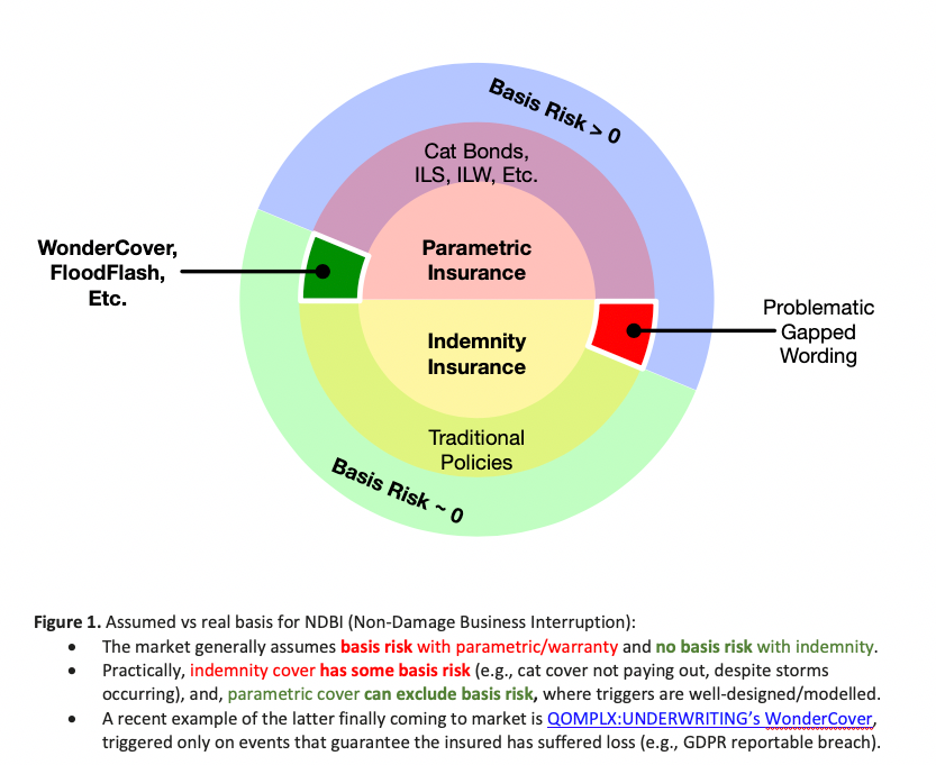 "A parametric solution…provides an instant cash injection at a time of trouble" writes Speare-Cole and Ismail.  The client receives money when it is crucial, and that can ultimately be the difference between survival and failure for a small business.
Check out more about WonderCover and how a parametric solution can help close the business interruption gap, or read the full article over at Insurance Day, here.