(RESTON, VA, October 12, 2018)--Fractal Industries' Alastair Speare-Cole, President of (Re) Insurance, is speaking at the Intelligent InsurTECH Europe 2018 meeting on Monday 15th October in London. The talk is entitled "Why Today's Fragmented Tech is Already Redundant - An Insurer Reviews a Year Working with a Tech Company"
Topics include:
*Growing gulf between the people who speak 'insurance' and the people who speak 'tech'
*Tension between short-term tactical innovation and long-term interoperability
*Confusion between client need, client experience, insurance 'lore' and insurance silos
*Lessons to be learned from banks, CISOs, and cyber's business impact
The Fractal Insurance team that will be attending the event are: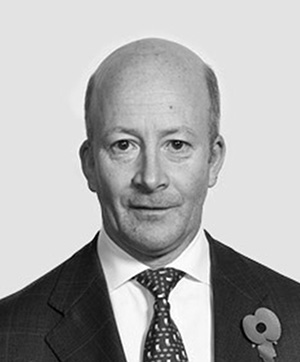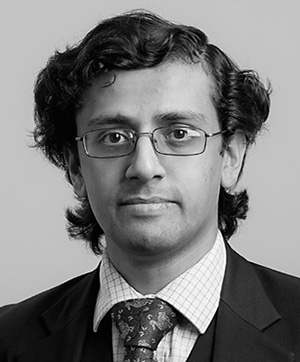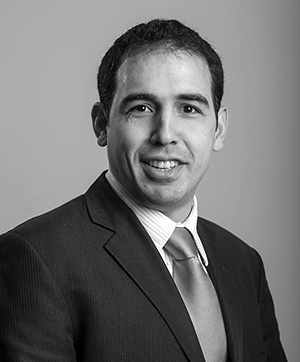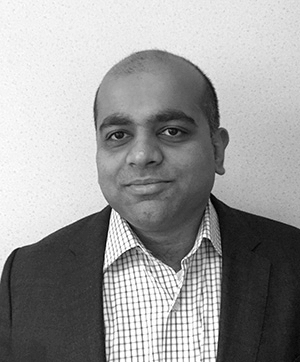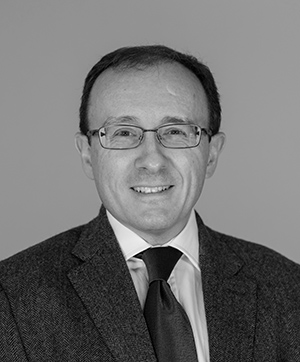 Follow our journey at: www.qomplx.insurance.com
For more information on the conference, please see: https://newtonmedia.swoogo.com/insurtech18/home
###
Fractal No2 Limited is an Appointed Representative of Vibe MGA Management Ltd who is authorised and regulated by the Financial Conduct Authority under FCA Reference 770419.
Fractal No2 Limited is registered in England and Wales (No.11538456). Registered Office: Clarendon House, 52 Cornmarket Street, Oxford. OX1 3HJ.
Media Contact
Alan Mangelsdorf
845-235-4628
alan.mangelsdorf@qomplx.com