QOMPLX Booth 1314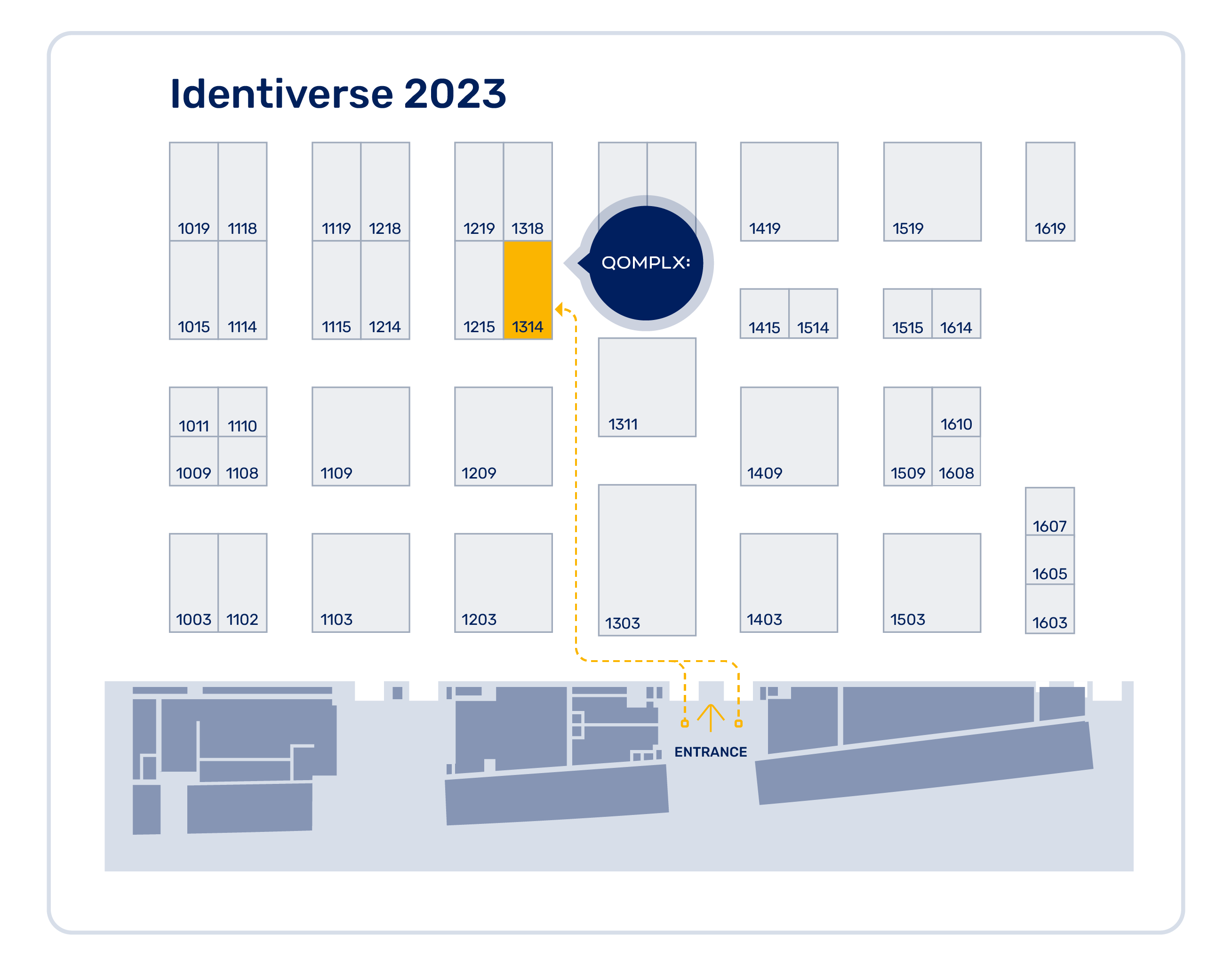 Select "Identiverse 2023" in the interest area dropdown.
About Identiverse:
Connect with the brightest minds in the Identity Industry.
Experience unparalleled education, collaboration, and insight into the future of Identity. Join us in Las Vegas at the end of May for a unique event experience and participate alongside experts and peers in information-rich sessions on the latest technologies, best practices, and industry trends.
Venue: ARIA Resort & Casino, Las Vegas
Presenters:
Derek Melber: 18x Microsoft MVP, VP of Product Engagement and Outreach, QOMPLX
Brian Freedman: WW Director Solutions Architecture. QOMPLX
Wednesday, May 31
12:15 PM - Session
The whole nine yards: Establish a comprehensive Identity Security stack for your business
2:00 PM - Masterclass
Mind the gap in traditional security: ITDR and where it fits in your Identity Security stack
7:00 PM
An evening with QOMPLX at Superfrico at the Cosmopolitan resort (by invitation only)
Thursday, June 1
1:30 PM - Session
Hybrid Active Directory attacks: Anatomy and defenses
3:35 PM - Session
The silent scream of every network: The horror that is hybrid Active Directory security