In this latest installment of our QOMPLX Ideas series, we identify the factors business leaders need to consider before undertaking a tech venture.
---
Companies face a growing number of complex challenges in our increasingly interdependent and interconnected world. As we identified in an earlier blog post, a key component of successfully managing these unavoidable complexities is to embrace the latest technological capabilities that can handle new types- and large volumes of data; cloud computing; artificial intelligence and machine learning; and a host of other advancements to make the best decisions. Leveraging data while remaining decisive is a challenge.
But given how tricky it can be to deploy large-scale technology programs on time and on budget, how can business be sure which ones to sign off on? A bad decision about a technology implementation can immediately and sometimes permanently hurt a company's prospects. In fact, one of the most commonly cited reasons for businesses losing money is excessive spending on unnecessary or ill-conceived technology programs. These programs are often promising-sounding, but are not integral to a company's business mission or integrated with their actual operating model.
Success takes Time
The late Steve Jobs gave some leadership insight. He once said, "If you really look closely, most overnight successes took a long time." He understood this more than most, having been cast into the wilderness by Apple for over a decade before his ultimately triumphant return. All his futuristic Apple tech projects turned to dust when John Sculley ran the show.
Jobs had to prove his business chops at NeXT and Pixar Animation Studios before being welcomed back into the Apple fold as CEO - charged with reinvigorating a business that had neglected its commitment to technological and design innovation.
Success also takes Timing
If overnight successes are just wishful thinking, then what should executives plan for? First, they have to pay close attention to the daily ins and outs of their business while evaluating and making big decisions like investing in technology programs. For leaders like the young Steve Jobs – individuals who are used to acting from their gut – this means taking a more thoughtful, objective approach than perhaps they are used to.
Jason Crabtree, the CEO and co-founder at QOMPLX, says that business leaders should start with a bird's-eye view of their company's critical business processes and work back from there. "Identify the most critical components that drive revenues. Then ask yourself: 'Where am I wasting time? Where do I have my best people engaged and where are they not being used most efficiently? Where do I have the most uncertainty or variability of outcomes?'"
Find success with a risk-based approach
These kinds of thought processes can be tricky and even painful, particularly for businesses that have grown spontaneously but are still in their infancy. Rather like an avalanche, these types of businesses gather pace quickly by adding infrastructure in an ad hoc fashion. With such disparate systems and processes, sudden momentum can get the better of them.  Disastrous performance and availability at the fintech startup Robinhood has breached customer trust. This largely self-inflicted wound could prove fatal to the once hot startup.
True, adopting a risk- or process-based approach requires a degree of maturity. Large, established institutions like Goldman Sachs have already successfully adopted this risk-based approach, says Jason. Leading consultancy firms like McKinsey & Company also advise risk-based approaches to security and technology initiatives.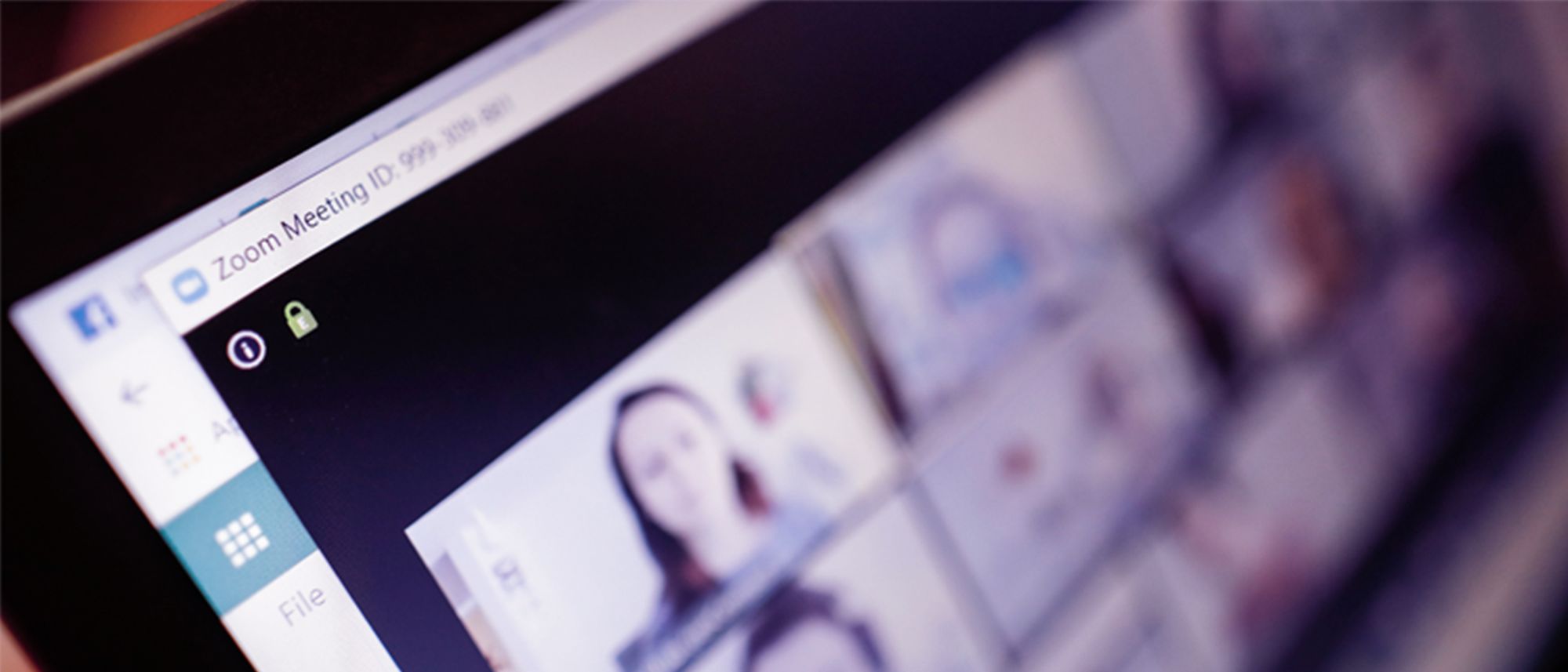 Risk-based approaches put economic reality at the heart of your business's strategy. That's really why you do it. That way you say, "This is my best means of aligning the overall cost of implementation and opportunity costs etc...with the ground truth as I see it.
Jason Crabtree,
co-founder, QOMPLX
They also pay dividends, especially for fast growing firms. Once business leaders take the first step of identifying its weaknesses and areas of friction, they are in a position to zoom out and identify the right technological solutions that address those problems.
The first step, of course, is just to get going! Just remember to stay focused on core issues and friction points along the way and don't let symptoms distract you.
Other QOMPLX Ideas posts:
The Provenance of Data-Driven Decision Making
Ahead of Digital Transformation, Address Security Fundamentals