Author
QOMPLX Staff
Tysons, Virginia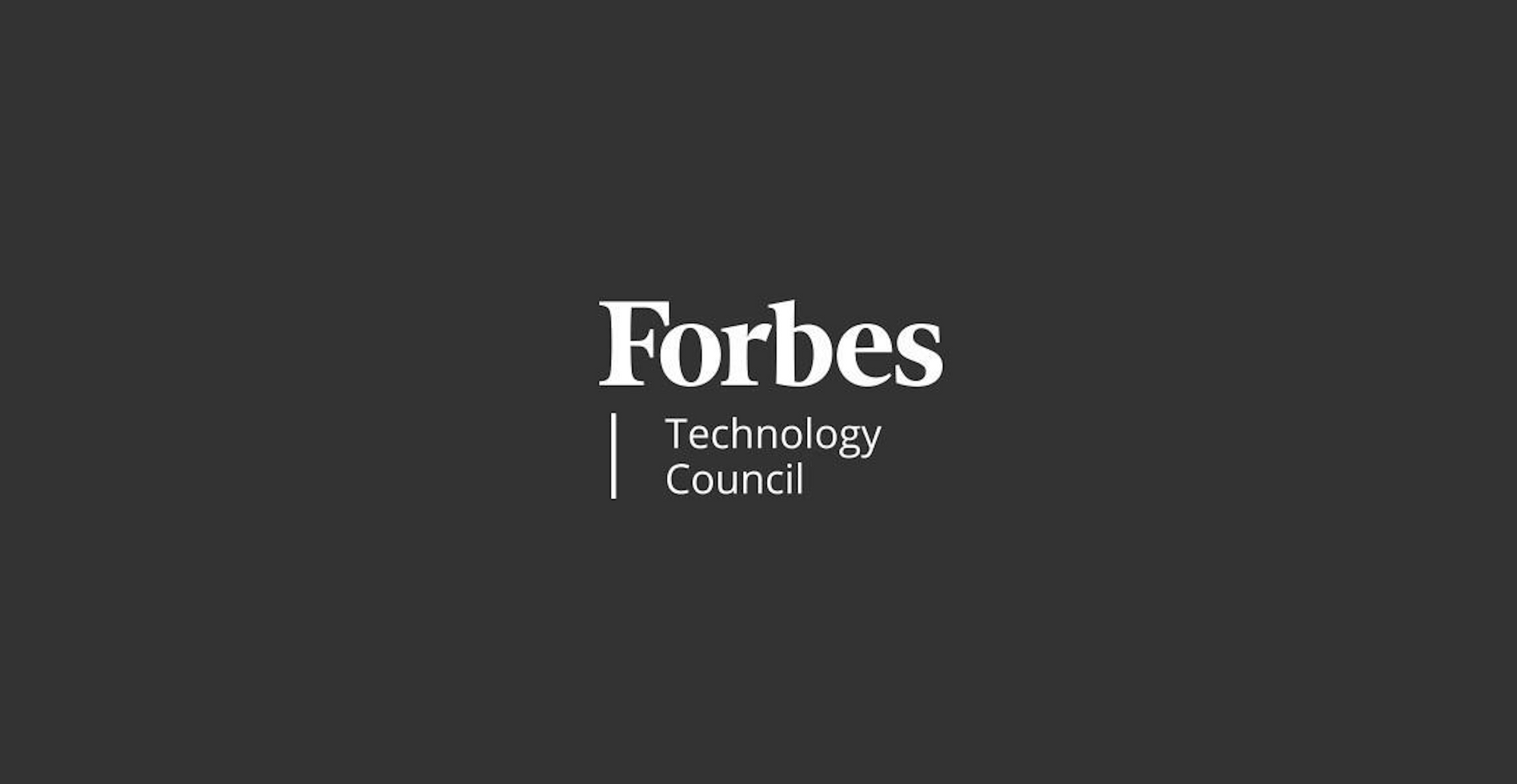 Blind Automation: Stop Making Bad Decisions Faster
'Blind Automation: Stop Making Bad Decisions Faster' is QOMPLX CEO Jason Crabtree's latest contribution to the Forbes Technology Council.
The Five Cyber Threats Every CISO Needs to Follow
QOMPLX CISO Andy Jaquith hosts a webinar about five critical risk scenarios that chief information security officers must understand.
Jason Crabtree on Security Guy TV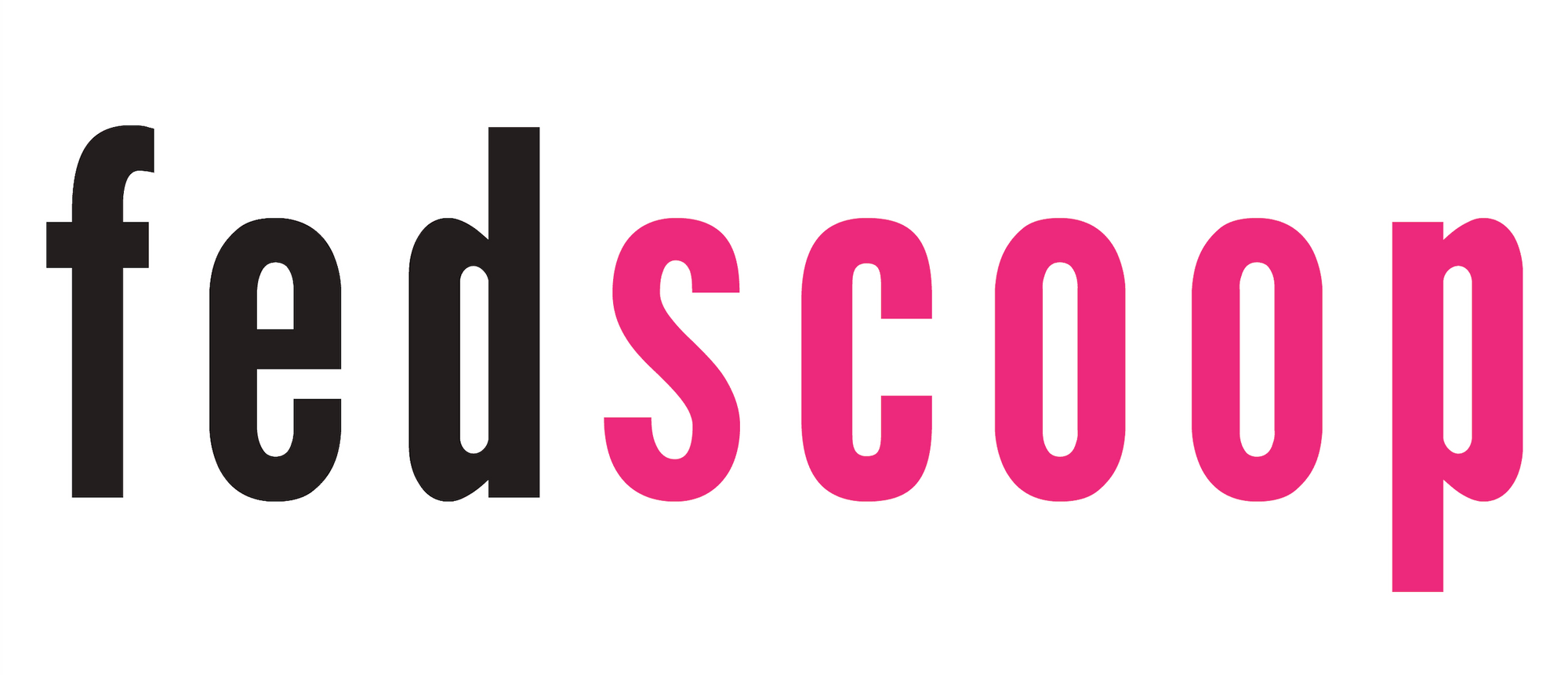 QOMPLX's Bill Solms quoted in FedScoop Article on CMMC
Bill Solms, President of Government Solutions at QOMPLX, was quoted in the Fedscoop article, 'Pentagon's CMMC assessor training is coming soon despite hurdles, board says.'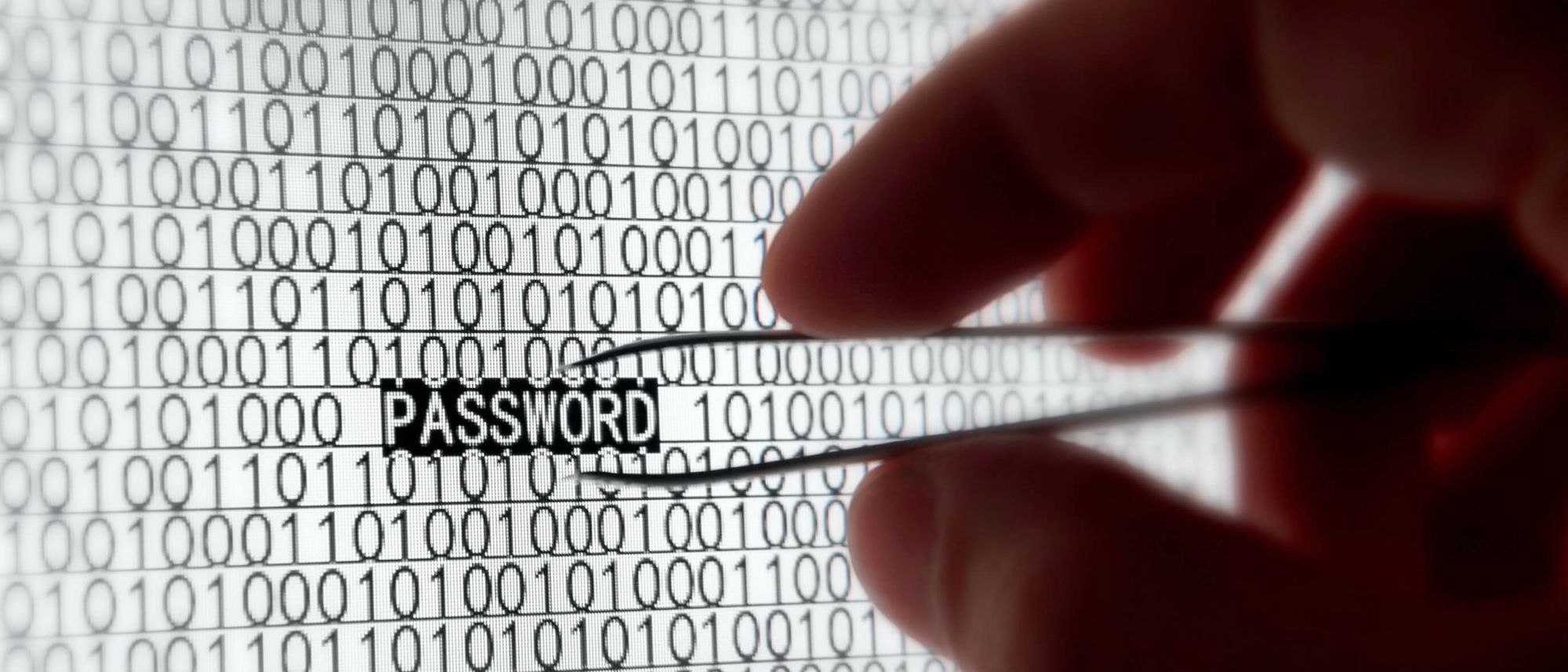 QOMPLX Knowledge: DCShadow Attacks Explained
In this post, we talk about DCShadow attacks in which an adversary simulates an Active Directory domain controller. They're a popular tool for attackers to maintain persistence within compromised environments.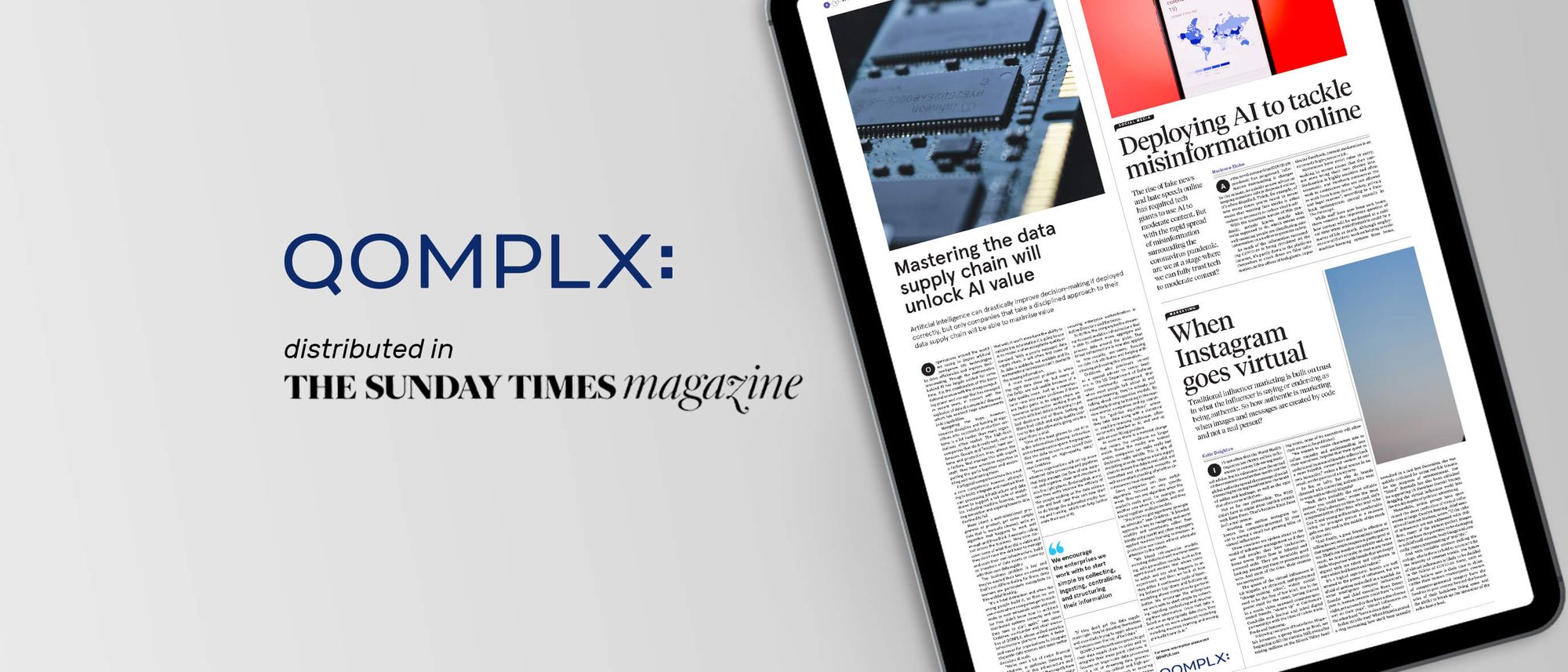 QOMPLX CEO: Data Supply Chain key to mastering AI
Artificial intelligence can drastically improve decision-making if deployed correctly, but only companies that take a disciplined approach to their data supply chain will be able to maximize value, says QOMPLX CEO Jason Crabtree in a new report out by Raconteur.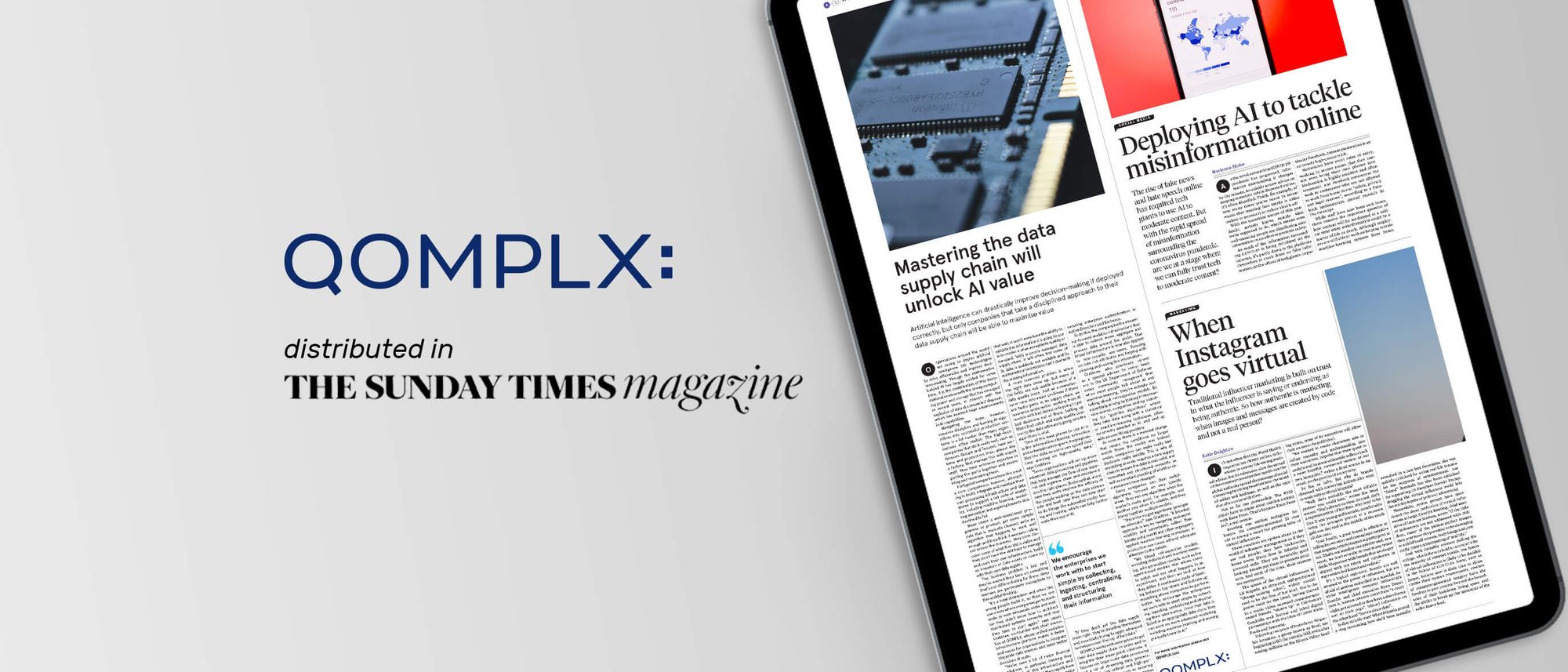 Jason Crabtree in the Sunday Times
Jason Crabtree, QOMPLX CEO and co-founder, was featured in a special section in the Sunday Times 'AI for Business.' He wrote about 'Mastering the data supply chain will unlock AI value.'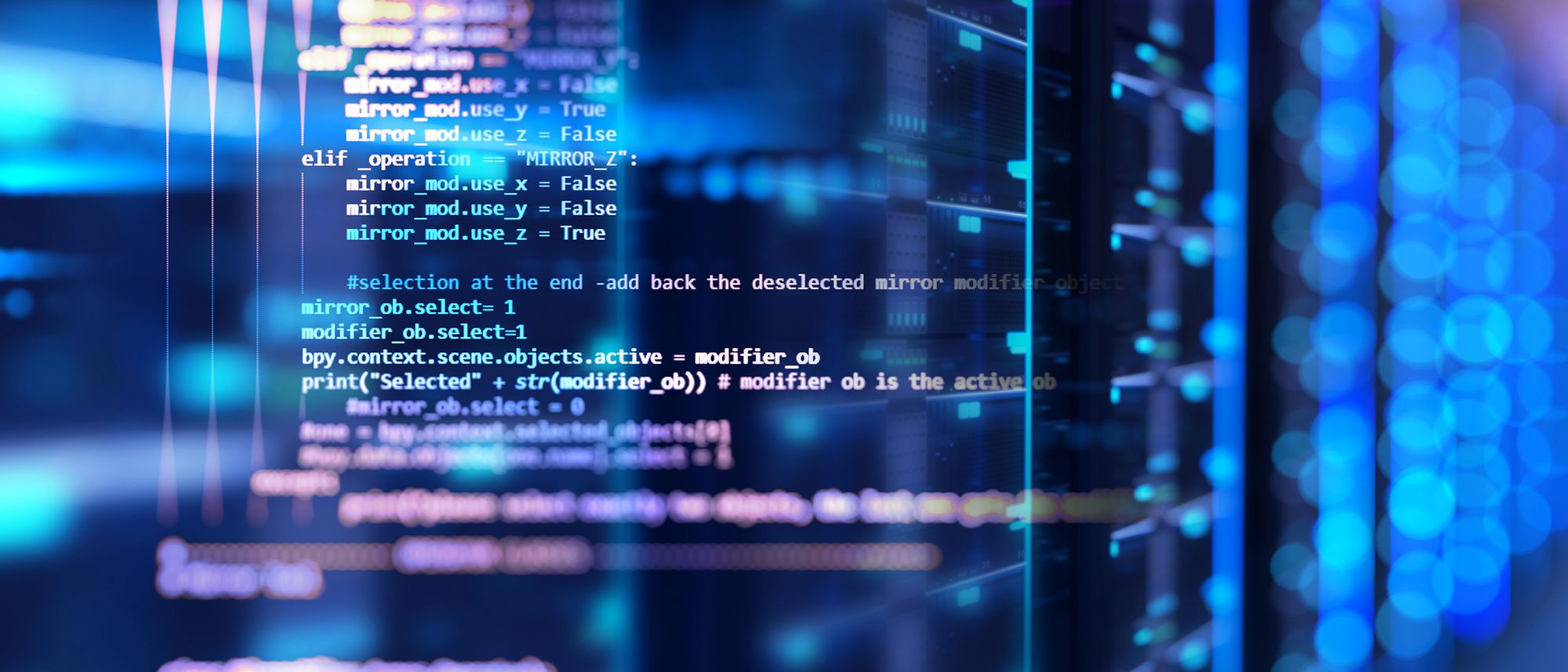 QOMPLX Knowledge: DCSync Attacks Explained
Among sophisticated hackers, DCSync attacks against Kerberos are a popular choice. They facilitate access to a domain controller without the need to drop code or authenticate, frustrating most means of detection. In this post, we talk about how to detect and stop them.