Author
QOMPLX Staff
Tysons, Virginia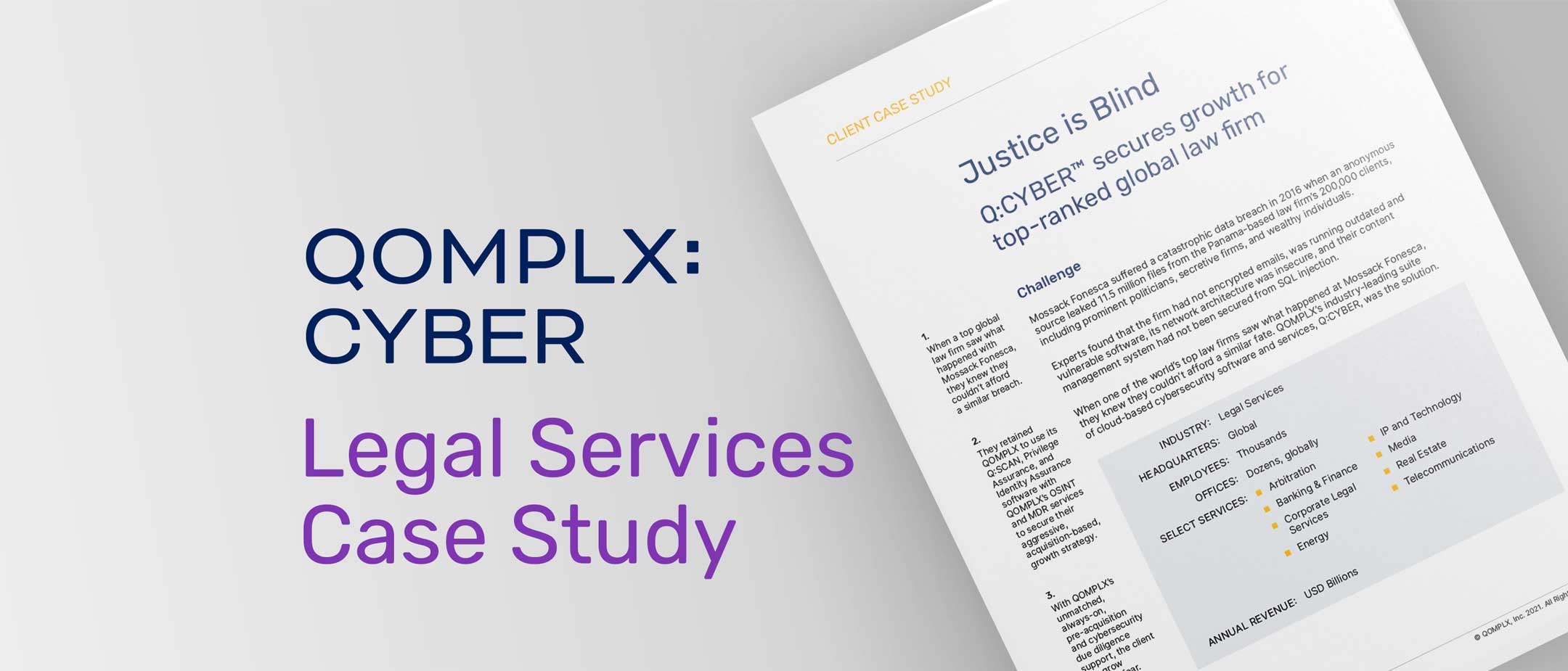 QOMPLX:CYBER Legal Services Case Study
With QOMPLX's unmatched, always-on, pre-acquisition and cybersecurity due diligence support, clients can aggressively grow with the ability to make risk-based decisions. Download the case study and learn how we helped a top law firm defend against data breaches.
Active Directory is Your #1 Cyber Risk. Start Treating It That Way.
If Active Directory is so critical, why do so many firms take a hands off approach to AD security? In our latest report, we explore that issue and offer some steps organizations can take to secure it.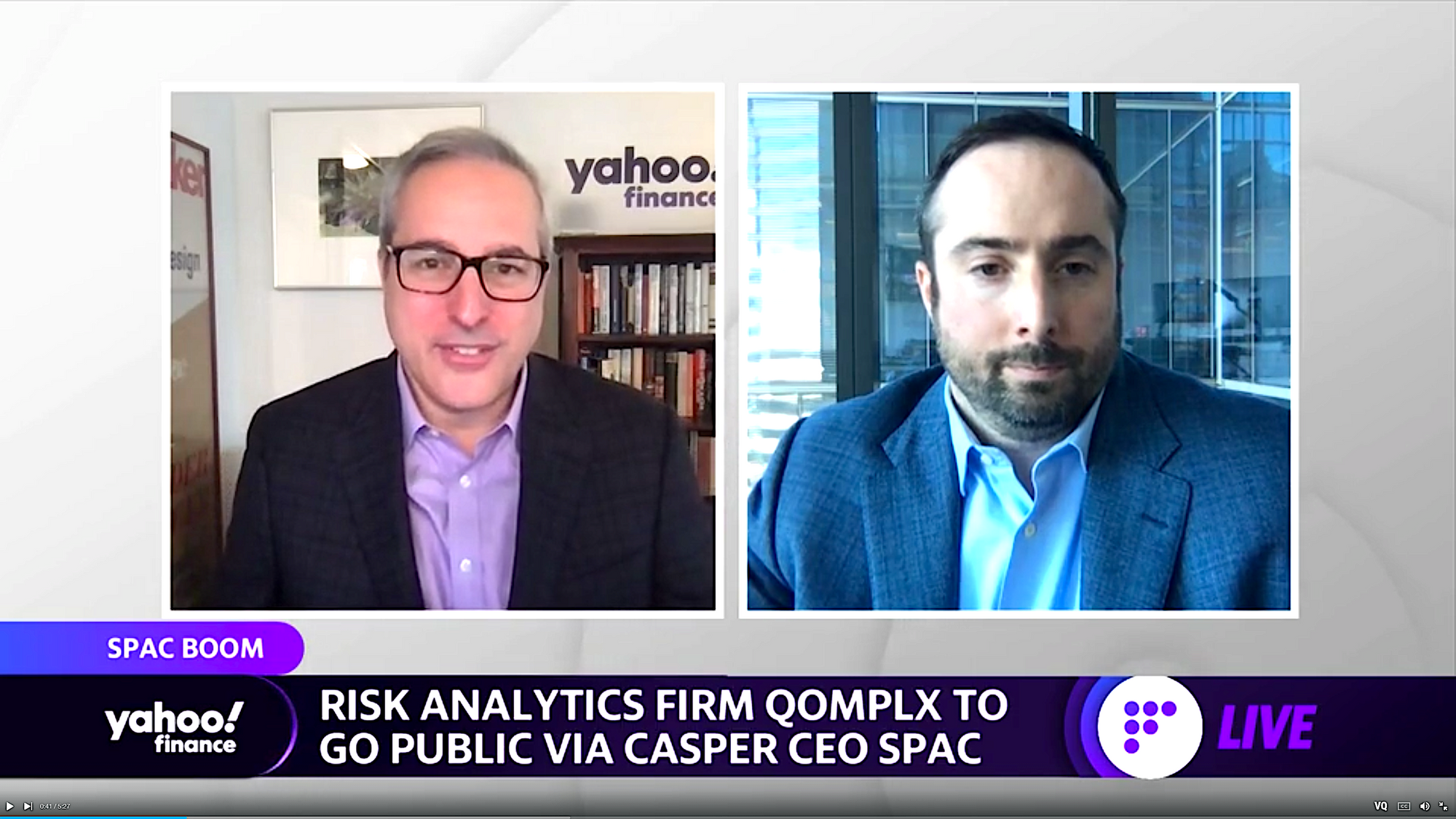 Yahoo Finance with Seana Smith and Adam Shapiro at 4:00 PM
Jason Crabtree will appear on Yahoo! Finance today at 4:00 PM with Sean Smith and Adam Shapiro to discuss QOMPLX, cybersecurity, risk analysis, and the recent SPAC announcement.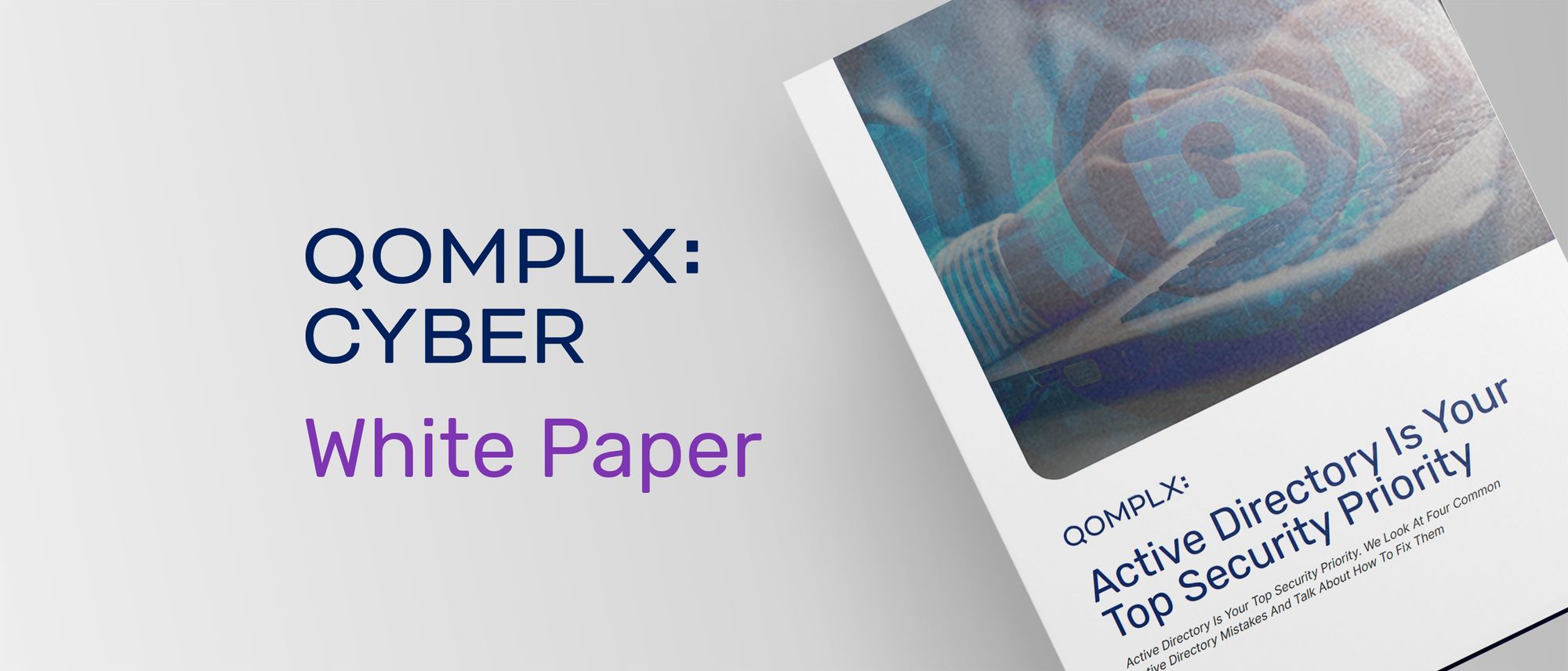 Active Directory is Your Top Security Priority: It's Time to Treat it That Way
QOMPLX will discuss approaches that organizations can take to harden their Active Directory security and critical controls infrastructure with this white paper.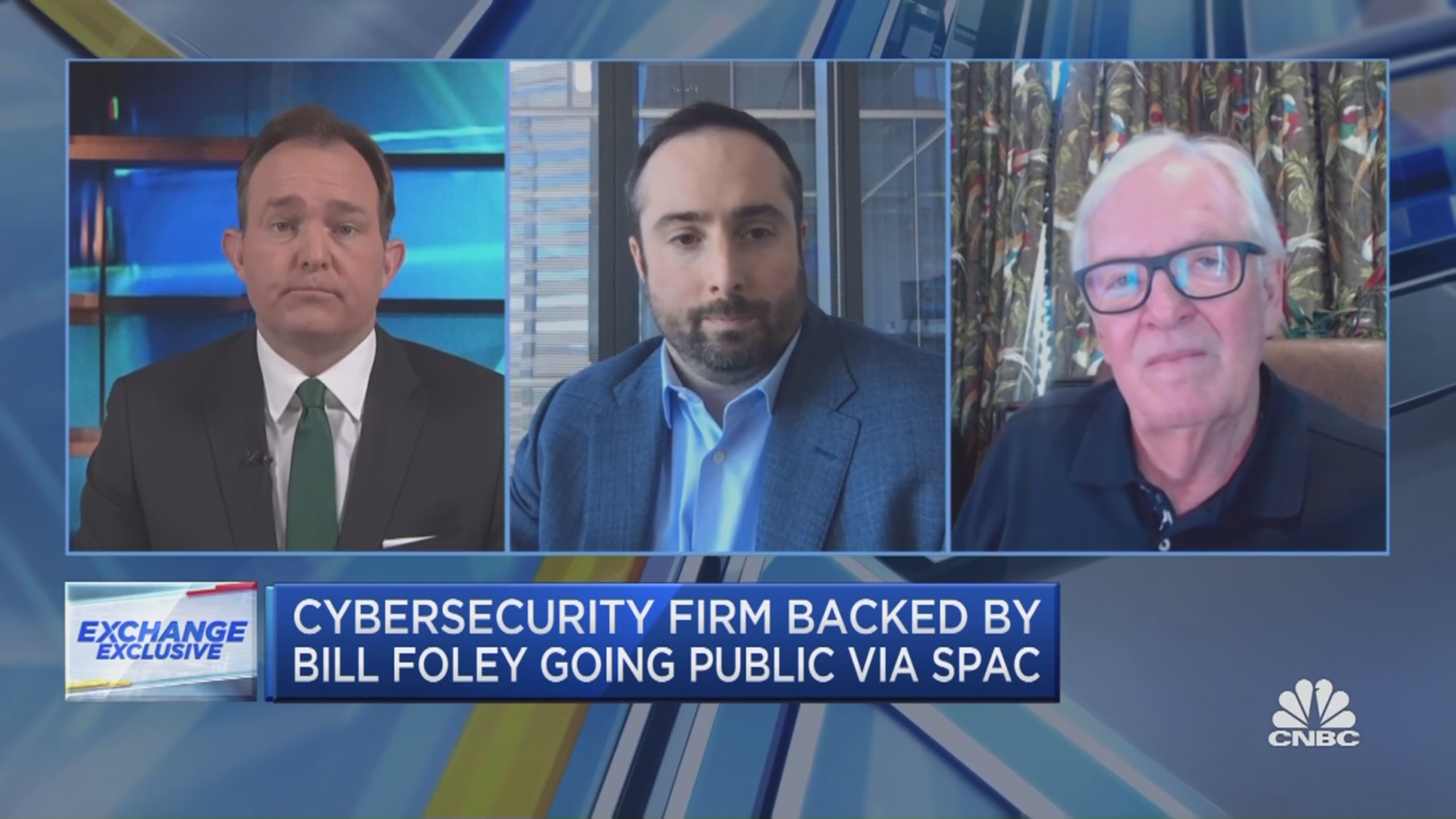 Jason Crabtree with Bill Foley on CNBC's "The Exchange" with Brian Sullivan at 1:30 PM ET
Jason Crabtree appeared on CNBC's The Exchange, hosted by Brian Sullivan, alongside Bill Foley of Cannae Holdings to discuss SolarWinds, CyberSecurity, and the TailWinds SPAC announcement.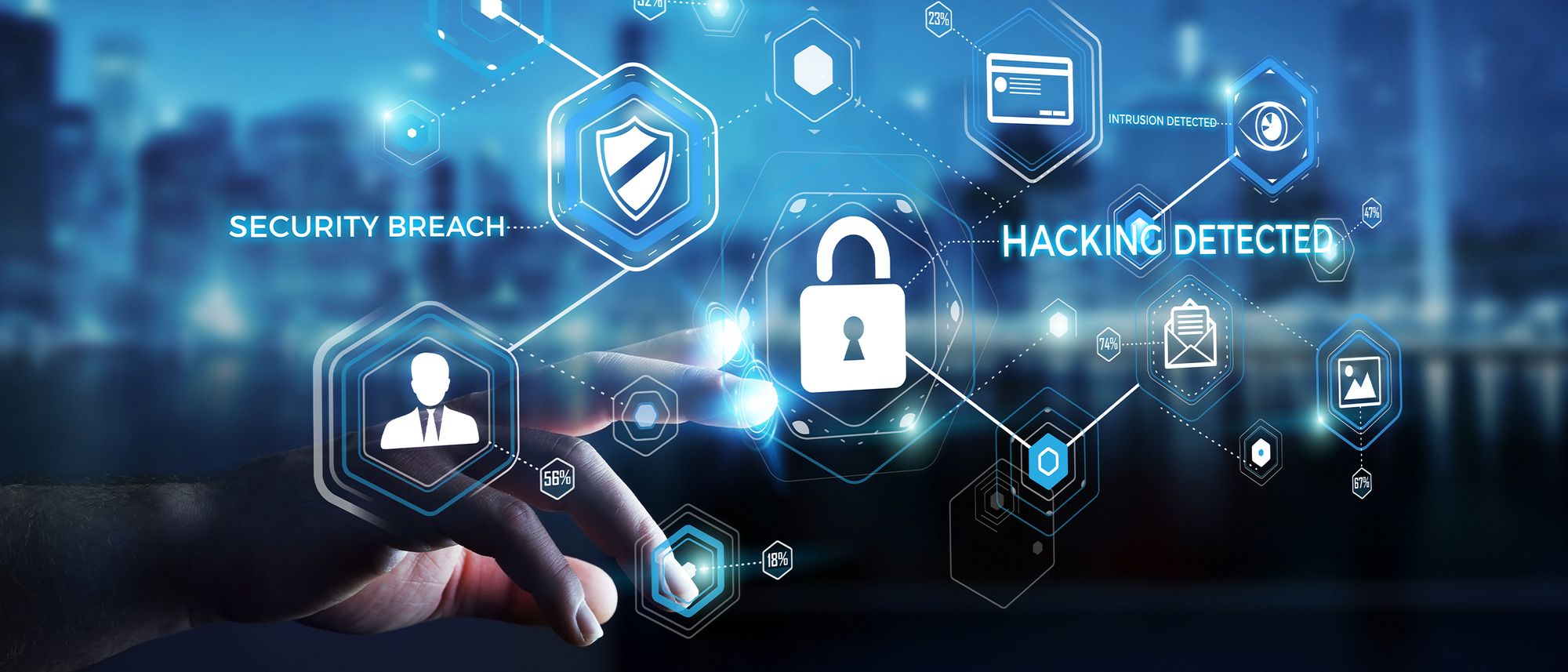 Register Now: Save Your SOC by Securing Active Directory
On March 11, join QOMPLX Chief Security Officer Andy Jaquith for a discussion about how automating identification of common, Active Directory attacks can help streamline your SOC and prevent SolarWinds style compromises.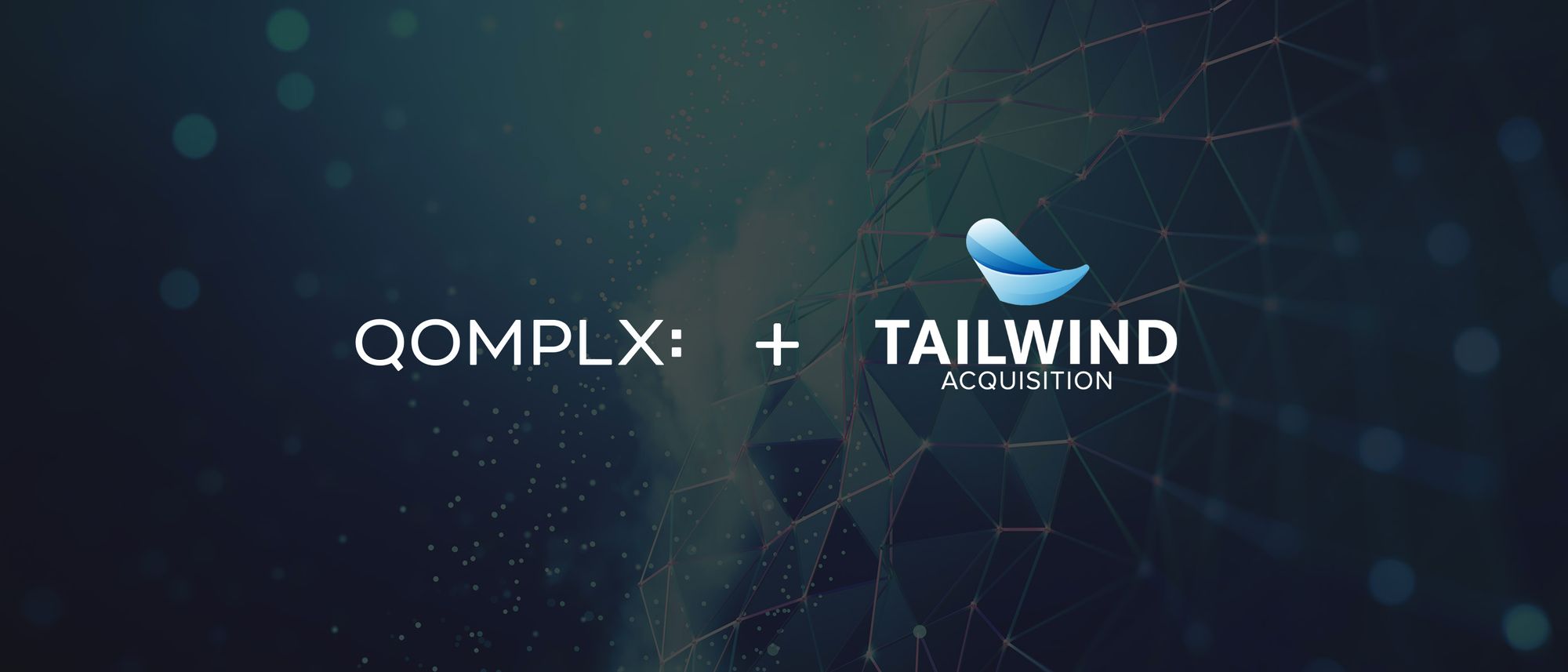 Risk Analytics Firm QOMPLX to Go Public Via Casper CEO SPAC
QOMPLX™, cloud-native leader in risk analytics, elects to become a public company through a merger with Tailwind Acquisition Corp, as reported first by Bloomberg.
Investor Call, Webcast, and Presentation
Tuesday | March 2,2021 8:30 A.M. ET