Accountability Within the Data Supply Chain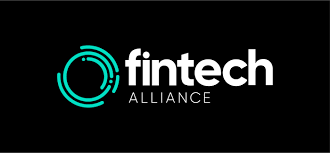 Over the past few years financial services has become increasingly aware of the power of data – but when it comes to leveraging the data they need for maximum benefit, there's still some way to go. Security must be at the centre of initiatives to gather and utilise information for new offerings and services. FinTech Alliance talks with Jason Crabtree, QOMPLX's co-founder and CEO, who explains why the core element for managing data, particularly in financial institutions, is authentication.
Read the full article to understand the supply chain of data and how to manage accountability.
More News

InQlusiv selects QOMPLX in new partnership to support parametric insurance options in the U.S.
Published Oct 07, 2021

In response to the ransomware scourge, QOMPLX offers free trial of its powerful attack surface management tool
Published Sep 15, 2021

The Data Analytics Report: Q&A with Alastair Speare-Cole
Published Sep 07, 2021

CoreLogic and QOMPLX Join Forces to Expand Insurance Data and Model Offering
Published Aug 04, 2021