Solving complex problems requires talent and a working environment that encourages everyone to challenge the status quo, ask questions and push for personal and professional growth.
Find out what it's like to work at QOMPLX.
You Can Make A Difference
Why you'll love working with us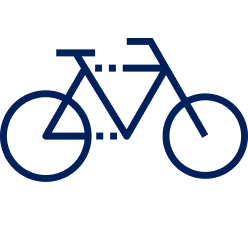 Hiking & Biking Trails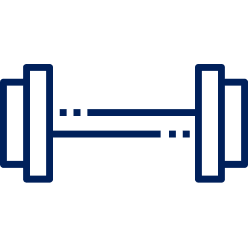 Free On-site Gym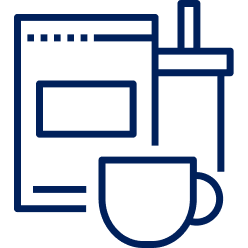 Unlimited Snacks & Drinks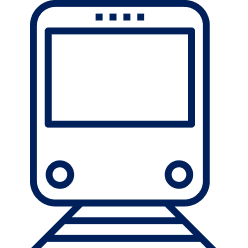 Nearby Metro Stop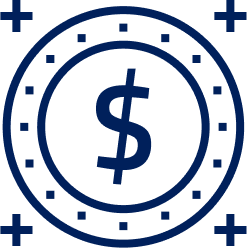 Competitive Salary & Benefits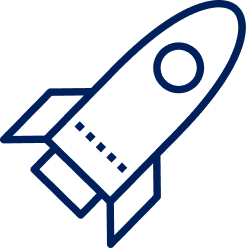 Open PTO Policy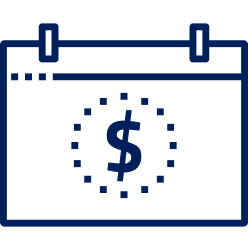 Paid Holidays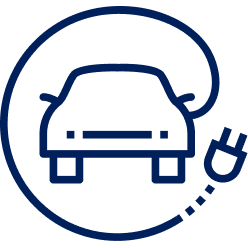 On-site EV Charging
Ready to Join the QOMPLX Team?