Author
QOMPLX Staff
Tysons, Virginia
QOMPLX In the News
QOMPLX Secures $78.6 Million Series A Financing Led by Cannae Holdings and Motive Partners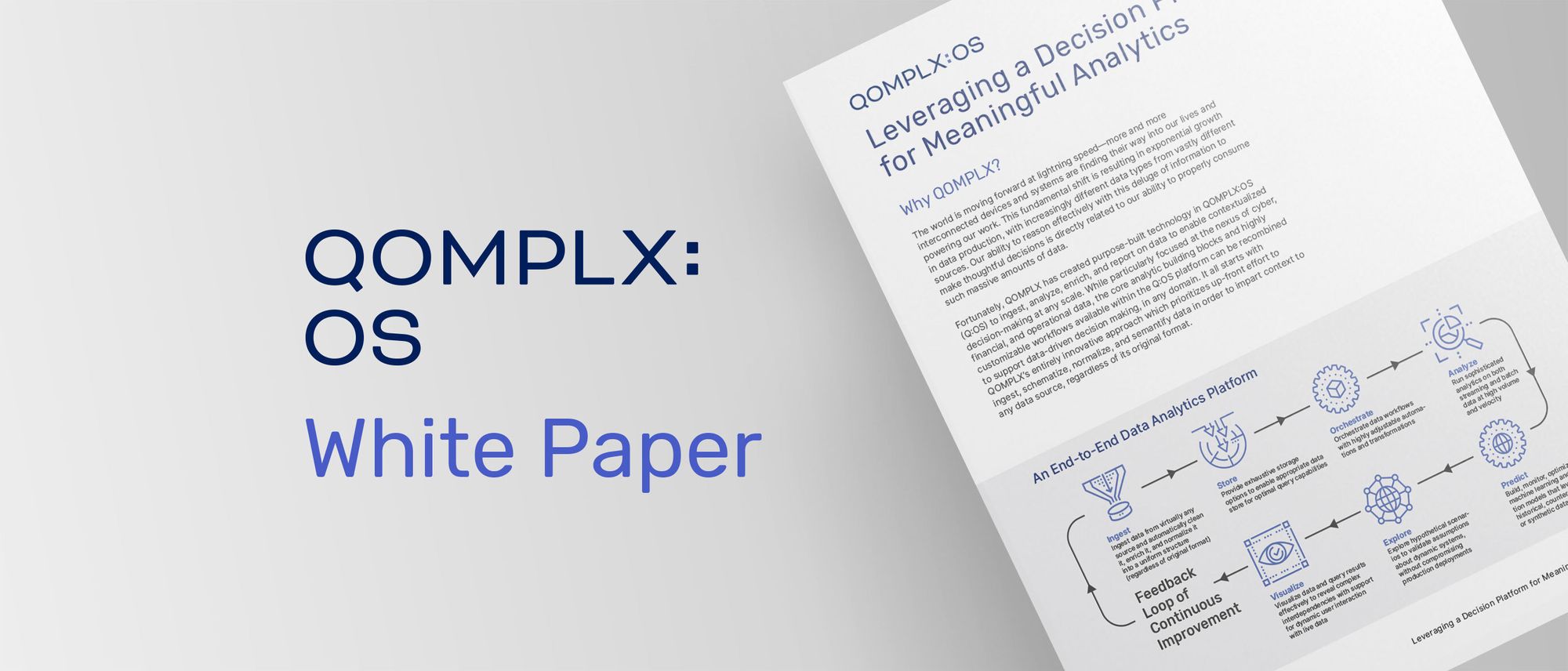 Leveraging a Decision Platform for Meaningful Analytics
QOMPLX:OS makes it faster and easier for organizations to integrate all of the disparate data sources across the enterprise into a unified analytics infrastructure to make better decisions.
Complex ≠ Complicated
Most people view the words "complex" and "complicated" as synonyms. And that's no surprise - that's the way most dictionaries and thesauruses treat them. But in the worlds of math, science, and systems generally - they are not.
A Golden Ticket Attack on Active Directory Federated Services
In an industry that is rapidly moving towards identity-centric security, ADFS became a popular solution for providing smooth workflows to employees. However, the reality is that identity-based attacks have evolved that pinpoint specific weaknesses within ADFS.
Kerberos Fundamentals
Recently developed and readily available tools have revealed a fundamental vulnerability in Kerberos' inability to validate its own ticket exchanges.
Honesty About Effective Cyber Risk Modeling for Insurance Companies
As cybersecurity plays a larger and larger role in daily lives and the global economy, there is growing importance to accurately understand and price cyber-related risks. Doing this correctly, is an important part of engendering better behavior...
Oasis Loss Modeling Framework Available on Fractal Advanced Insurance Decision Platform