Author
QOMPLX Staff
Tysons, Virginia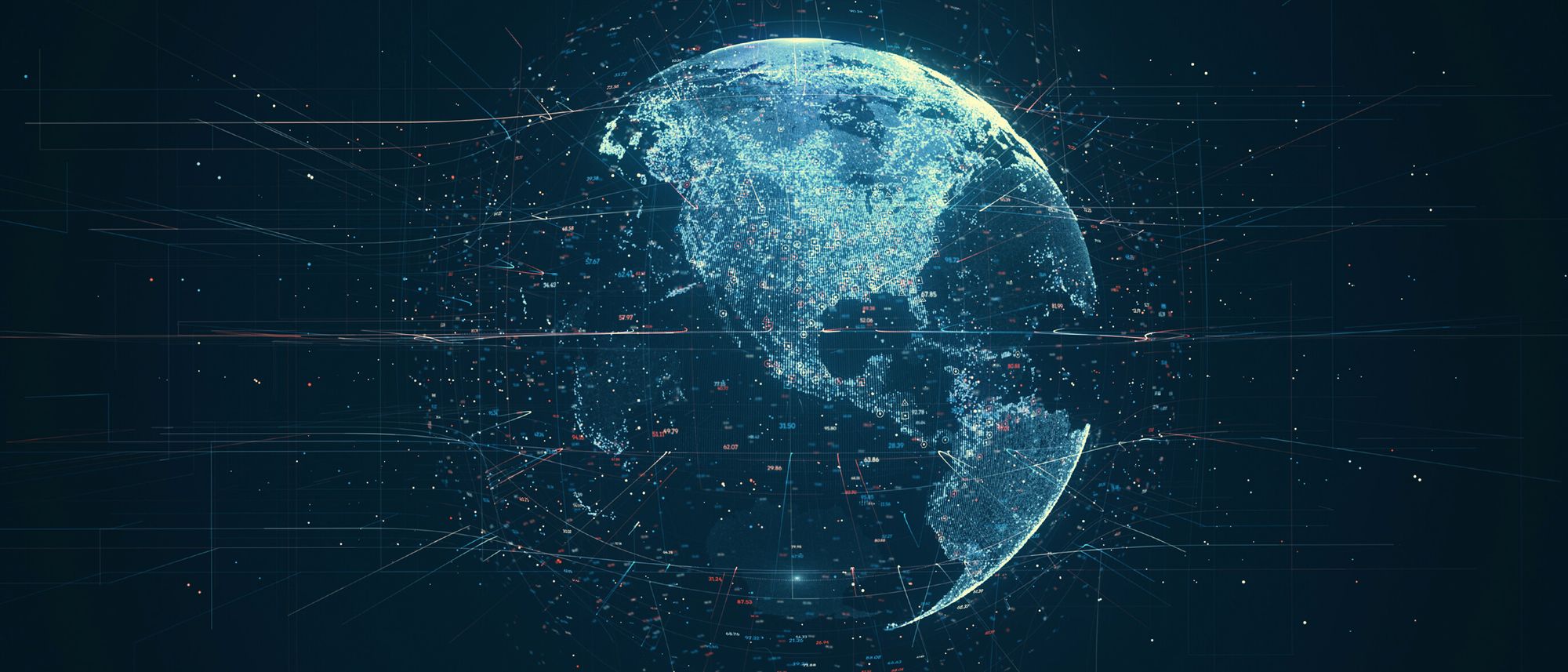 DnB's Power of Data Podcast: CEO Jason Crabtree on Embracing Complexity
Jason Crabtree, the Co-Founder and CEO of QOMPLX joined Sam Tidswell-Norrish, International CMO at Dun & Bradstreet on his Power of Data podcast.
William Solms Joins QOMPLX as President and General Manager of Government Solutions Division
QOMPLX Appoints Major General (Retired) John Ferrari as Chief Administrative Officer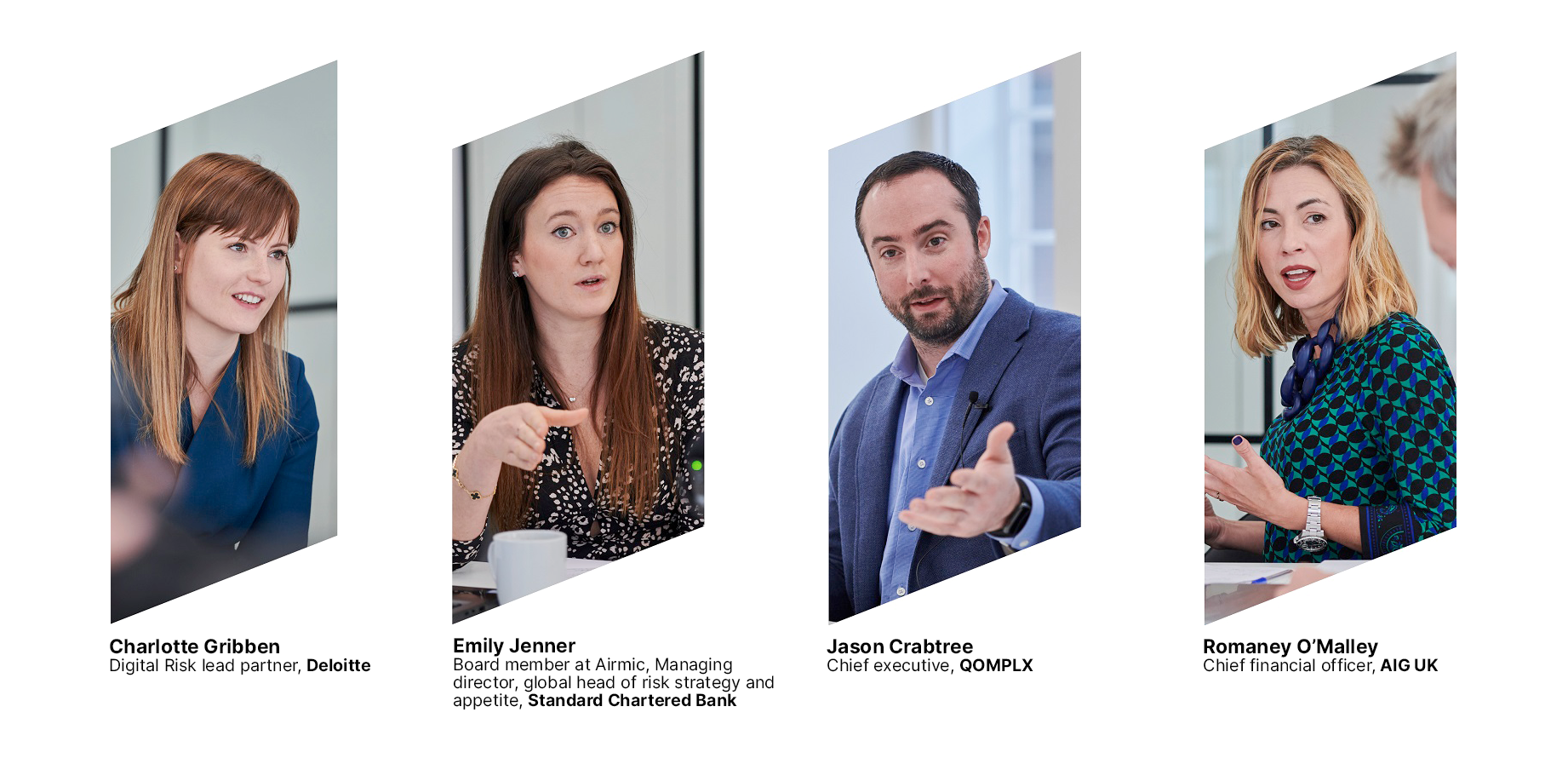 Roundtable Highlights: Modern Approaches to Risk Management in a Digital World
Four business leaders discuss what it's like to manage risk in a digital-first environment and how chief financial officers steer their way through an ever-changing role.
QOMPLX Appoints Industry Veteran Andrew Jaquith as Chief Information Security Officer and General Manager of Cyber Business Unit
QOMPLX Named 2020 Distinguished Vendor by TAG Cyber
QOMPLX™, an intelligent decision platform provider, today announced its selection by TAG Cyber as a Distinguished Vendor in this year's 2020 Cyber Security Annual.
The Smartest Companies are Embracing the Cyber Telematics Revolution
An important aspect of the long-term solution for sustainably managing cyber risk has surfaced with the increased use of cyber telematics. Simply stated, the ongoing management and analysis of real-time data is a necessary means of managing cyber risk assessment and supporting risk transfer.
Oasis Newsletter and Technology Update: Spotlight on QOMPLX