Author
QOMPLX Staff
Tysons, Virginia
QOMPLX Tallies 12 Patents in 2019 for Technological Innovation in Cybersecurity, Insurance, Finance and Analytics Infrastructure
News Coverage: QOMPLX and Chaucer Team Up On Parametric Multi-Peril Insurance for SMEs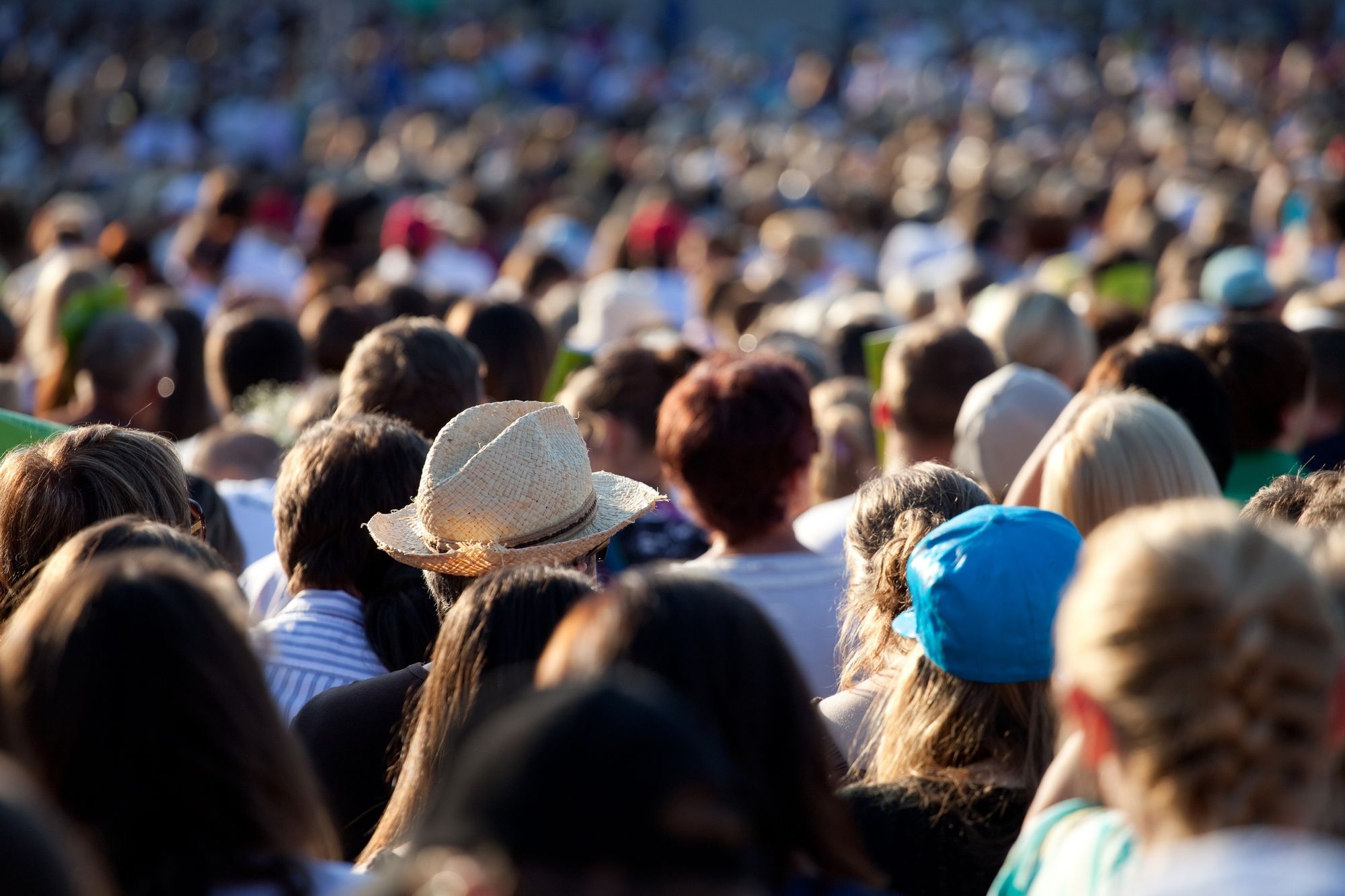 Embracing Diversity in Technology
In the tech industry, a diverse workforce is key to creative problem solving. But many organizations are not actually as diverse as they need to be to solve problems in the most creative way. Find out how tech firms can hire diversely.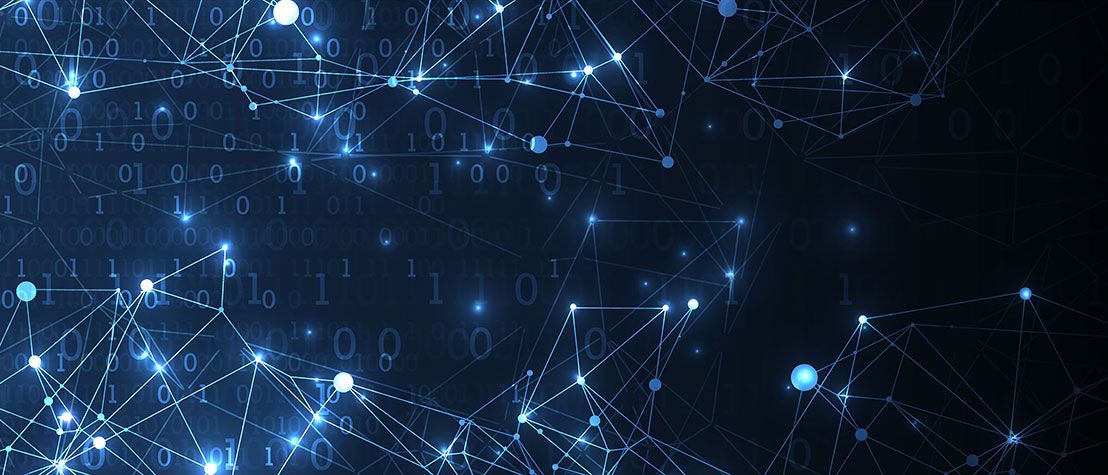 For Good Measure: The Imperative of Reclaiming Metrics Terminology
In this recent USENIX article, co-authors Dan Geer (Senior Fellow at In-Q-Tel and widely recognized security and risk expert) and Jason Crabtree (CEO and co-founder of QOMPLX), explain why it is essential that we reclaim metrics terminology in cyber security.
Pro MGA Solutions Supports QOMPLX MGA's Launch of Parametric Multi-Peril Insurance WonderCover
QOMPLX and Chaucer Launch First-Ever Parametric Multi-Peril Insurance Product for Small-to-Medium Enterprises
Using Data to Thrive in A Complex World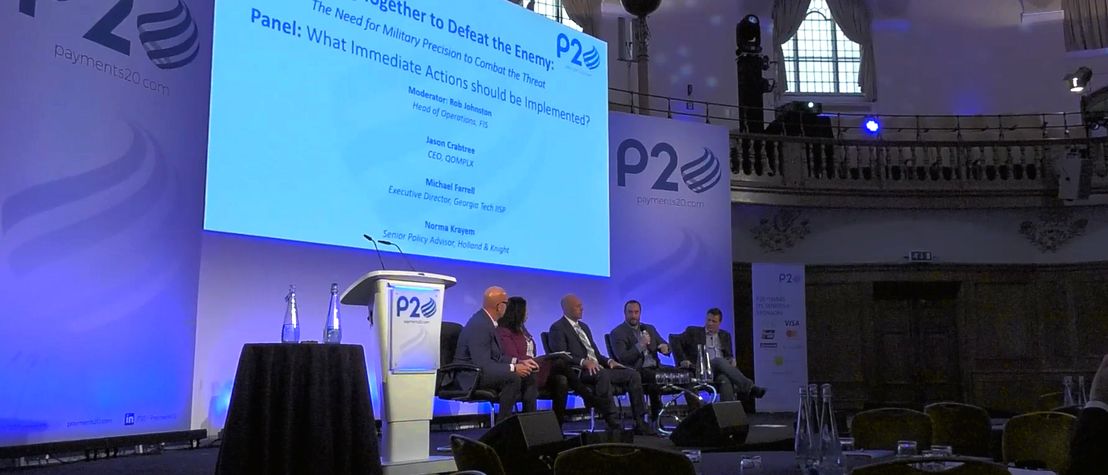 Working Together to Defeat the Enemy
Top leaders in FinTech, government and the payment industries discuss the importance of working together to defeat the enemy and the need for military precision to combat threat and ensure global payments are accessible, affordable and secure. See highlights from the lively panel discussion.