Author
QOMPLX Staff
Tysons, Virginia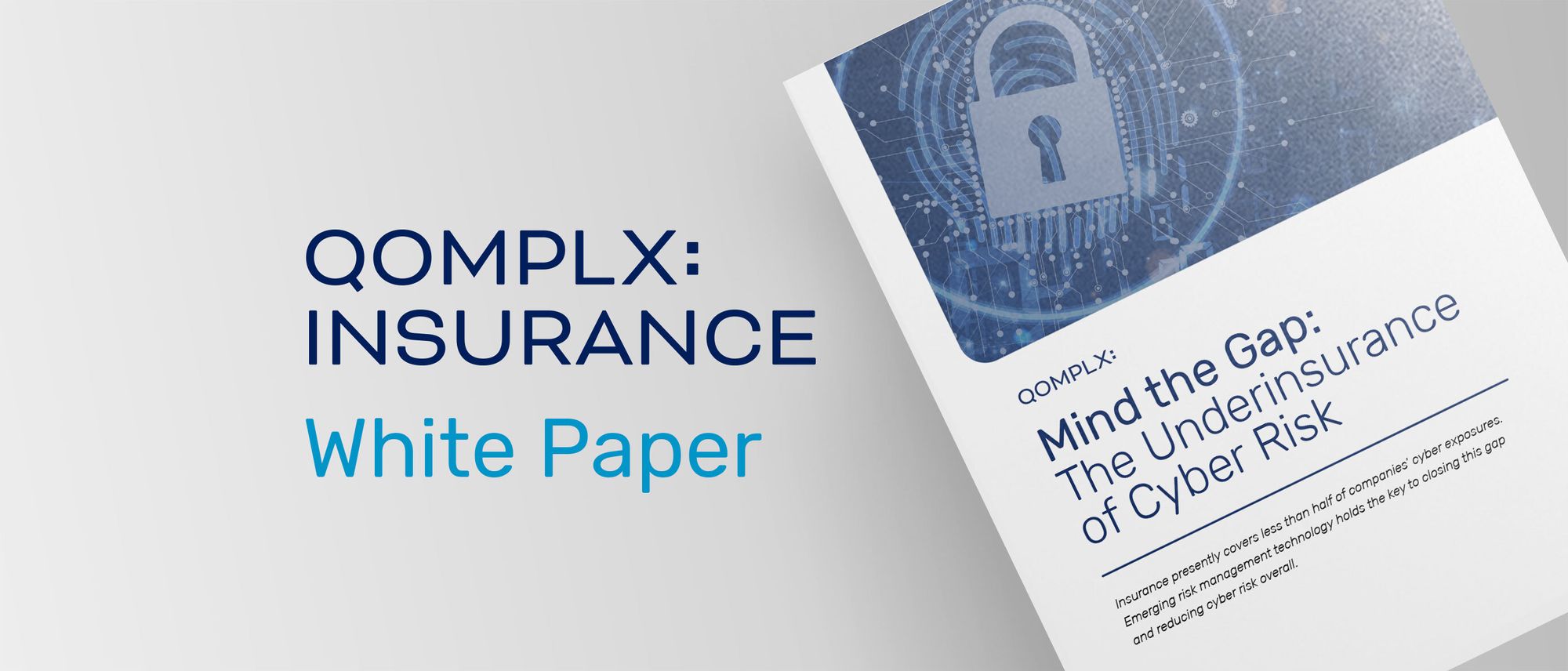 Mind the Gap: The Underinsurance of Cyber Risk
Data telematics is the missing link insurance carriers desperately need to understand and accurately price cyber risk. A new in-depth view of cyber risk management and the growth of the next peak peril of the insurance industry is included in the first edition of the QOMPLX Cyber Risk Series.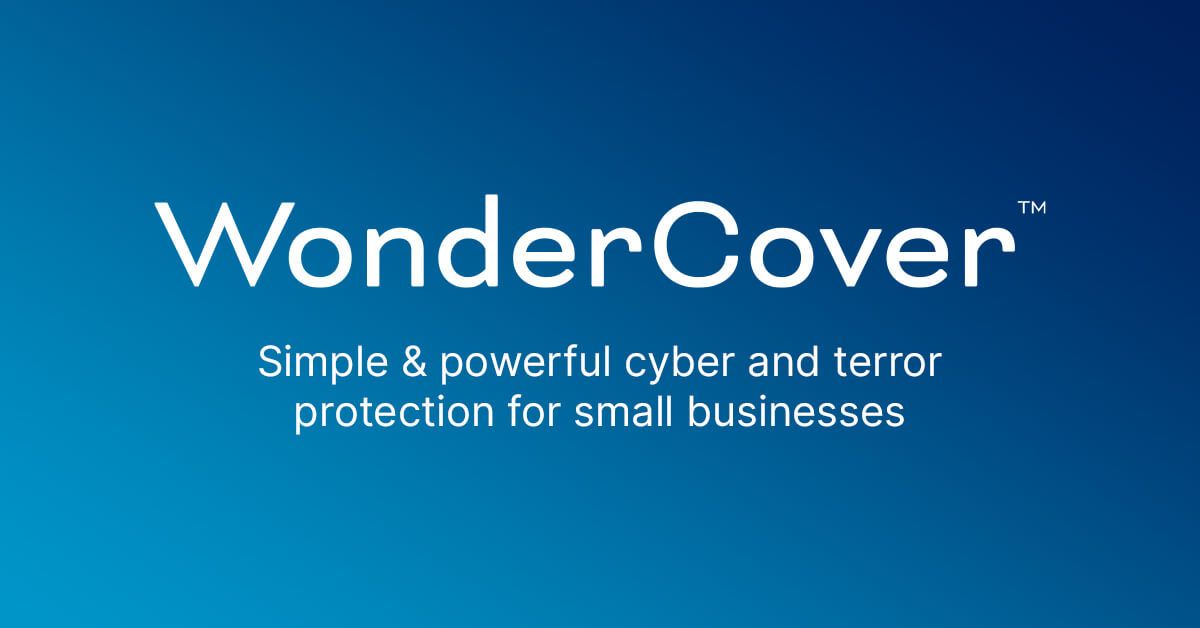 Acturis Teams Up With QOMPLX on WonderCover Product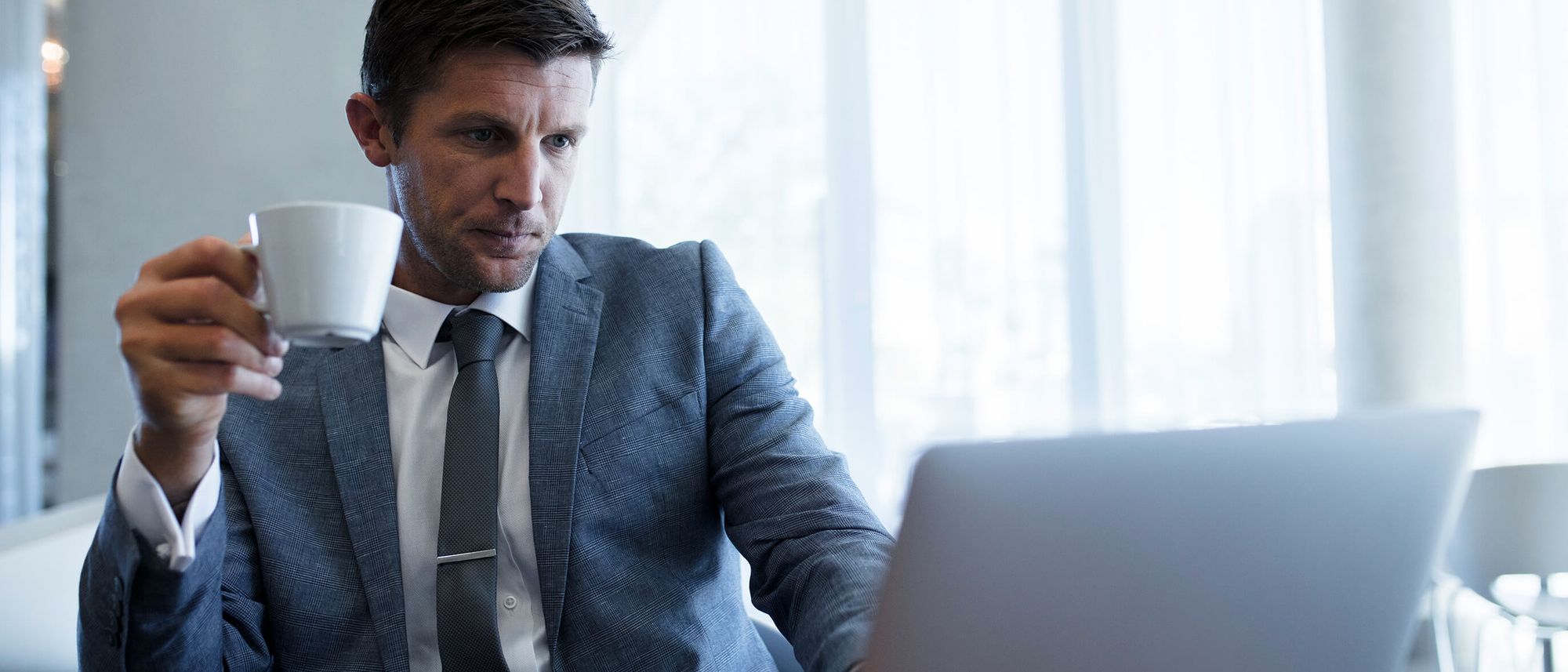 An Open Letter To CEOs: Don't Neglect Authentication -- It Will Cost You
Authentication assurance must be a core element of every modern security program-avoid falling victim to cyber attacks. A Forbes reprint article.
An Open Letter to CEOs: Don't Neglect Authentication -- It Will Cost You, by Jason Crabtree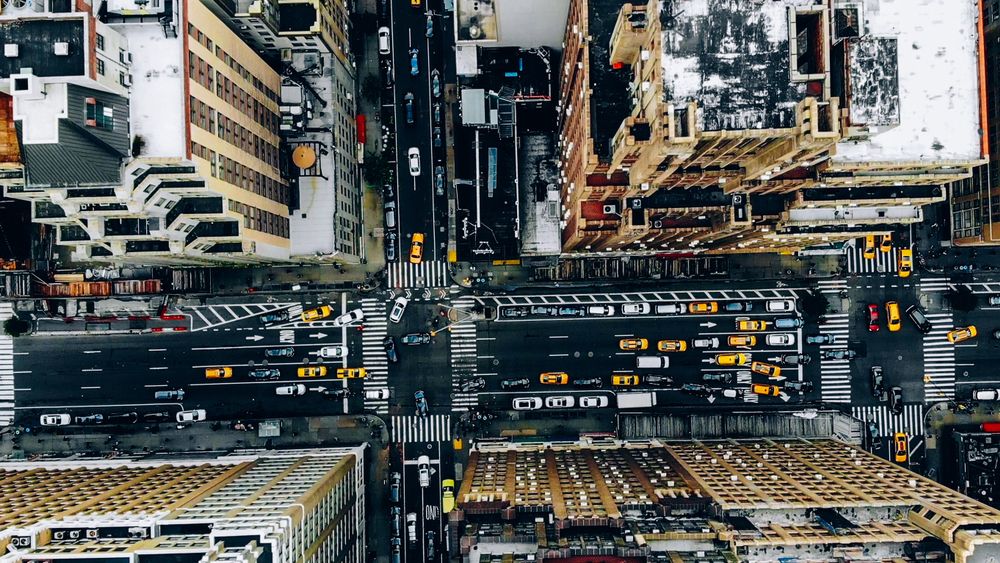 Use Technology to Ennoble Work, Not Eliminate It
We excel at using technology to speed up our daily lives, but this is only the first frontier. Now we need to truly master technology to better ourselves, the workplace and society.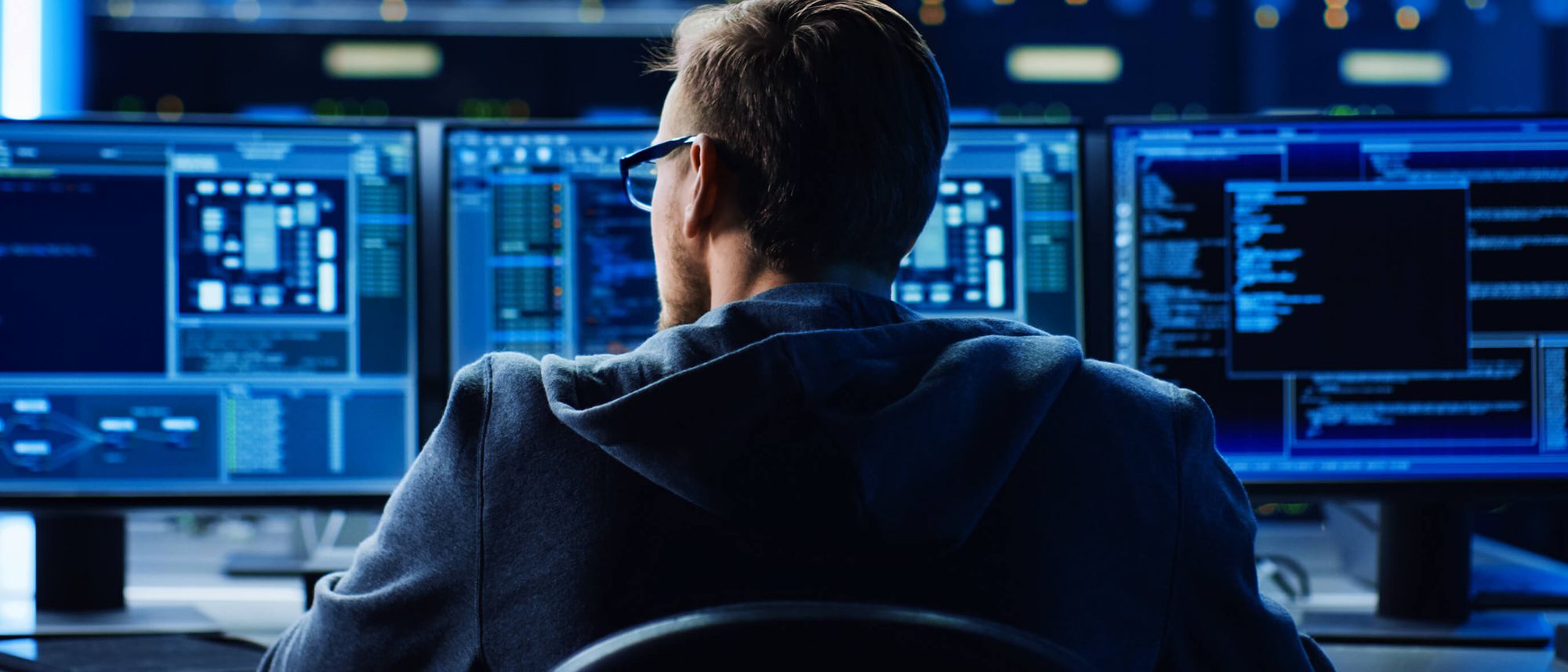 Understanding Cyber Offense, Defense and Intelligence - Part 1
This blog series highlights common cybersecurity operations challenges like Active Directory compromises and helps SOCs apply best practices to navigate the unavoidable complexity found in high-risk industries.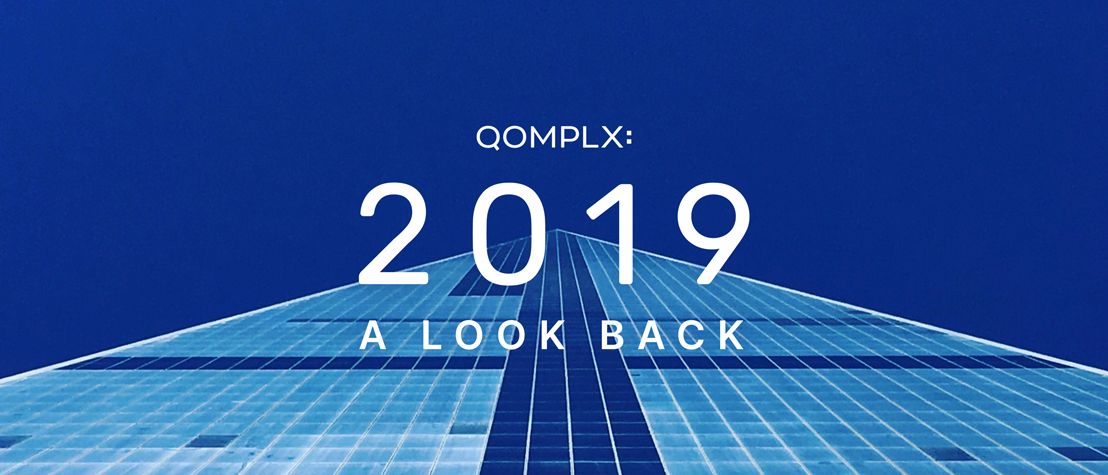 Looking Back; Looking Ahead
As we embark on a new decade, we want to take a moment and revisit some of the interesting QOMPLX stories from the past 12 months. Take a look at some highlights that made headlines in 2019.
Dun & Bradstreet and QOMPLX Join Forces to Provide Defense Contractors with Fast and Reliable Cybersecurity Maturity Model Certification