Author
QOMPLX Staff
Tysons, Virginia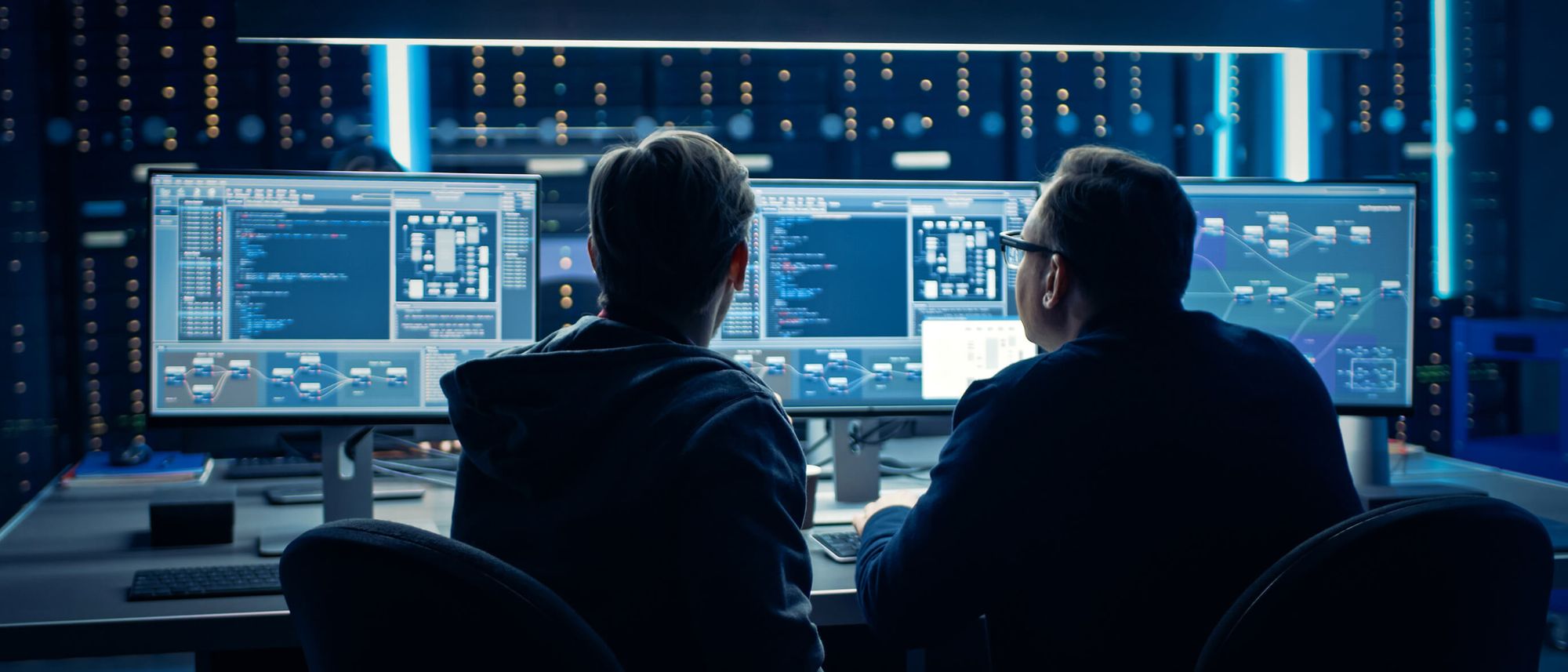 QOMPLX Knowledge: Responding to a Golden Ticket Attack
We've described what Kerberos Golden Ticket forgeries are. Now it's time to talk about how to investigate and recover from these devastating attacks on Microsoft Active Directory.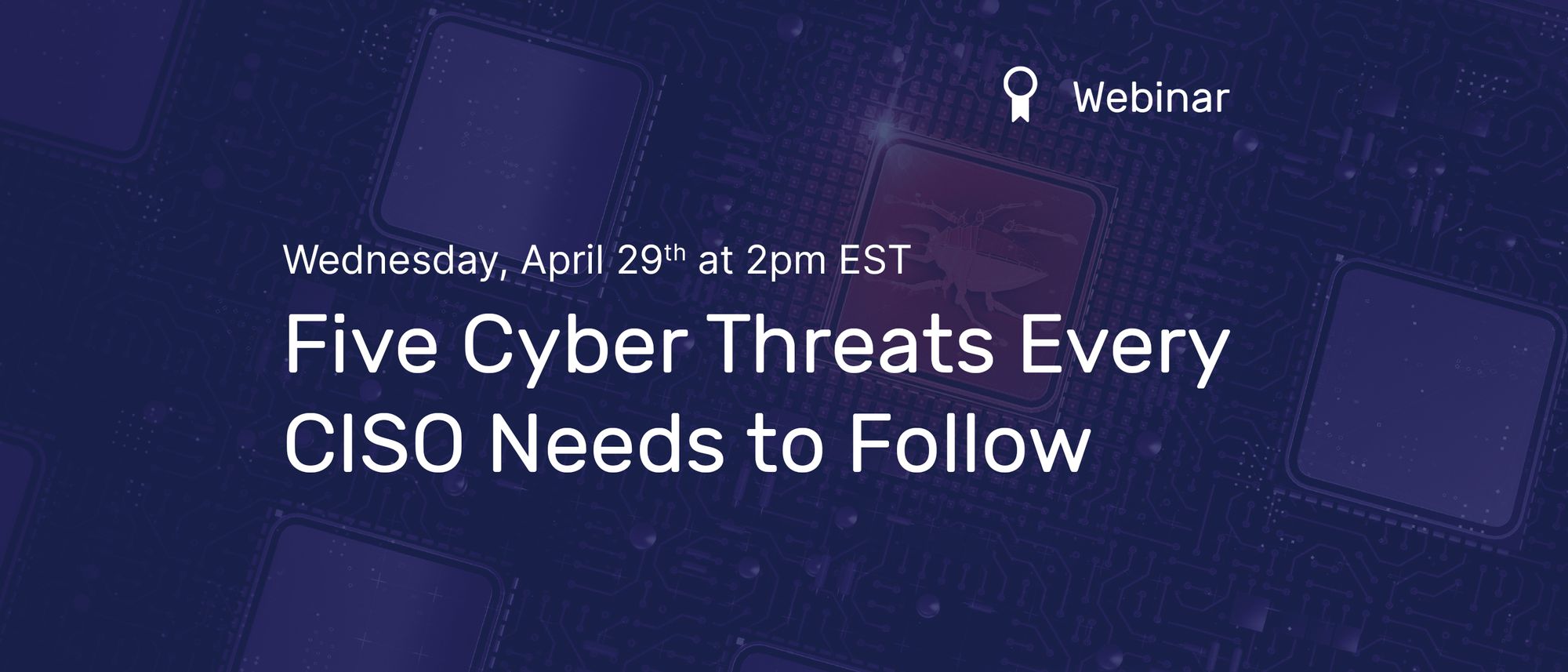 Webinar April 29: Five Threat Trends Every CISO should track
QOMPLX CISO Andy Jaquith will host a webinar on April 29th at 2PM to discuss five emergent threat trends that every chief security officer needs to be tracking. Register now!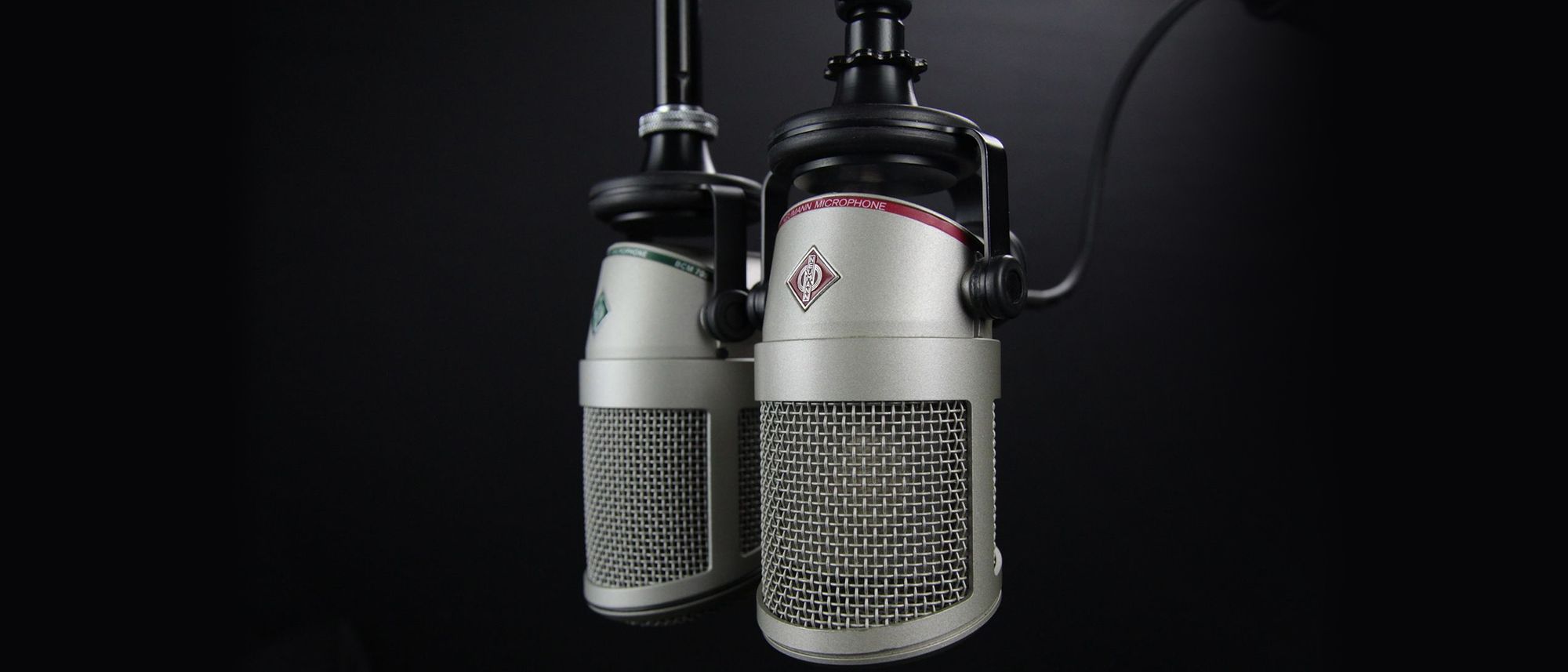 The Changing Face of Cyber Risk | CISO Andy Jaquith on With Ingram Podcast
QOMPLX CISO Andy Jaquith was a guest on the With Ingram podcast, talking about the fast changing nature of cyber risk, COVID, hardware supply chains and the infamous Hamster Wheel of Pain.
Andy Jaquith on With Ingram Podcast
Andy Jaquith, QOMPLX CISO and General Manger, Cyber, sat down with Philip Ingram for his podcast, With Ingram.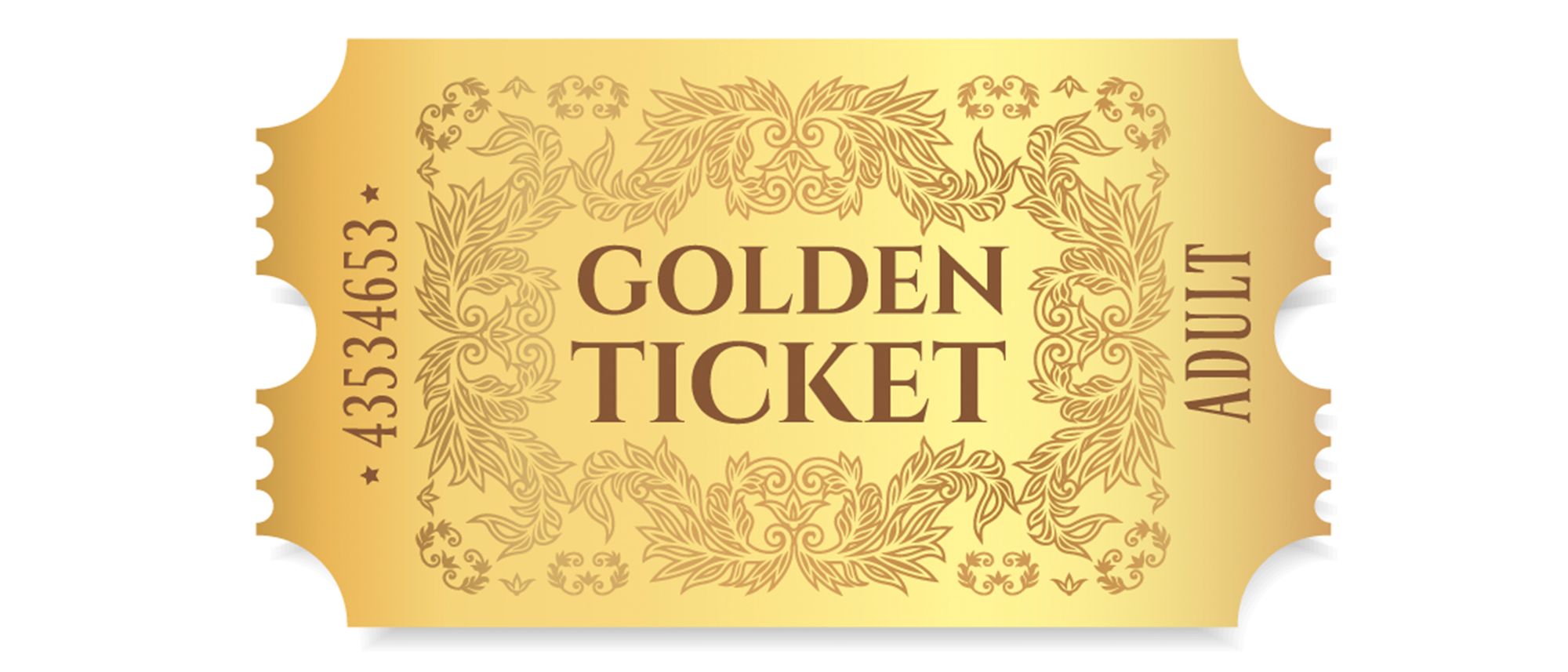 QOMPLX Knowledge: Golden Ticket Attacks Explained
The first installment of our QOMPLX Knowledge series examines Golden Ticket Attacks against Microsoft Active Directory. Successful attacks enable threat actors control over an Active Directory KRBTGT and access to any resource on an Active Directory Domain.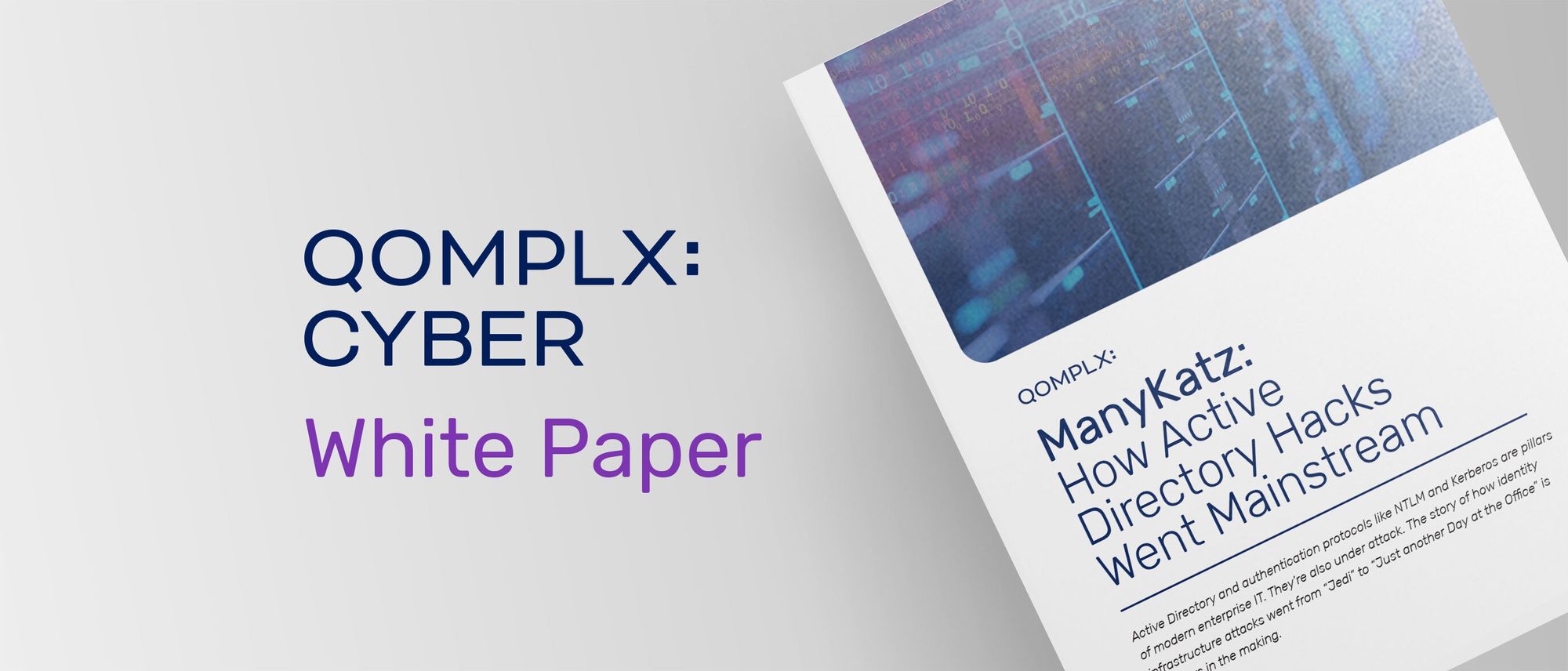 ManyKatz: How Active Directory Hacks Went Mainstream
Active Directory and authentication protocols like NTLM and Kerberos are pillars of modern enterprise IT. They're also under attack. The story of how identity infrastructure attacks went from "Jedi" to "Just another Day at the Office" is 30 years in the making.
QOMPLX Recognized as a Top AI Startup for 2020
IT news and information publication, Enterprise Management 360, names QOMPLX one of its top 10 AI startups to watch.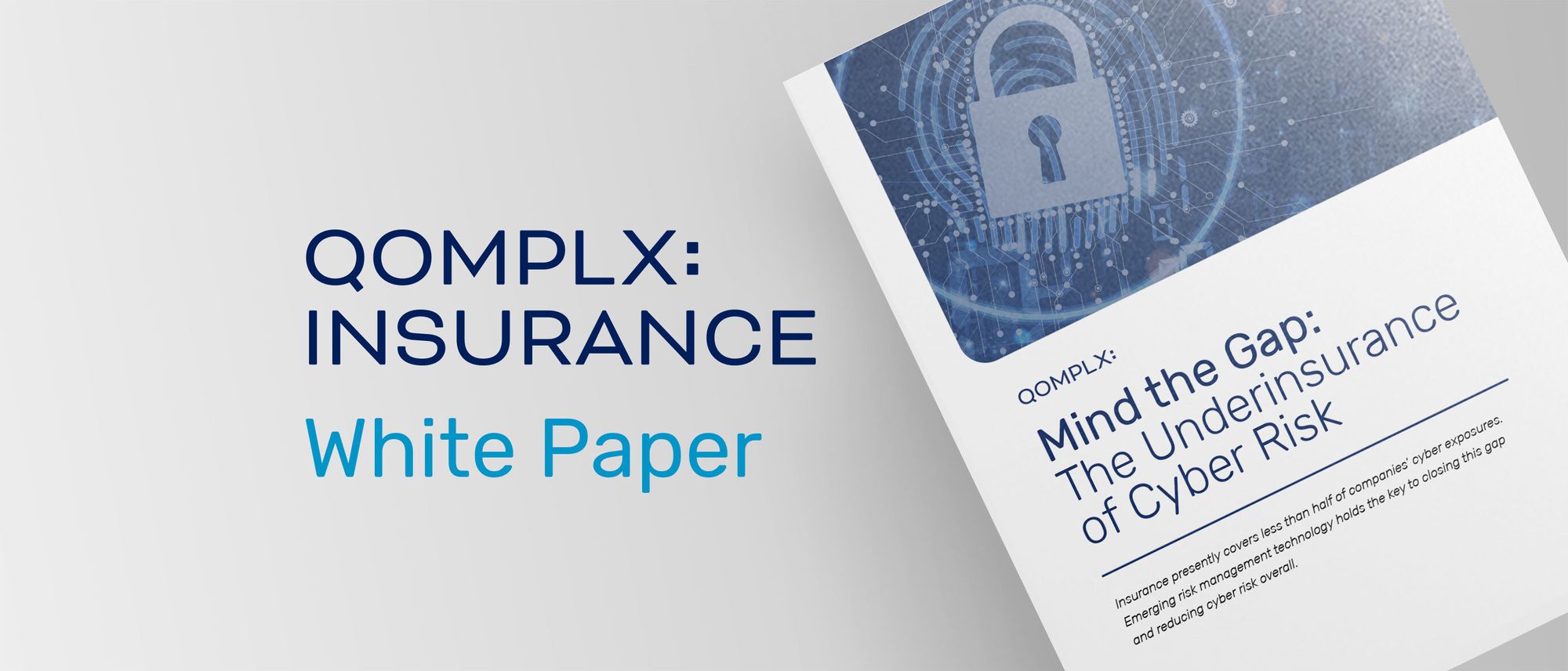 Mind the Gap: the Underinsurance of Cyber Risk