Author
QOMPLX Staff
Tysons, Virginia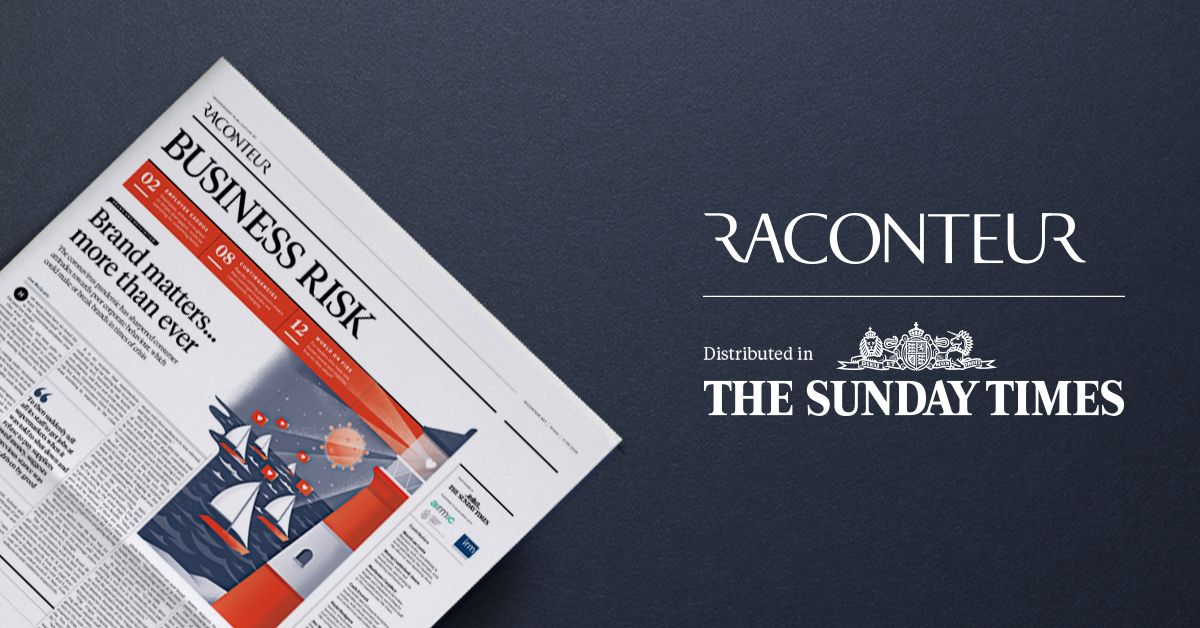 Sunday Times Magazine: Navigating Risk in a Complex World
Threats facing organizations haven't changed as a result of COVID. But the specific risks to their organization may have, Jason Crabtree notes in a Business Risk supplement to the latest Sunday Times Magazine.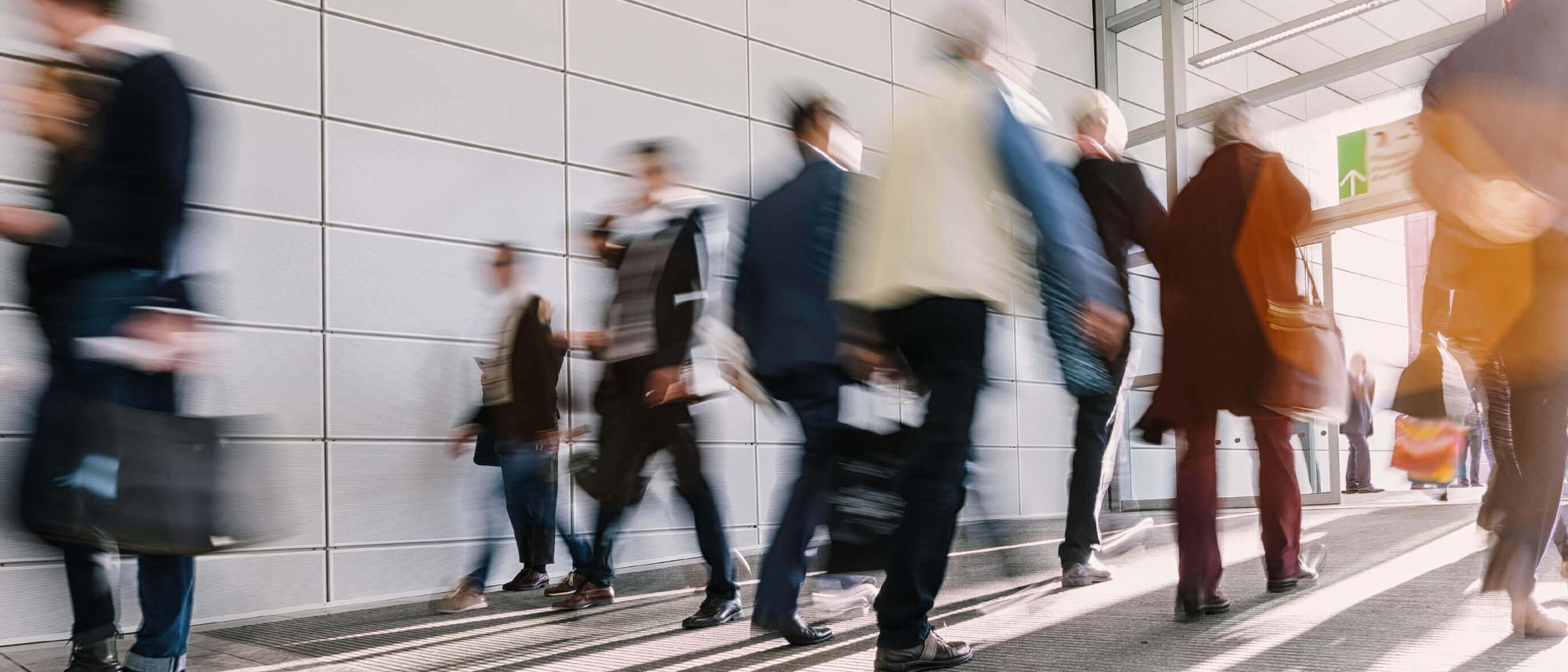 Forbes: Learning From GDPR and CCPA
Laws like GDRP and CCPA are changing the status quo on both sides of the Atlantic, but both come with baggage, writes QOMPLX CTO Andrew Sellers for Forbes.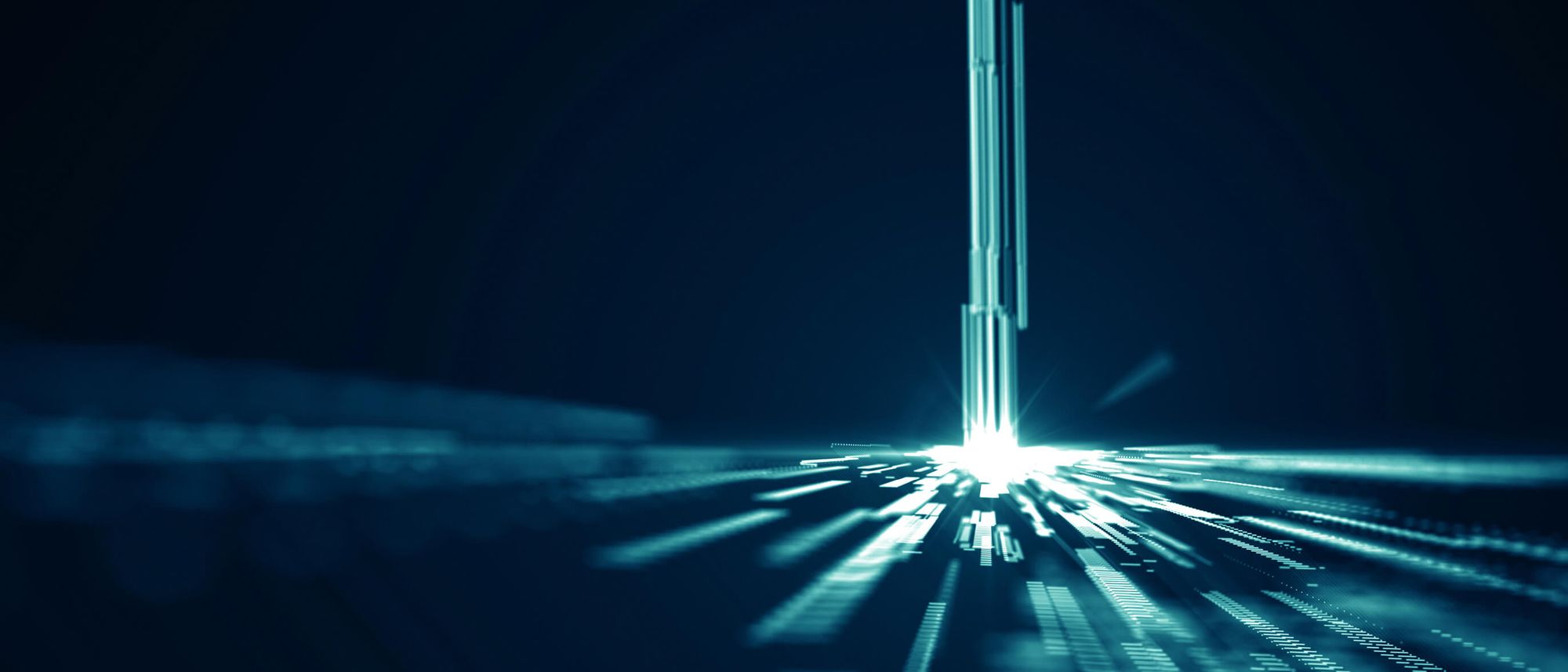 QOMPLX Knowledge: Responding to a Silver Ticket Attack
We have explained how Silver Ticket Kerberos forgeries work. No it's time to talk about how to investigate and recover from them.
Why Current Cyber Risk Management Techniques are Inadequate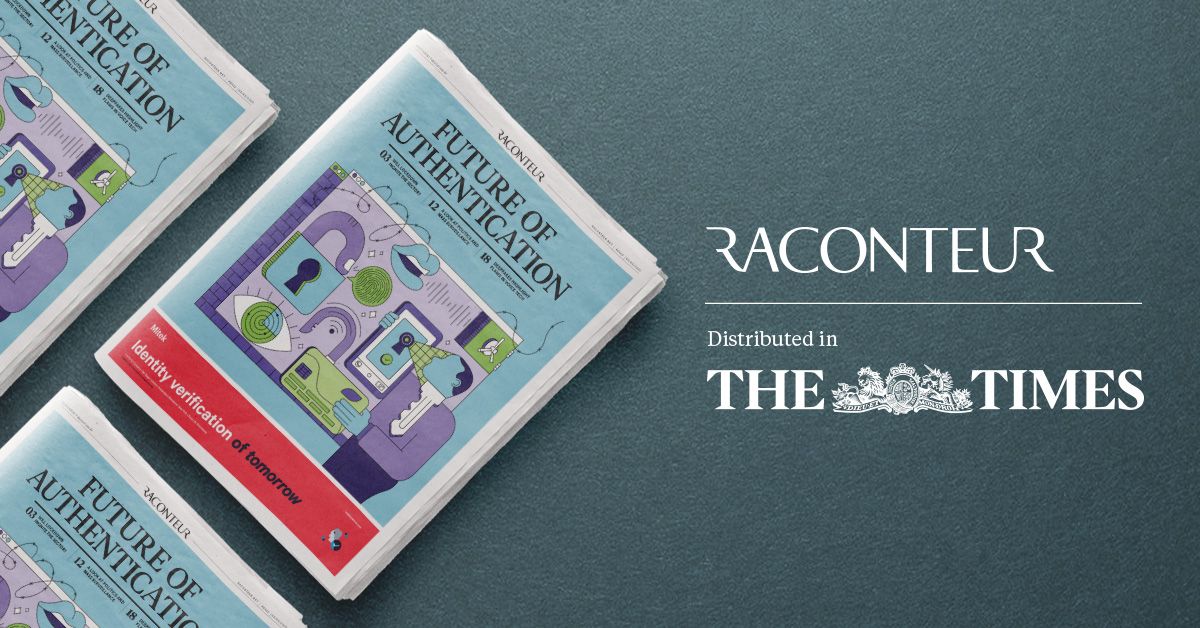 Enterprise Security's Soft Underbelly: Authentication
In his latest article over at Raconteur.net, QOMPLX CEO Jason Crabtree takes on the enterprise's soft underbelly: threats to authentication systems including Active Directory and Kerberos.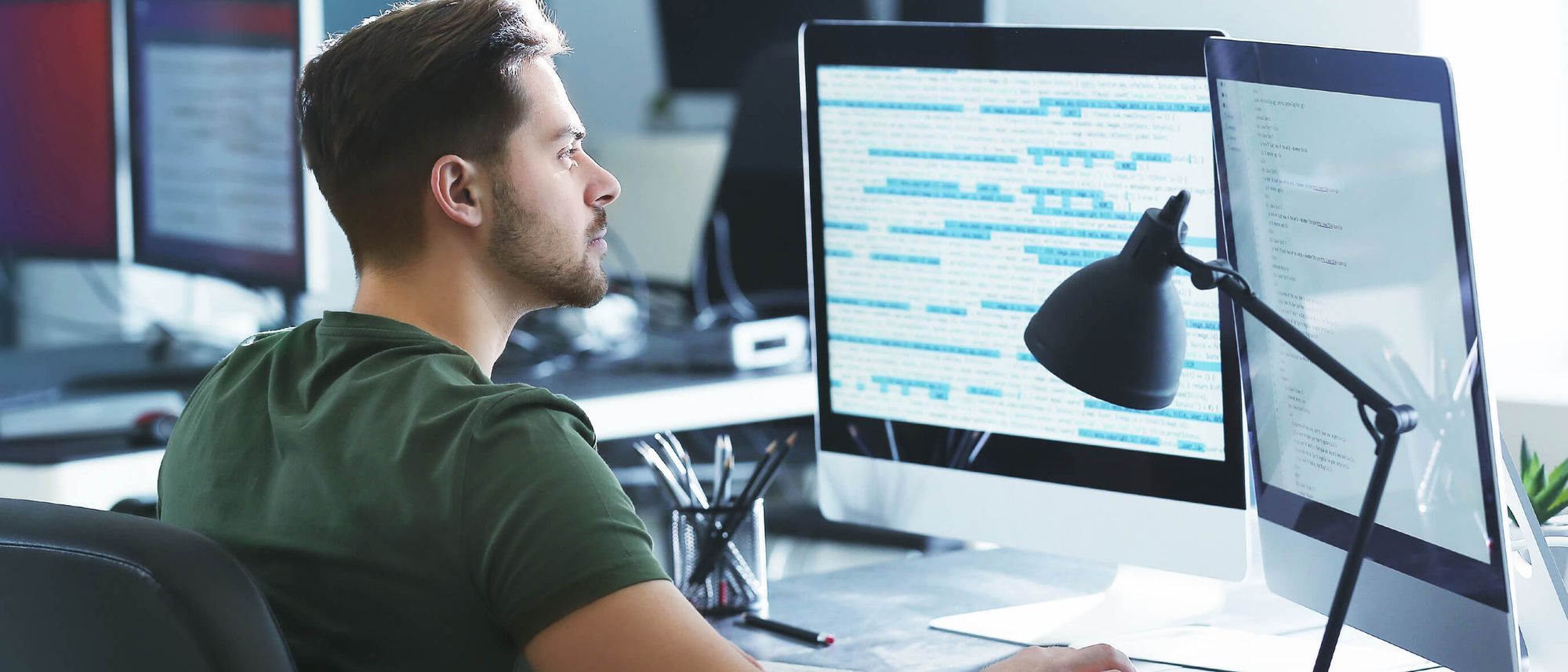 QOMPLX Operations: The Four Ps of SOCs Part 1 - People
It is often said that people are the most important part of a Security Operations Center (SOC). In our latest report, we do a deep dive on how to build productive security teams in your SOC.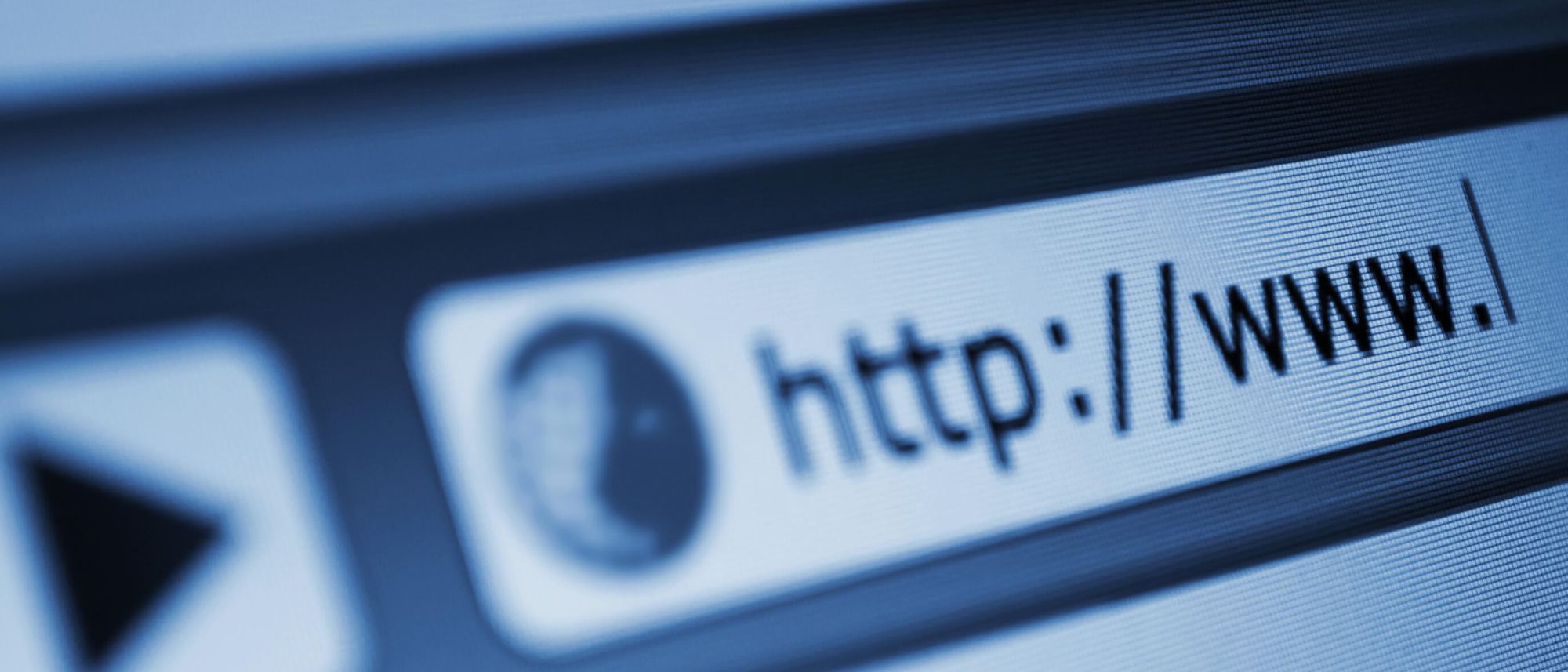 QOMPLX Knowledge: Kerberoasting Attacks Explained
Kerberoasting is an Active Directory attack technique targeting service account credentials. Password hashes for service accounts are stolen from memory and cracked off line.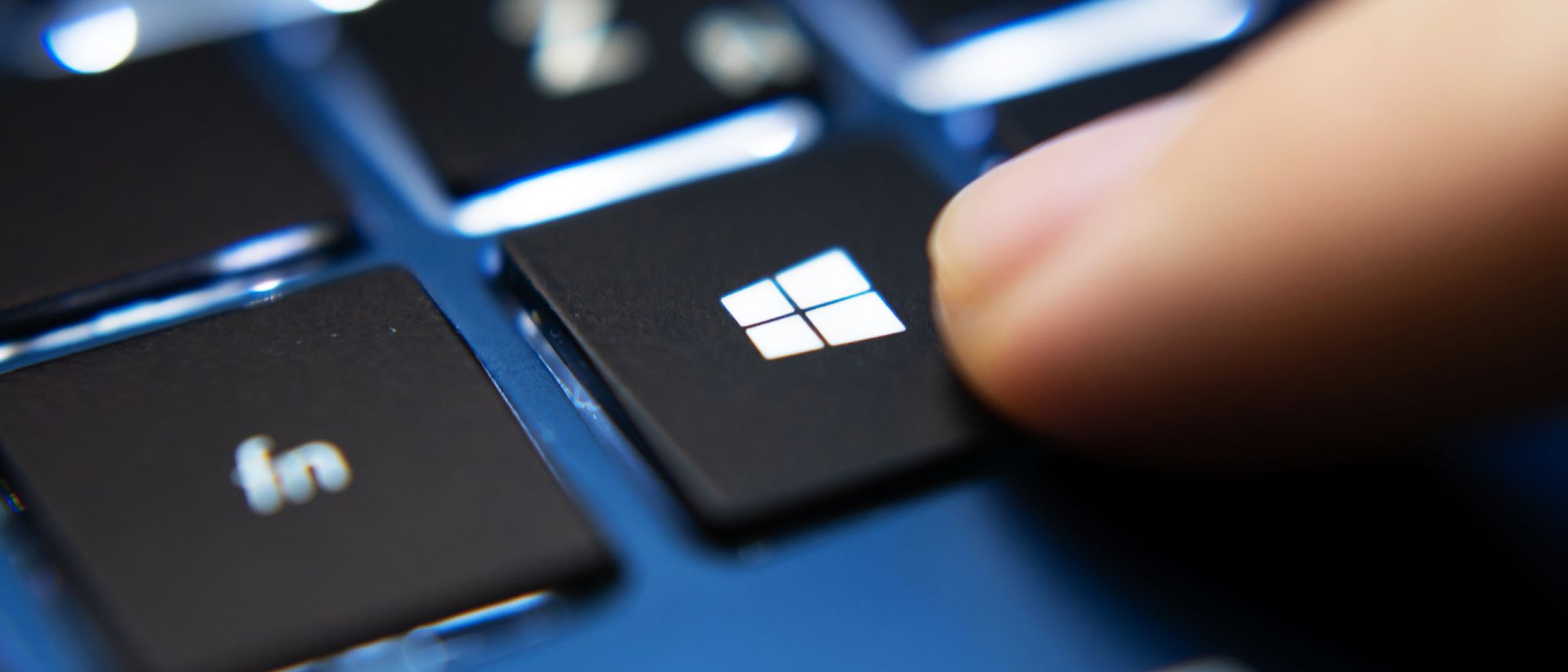 QOMPLX Knowledge: Pass-the-Ticket Attacks Explained
Pass-the-Ticket attacks enable attackers to steal valid Kerberos tickets and pass them to systems in order to access network resources.