Author
QOMPLX Staff
Tysons, Virginia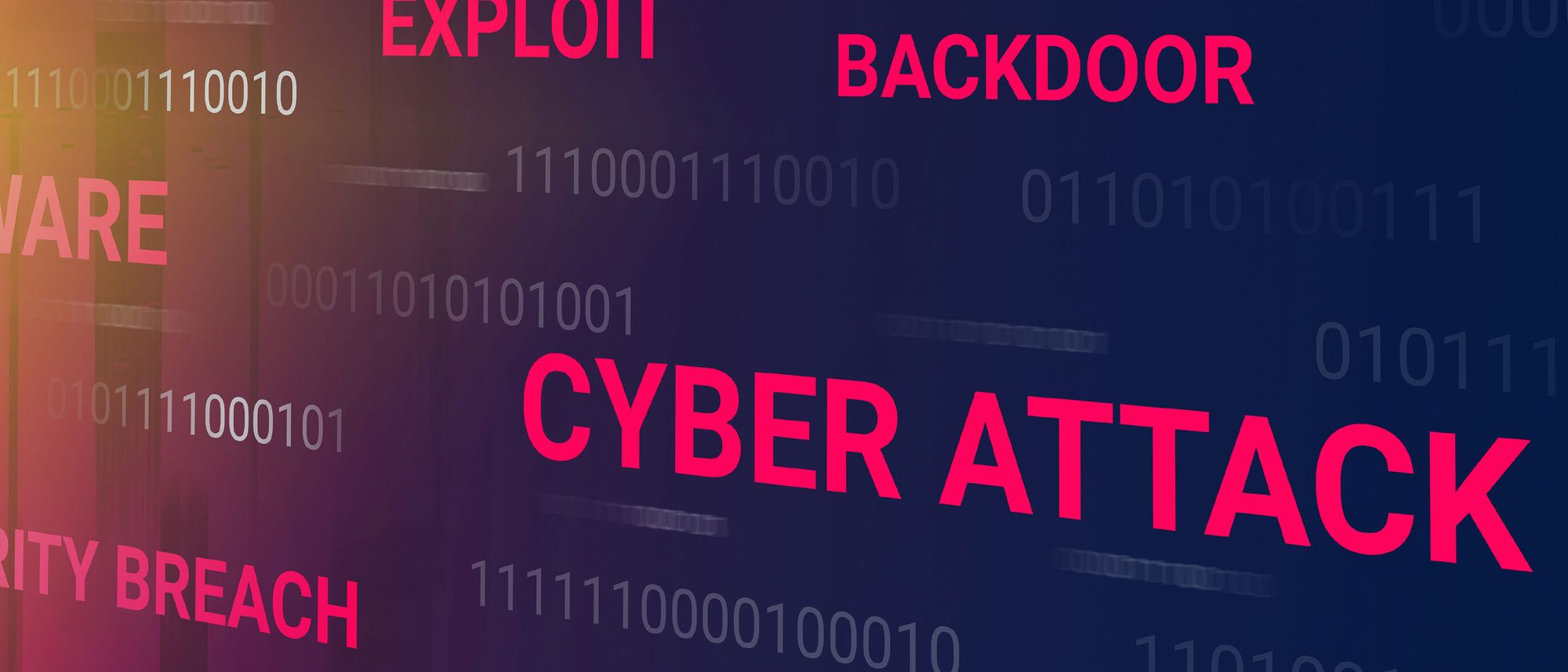 Security Info Watch: Jason Crabtree in 'It will be the year of deception in the cybersecurity world say the experts'
Jason Crabtree, QOMPLX CEO and co-founder, was highlighted in the Security Info Watch article, 'It will be the year of deception in the cybersecurity world say the experts,' discussing Active Directory and authentication attacks in ransomware and breach events in 2021.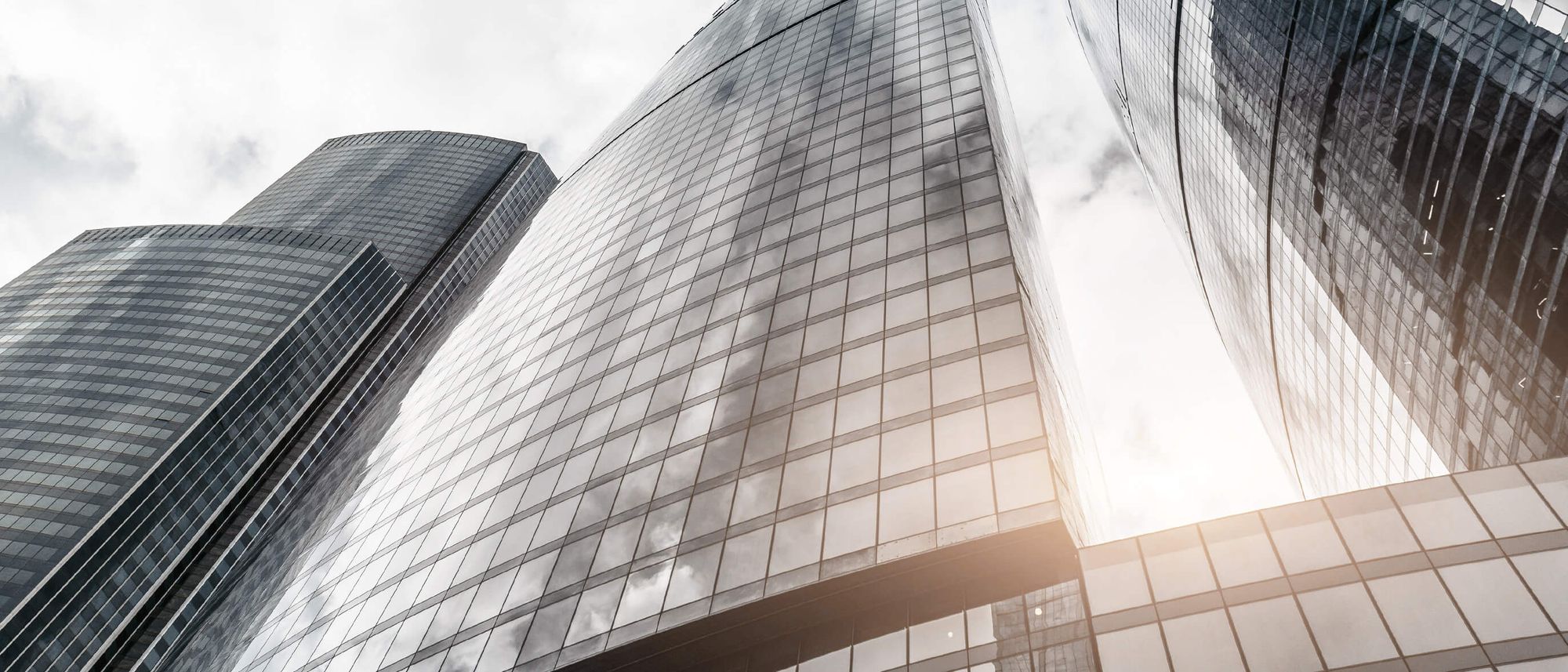 Journal of Cyber Policy: Predictions 2021: Privacy and Compliance
Andrew Sellers, QOMPLX CTO and co-founder, was featured in the Journal of Cyber Policy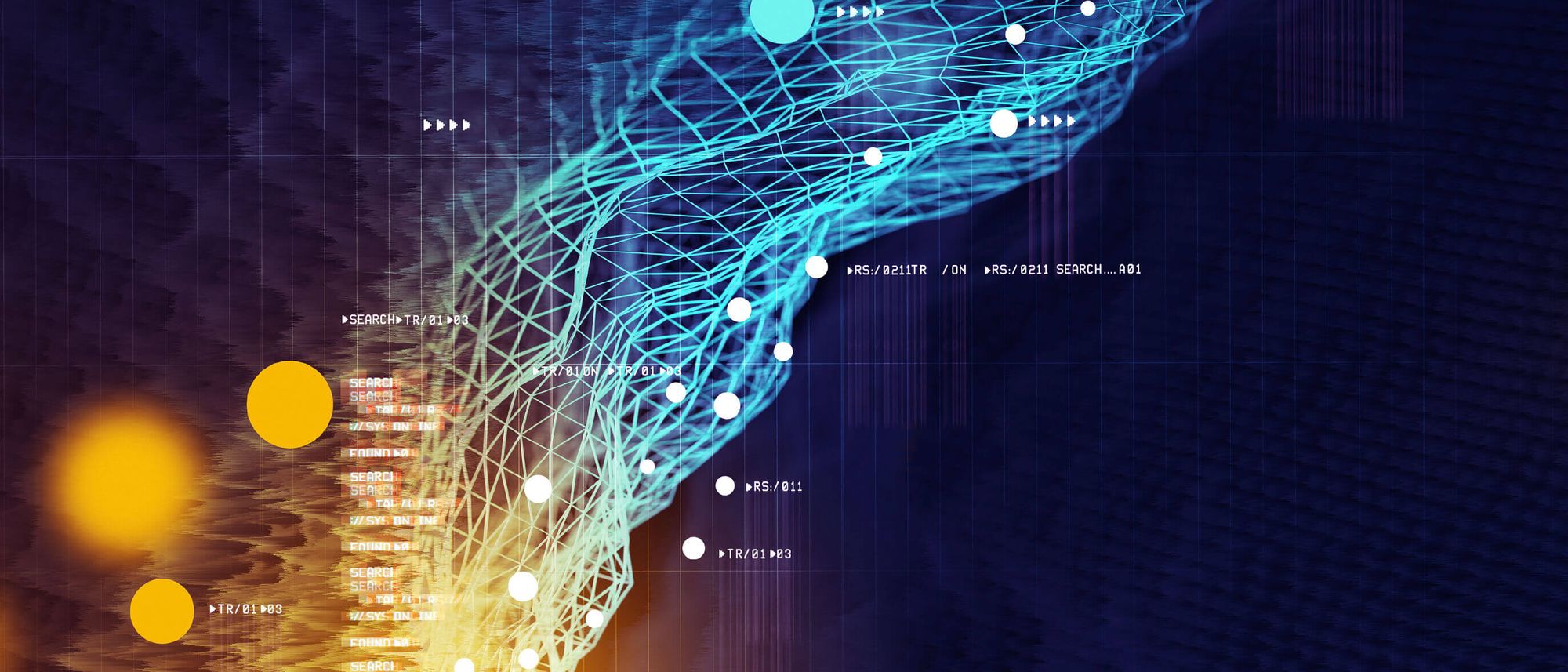 QOMPLX Knowledge: Detecting Lateral Movement Using Windows Event Logs
Professionals and organizations can benefit from a variety of free guides and resources to inform their threat hunting. We take a look at operationalizing the JP CERT report and recommendations on detecting lateral movement using Windows Event Logs.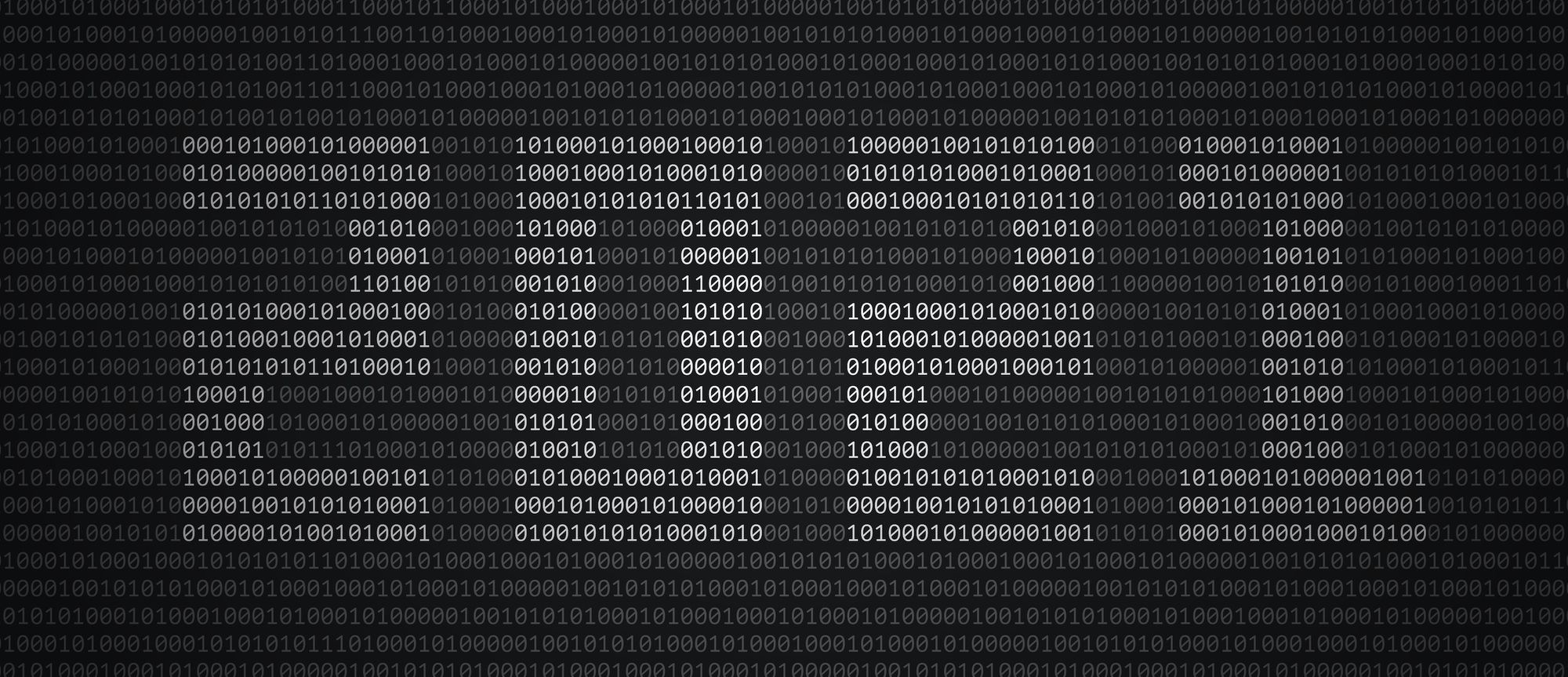 QOMPLX Wishes You A Happy and Healthy 2021!
It would be safe to say that few New Years have been as anxiously anticipated as 2021. Here's wishing you a Happy New Year from QOMPLX!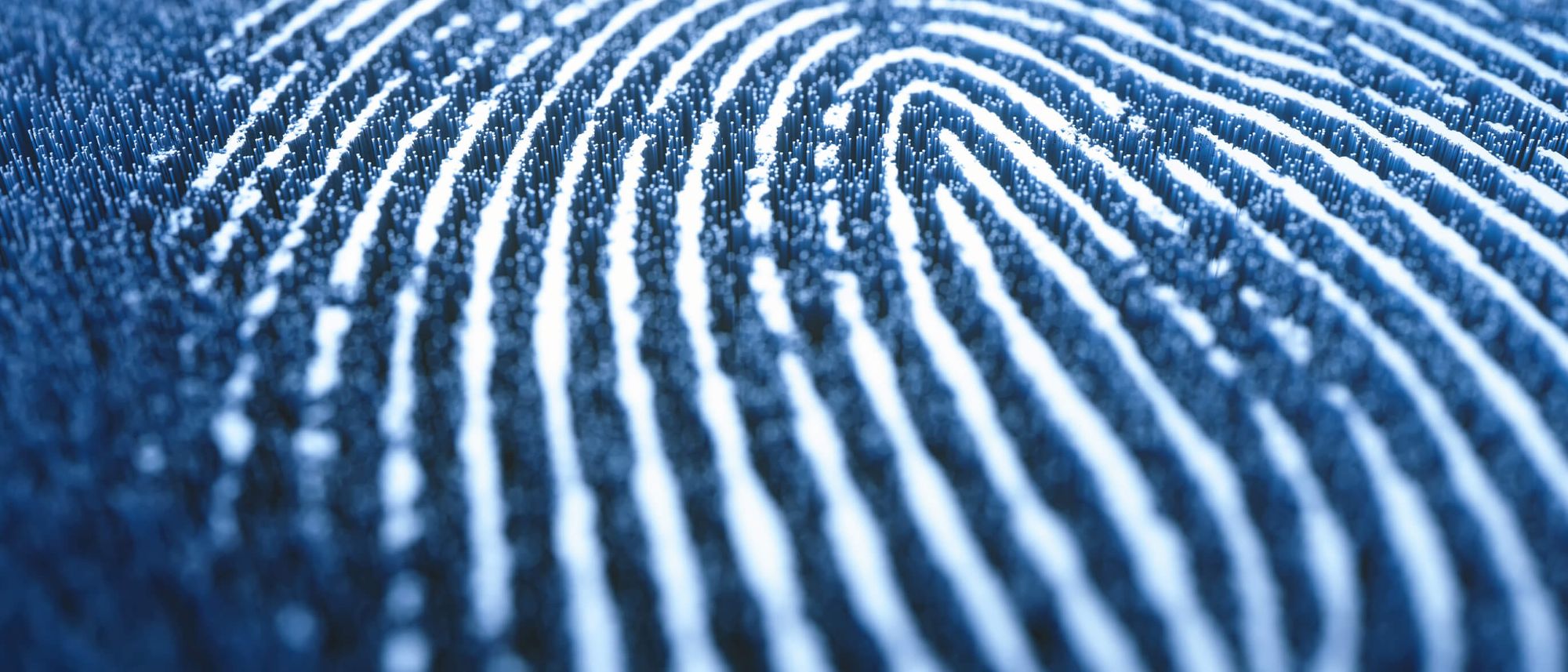 Healthcare Global: Impact On Health Of Cyber Attacks
Healthcare Global features an article by Jason Crabtree, QOMPLX CEO and co-founder, 'The impact on health of cyber attacks.' The article discusses the risks run by the healthcare sector, and what needs to change to improve cyber safety.

QOMPLX Contributes to Government Technology's 2021 Security Predictions
QOMPLX's prediction that "state, national data privacy laws take center stage" was among those called out by the publication Government Technology in its recent piece The Top Security Predictions for 2021.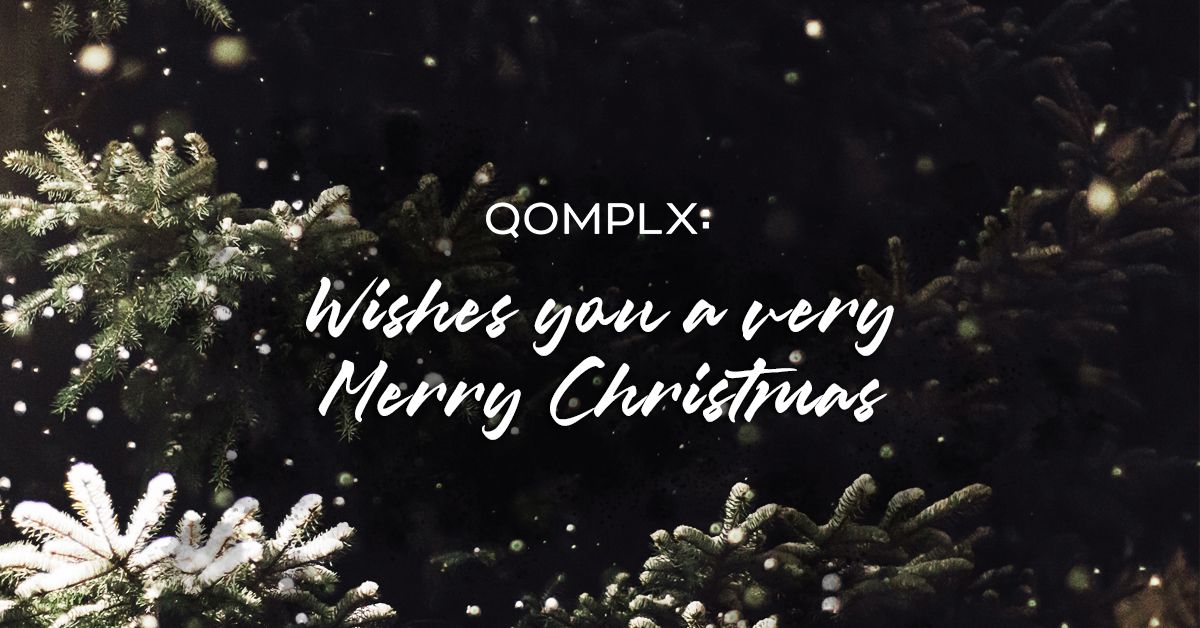 QOMPLX Wishes You A Merry Christmas!
Here at QOMPLX, we're wishing all of you the most merry of Christmas holidays.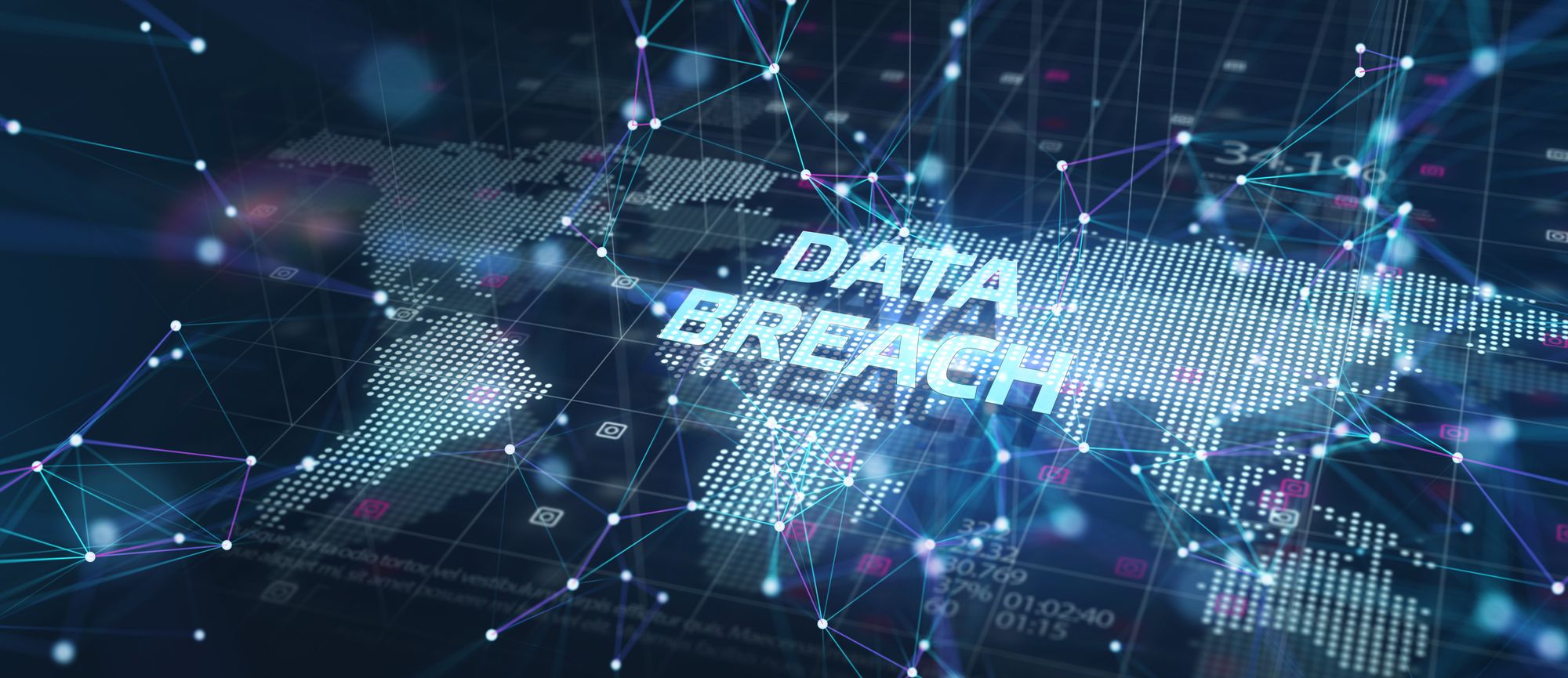 Q:CYBER spots lateral movement as used in the SolarWinds (Sunburst) calamity
QOMPLX's leading Q:CYBER software suite detections include Kerberoasting and Golden Ticket attacks, both of which have been reported as being leveraged during lateral movement phases against federal agencies and commercial entities over the course of several months.