Author
QOMPLX Staff
Tysons, Virginia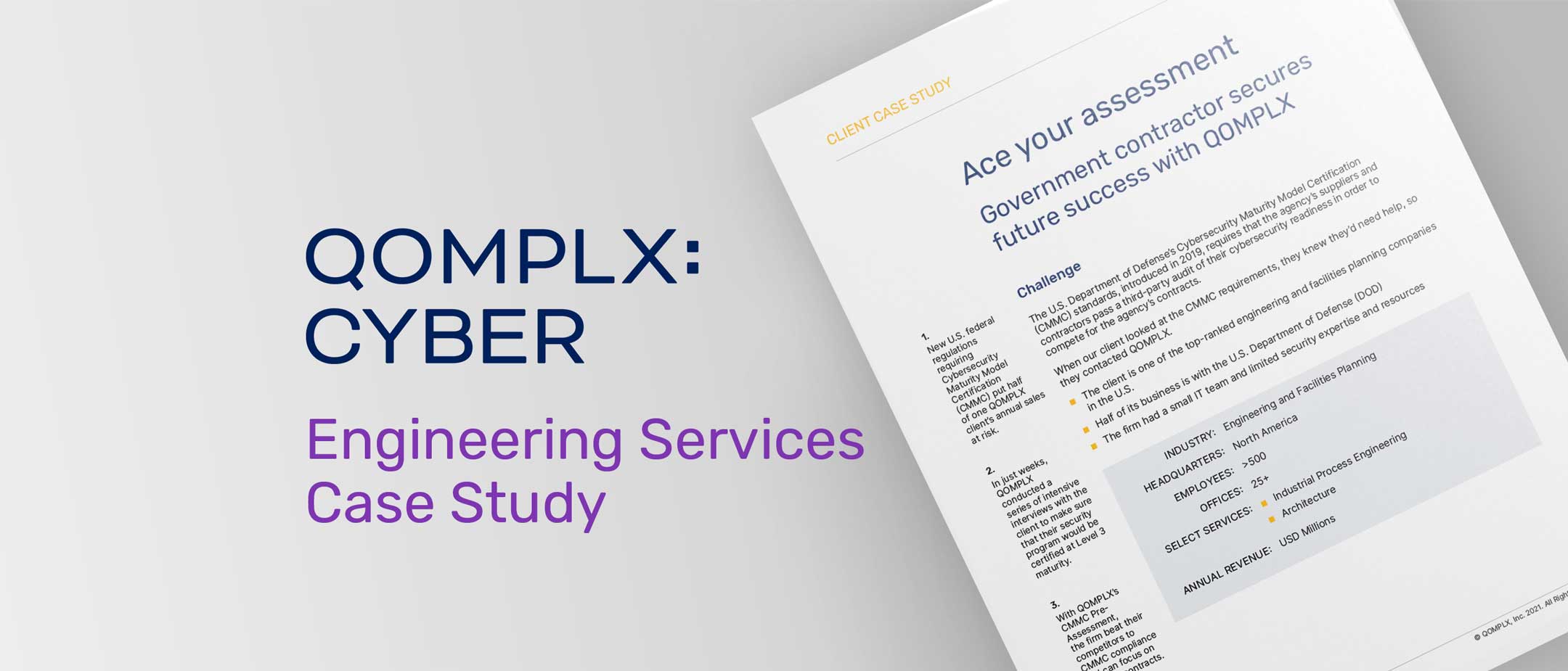 QOMPLX:CYBER Engineering Services Case Study
QOMPLX use case on CMMC Pre-Assessment for cybersecurity readiness.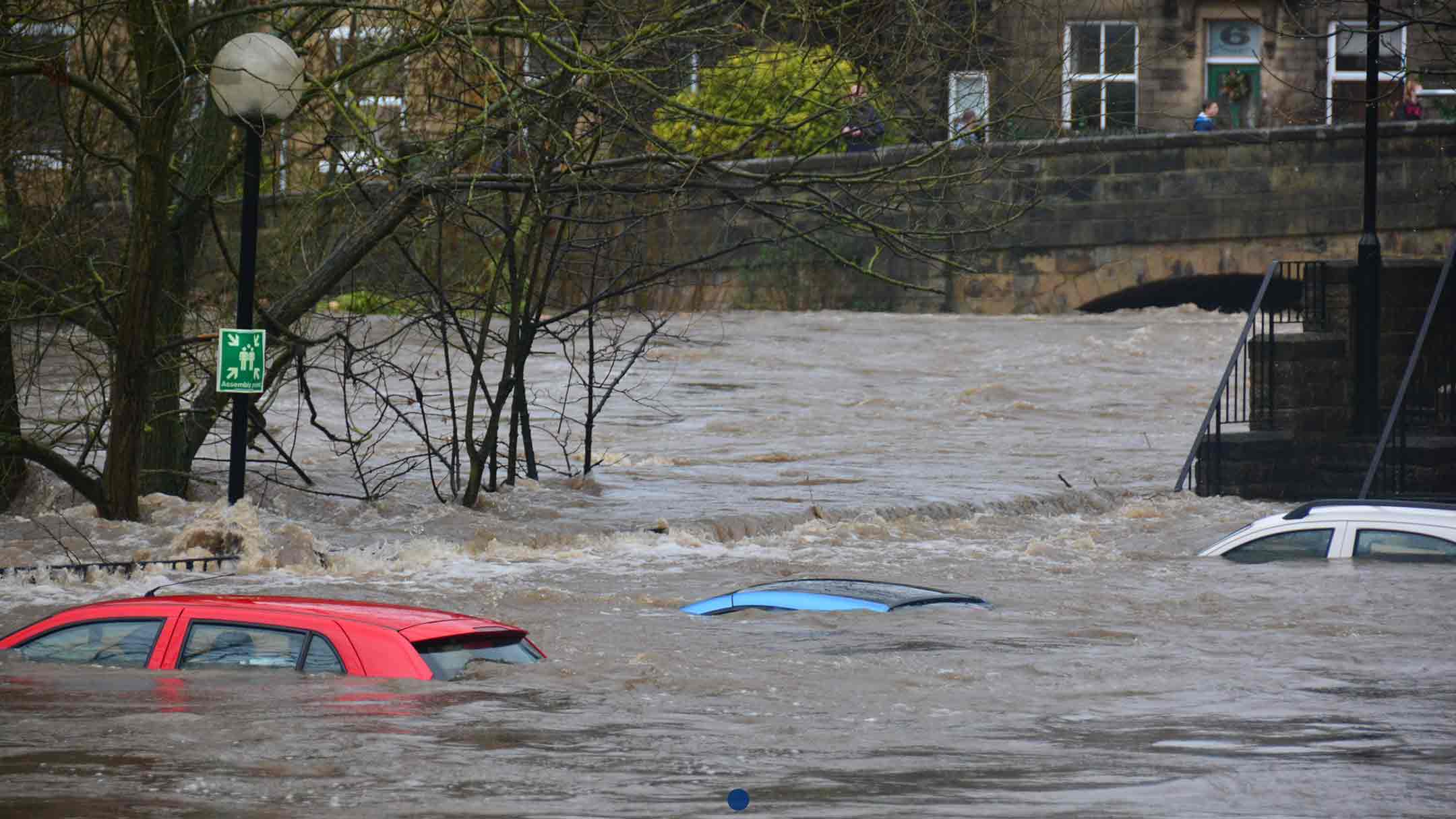 Fathom and QOMPLX partner to bring flood models to Q:HELM
Q:HELM provides a variety of models and data in a one-stop shop that can be selected in a bespoke manner and used for critical decision-making around risk.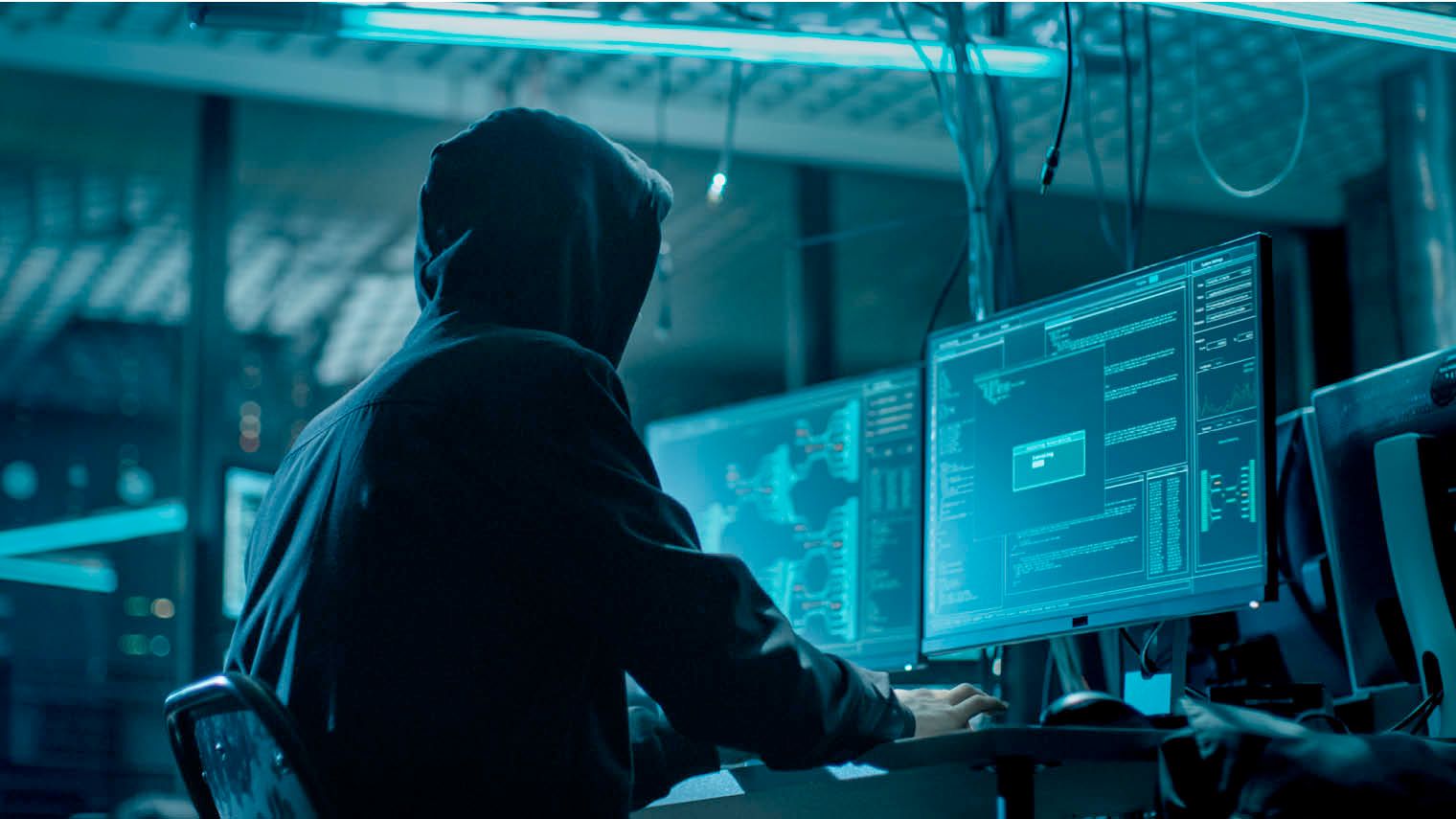 Featured in "The Times of London" - CEO Crabtree Discusses Fighting Fraud in Ransomware Summer
QOMPLX CEO Jason Crabtree was recently featured in The Times of London on how to fight fraud as ransomware summer continues.

SALT - Jason Crabtree on Ransomware Summer
QOMPLX CEO Jason Crabtree was interviewed by SALT, where he discusses Ransomware Summer
QOMPLX Investor Overview Presentation
Wednesday | June 16, 2021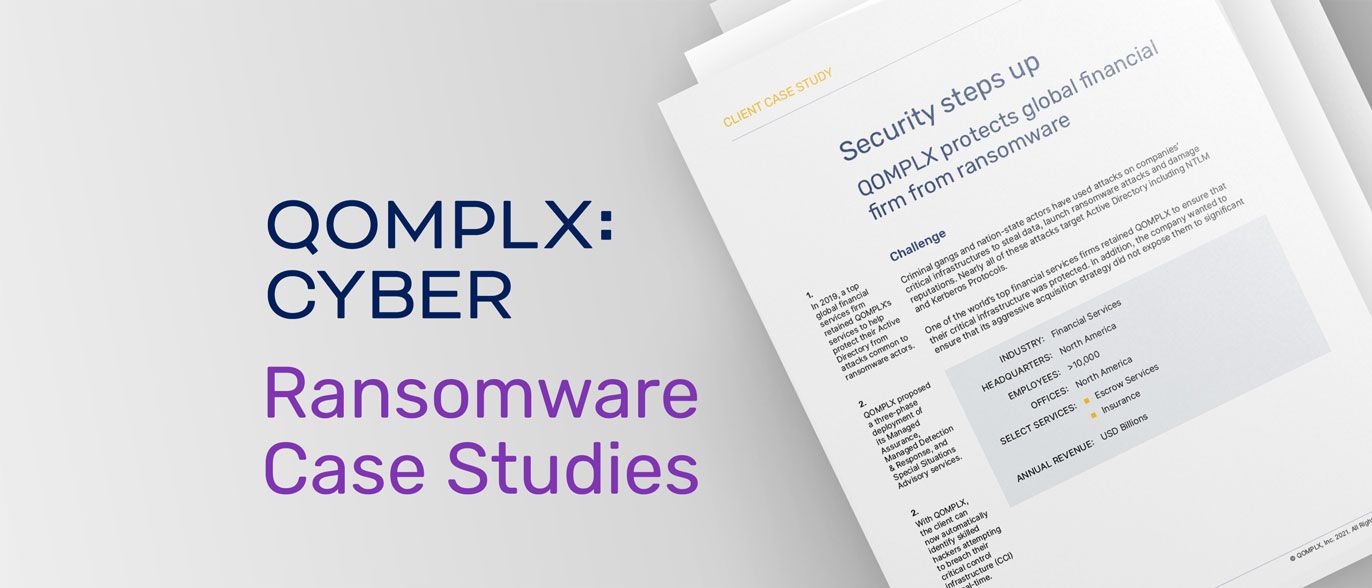 Ransomware Case Studies
QOMPLX case studies on fighting ransomware by verticals: lP legal firm, financial services, manufacturing, physical security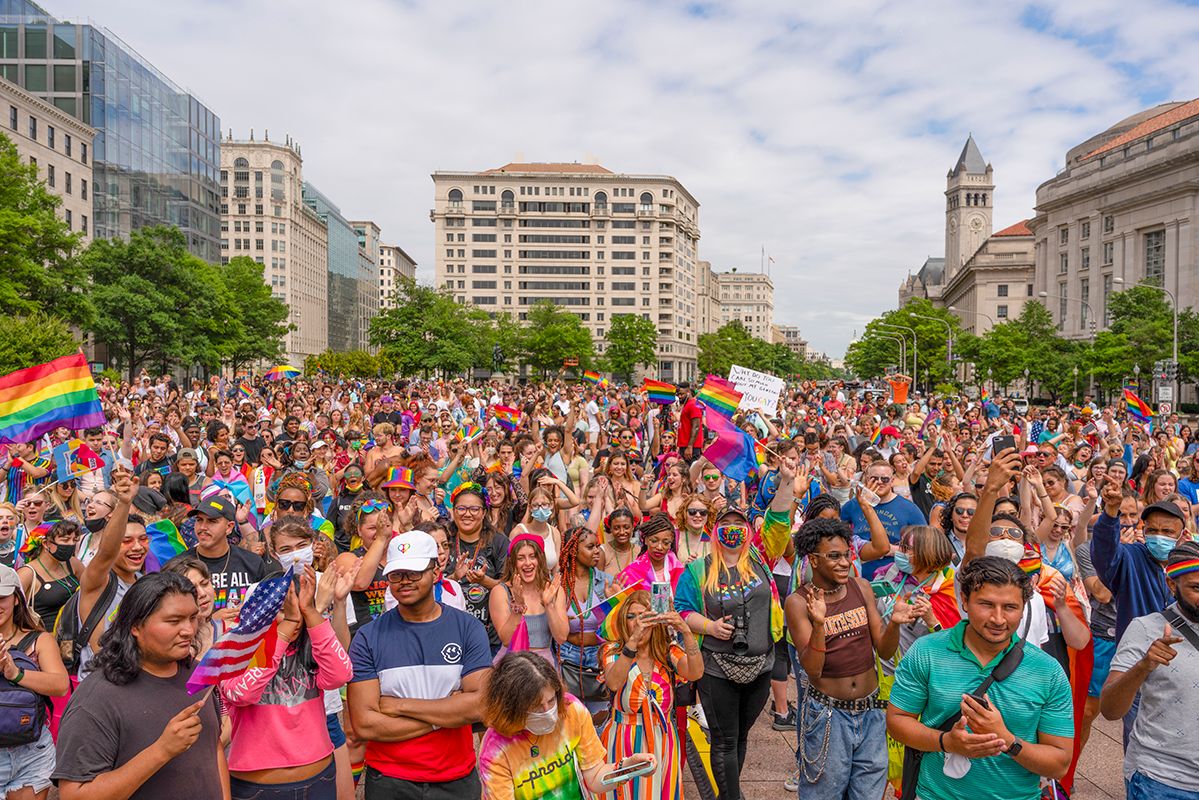 QOMPLX Celebrates More than 50 years of Pride
QOMPLX joins its LGBTQIA+ employees, their families, and the community around the globe in marking the end of a Pride month, 50 years after Stonewall.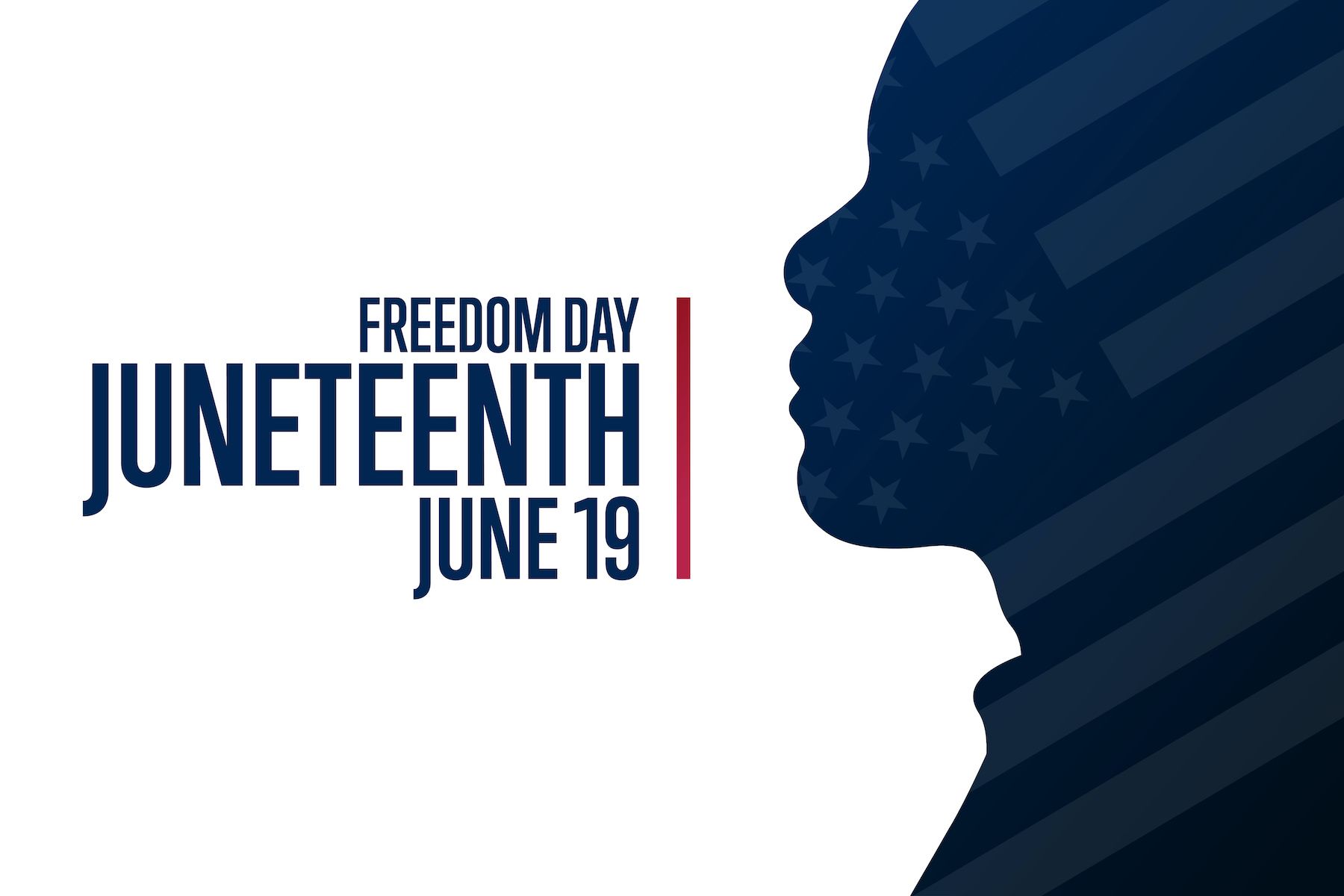 QOMPLX CELEBRATES THE 155TH JUNETEENTH
QOMPLX joins its employees, their families, and their communities marking the 155th Juneteenth, and a historic one at that.