Author
QOMPLX Staff
Tysons, Virginia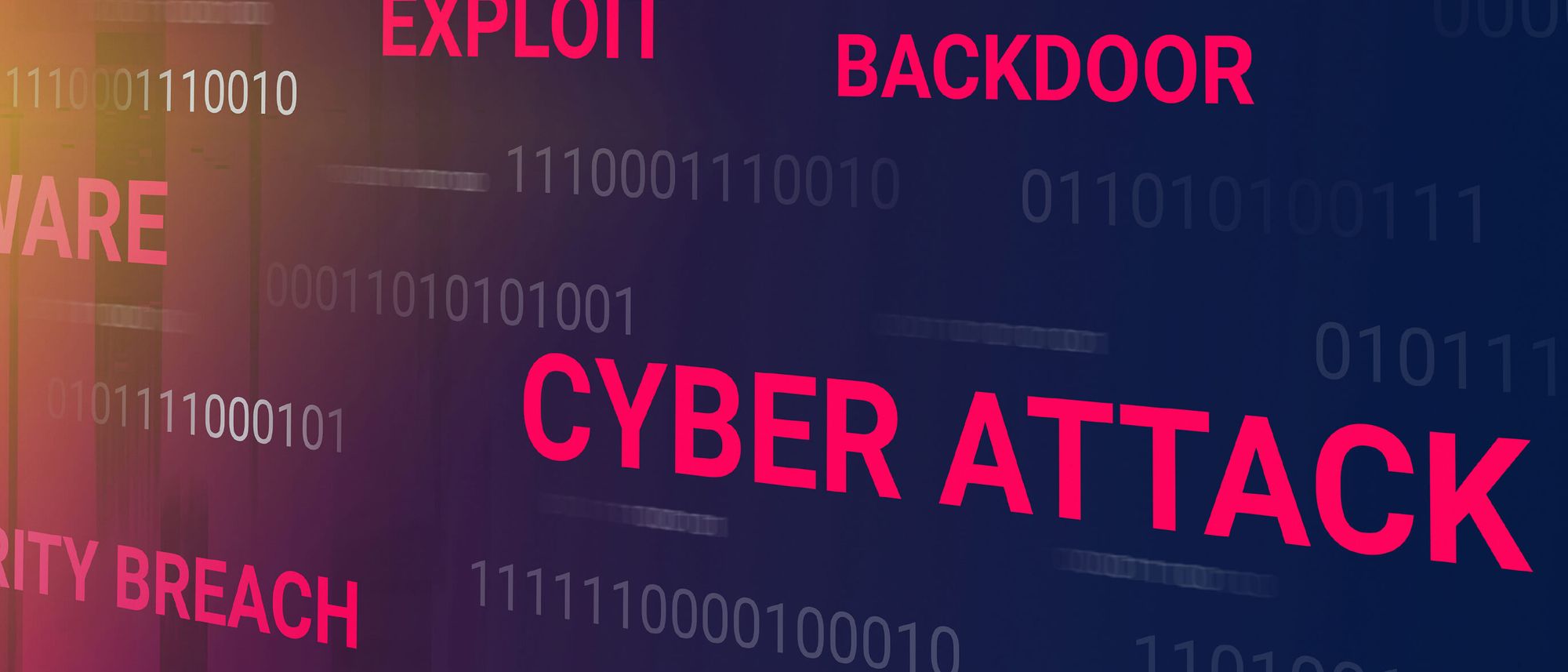 Carrier Management: Conan Ward on Cyber Policy After NotPetya
Three years after NotPetya became the most expensive malware attack of all time the insurance industry is changing the ways cyber risk is assessed, writes QOMPLX President of MGA/MGU Operations, Conan Ward, for the publication Carrier Management.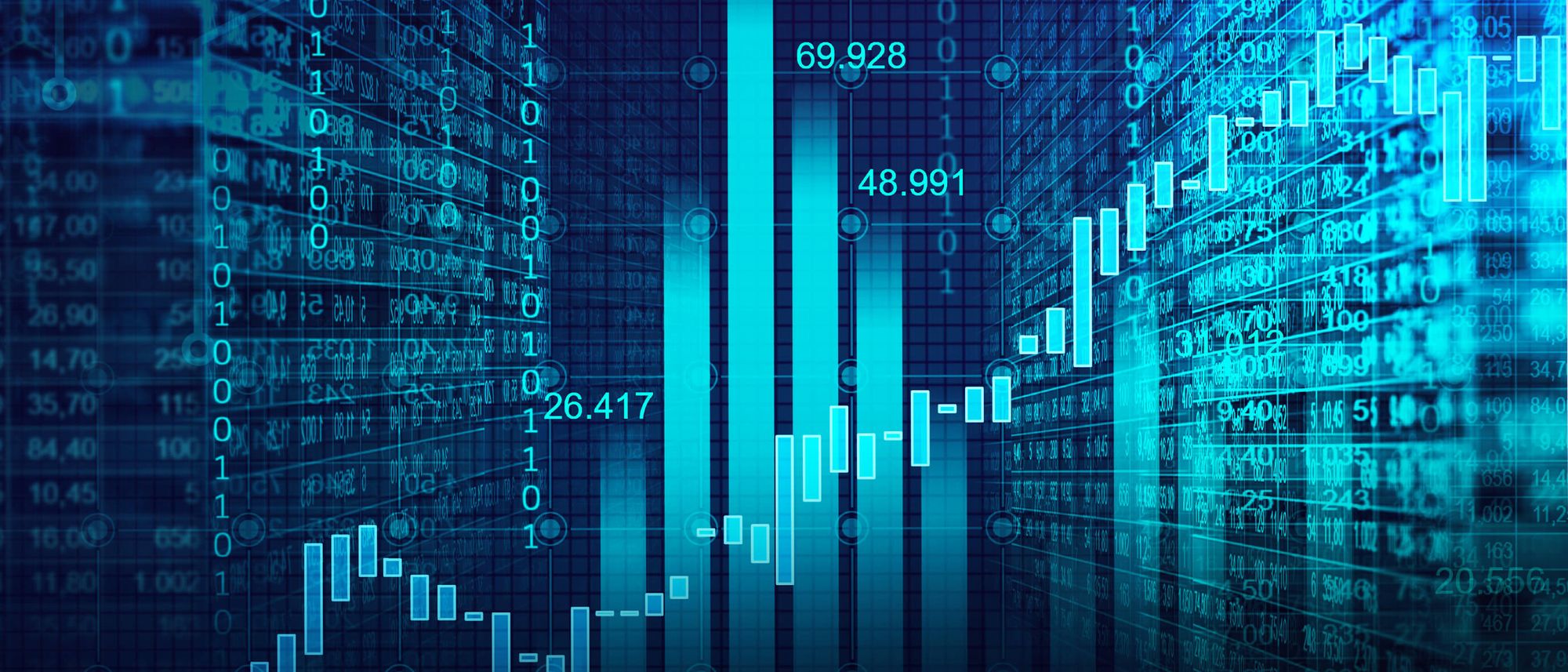 DarkReading: CEO Jason Crabtree on Reducing Systemic Cyber Risk for Banks
Common-mode failures and systemic cyber risk within the financial services and banking industries may threaten the stability of the financial system.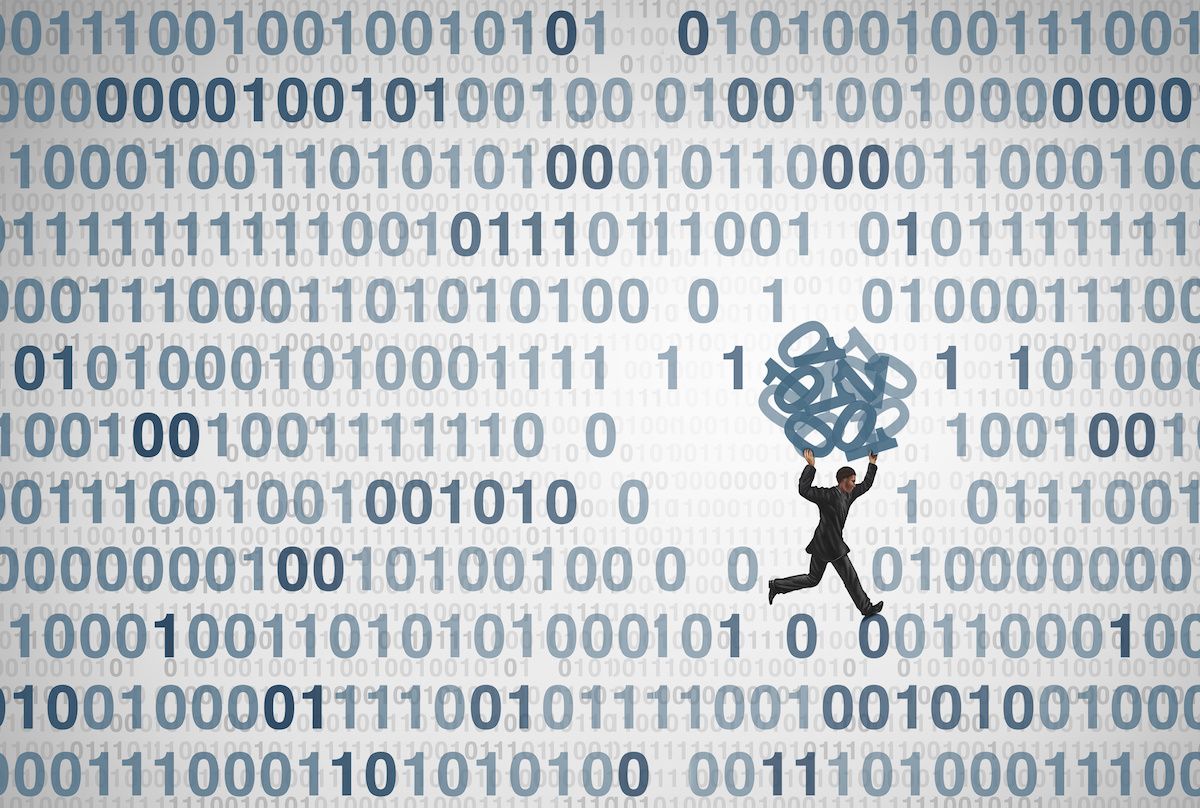 QOMPLX Intelligence: Four Steps to Better OSINT Collection
Open source intelligence plays a growing part in both cyber offense and defense. In this report, QOMPLX Senior OSINT Specialist Joe Gray describes four ways that individuals and organizations can sharpen their open source intelligence gathering.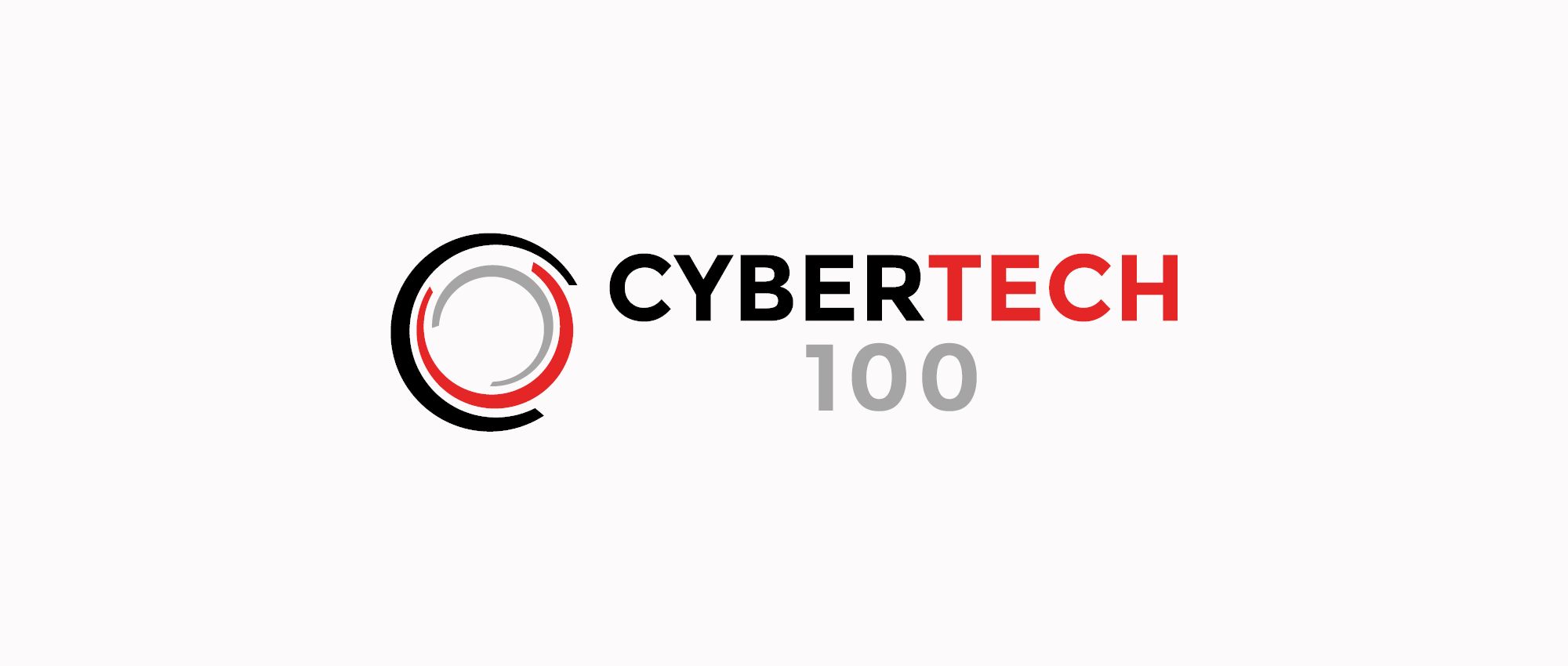 QOMPLX named to CyberTech100 for 2020
QOMPLX is honored to have been included in the 2020 CyberTech100 list of the most innovative CyberTech companies serving the financial services sector.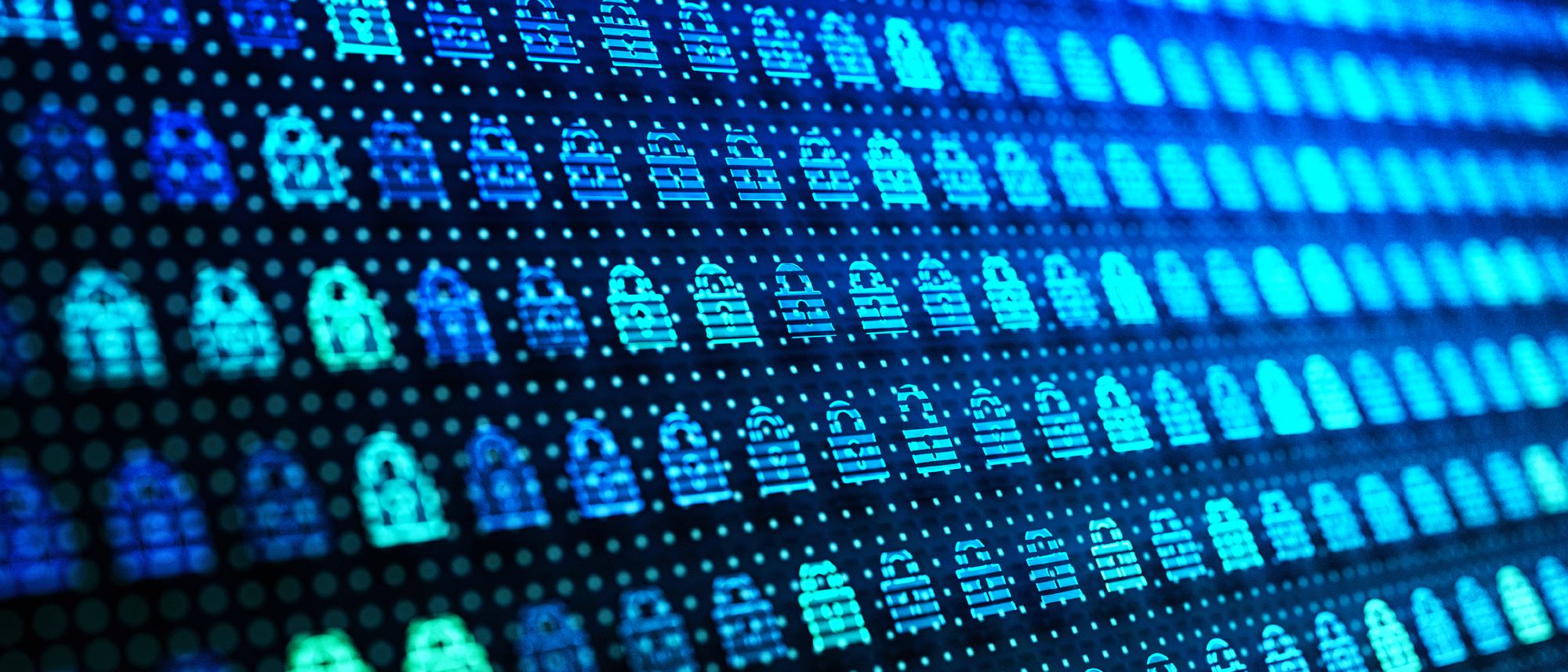 QOMPLX Knowledge: Kerberos Delegation Attacks Explained
Kerberos Delegation Attacks exploit native delegation features in Active Directory that could allow a threat actor to impersonate users or machines and access services on the network.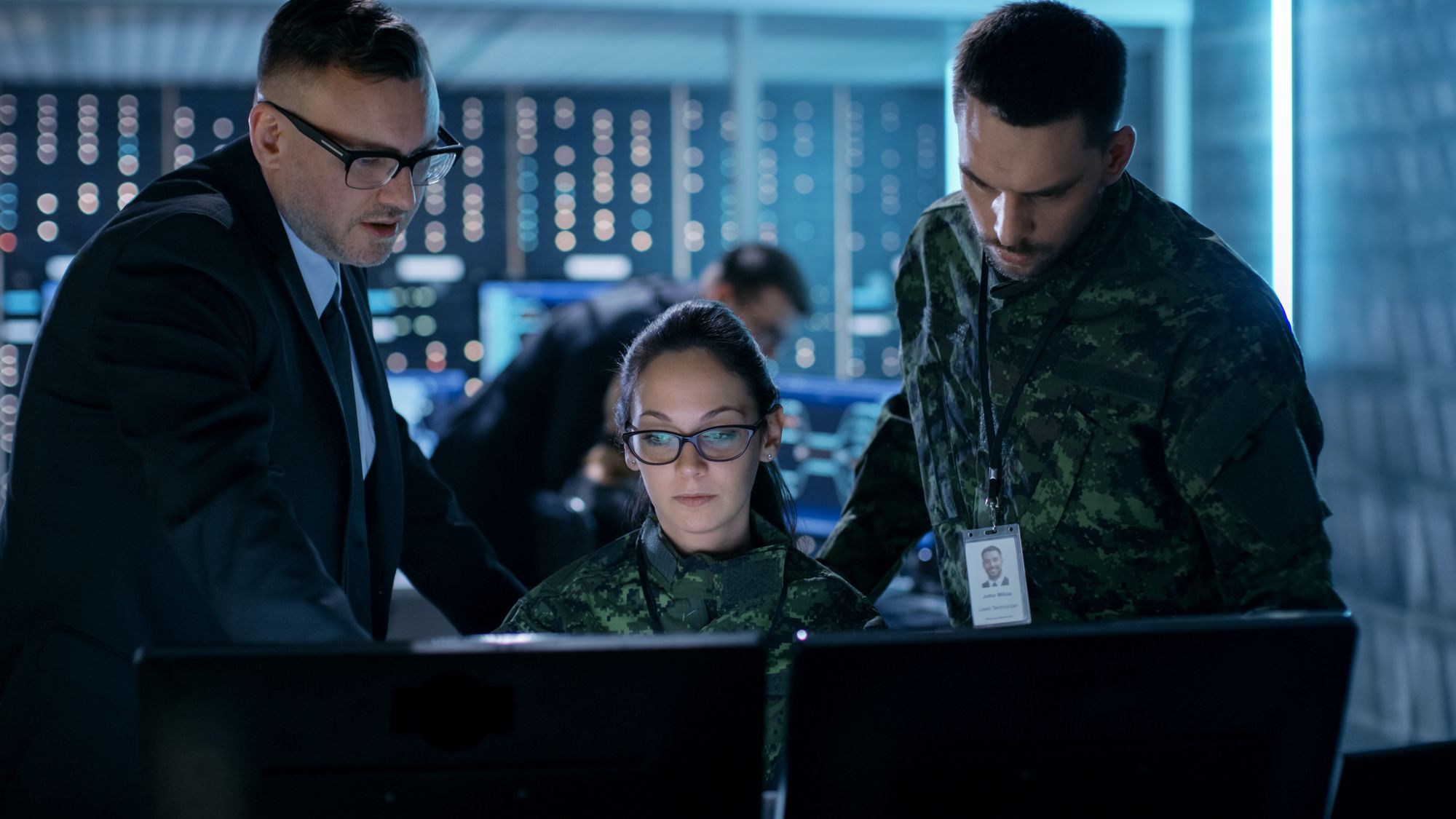 QOMPLX's Bill Solms on DoD CMMC: Time to Prepare is Now
QOMPLX Vice President of Government Solutions Bill Solms writes for The Fifth Domain that government contractors should take the new Cybersecurity Maturity Model Certification (CMMC) standard seriously - and that the time to start preparing for it is now.
QOMPLX Operations: The 4Ps of SOCs Part 2: Process
In this second installment of our QOMPLX Operations series, we're digging into the tricky question of what makes effective SOC processes and how organizations can set themselves up for success by creating effective, responsive SOC processes that actually reduce risk.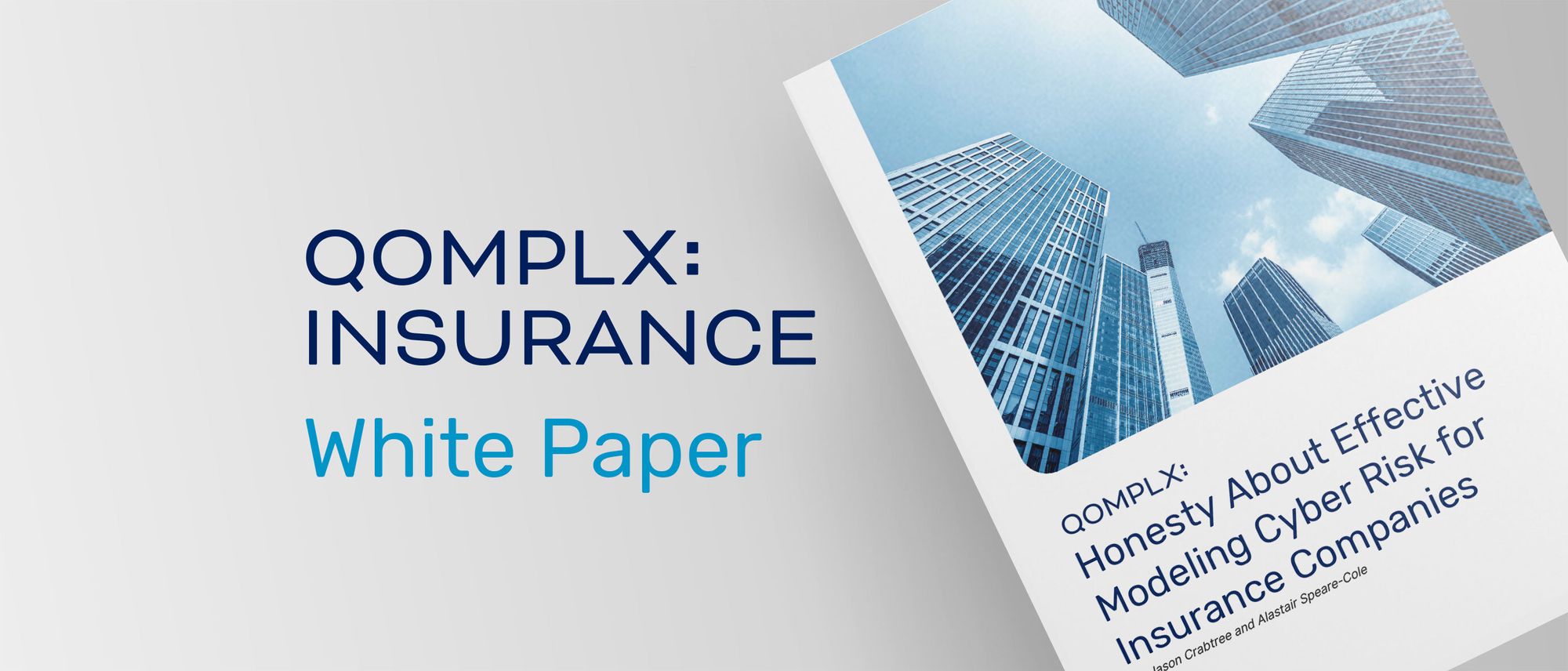 Honesty about Effective Modeling Cyber Risk for Insurance
There are three key features that make accuracy and precision challenging for even deterministic models in cyber risk modeling. A new in-depth view of the modeling difficulties inherent to cyber is included in this QOMPLX white paper.