Author
QOMPLX Staff
Tysons, Virginia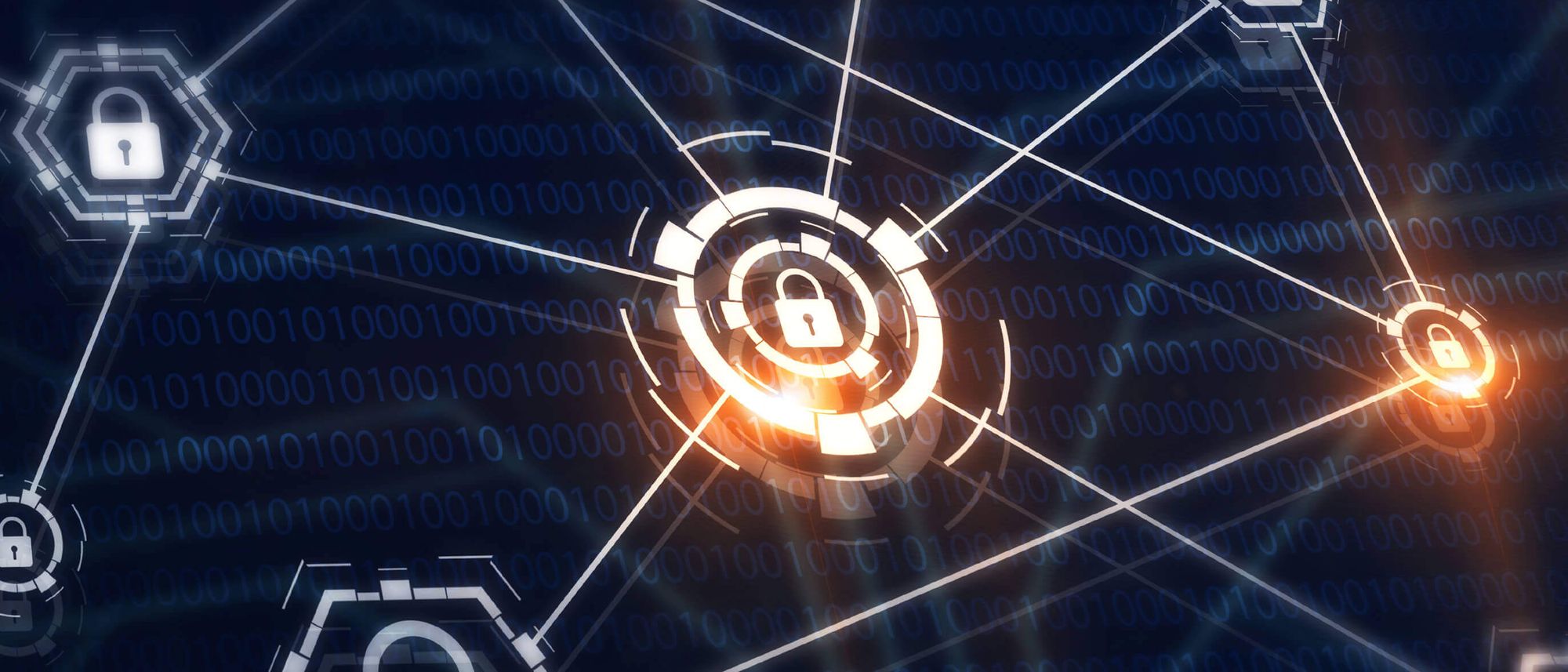 Forbes Technology Council: Andrew Sellers on Remote Work
Andrew Sellers, QOMPLX CTO and co-founder, was one of a panel of experts discussing how to secure remote workers against cyber threats for the Forbes Technology Council.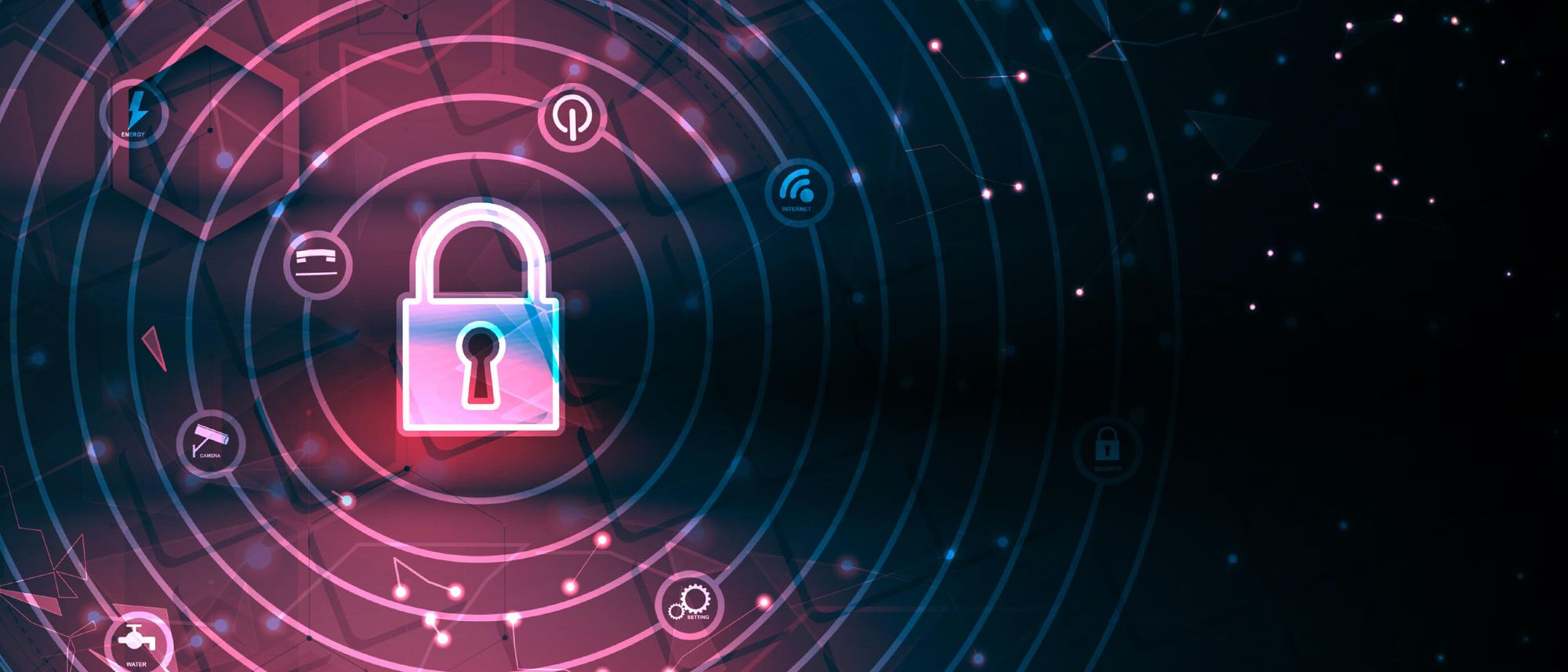 Emergent Threats To Your Healthcare Environment: Webinar
A cyber attack on any organization is dangerous. A cyber attack on a critical healthcare environment can be a matter of life and death. Check out our recent webinar, featuring QOMPLX CISCO Andy Jaquith and Dale Nordenberg, M.D.: Authentication Attacks & Emergent Cyber Threats to Healthcare webinar.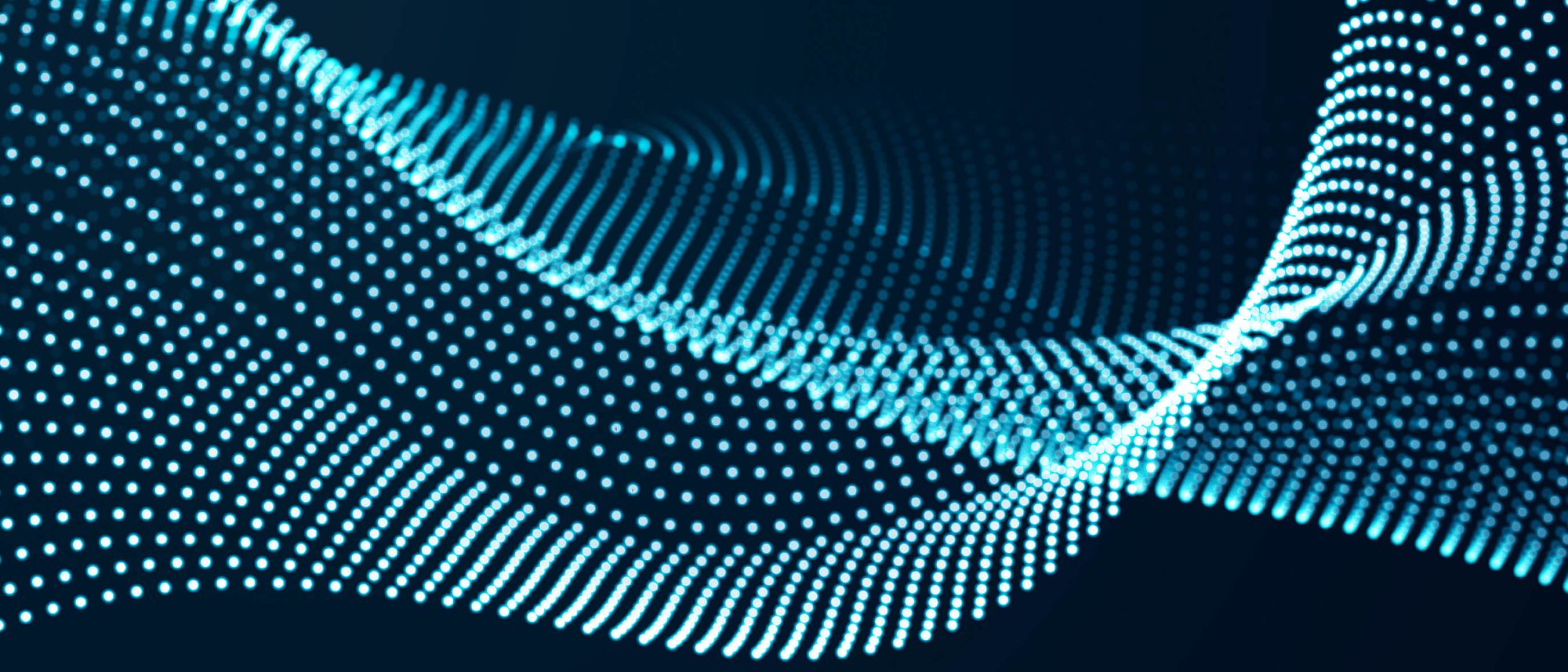 Automating Re/Insurance Underwriting
On all counts, automation requires a fundamental rethink of how diverse data is captured, organized and analyzed throughout underwriting. In short, contracts must be "computable" to be extensibly and scalably automatable.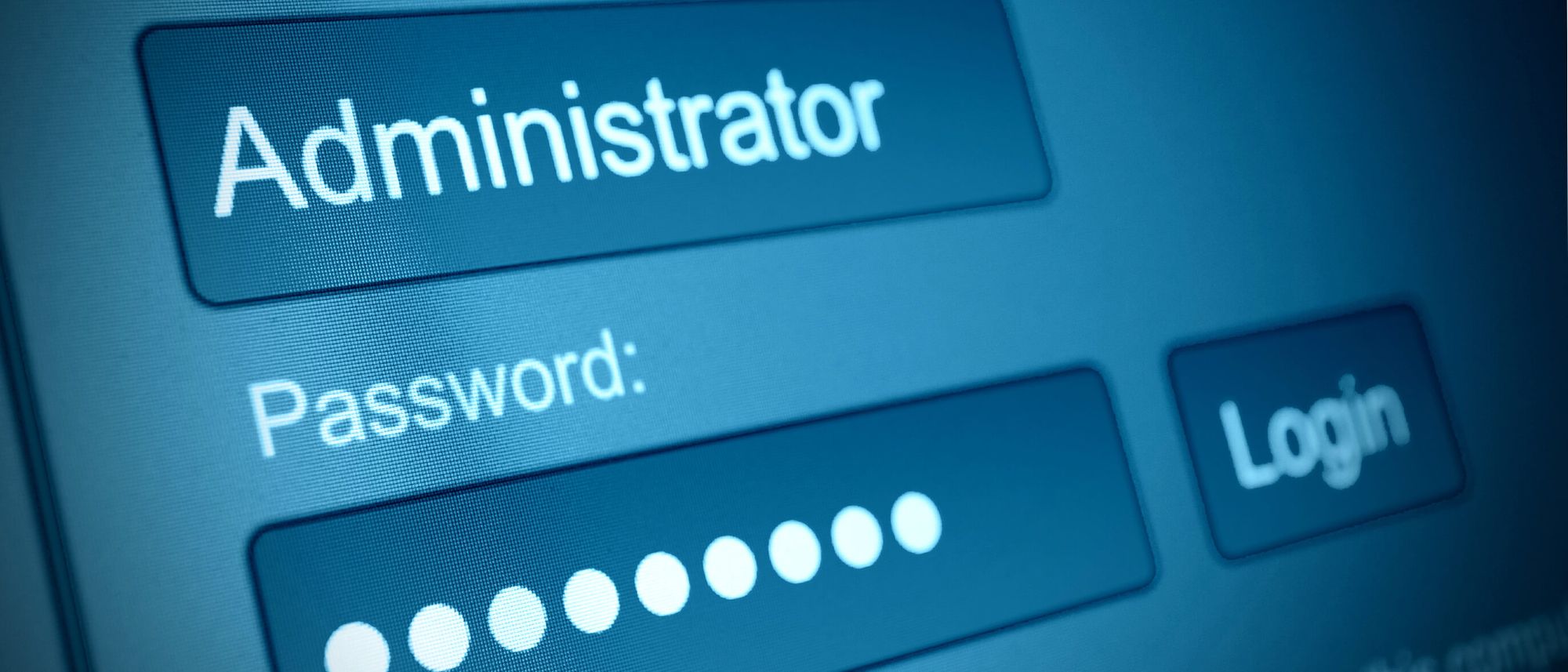 QOMPLX Knowledge: 10 Active Directory Health Checks You Should Know
Active Directory attacks and exploits of vulnerable identity infrastructure are part of more and more sophisticated intrusions. Here are 10 tips for locking down and monitoring your AD environment.
Jason Crabtree Honored with 2020 Cybersecurity Impact Award
QOMPLX CEO Jason Crabtree was named an Honoree in the 2020 Cybersecurity Impact Awards in the Individuals category.
Forbes Technology Council: Andrew Sellers on AI in Society
Will artificial intelligence help or hurt in the long run? How will it change how businesses and industries operate? 15 tech leaders, including QOMPLX CTO Andrew Sellers, shared their views on the future of AI with Forbes Technology Council.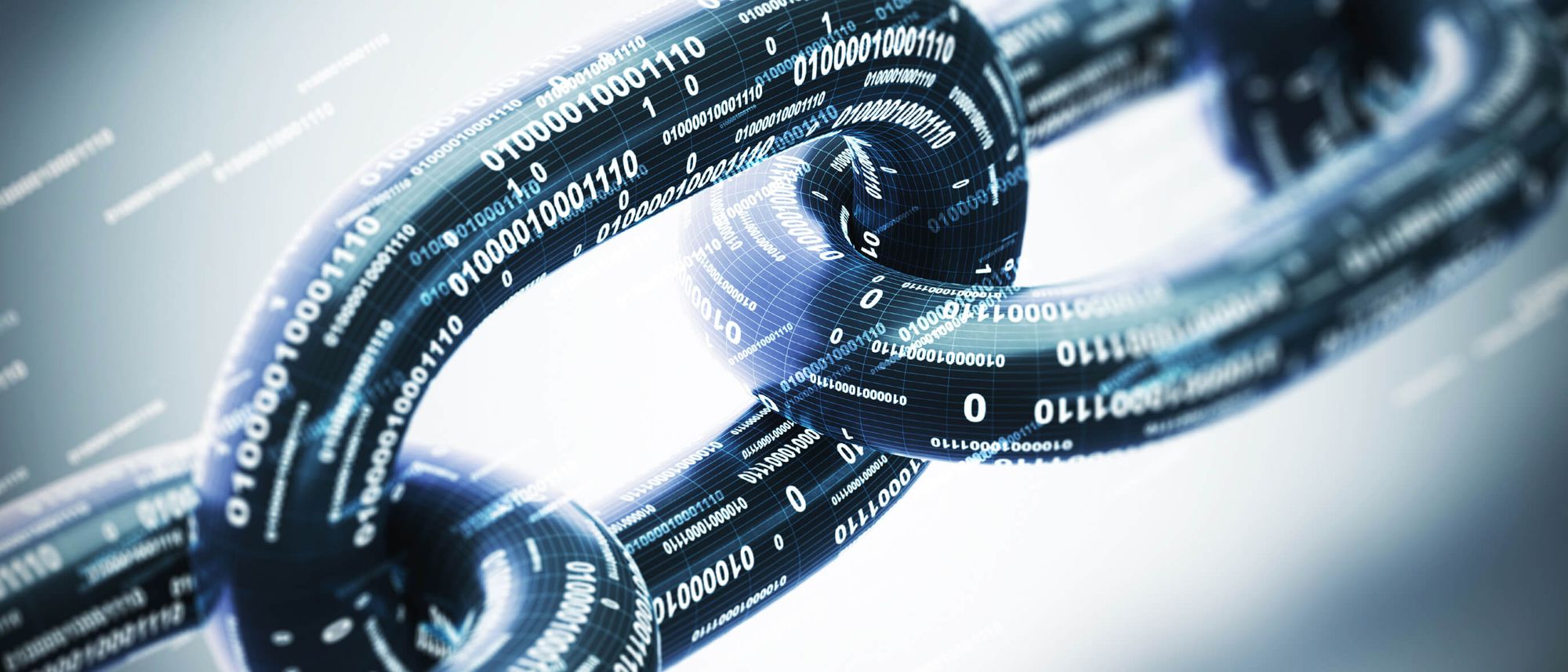 QOMPLX Knowledge: Fundamentals of Active Directory Trust Relationships
Active Directory trust relationships allow users to access resources across AD forests and domains. Many of these relationships can be abused by attackers looking for lateral movement pathways on the network.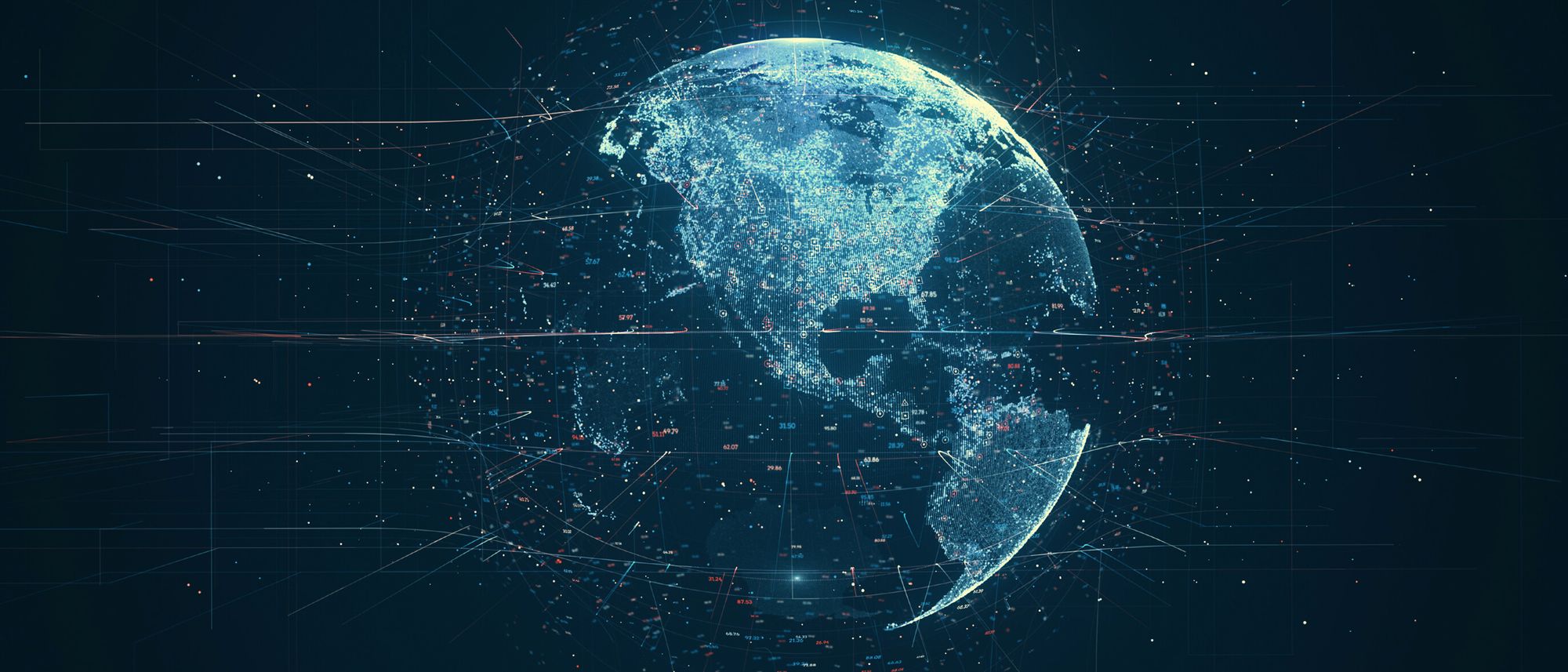 Jason Crabtree Interviewed by SafetyDetectives
Jason Crabtree, QOMPLX CEO and co-founder, was interviewed by SafetyDetectives about the origins of QOMPLX.