Author
QOMPLX Staff
Tysons, Virginia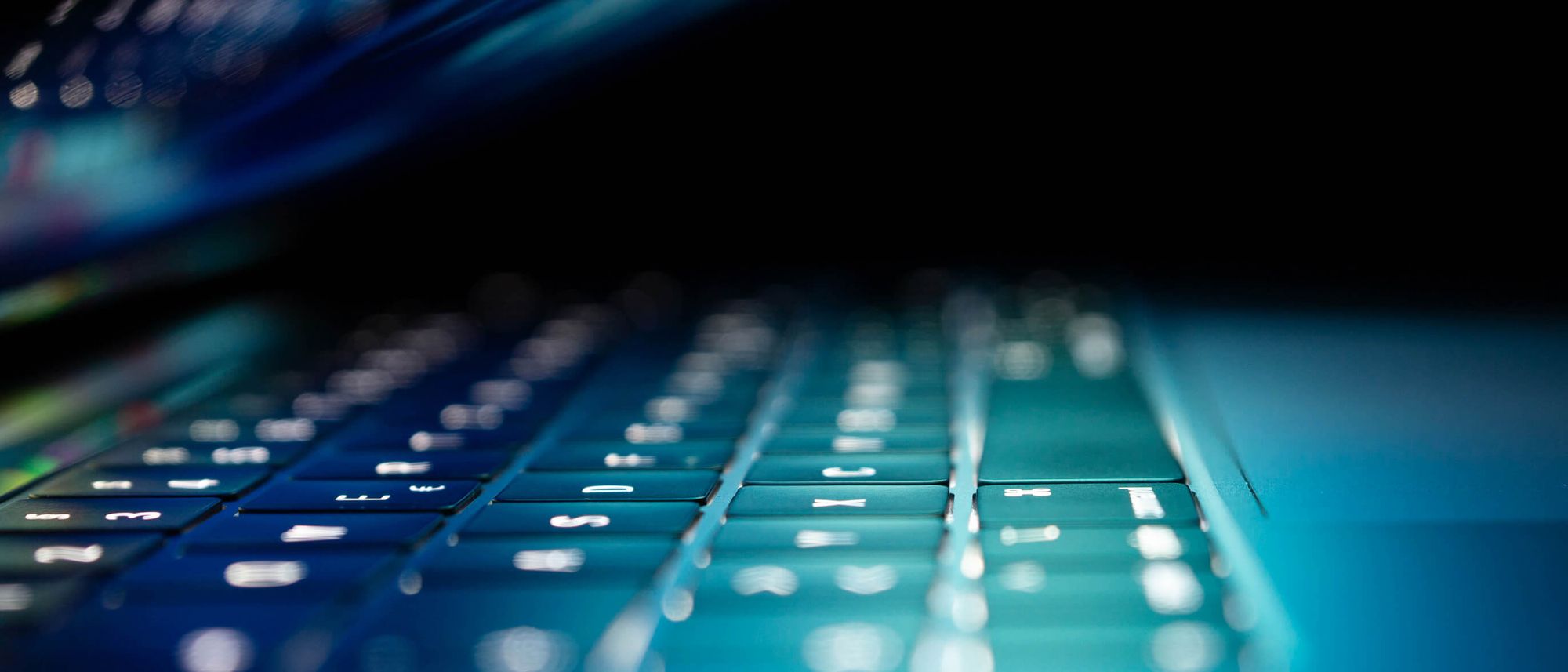 QOMPLX Operations: Managing Privilege for Tier 0 Accounts
In our latest installment of our QOMPLX Operations series, QOMPLX's Robert Souron discusses Tier 0 administrative accounts, which have oversight of identities in an Active Directory environment and must be secured.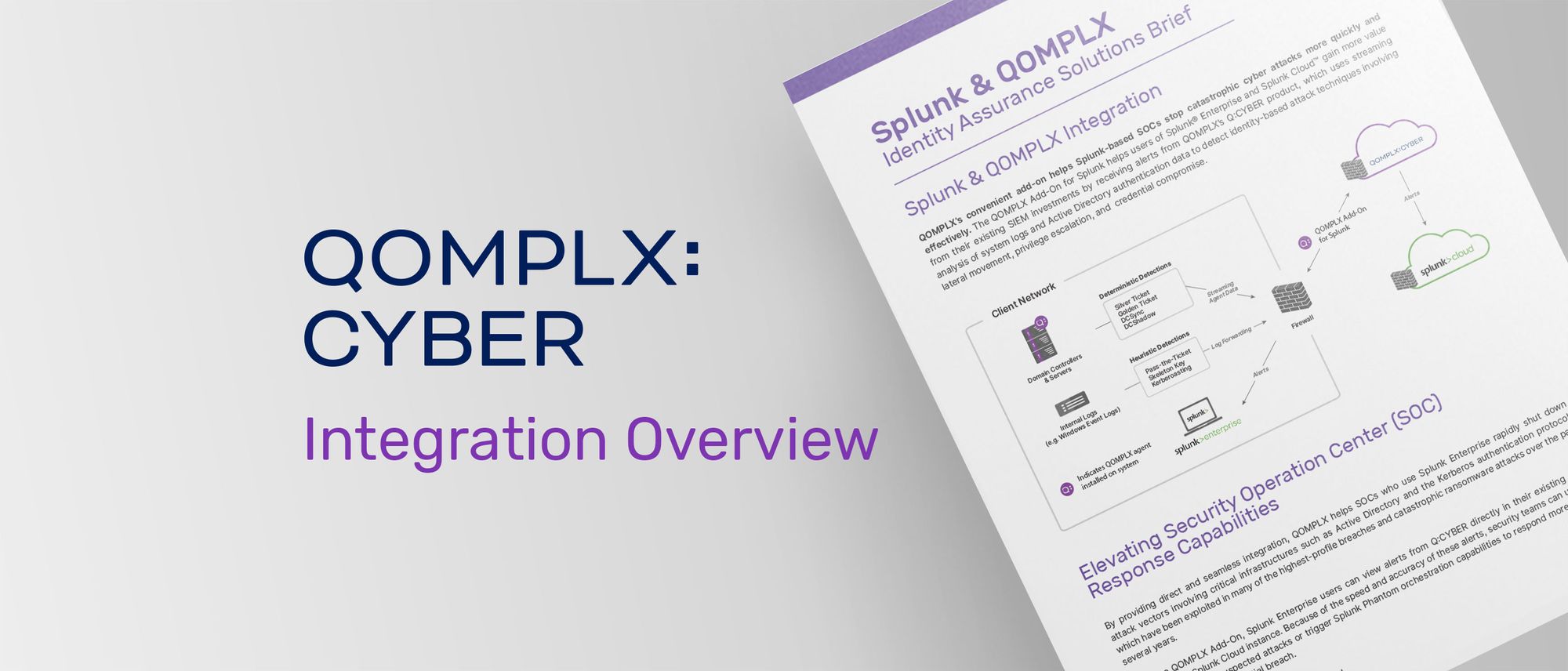 Q:Cyber Identity Assurance- Splunk Integration Solution Overview
QOMPLX's convenient add-on helps Splunk-based SOCs stop catastrophic cyber attacks more quickly and effectively.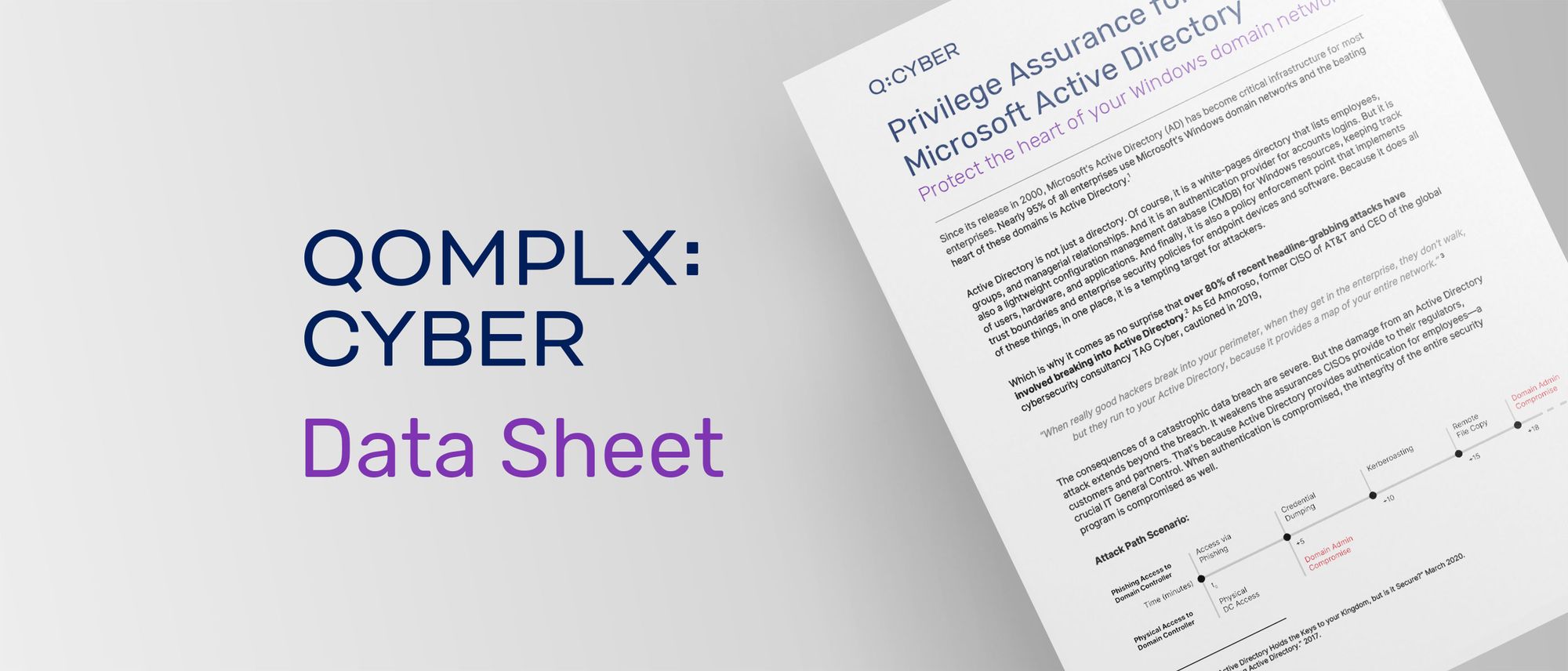 Privilege Assurance Data Sheet
Detect stealthy attacks on Active Directory & Kerberos including Golden- and Silver Ticket.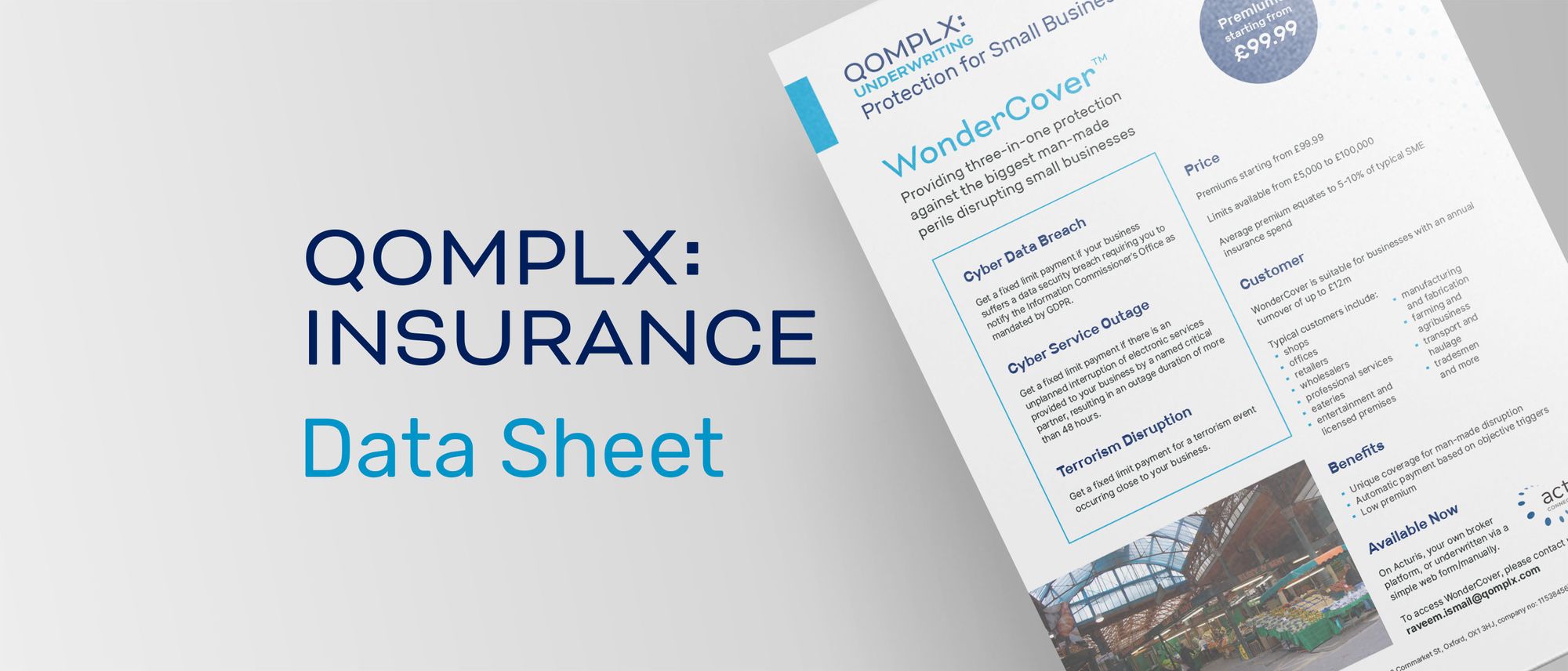 WonderCover Parametric Insurance Data Sheet
WonderCover offers cyber and terror parametric cover that provides fast payout for a minimal premium.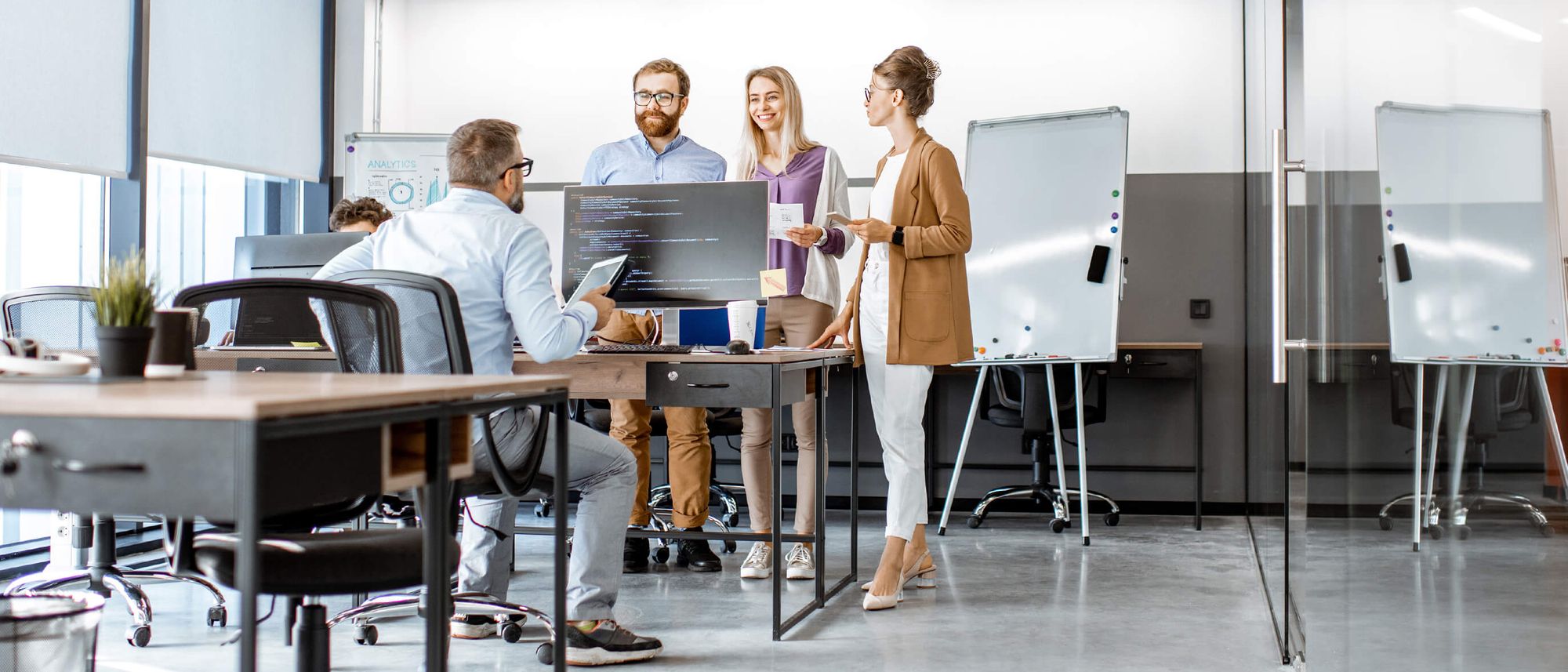 QOMPLX Ideas: When is it OK to plug away at a Tech Program?
Viable technology programs must be built in different ways by different companies. What factors play into a successful technological overhaul?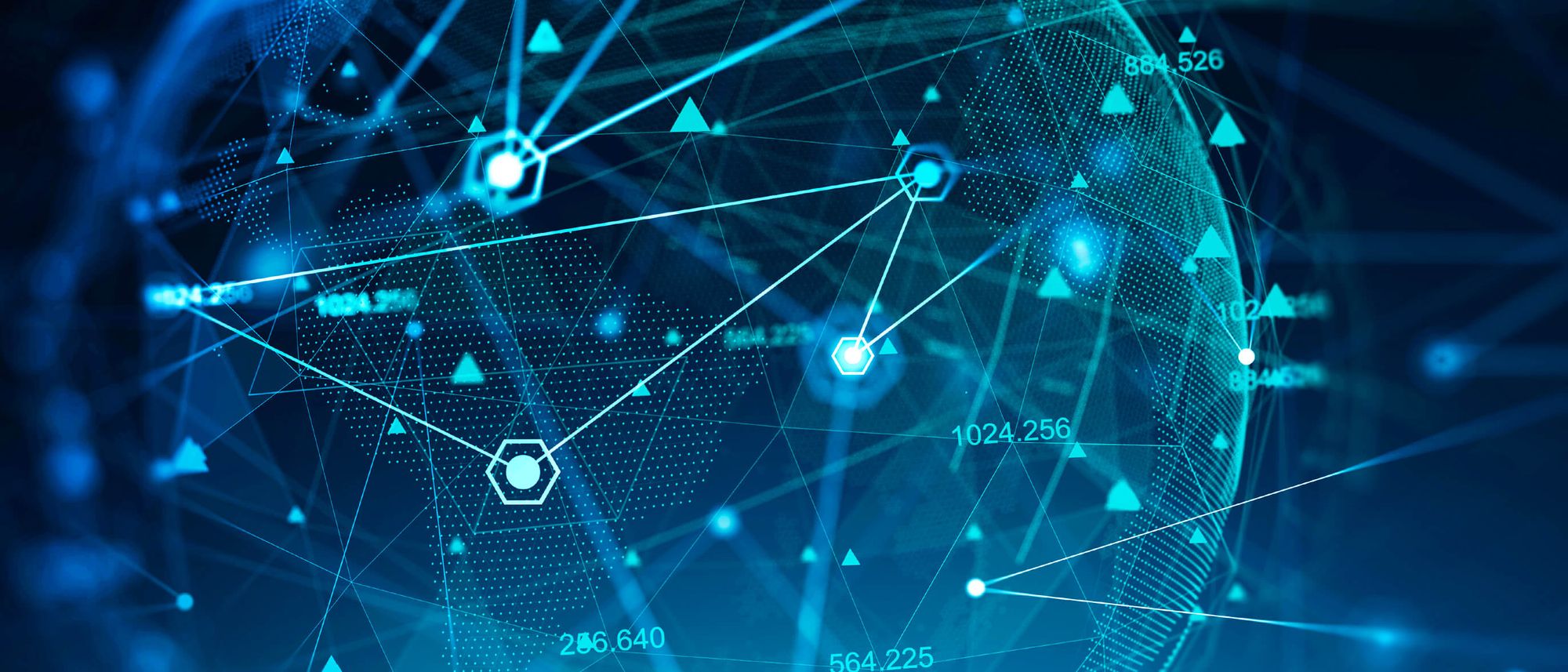 Washington Technology: Bill Solms on Preparing for the CMMC
The US DOD's CMMC will revolutionize how the Department of Defense handles cybersecurity. Bill Solms explains how to prepare for its implementation.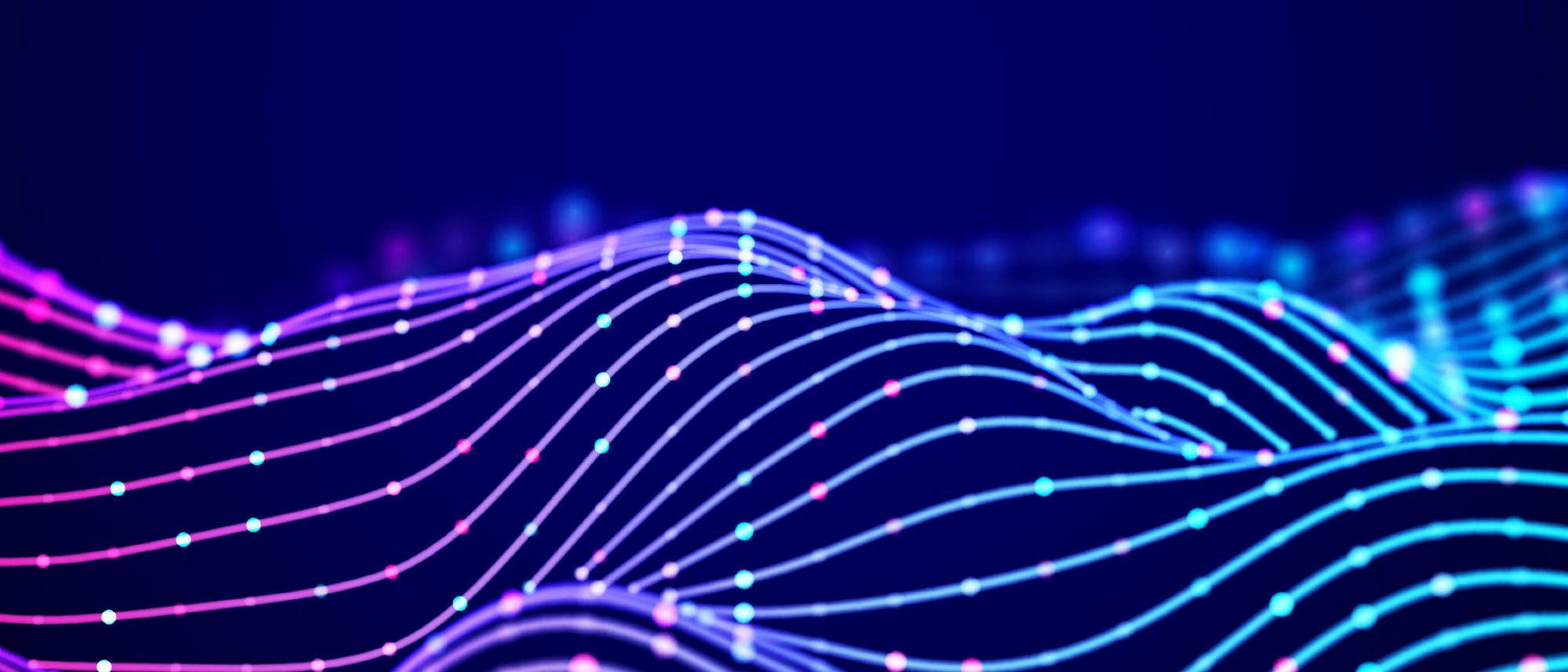 The CyberWire Daily Podcast: Conan Ward on the Anniversary of NotPetya
Conan Ward is interviewed on The CyberWire Daily Podcast. He discussed cyber insurance in the wake of NotPetya
QOMPLX Ideas: When should you start a Tech Program?
Managing complexities is mandatory for companies. How can businesses be sure which technology programs to sign off on?