Author
QOMPLX Staff
Tysons, Virginia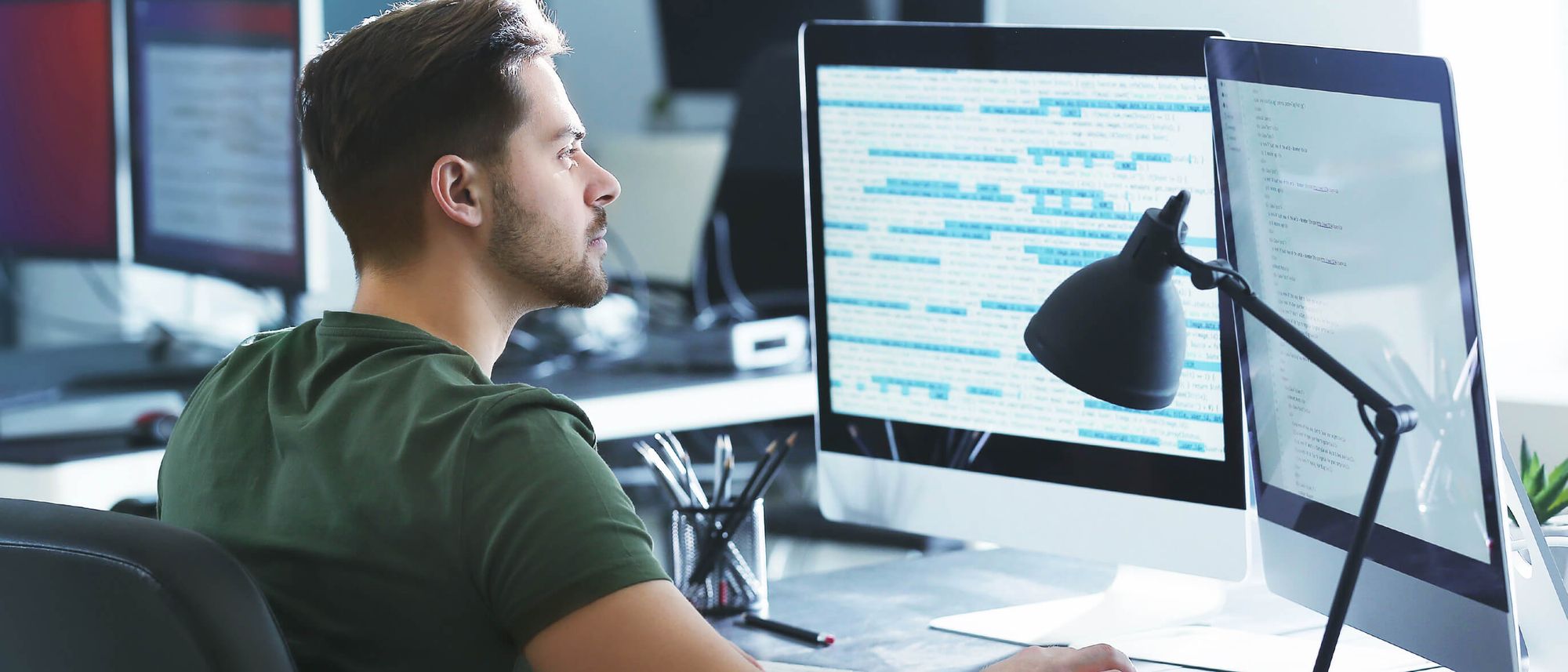 Forbes: QOMPLX CEO Crabtree Writes On EUCJ Privacy Shield Ruling
The EU Court of Justice's recent ruling that struck down the US-EU "Privacy Shield" agreement is a shock to companies on both sides of the Atlantic. But, as QOMPLX CEO Jason Crabtree writes for Forbes Technology Council, it is unlikely to stunt the growth of data marketplaces.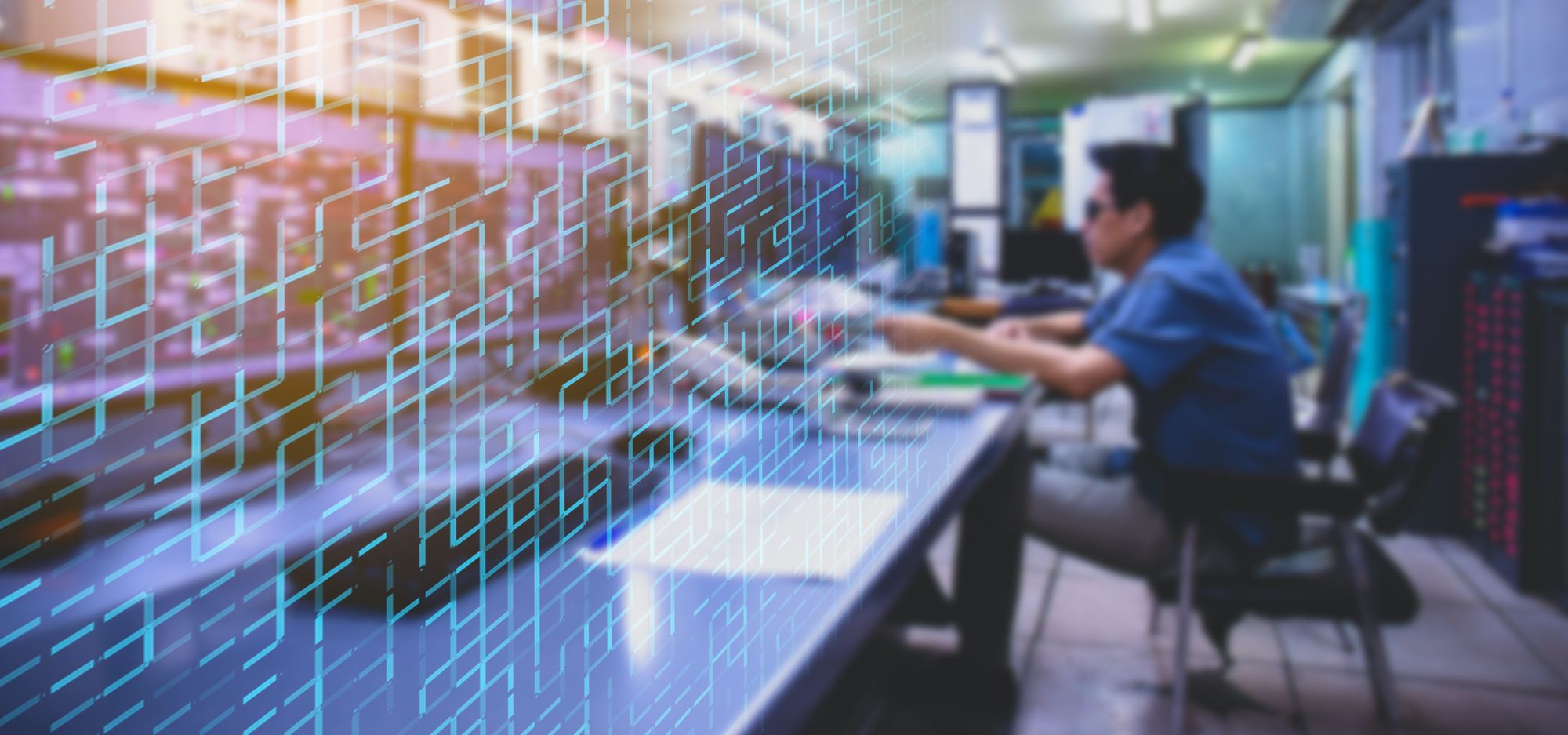 QOMPLX Teams With Splunk To Slam the Door on Lateral Movement
QOMPLX's Q:CYBER integrates with Splunk Enterprise and Splunk Cloud, providing much-needed visibility into attackers' lateral movements, including Kerberos ticket forgeries and other attacks on Active Directory.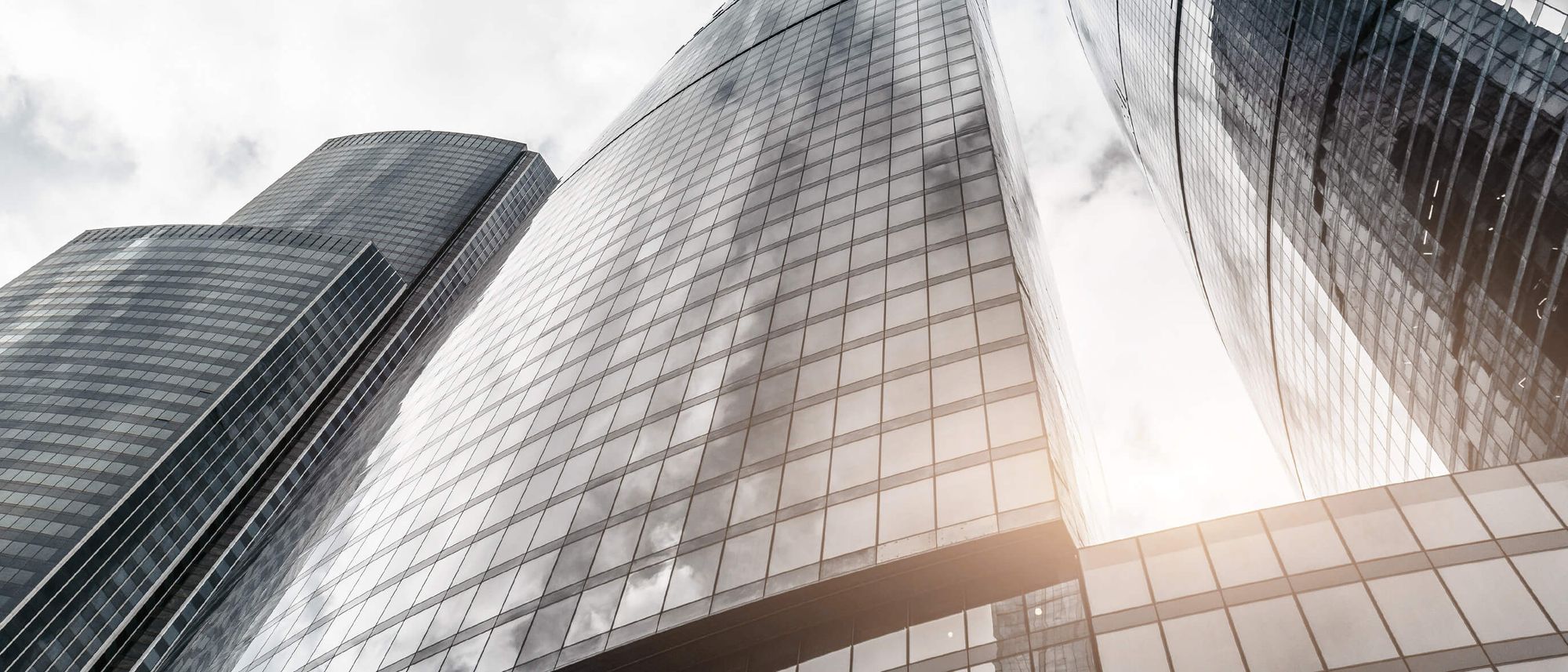 Raconteur Profiles QOMPLX CEO Jason Crabtree
How do you go from growing up on a cattle ranch to West Point, DARPA and then founding a cybersecurity start-up? The folks over at Raconteur tell the story in their profile of QOMPLX CEO Jason Crabtree.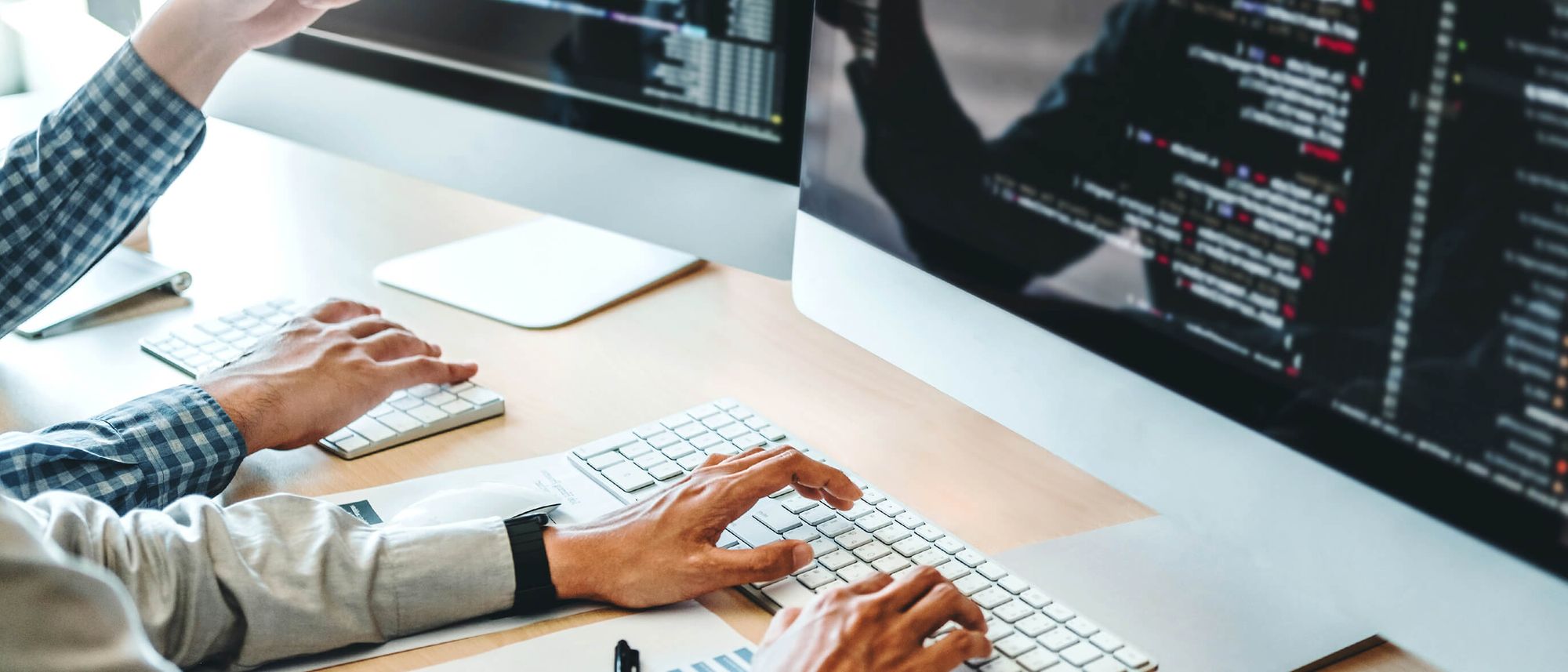 QOMPLX Joins FS-ISAC As Affiliate Partner
QOMPLX joined the Financial Services Information Sharing and Analysis Center (FS-ISAC) as an Affiliate Partner member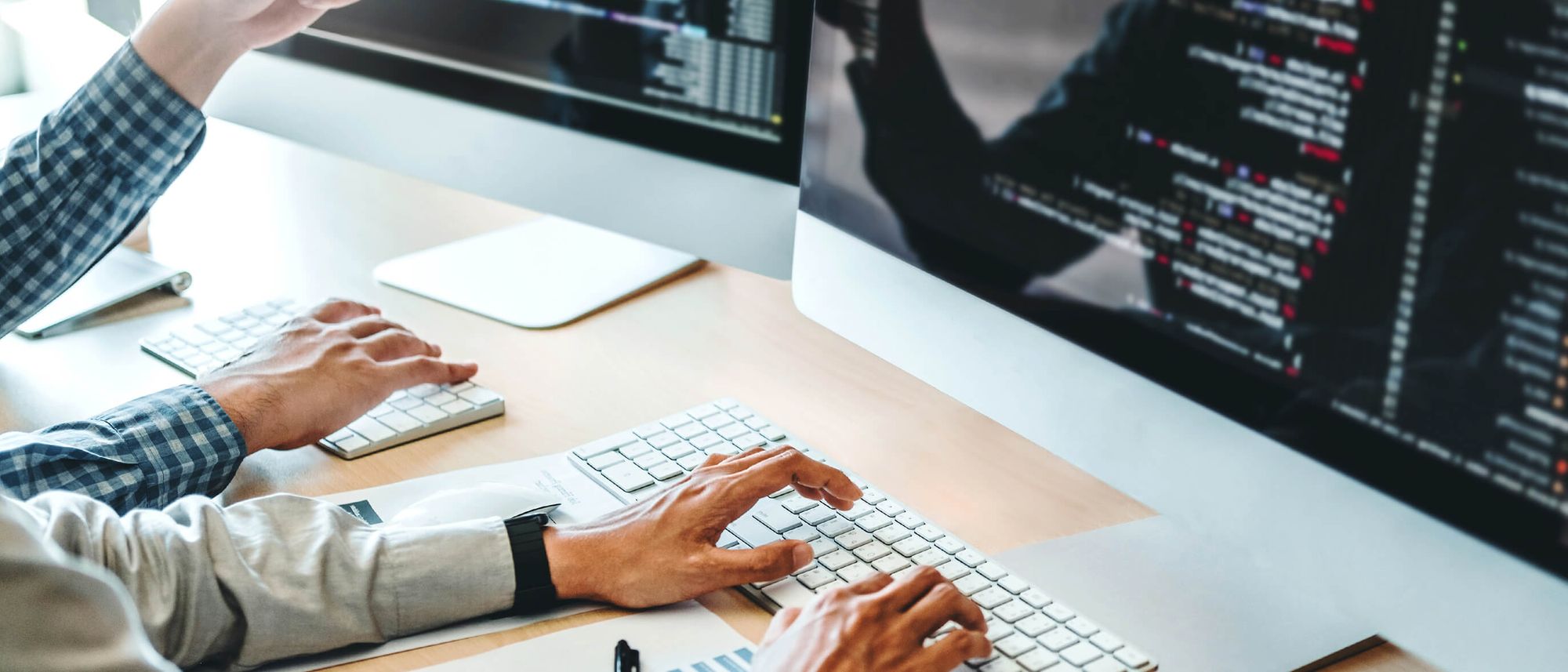 Forbes Technology Council: CTO Andrew Sellers on Data Collection and Use
Data collectors must accountable about business and customer information, and adhere to ethics, transparency, and responsible data stewardship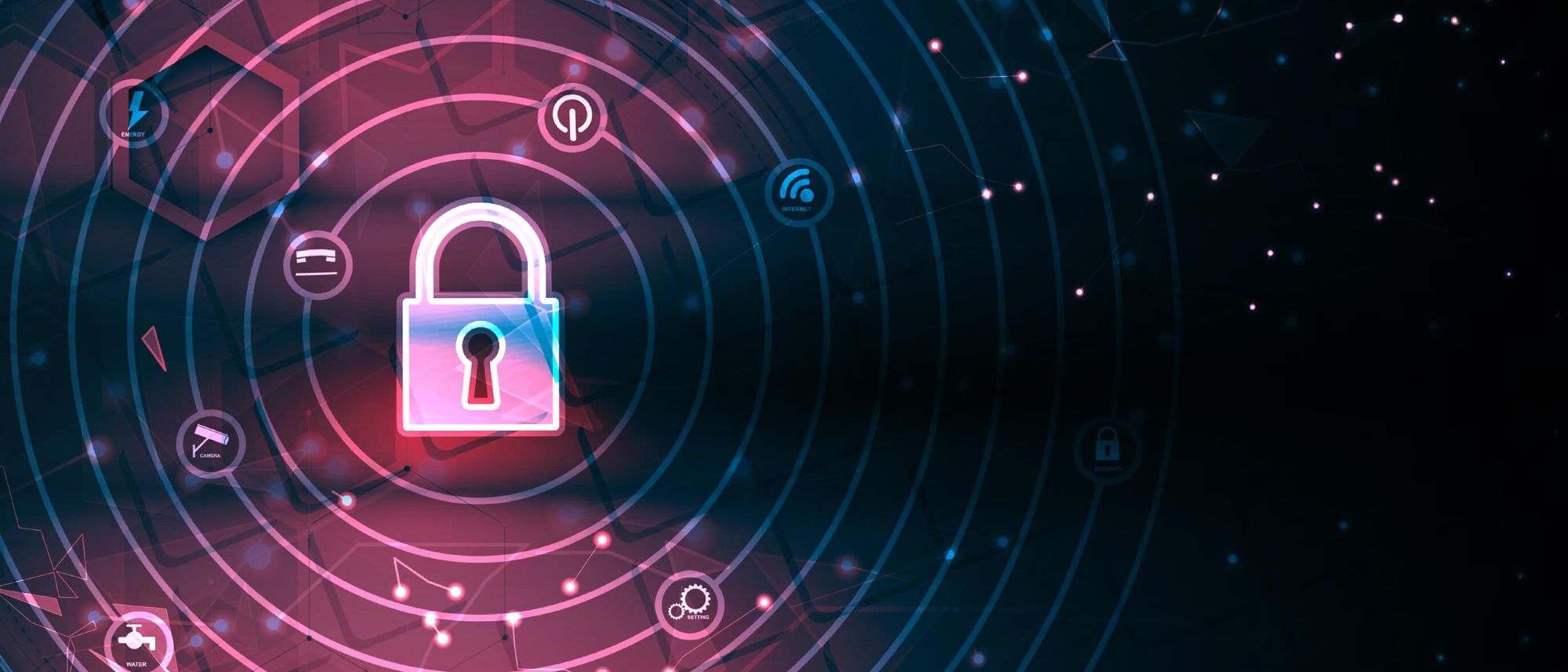 The Security Ledger Podcast: Andy Jaquith on COVID, Cyber Resilience
Paul Roberts, Editor in Chief of the Security Ledger, interviews Andy Jaquith on how the COVID pandemic is highlighting longstanding problems with cyber risk management and cyber resilience.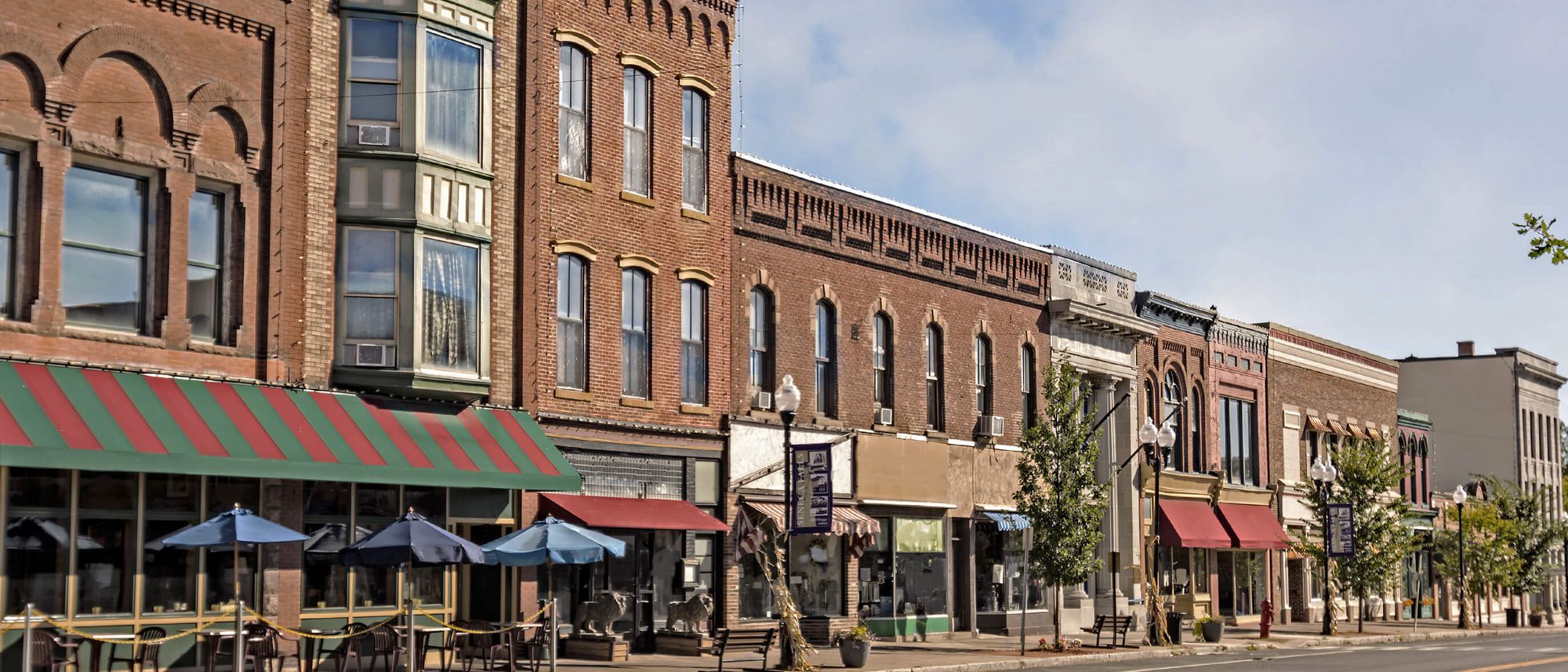 Intelligent Insurer: Alastair Speare-Cole on How Parametric Business Simplifies Cover
Alastair Speare-Cole, president and general manager of the Insurance Division of QOMPLX, spoke with Intelligent Insurer on the role of parametric insurance in closing gaps in SME coverage.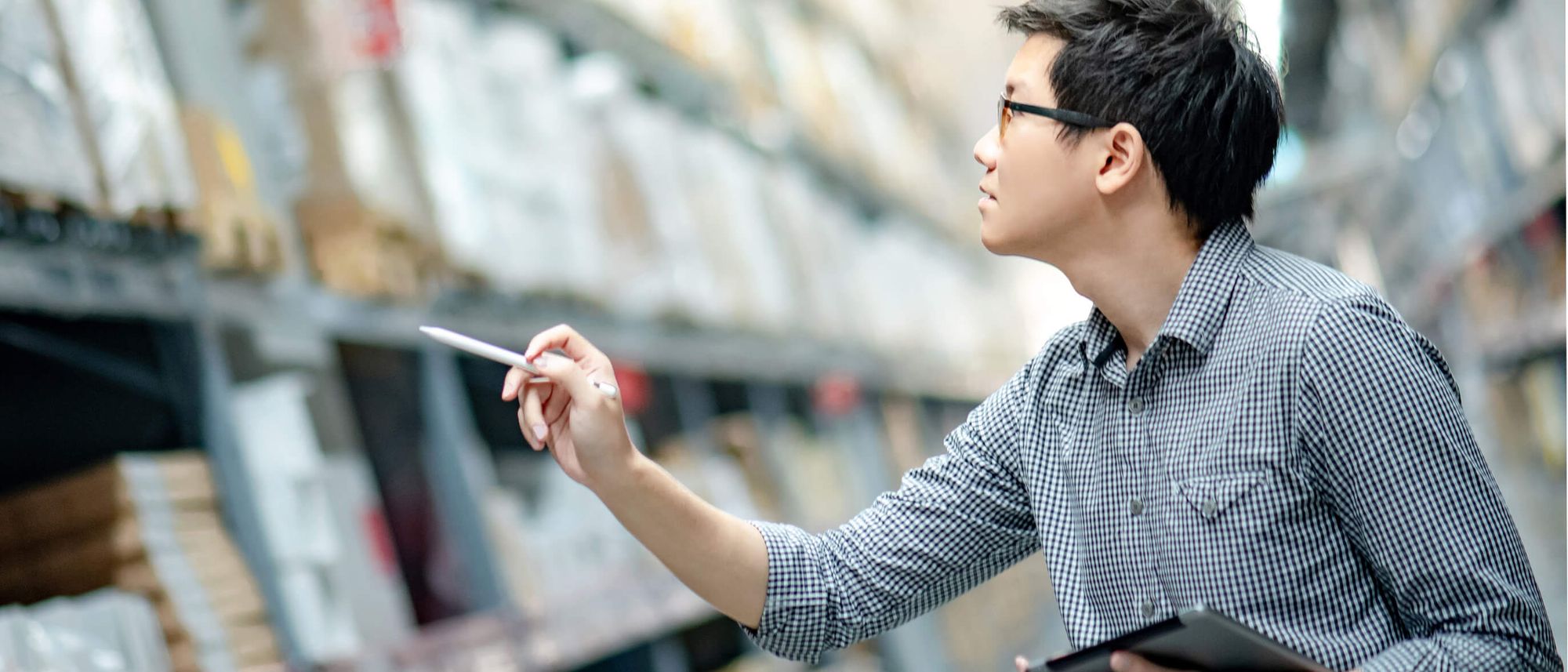 Upcoming Webinar: Dun & Bradstreet's Approach to Pre-Assessment CMMC Certification
Join QOMPLX and DnB with the upcoming webinar: 'CMMC Certification: DnB's Approach to Pre-Assessment'