Author
QOMPLX Staff
Tysons, Virginia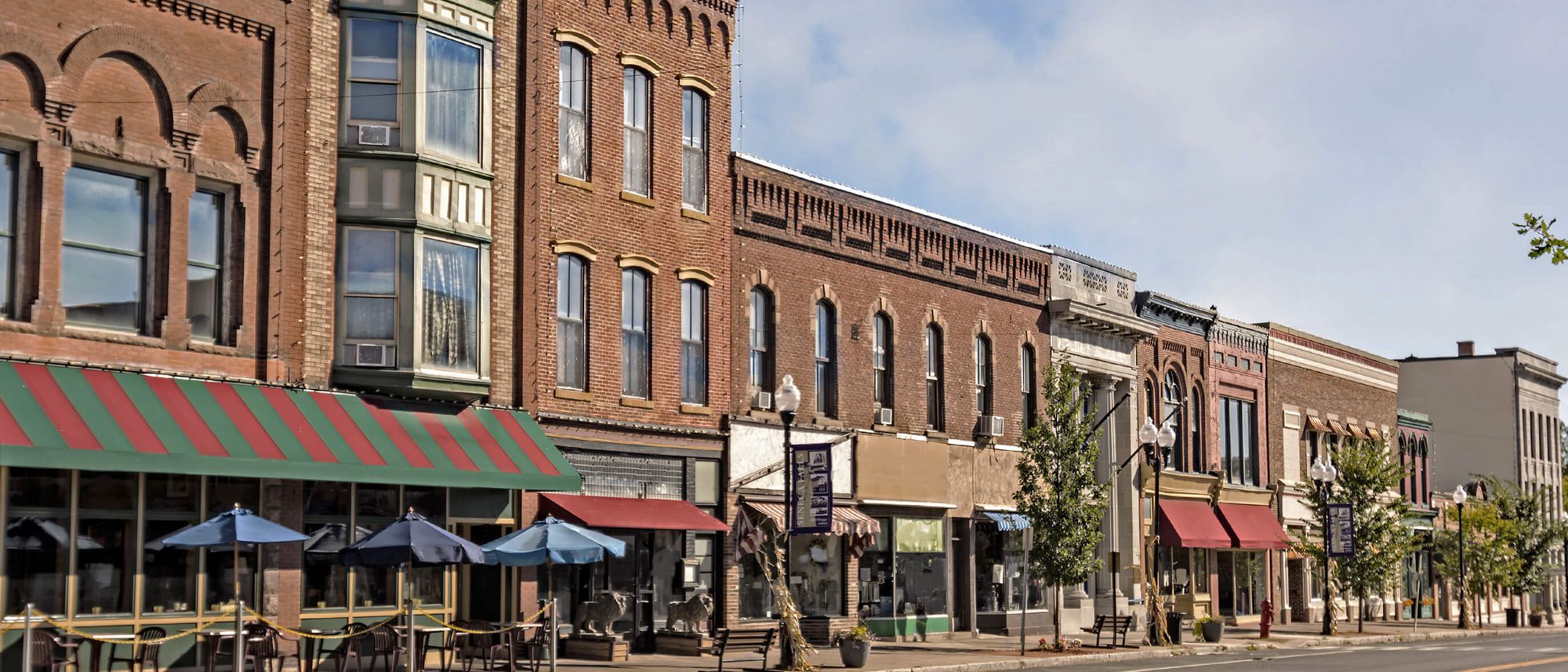 Intelligent Insurer: Alastair Speare-Cole on How Parametric Business Simplifies Cover
Alastair Speare-Cole, president and general manager of the Insurance Division of QOMPLX, spoke with Intelligent Insurer on the role of parametric insurance in closing gaps in SME coverage.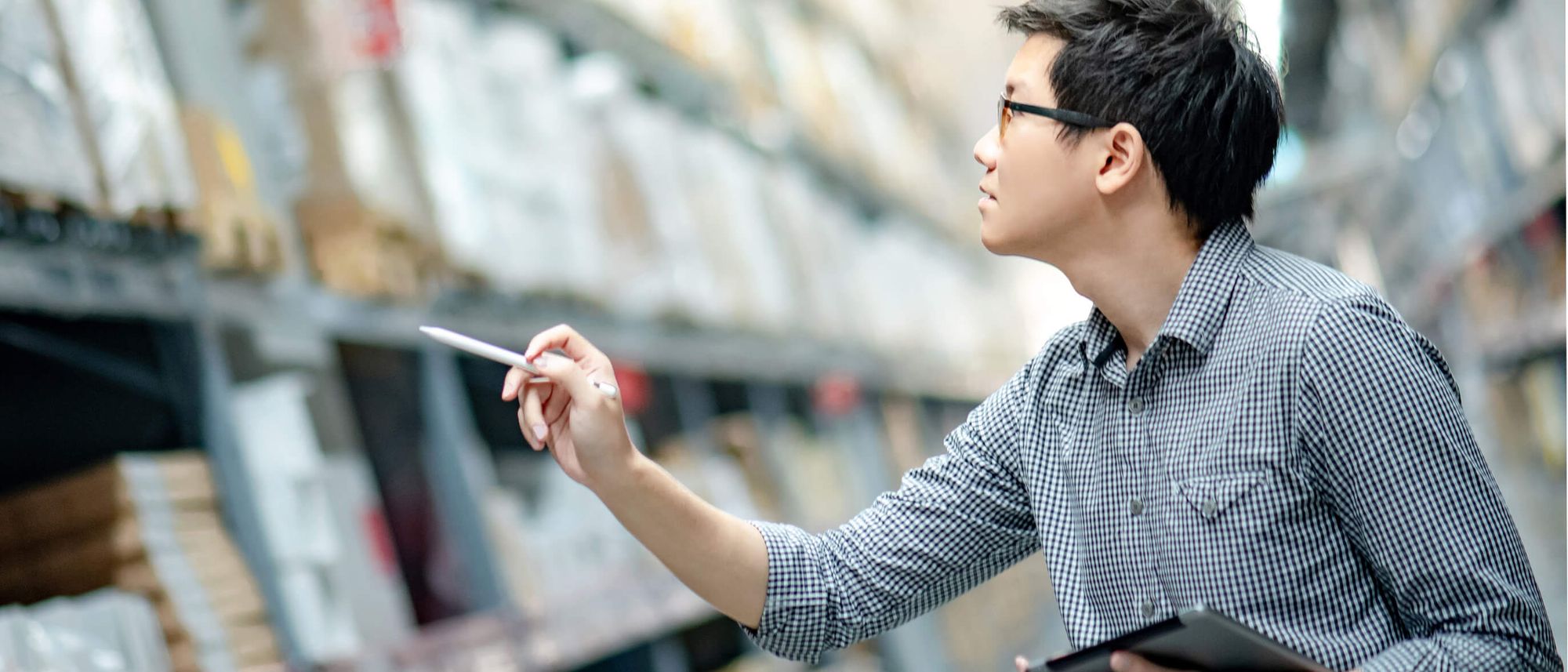 Upcoming Webinar: Dun & Bradstreet's Approach to Pre-Assessment CMMC Certification
Join QOMPLX and DnB with the upcoming webinar: 'CMMC Certification: DnB's Approach to Pre-Assessment'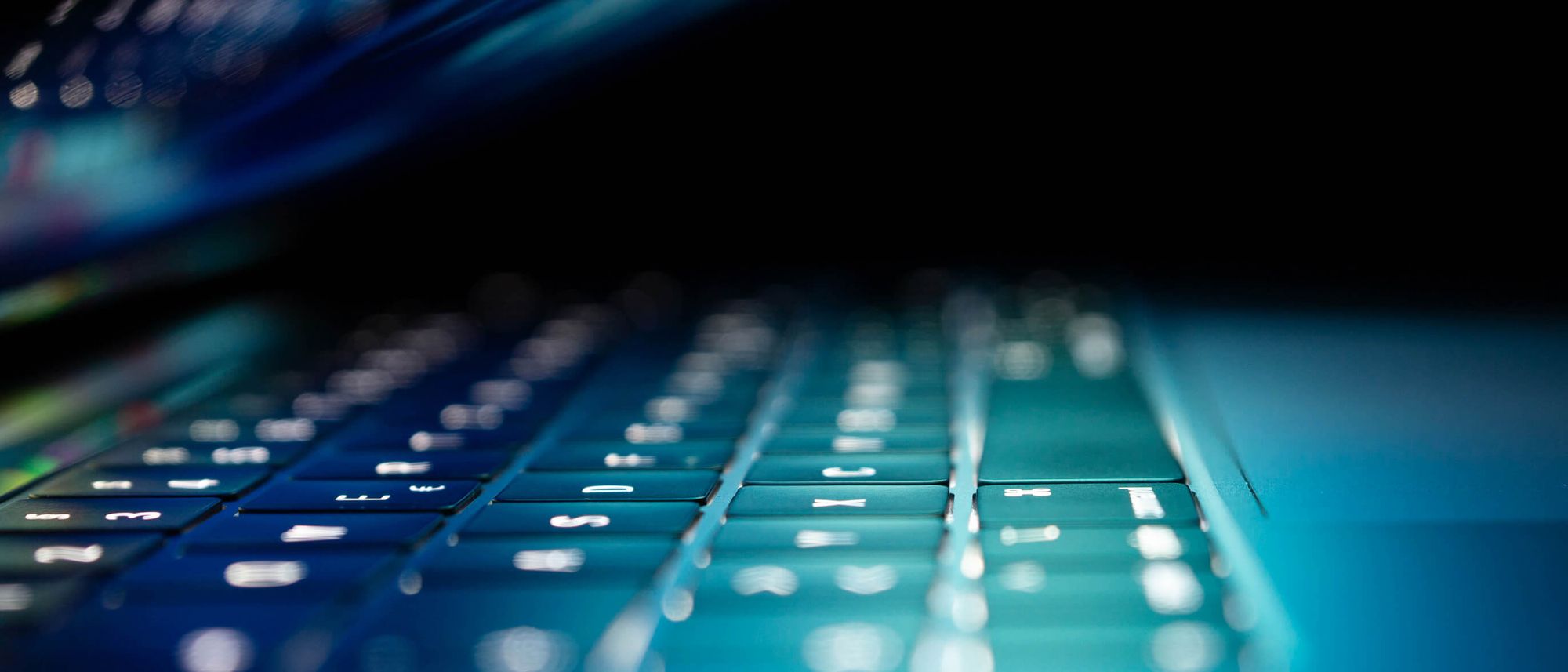 QOMPLX Operations: Managing Privilege for Tier 0 Accounts
In our latest installment of our QOMPLX Operations series, QOMPLX's Robert Souron discusses Tier 0 administrative accounts, which have oversight of identities in an Active Directory environment and must be secured.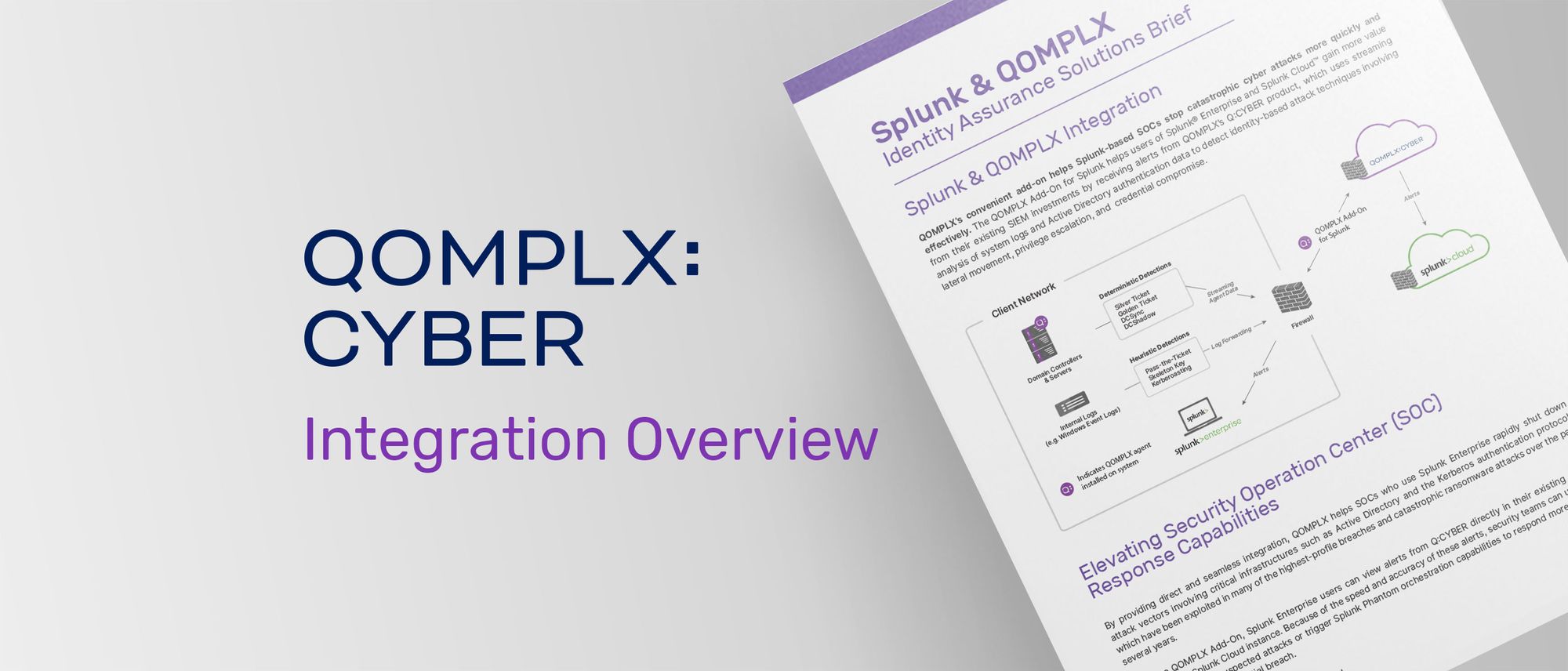 Q:Cyber Identity Assurance- Splunk Integration Solution Overview
QOMPLX's convenient add-on helps Splunk-based SOCs stop catastrophic cyber attacks more quickly and effectively.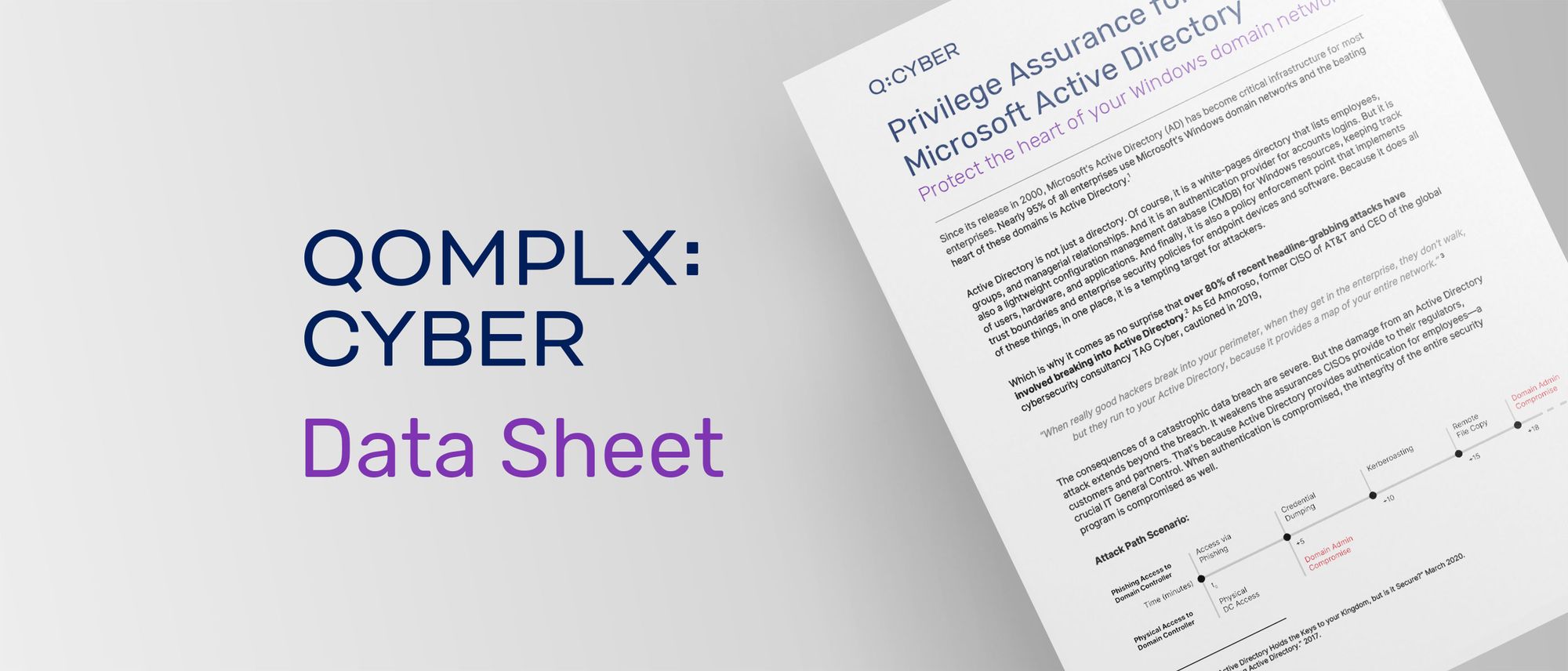 Privilege Assurance Data Sheet
Detect stealthy attacks on Active Directory & Kerberos including Golden- and Silver Ticket.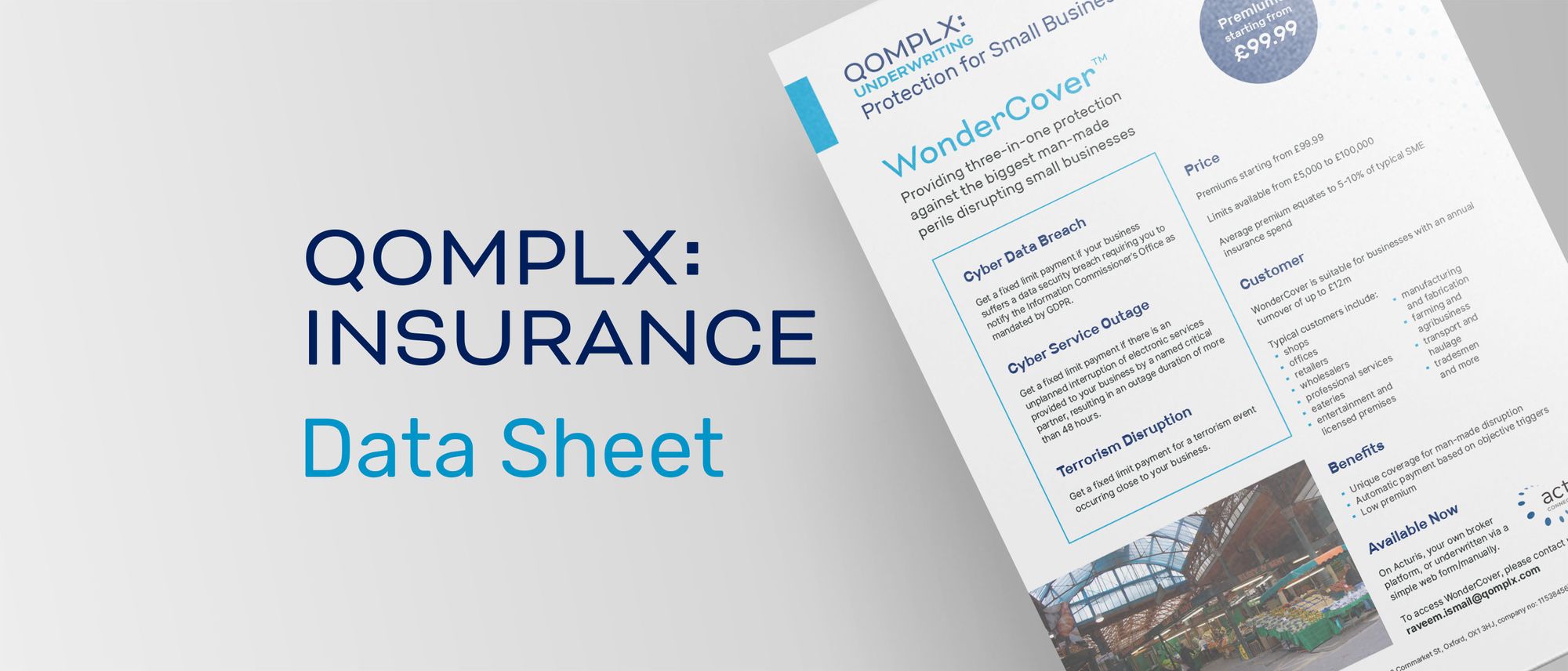 WonderCover Parametric Insurance Data Sheet
WonderCover offers cyber and terror parametric cover that provides fast payout for a minimal premium.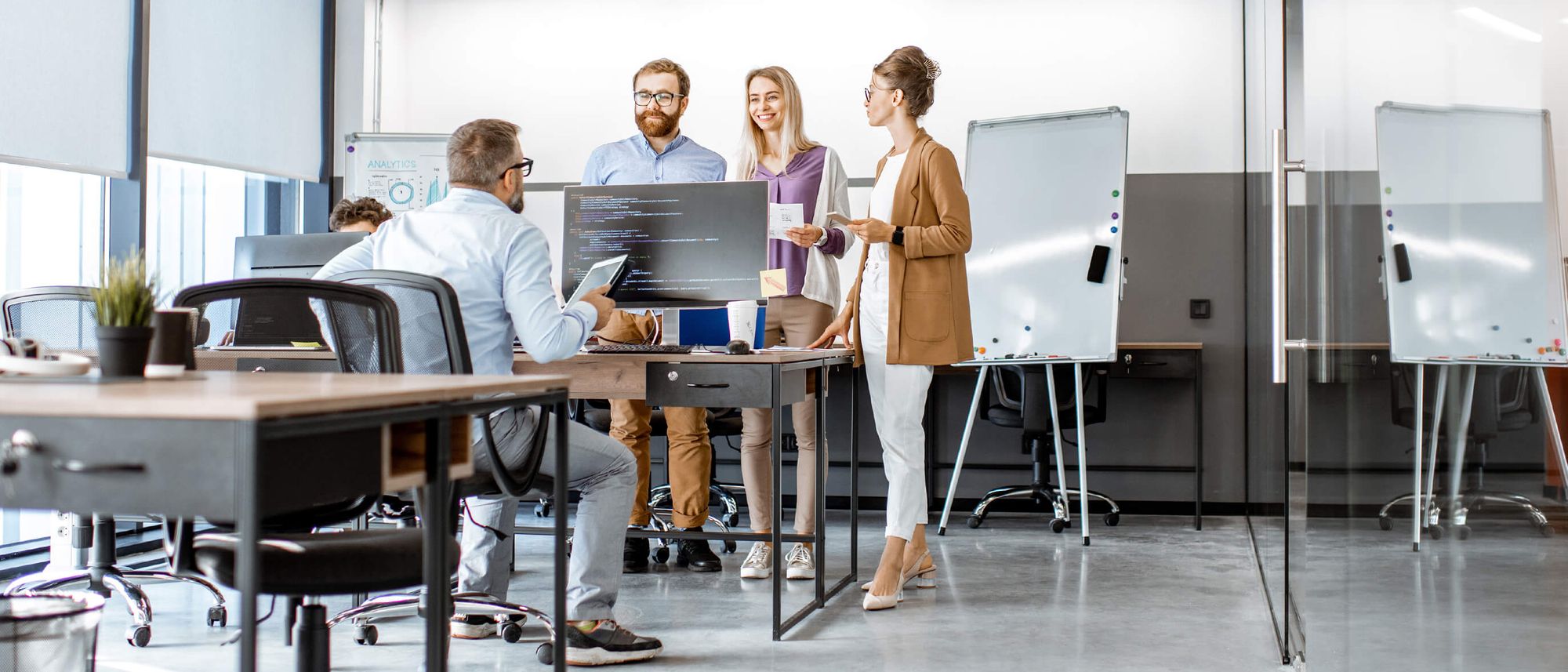 QOMPLX Ideas: When is it OK to plug away at a Tech Program?
Viable technology programs must be built in different ways by different companies. What factors play into a successful technological overhaul?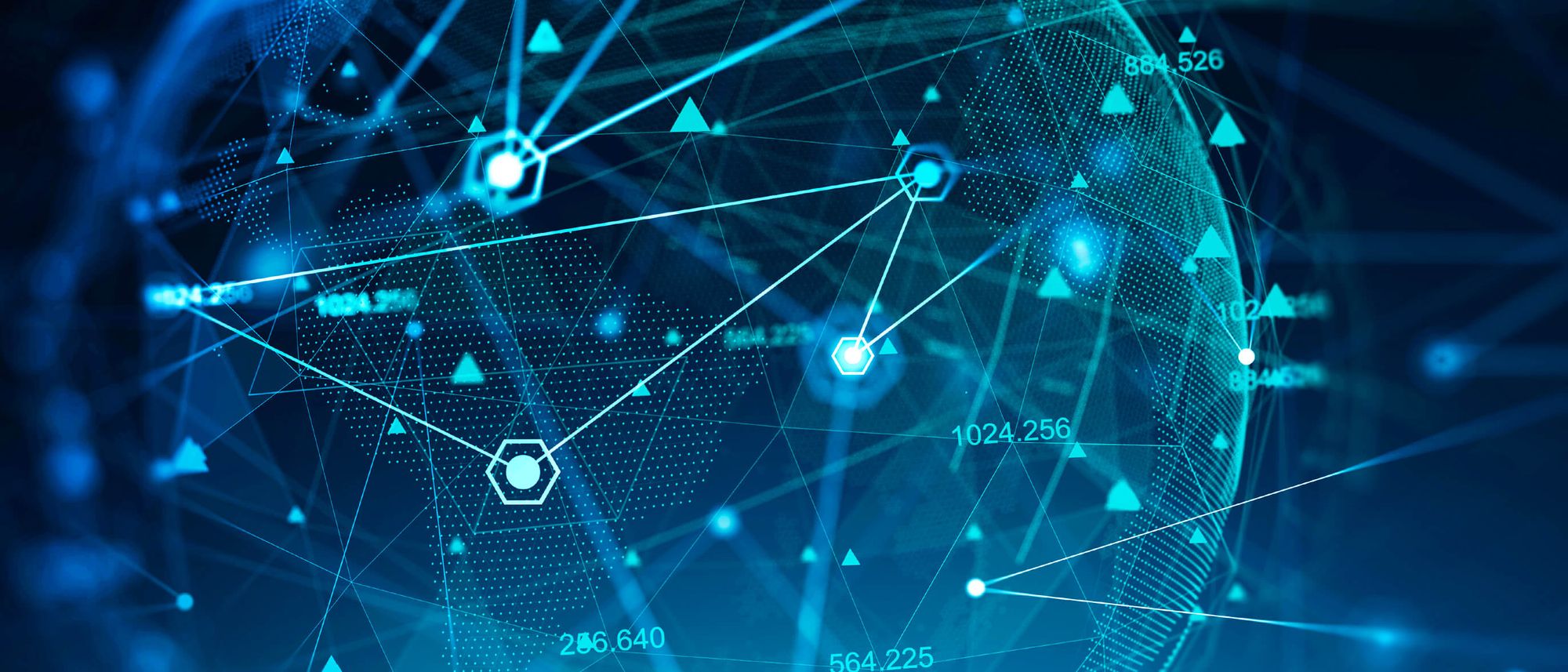 Washington Technology: Bill Solms on Preparing for the CMMC
The US DOD's CMMC will revolutionize how the Department of Defense handles cybersecurity. Bill Solms explains how to prepare for its implementation.