Author
QOMPLX Staff
Tysons, Virginia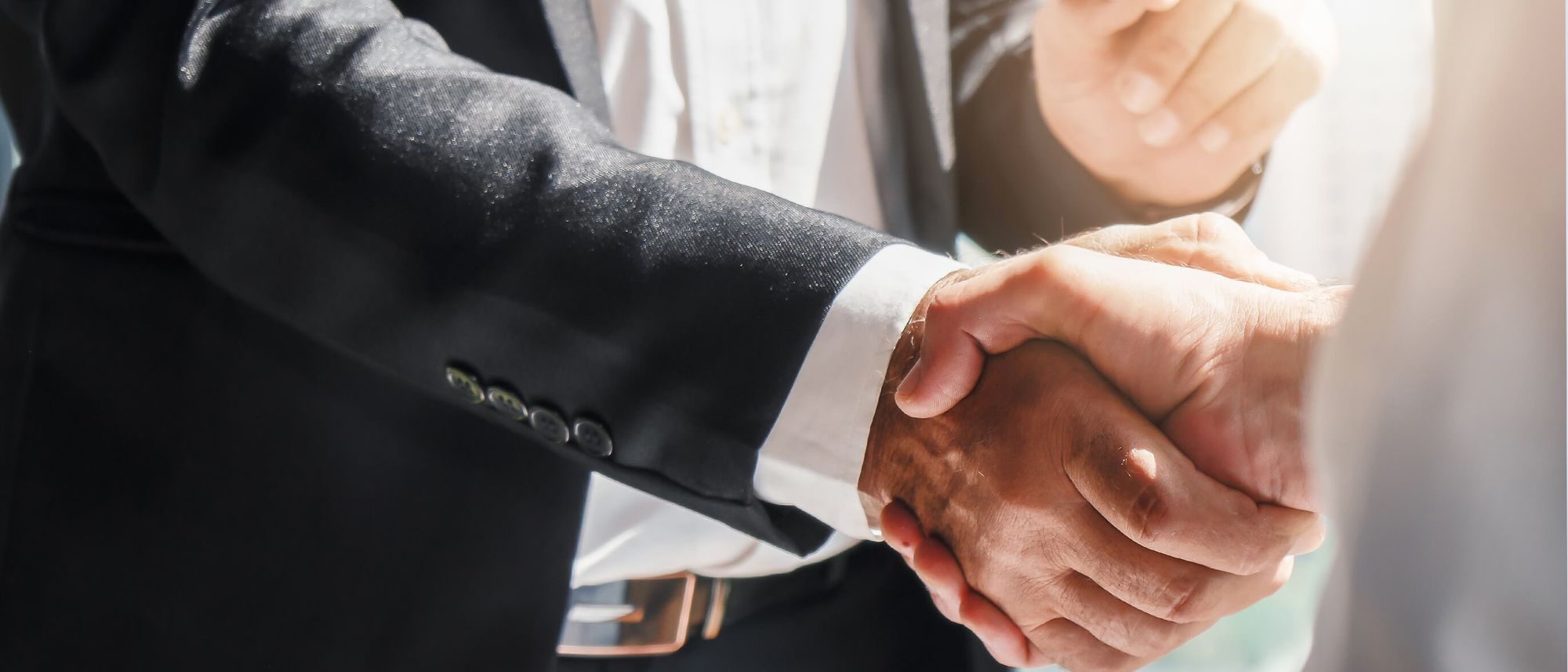 The Future of Cyber Insurance Policies
What is the future of cyber insurance policies? A recent blog featuring Nick Economidis and comments by Mark Silvestri lay out what needs to happen for the cyber insurance field to grow.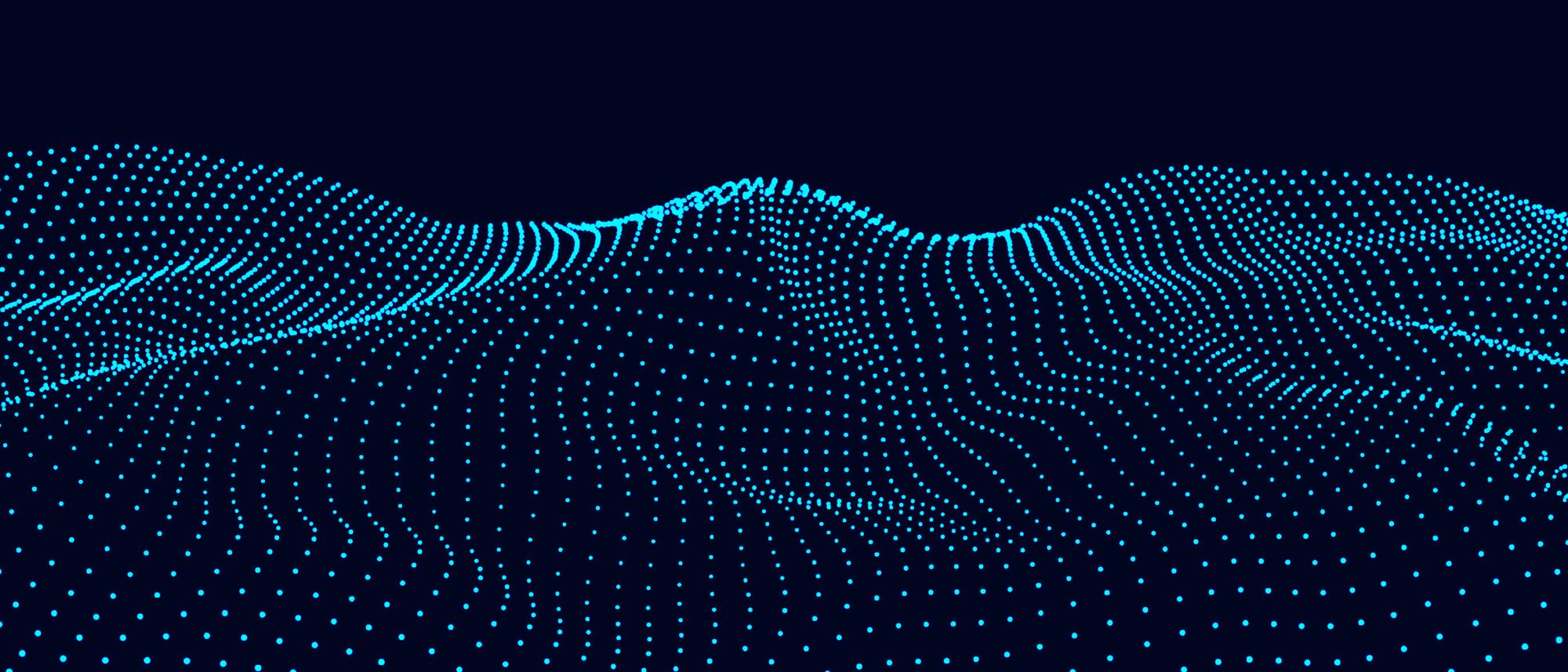 Insurance Day: QOMPLX CEO Jason Crabtree on Cyber Telematics
Jason Crabtree, QOMPLX CEO and co-founder, wrote 'The market must adopt a risk-based approach to cyber' for Insurance Day.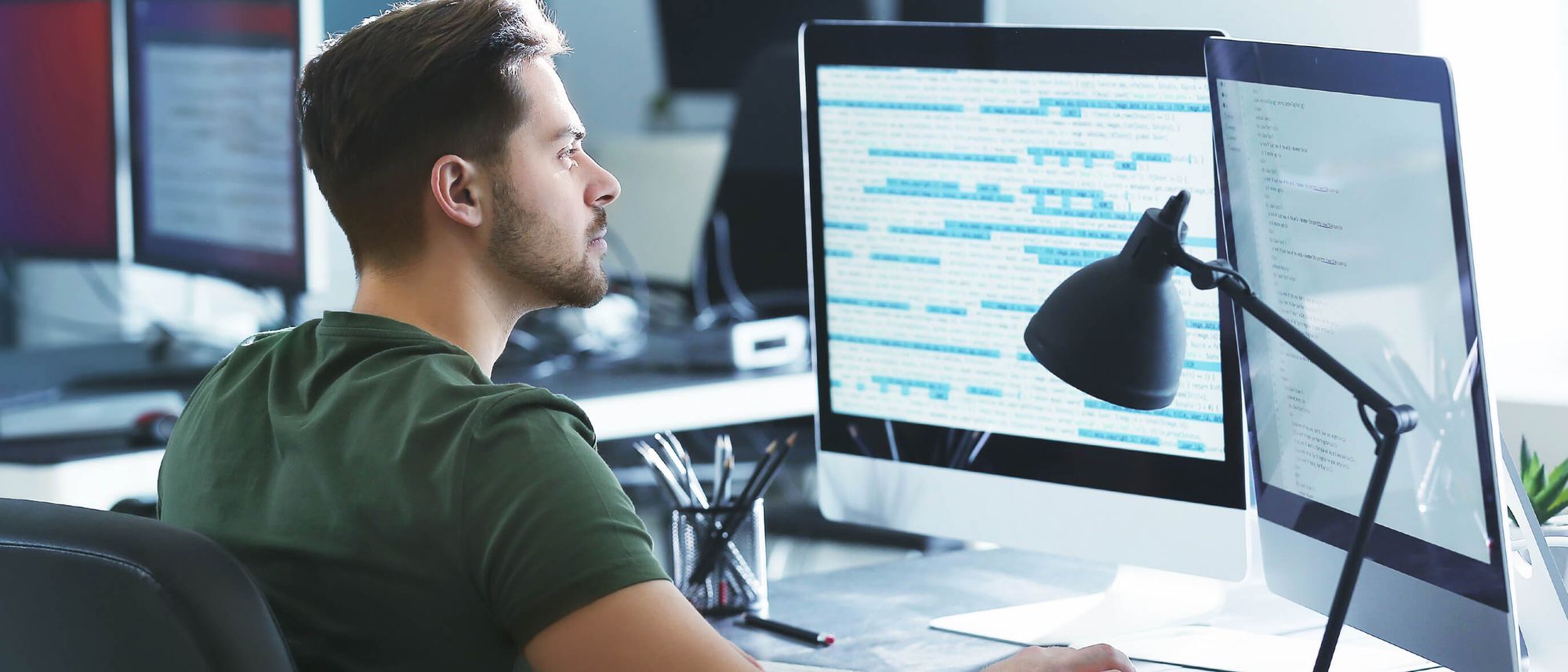 QOMPLX Launches CMMC Pre-Assessment Tool
QOMPLX's Pre-Assessment solution will help prepare defense contractors for the DOD's Cybersecurity Maturity Model Certification.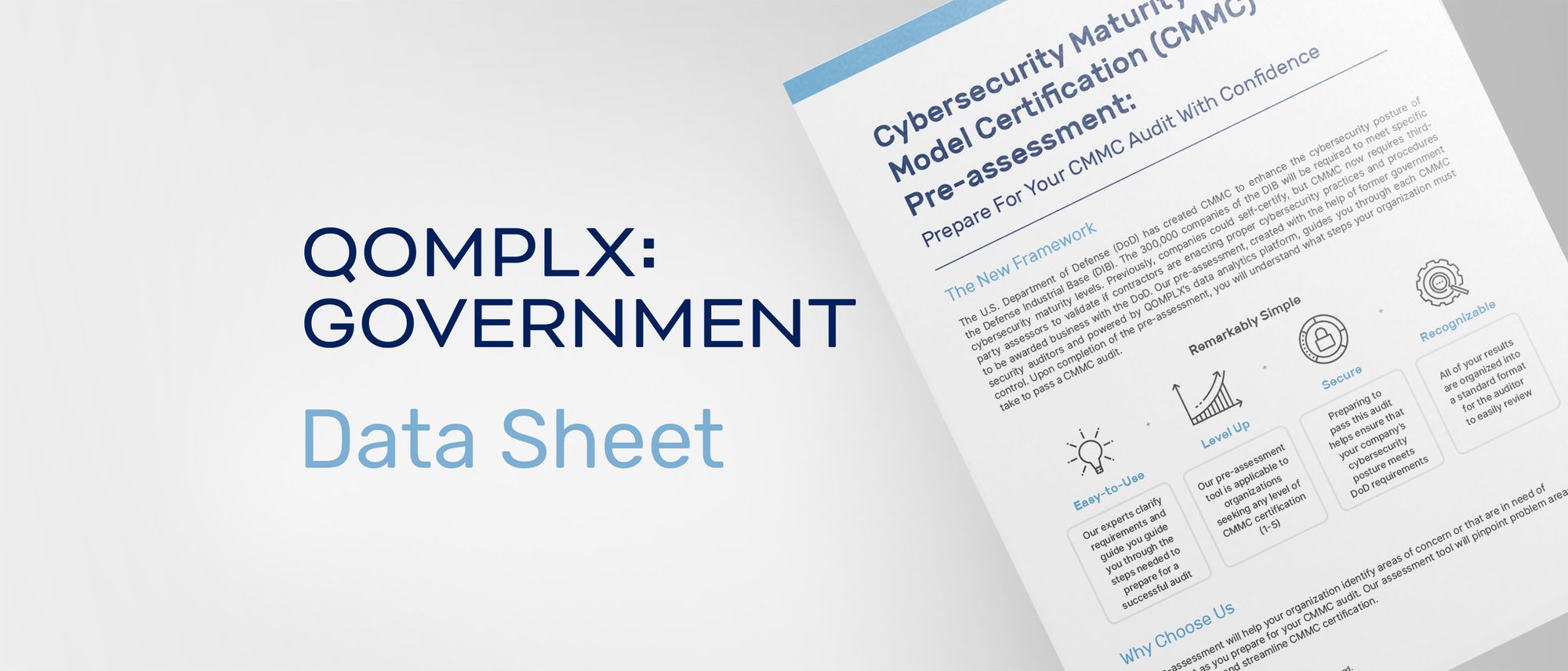 Cybersecurity Maturity Model Certification (CMMC) Pre-assessment: Prepare For Your CMMC Audit With Confidence
Our pre-assessment will help your organization identify areas of concern or that are in need of improvement as you prepare for your CMMC audit. Our assessment tool will pinpoint problem areas before your audit and streamline CMMC certification.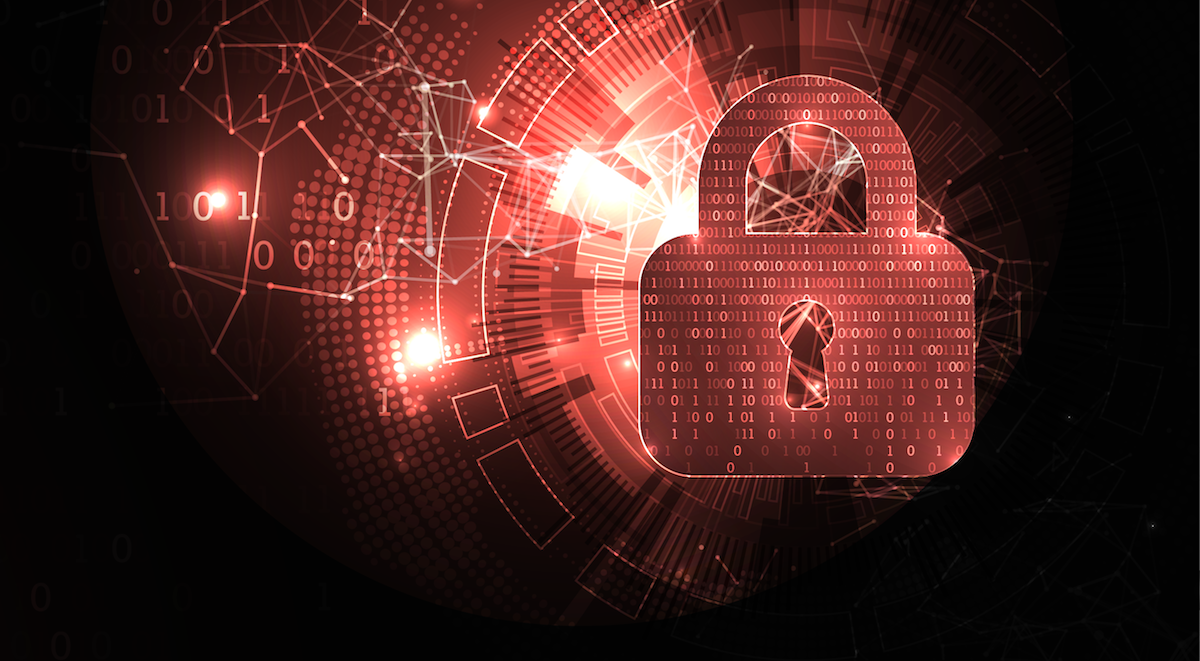 QOMPLX Knowledge: Understanding Pass The Hash Attacks
Pass the Hash attacks are one of the most common methods of lateral movement within compromised IT environments. In this QOMPLX Knowledge blog post we do a deep-dive on this common form of attack and lateral movement.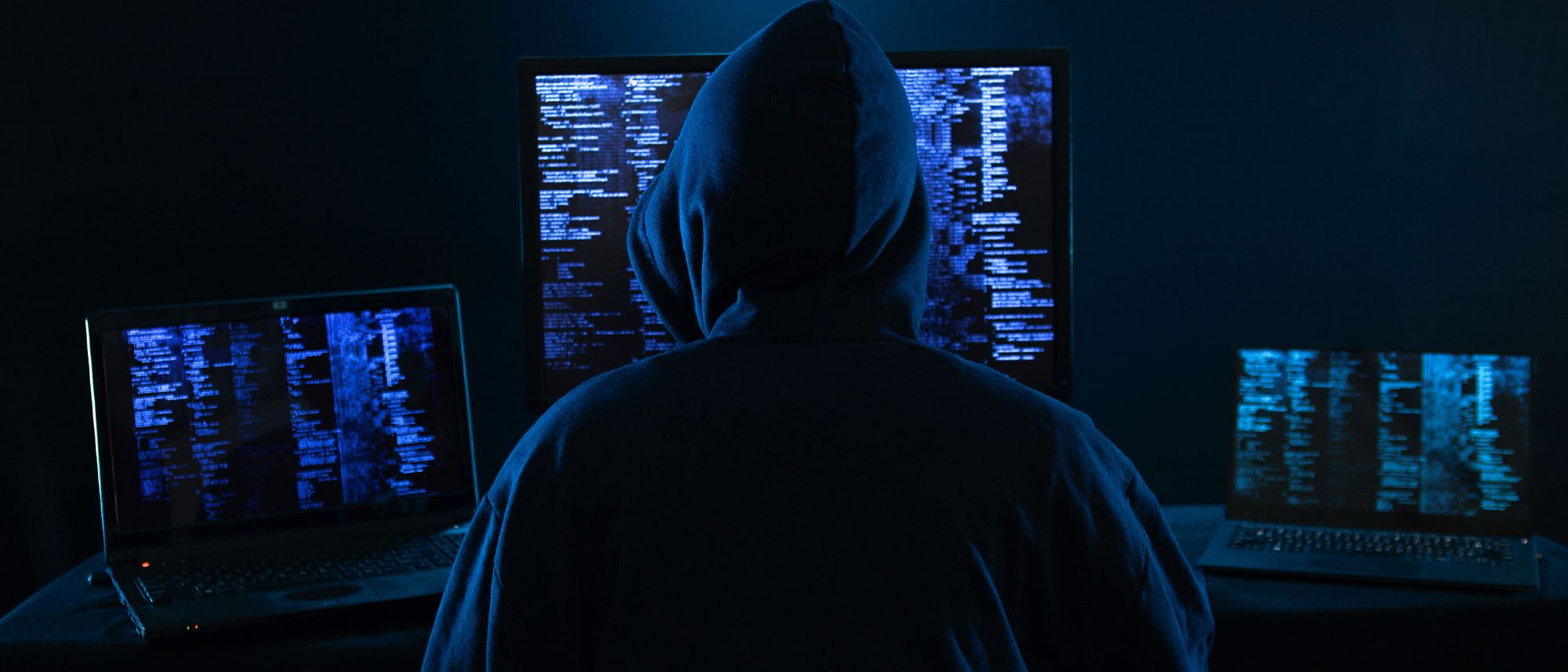 QOMPLX OSINT Expert Joe Gray Quoted on Red Teaming
Joe Gray, Senior OSINT Specialist at QOMPLX, was interviewed about the role of red teaming in cyber defense programs.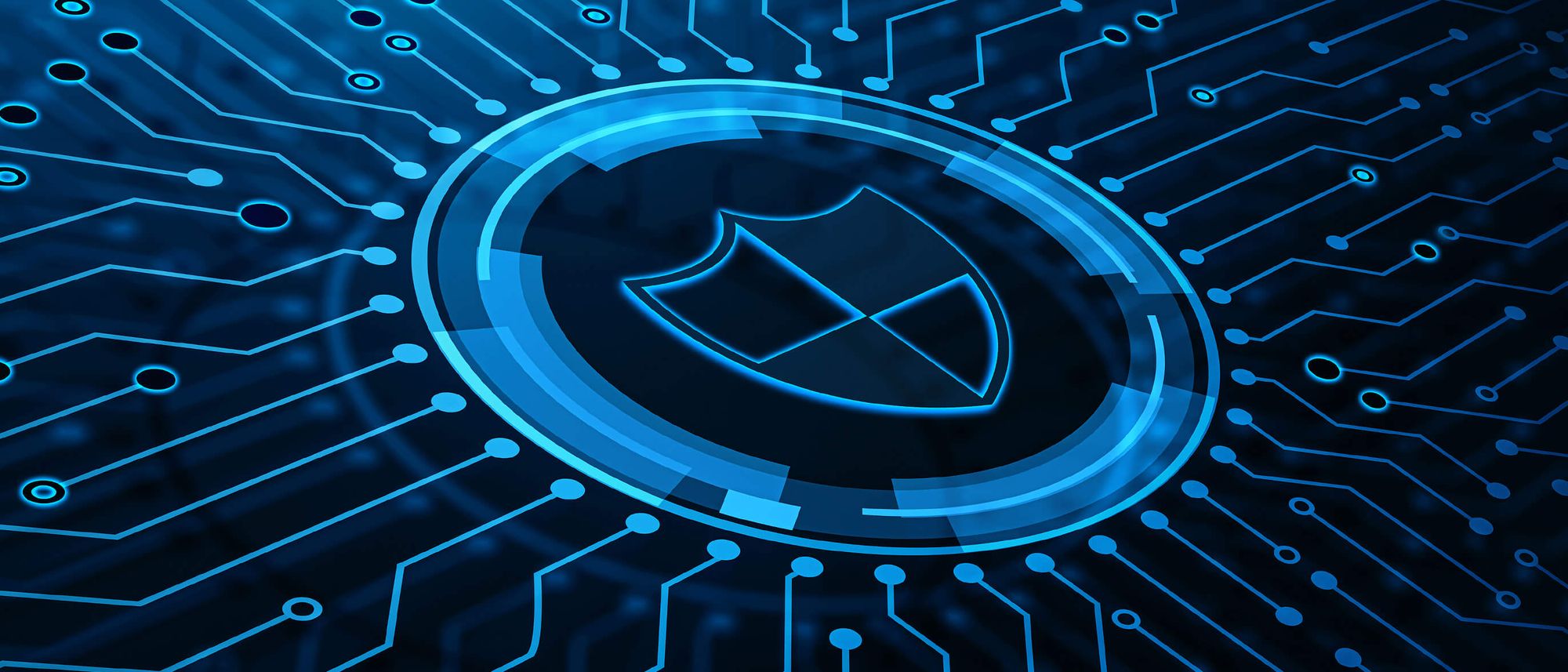 SecurityGuyTV: Jason Crabtree on Kerberos and Active Directory Security
Chuck Harold of SecurityGuyTV interviewed Jason Crabtree on Kerberos and Active Directory security vulnerabilities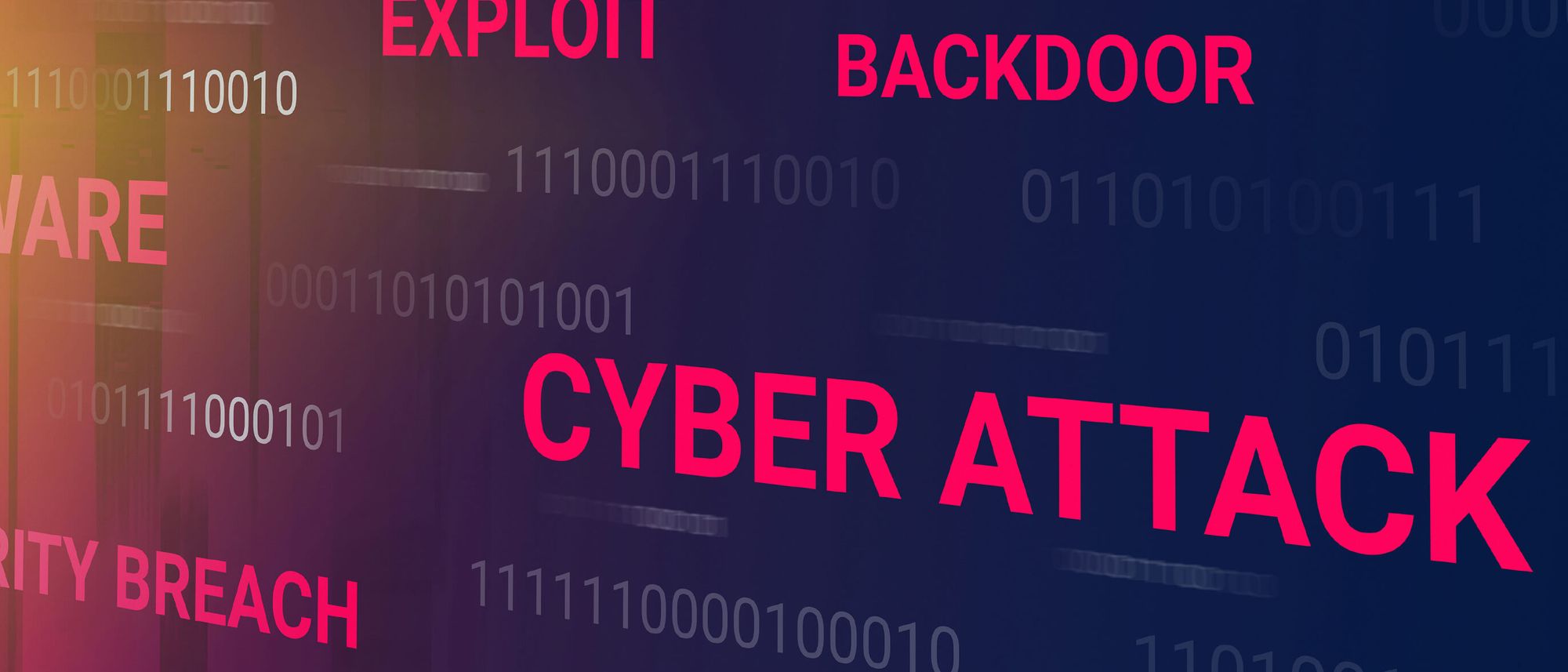 QOMPLX Knowledge: NTLM Relay Attacks Explained
NTLM relay attacks allow malicious actors to carry out man-in-the-middle attacks to steal hashed versions of user credentials which are then 'relayed' for use accessing other network resources.