Author
QOMPLX Staff
Tysons, Virginia
Data Exploration and Visualization
Notebook-supported data exploration and dashboard-based visualization capabilities for quantitative analysis and business intelligence. Uncover data trends, detect anomalies, and analyze results, through configurable and intuitive interfaces that display actionable content.
Q:OS Data Ingest & Storage
Data Ingest & Storage allows enterprise clients to ingest data from diverse sources, unifying and storing data into a common knowledge base that can be queried for insights and decision-making.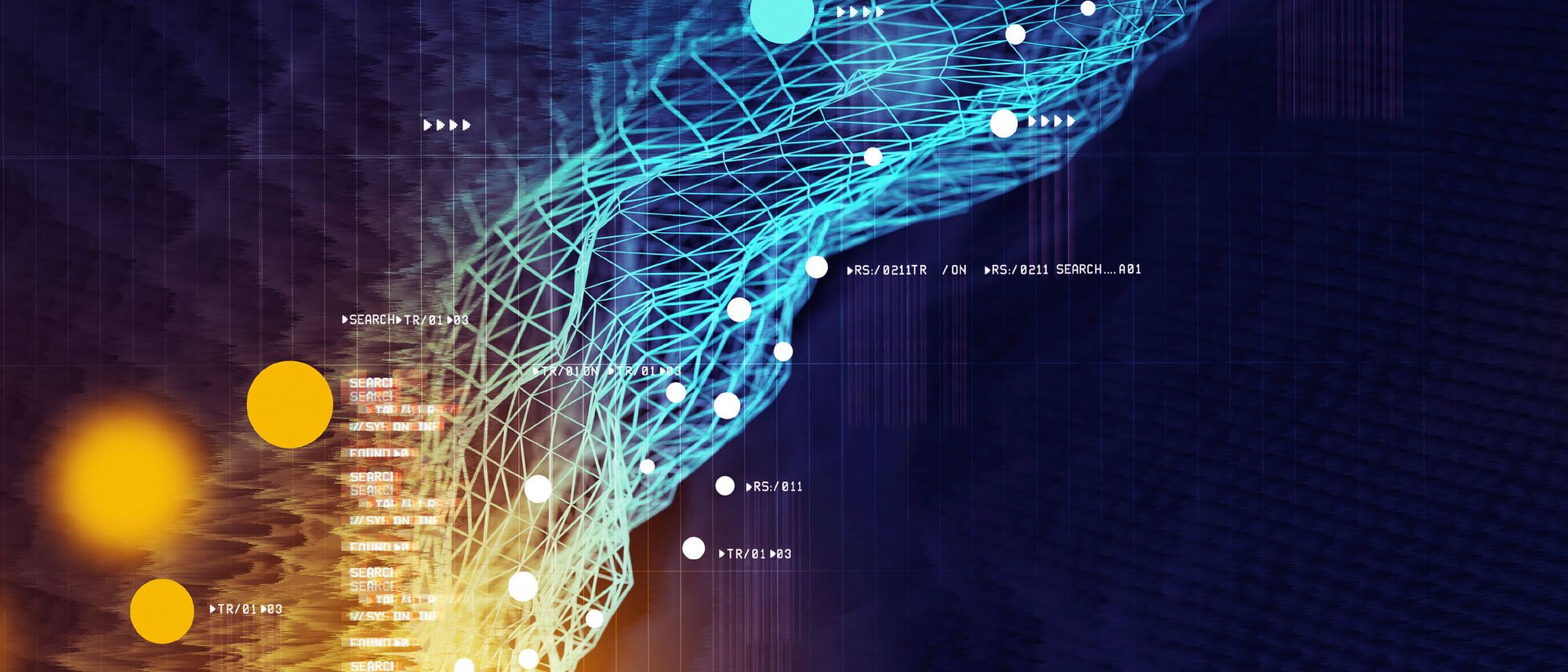 CIISec: On Cybersecurity, Will AI Ride to the Rescue?
How much have machine learning and AI benefitted cyber defenders? Not as much as you might think, according to an article by QOMPLX CEO Jason Crabtree and CTO Andrew Sellers in the latest issue of CIISec PULSE. But that may soon change.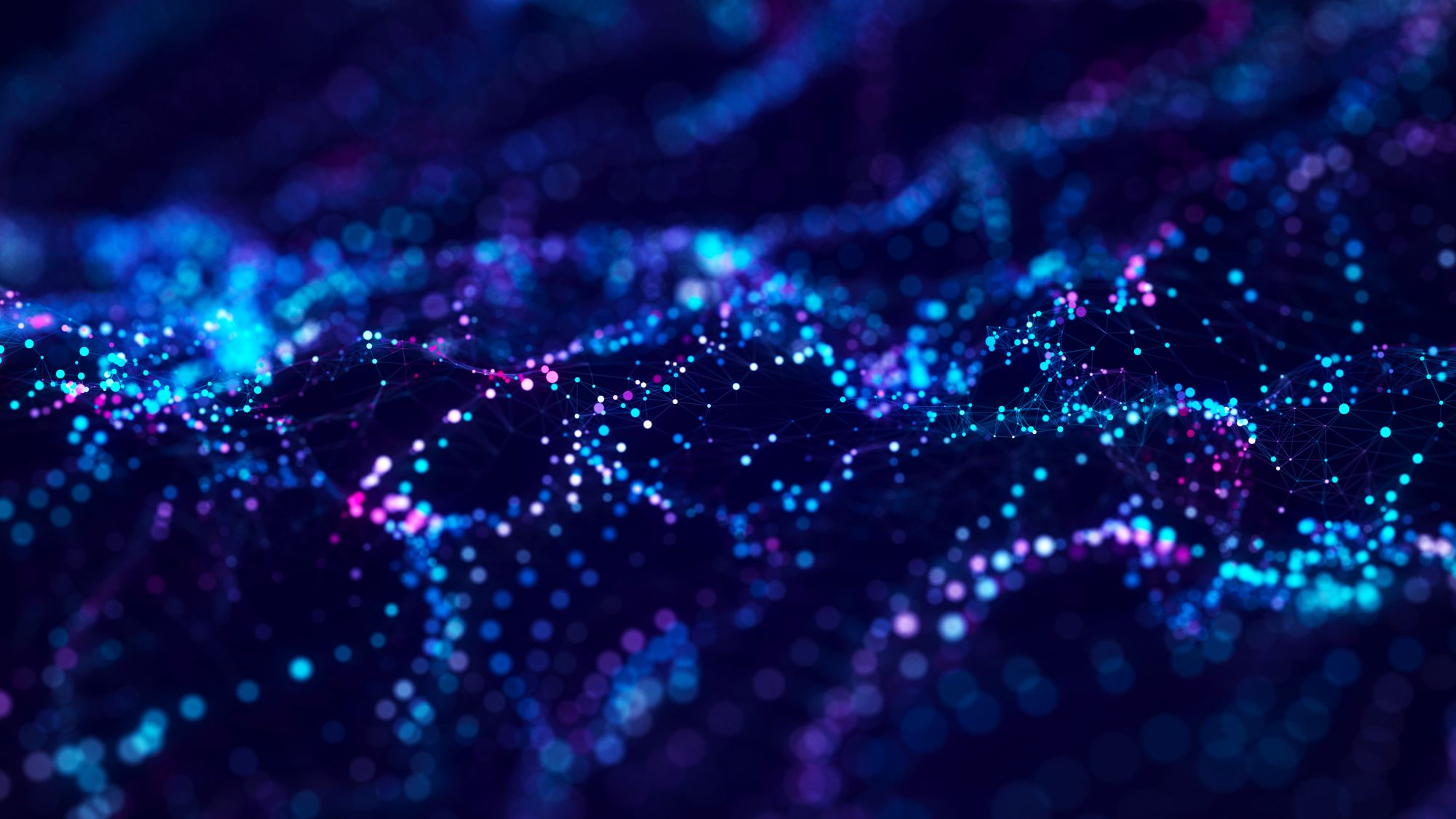 Insurance Day: Machine Learning Will Transform Specialty Lines Underwriting
QOMPLX Insurance President and GM, Alastair Speare-Cole talks to Insurance Day about the use of machine learning to transform the underwriting process.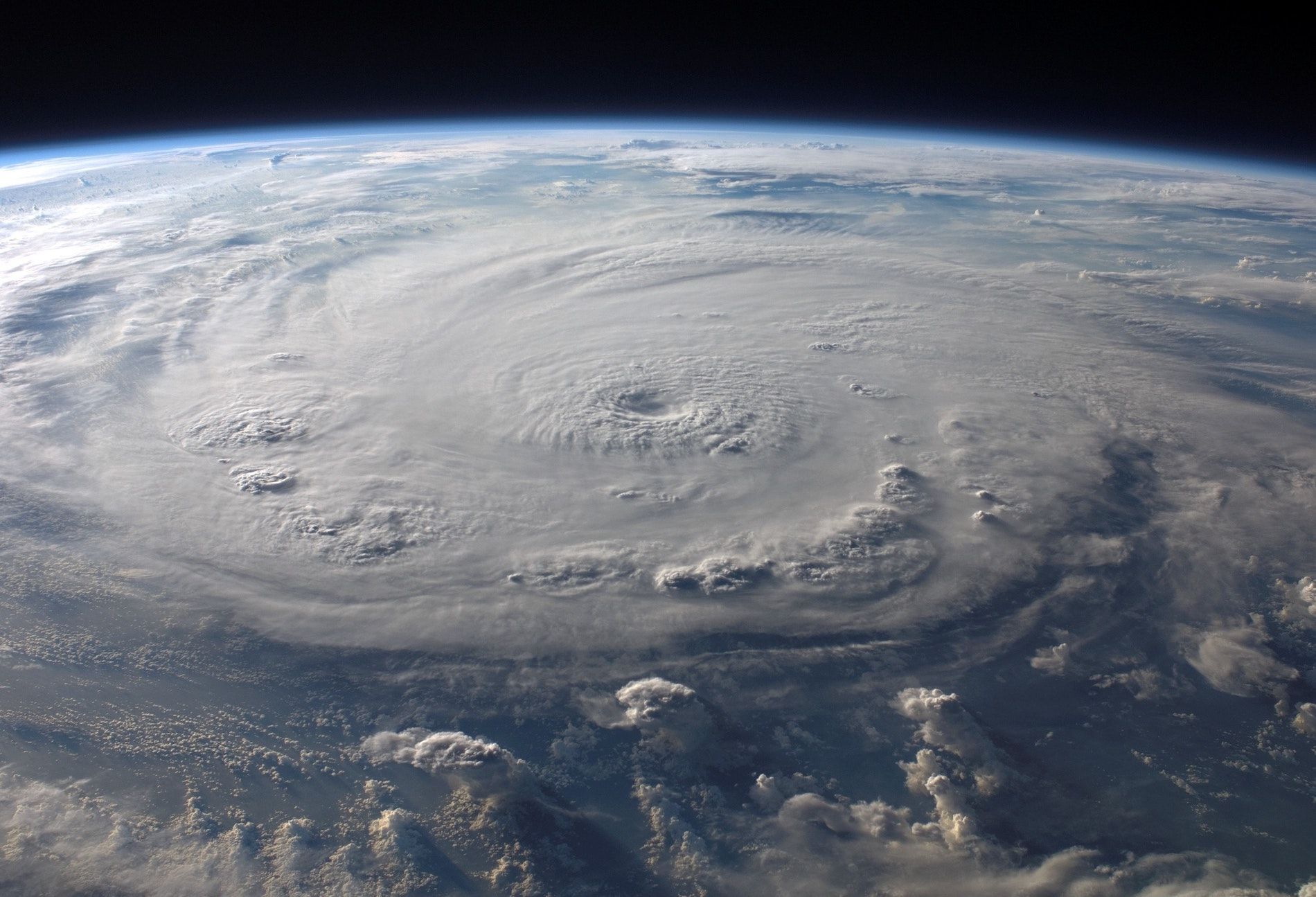 The Insurer: QOMPLX CEO Jason Crabtree on Synthetic Data remaking Risk Modeling
In an interview with Insurance Day, QOMPLX CEO Jason Crabtree discusses the need for the insurance industry to embrace new ways of modeling exposure in the article: Synthetic Data Key to new Hurricane Andrew-Style Modeling Revolution.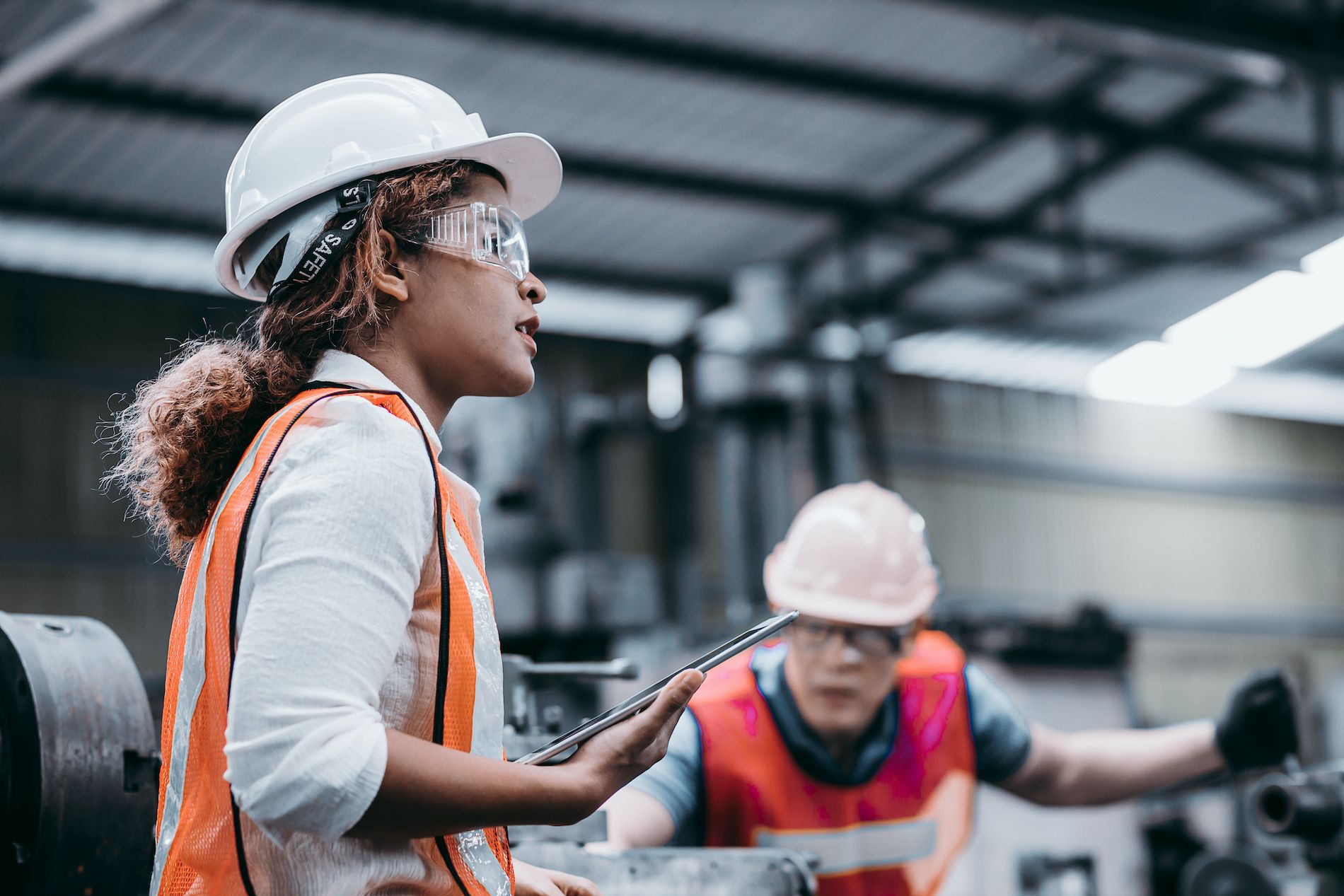 Insurance Day: QOMPLX Experts on "Closing the BI Protection Gap"
Parametric products are growing in popularity and can work as a complimentary add-on to traditional coverage, write Alastair Spear-Cole and Dr. Raveem Ismail of QOMPLX in Insurance Day.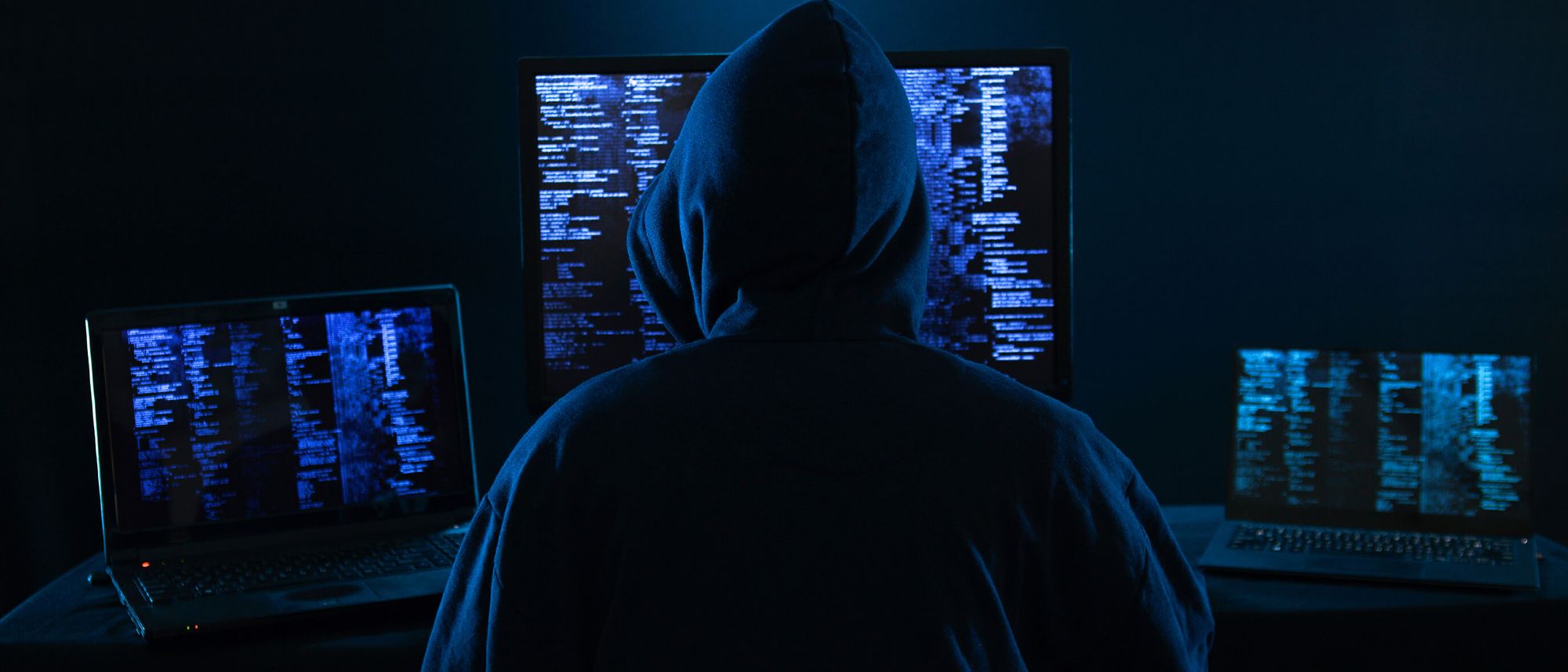 QOMPLX Knowledge: 5 Ways Attackers Bypass Microsoft Azure ATP
Microsoft's Azure Advanced Threat Protection (ATP) is useful for detecting a range of attacks on Active Directory. But it has some serious shortcomings. Here are five ways attackers bypass ATP to wreak havoc.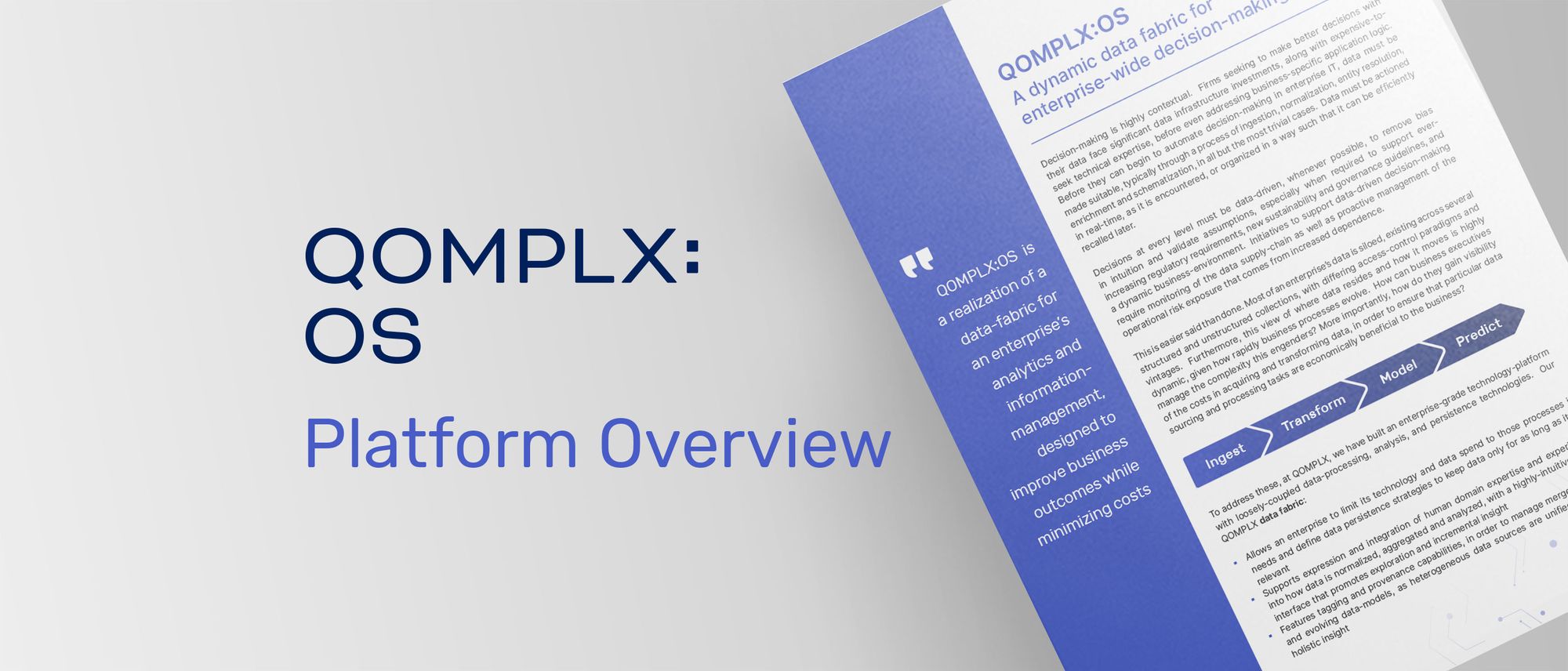 QOMPLX:OS Platform Overview
A dynamic data fabric for enterprise-wide decision-making.