Author
QOMPLX Staff
Tysons, Virginia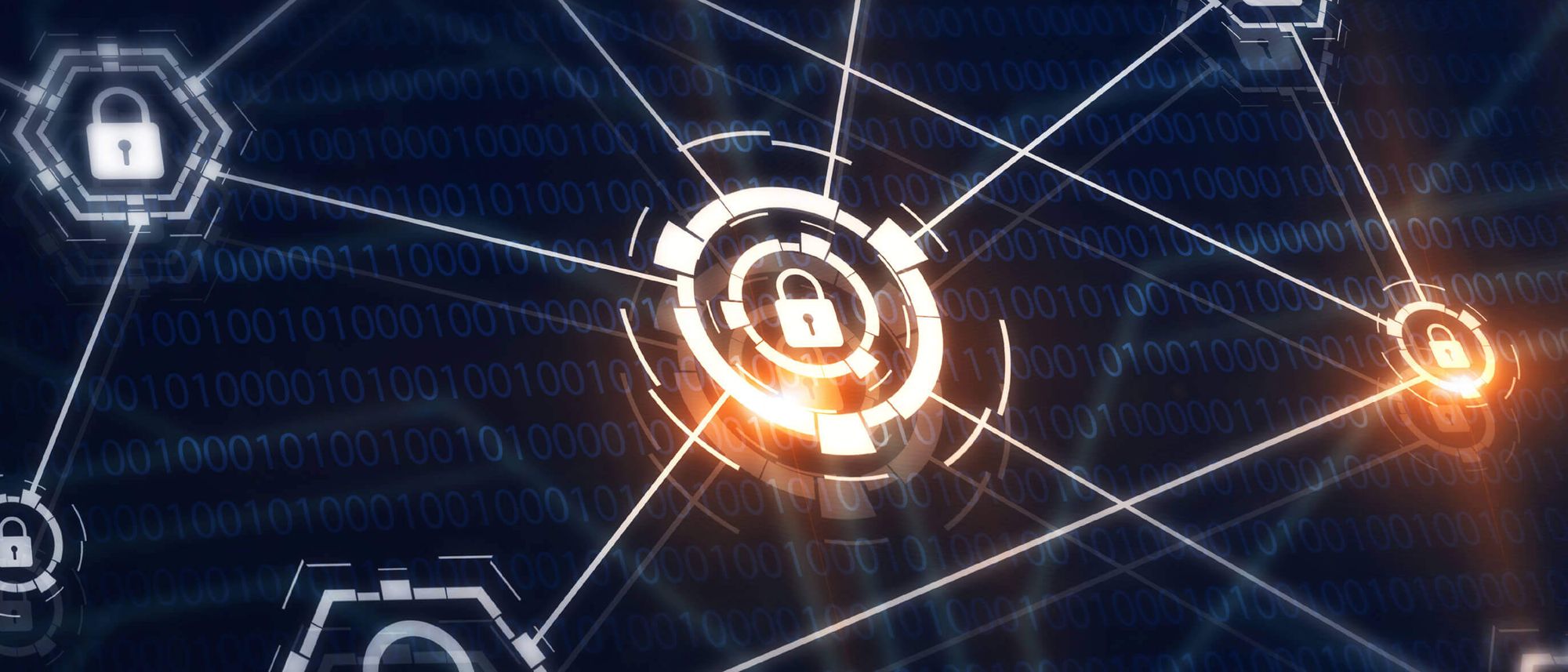 QOMPLX KNOWLEDGE: What Are AS-REP Roasting Attacks?
In this latest addition to our QOMPLX Knowledge series we discuss AS-REP Roasting attacks, takes advantage of a known weakness in the Kerberos protocol that can be exploited during initial authentication with a Key Distribution Center (KDC).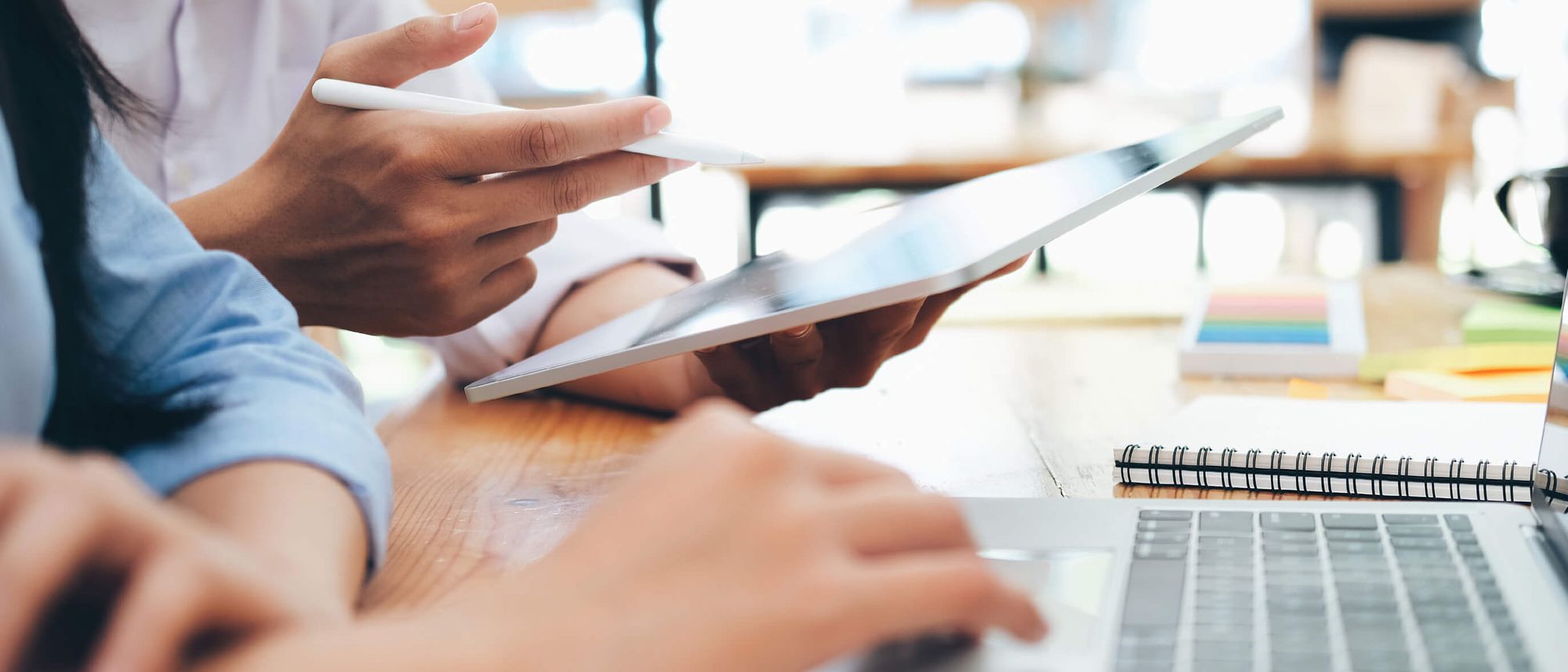 Webinar: Are You Ready For CMMC?
Is your organization in a position to pass the Department of Defense's CMMC certification? A webinar by QOMPLX and Dun & Bradstreet can help answer that question.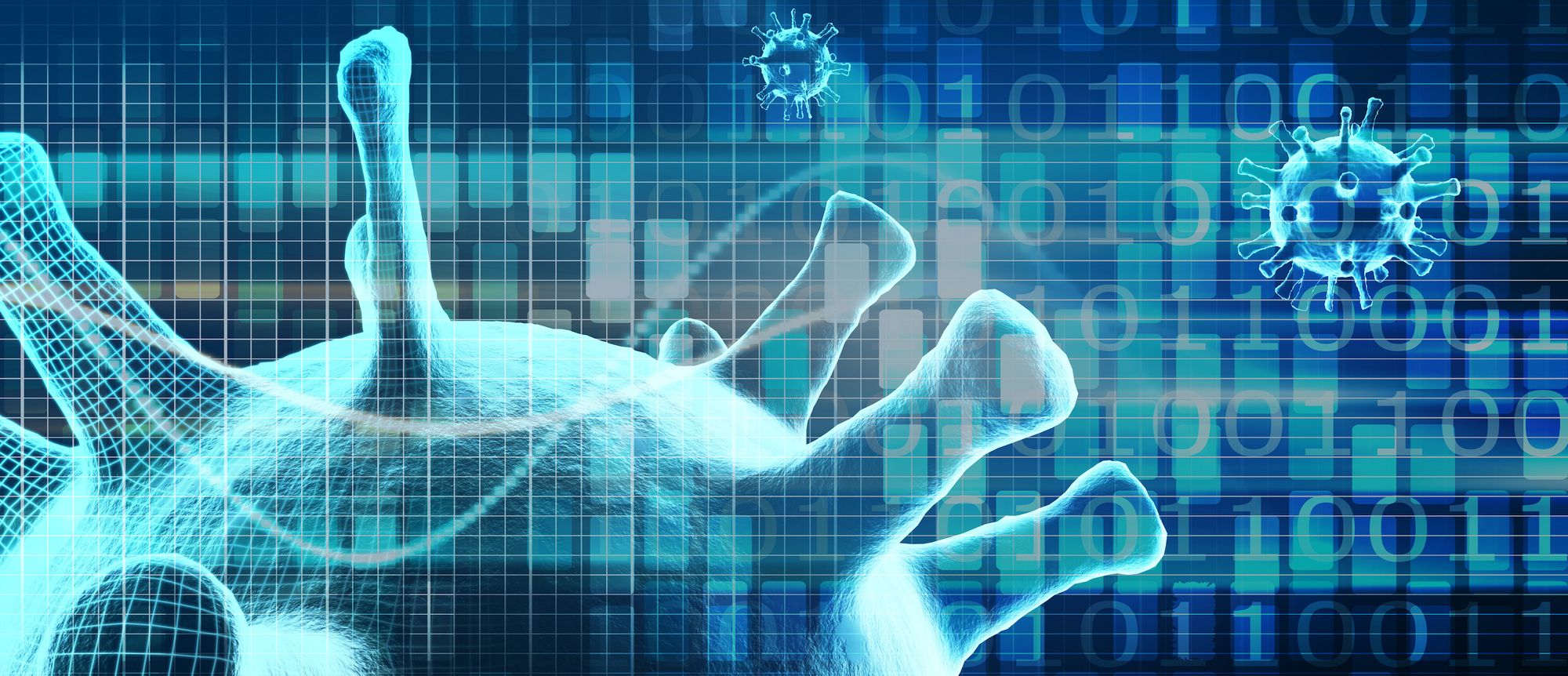 Webinar: Healthcare Cyber Risk in the Post-COVID World
Join QOMPLX CISO Andy Jaquith today for a webinar focused on these questions: Tackling Healthcare Cyber Risk in the Post-COVID World. Andy will speak with Seth Fogie, the Information Security Director at Penn Medicine, part of the University of Pennsylvania Health System.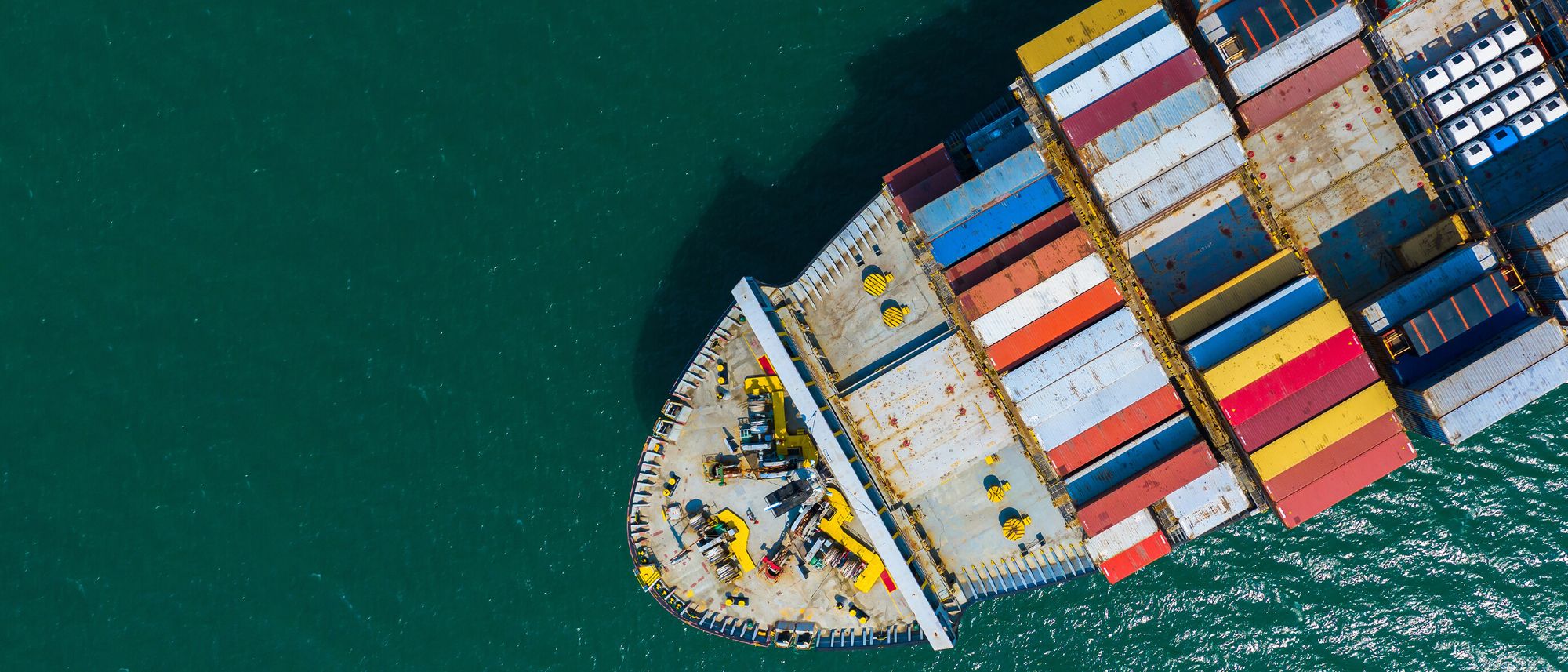 Supply Chain Brain: Conan Ward on Cyber Insurance for Manufacturers
Should manufacturers be insured against cyber attacks? QOMPLX's Conan Ward took on that weighty topic in a recent episode of Supply Chain Brain with Bob Bowman.
SC Magazine: Attacks on Authentication Turn Ransomware from Disruption to Disaster
Our CISO Andy Jaquith recently weighed in on the trend towards high-impact ransomware attacks on critical control infrastructure for SC Magazine.
Simulation Modeling
Simulation model builder tool with experiments and scenario exploration capabilities, based on agent-based and discrete-event simulation paradigms.
Algorithm Development
Easy-to-use toolkit for configuring, training, validating, serving and monitoring complex machine-learning or other models.
Workflow Automation
Robust automation of existing, multi-stage and complex, data processing and quantitative analysis using orchestration pipelines and rule-based workflows.