Author
QOMPLX Staff
Tysons, Virginia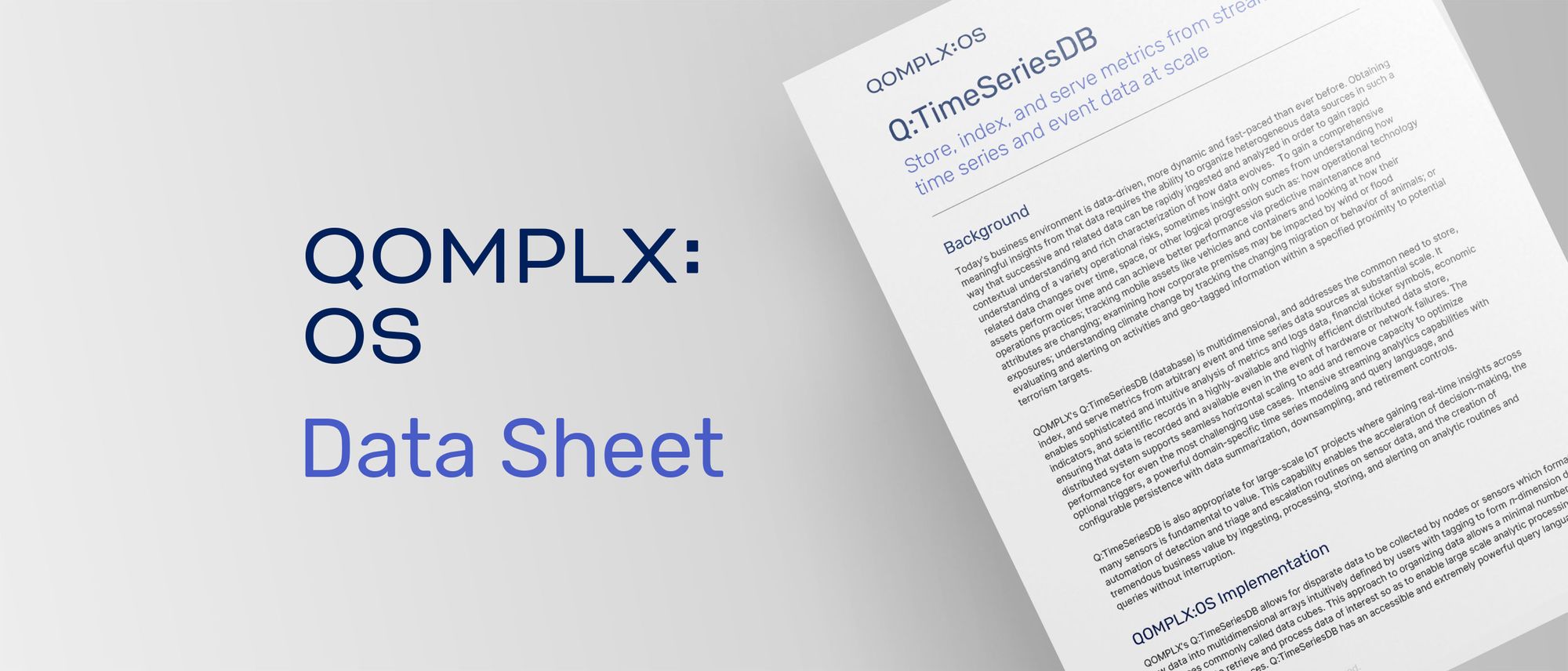 Q:TimesSeriesDB
A cutting-edge spatial and temporal database system that supports Event-Condition-Action (ECA) rules to automatically trigger behaviors such as notifications or automated processes in real-time when anomalies or other user-defined conditions are met.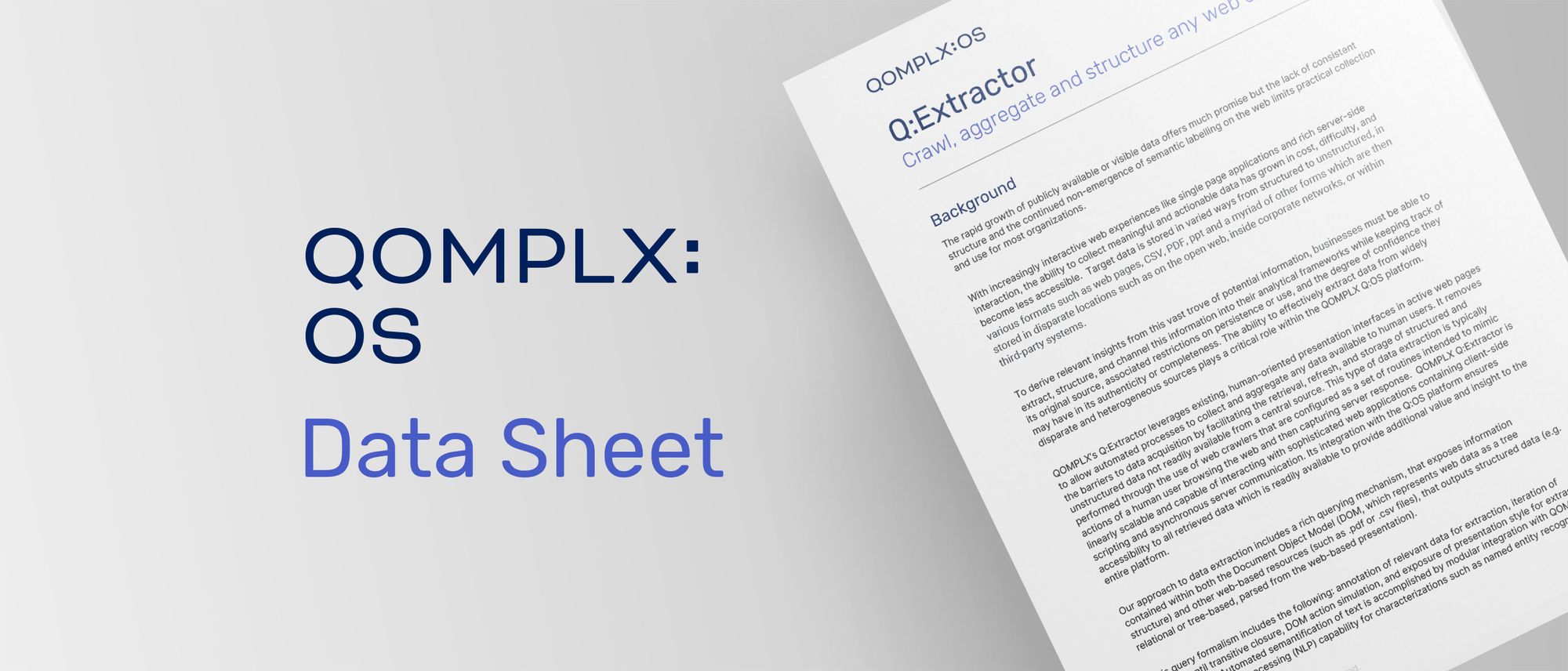 QOMPLX:OS Q:Extractor
A data extraction system that leverages existing, human-oriented interfaces to allow automated processes to collect and aggregate any data available to human users from widely diverse sources such as web pages or PDFs.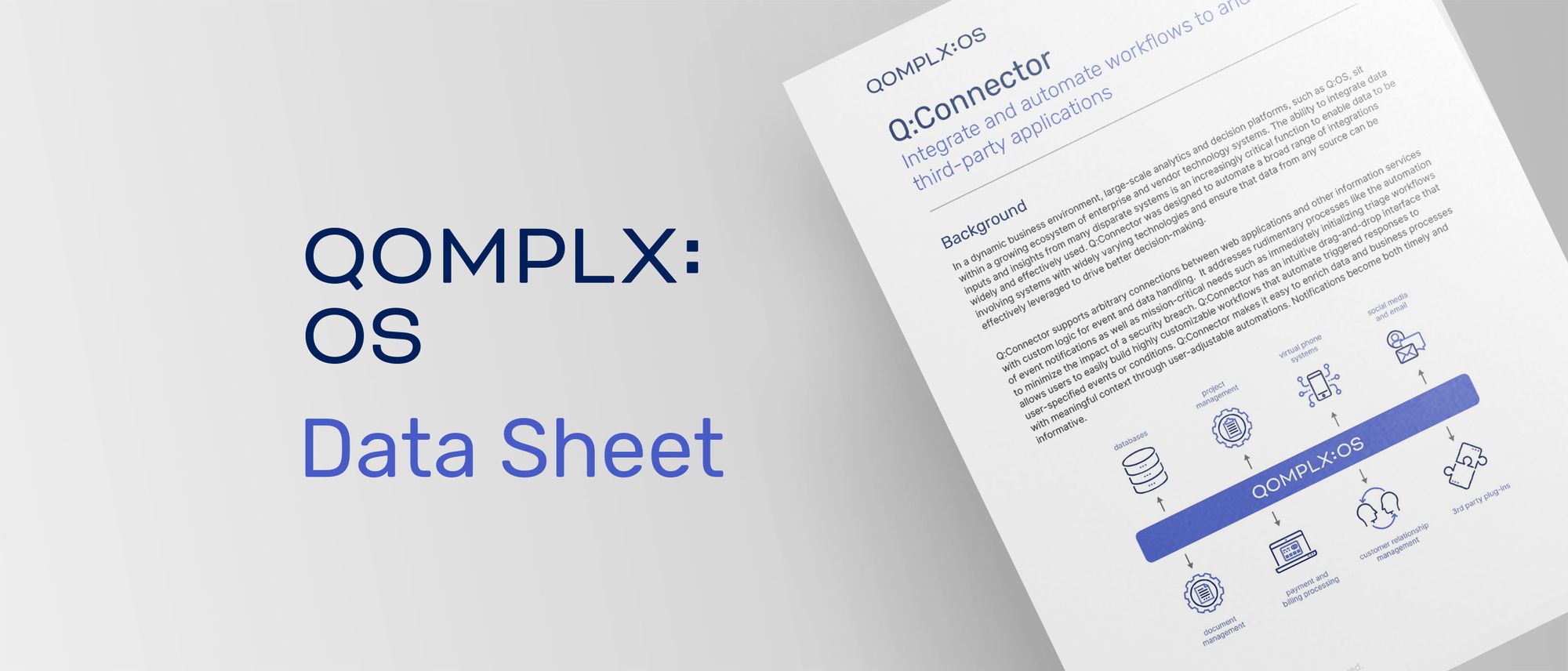 Q:Connector
A micro-service engine that enables integrated automation involving 3rd-party applications, designed to respond to arbitrary events and process the associated data to support triage and escalation workflows (such as notifications or other automated processes).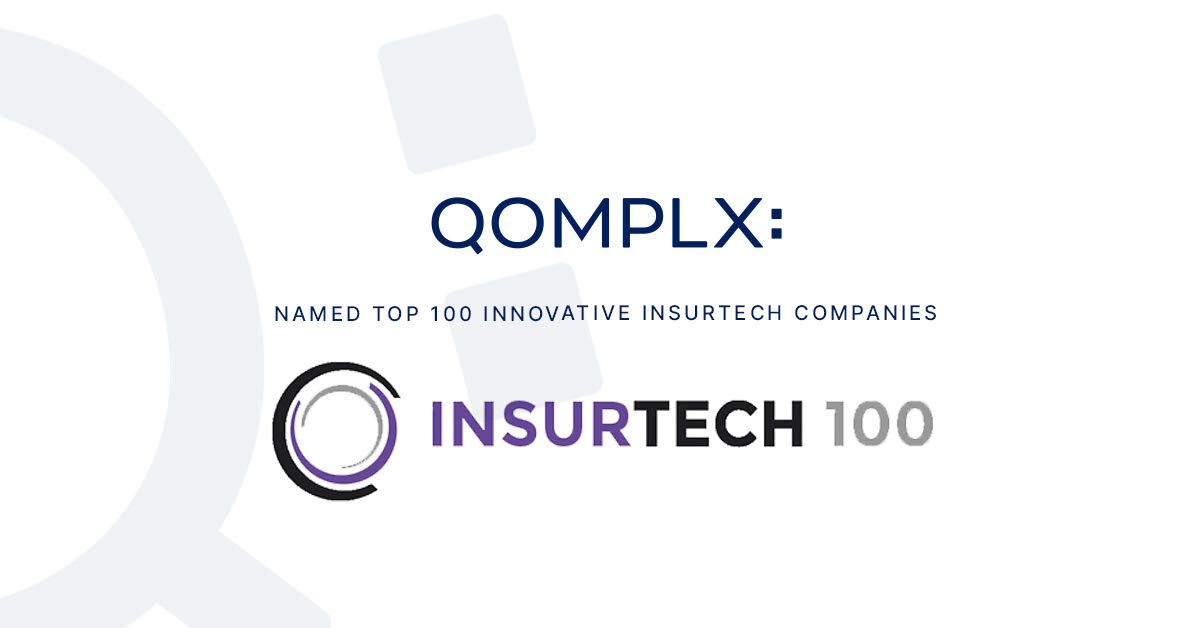 QOMPLX Named to InsurTech 100
QOMPLX is honored to be included in the InsurTech100 list published today by FinTech Global. The award recognizes the most innovative InsurTech companies serving the insurance industry.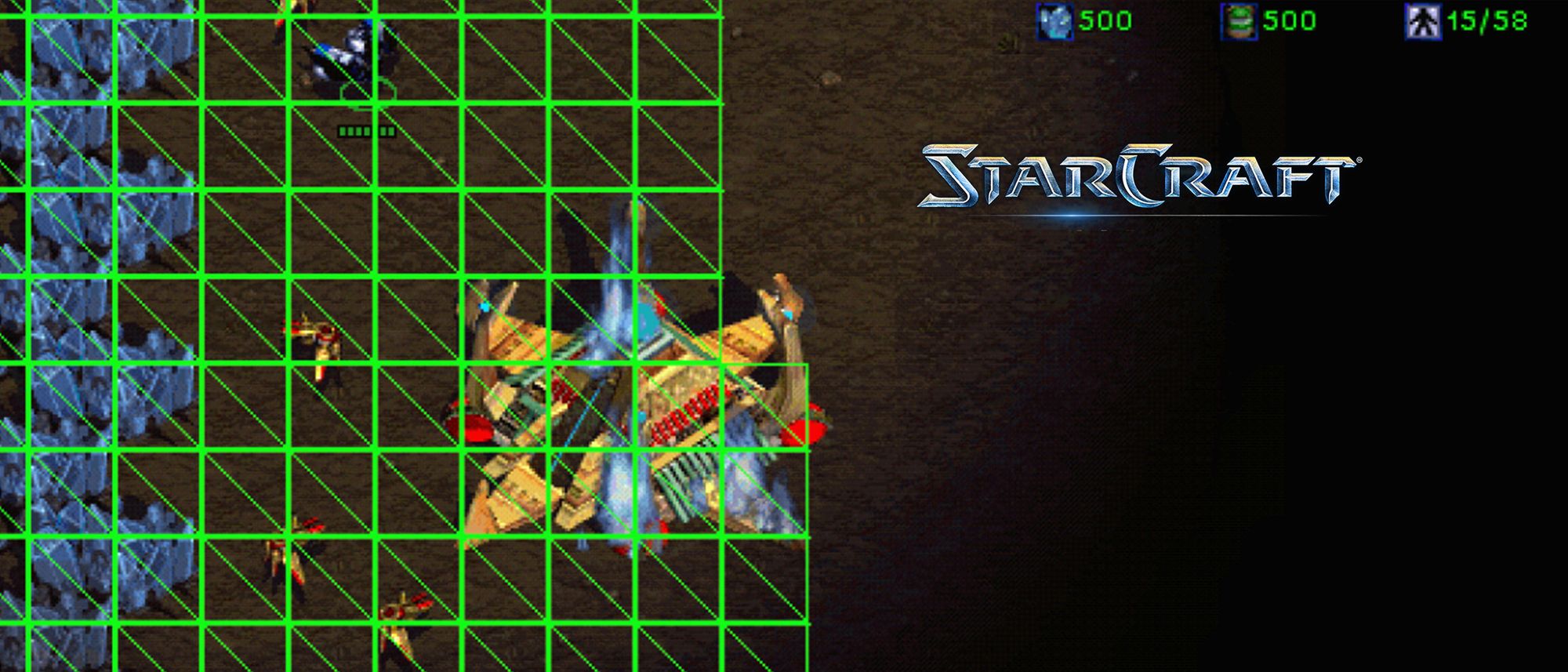 QOMPLX Intelligence: Learning from StarCraft
QOMPLX researchers are using the Starcraft real-time strategy game as a training ground for our work supporting advanced reinforcement learning and improved decision making using machine learning and artificial intelligence. Download the first in a series of reports describing our work.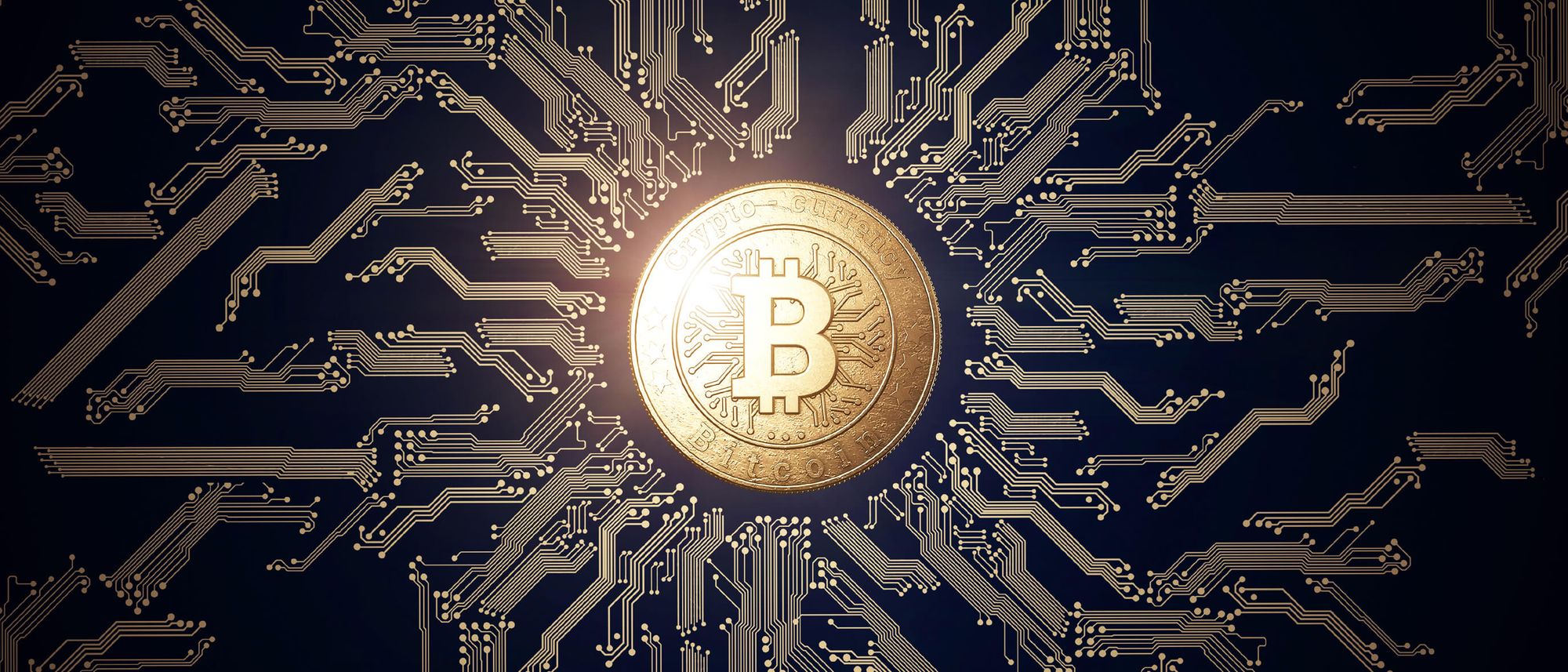 Dark Reading: Rising Ransomware Breaches Underscore Cybersecurity Failures
QOMPLX CEO Jason Crabtree is featured in a recent article by Dark Reading's Rob Lemos on why ransomware continues to plague businesses, despite widespread recognition of the problem.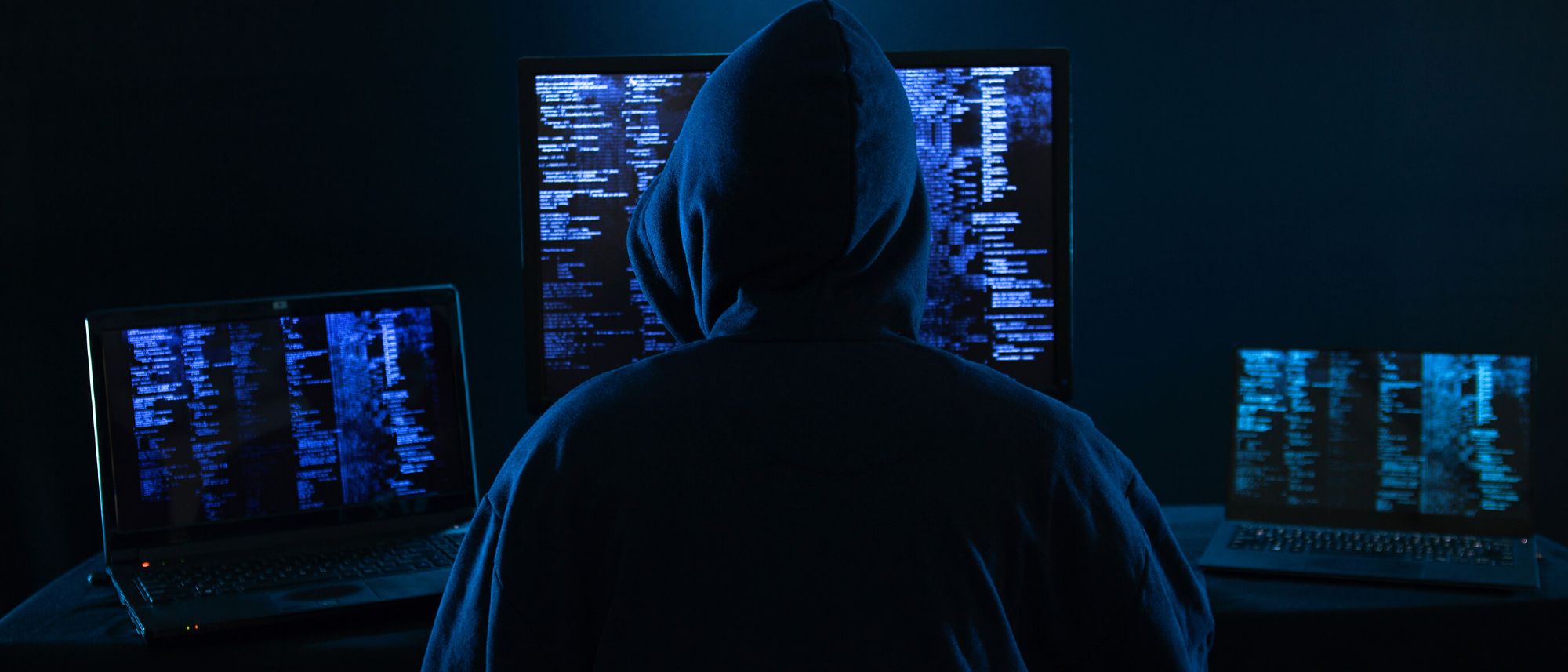 Dark Reading: 'Act of War' Clause Could Nix Cyber Insurance Payouts
QOMPLX CEO Jason Crabtree is quoted in a recent Dark Reading article by Rob Lemos exploring the controversy over 'act of war' designations for major cyber events like the NotPetya malware attacks.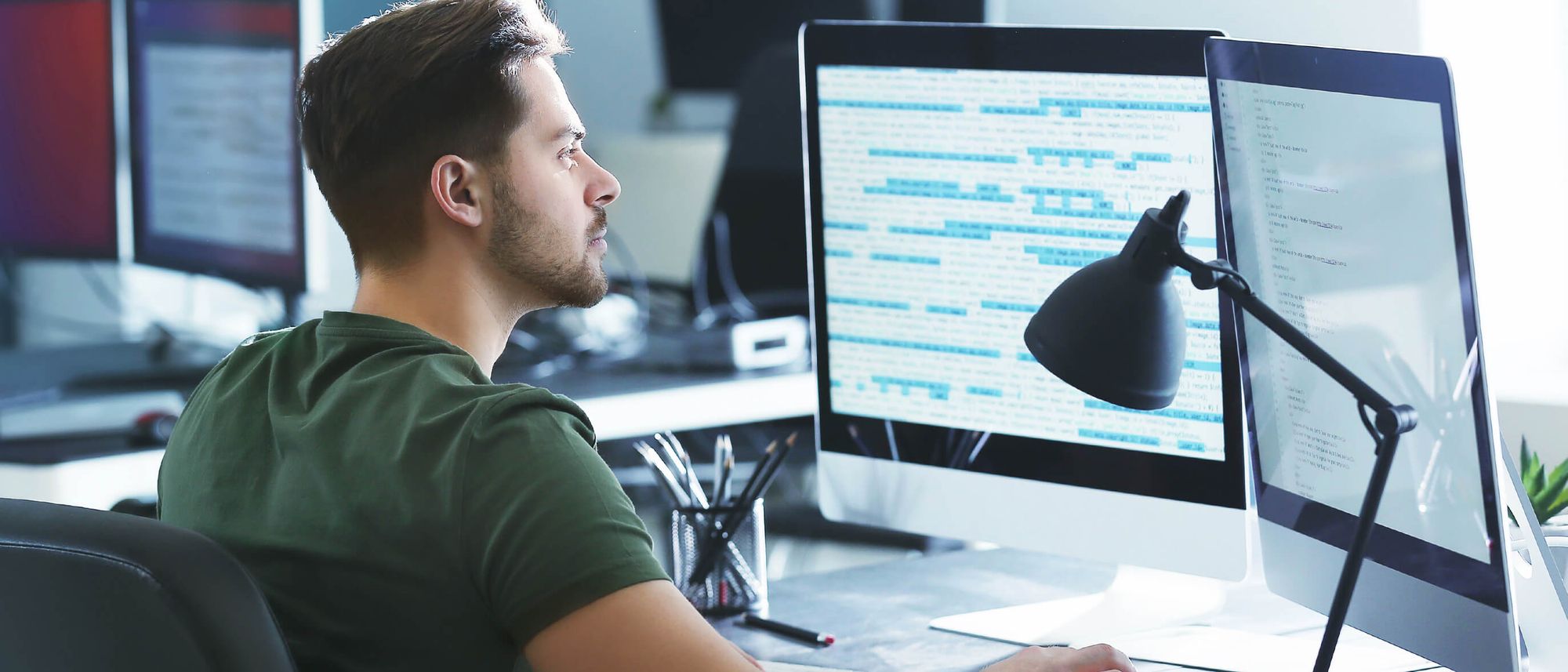 QOMPLX Operations: Prioritizing Logs in Security Operations
For an incident response team, logs are digital canaries in the coal mine: the key indicator on which an entire incident response plan relies. So why do so many firms lack a coherent strategy for maintaining logs? In this QOMPLX Knowledge blog post, we talk about where to start.