Author
QOMPLX Staff
Tysons, Virginia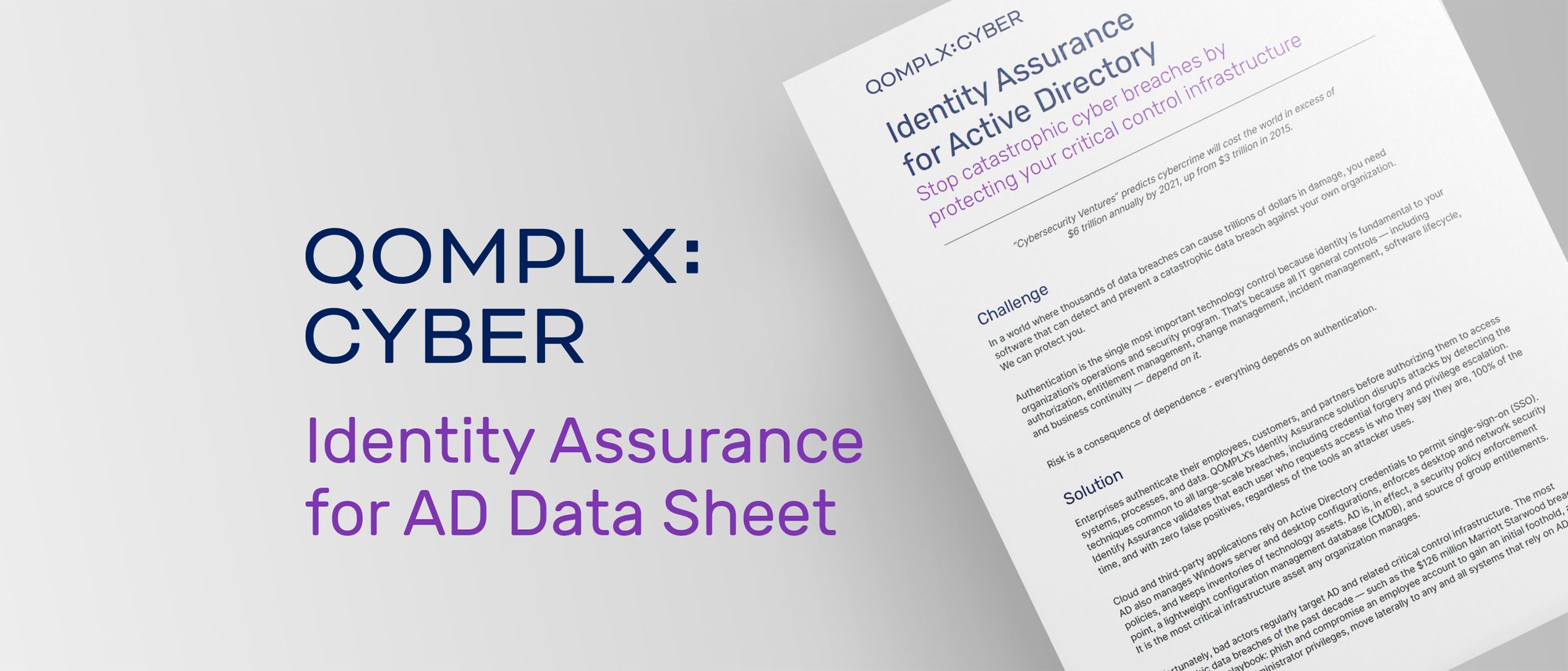 Identity Assurance for Active Directory Data Sheet
Identity Assurance (IA): Detection and Intelligence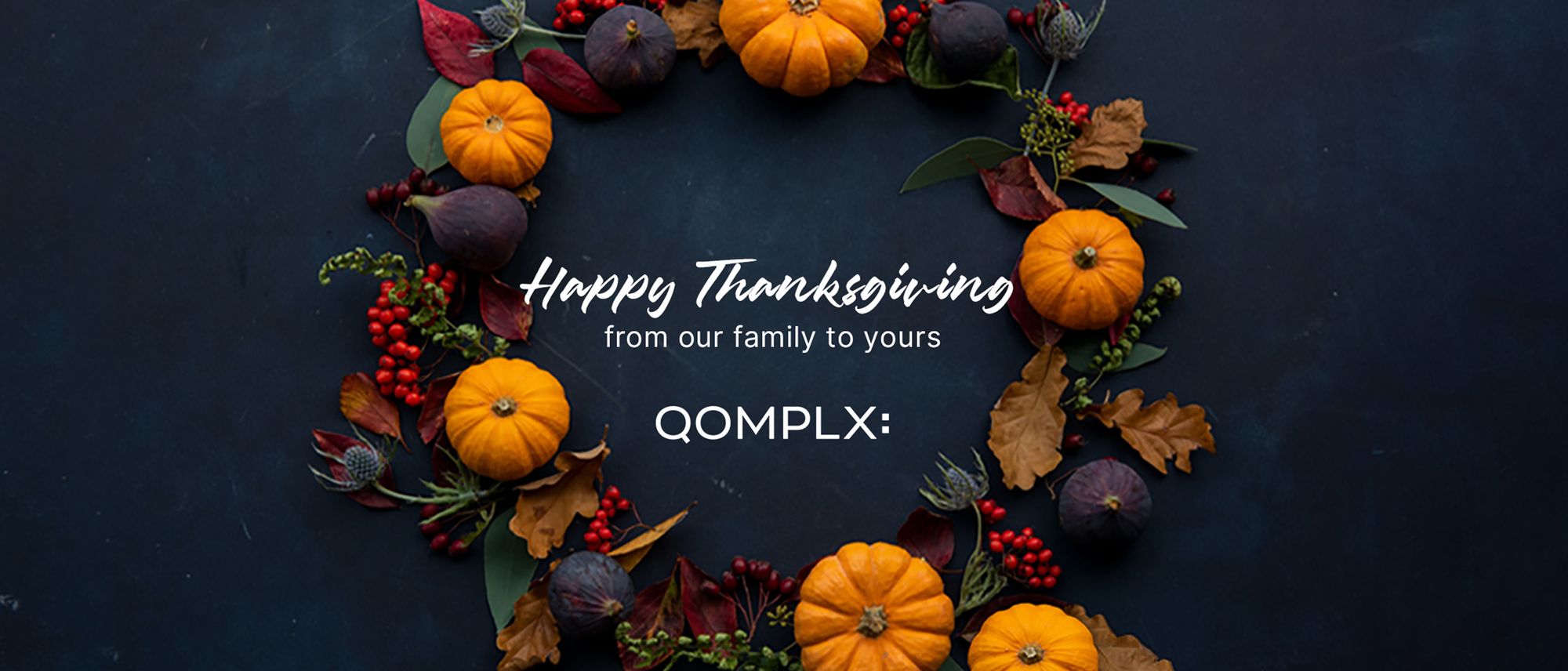 Embracing The Spirit of Thanksgiving In Trying Times
Celebrating Thanksgiving in the midst of a pandemic also has a way of reconnecting us to the origins of the holiday back in 1621.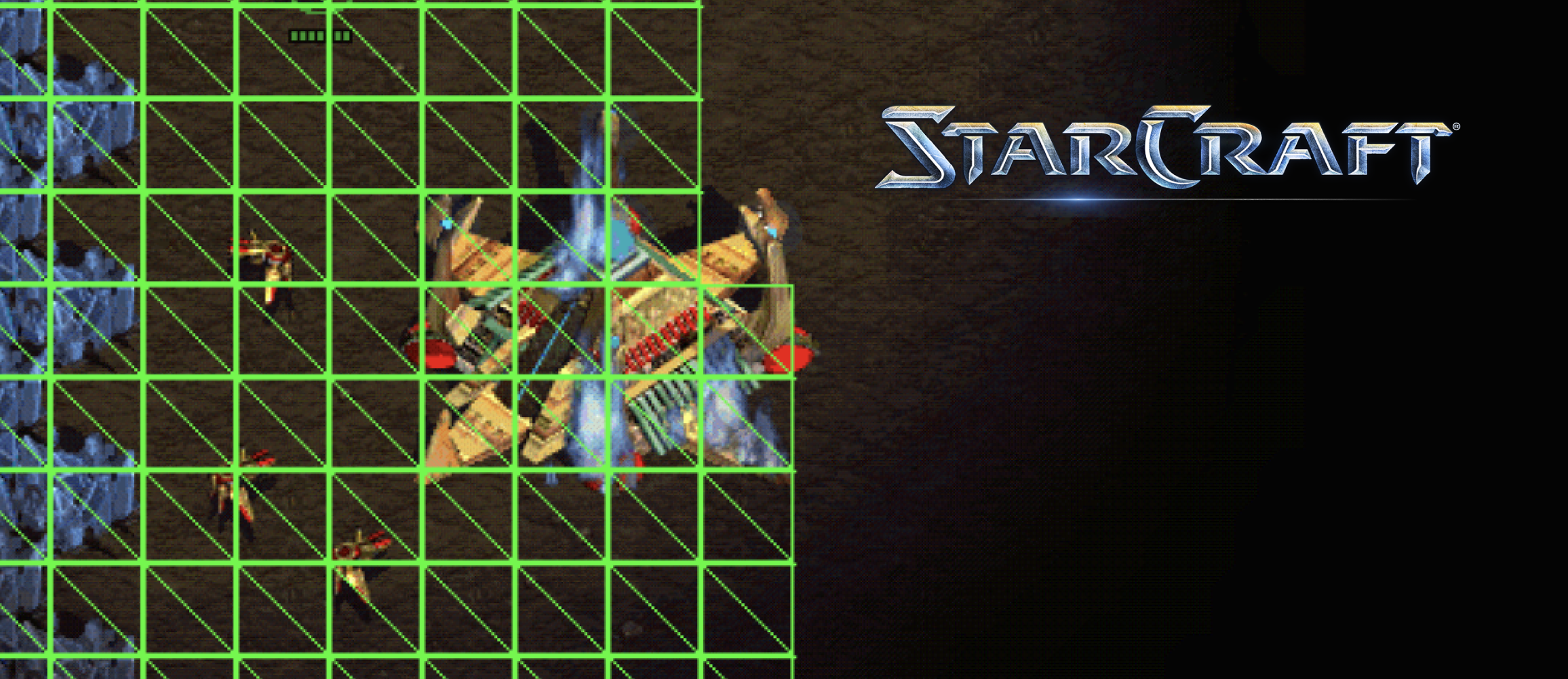 QOMPLX Intelligence: Pathfinding In the Fog of War with StarCraft
In our latest installment in this series, we take a look at the problem of pathfinding in StarCraft.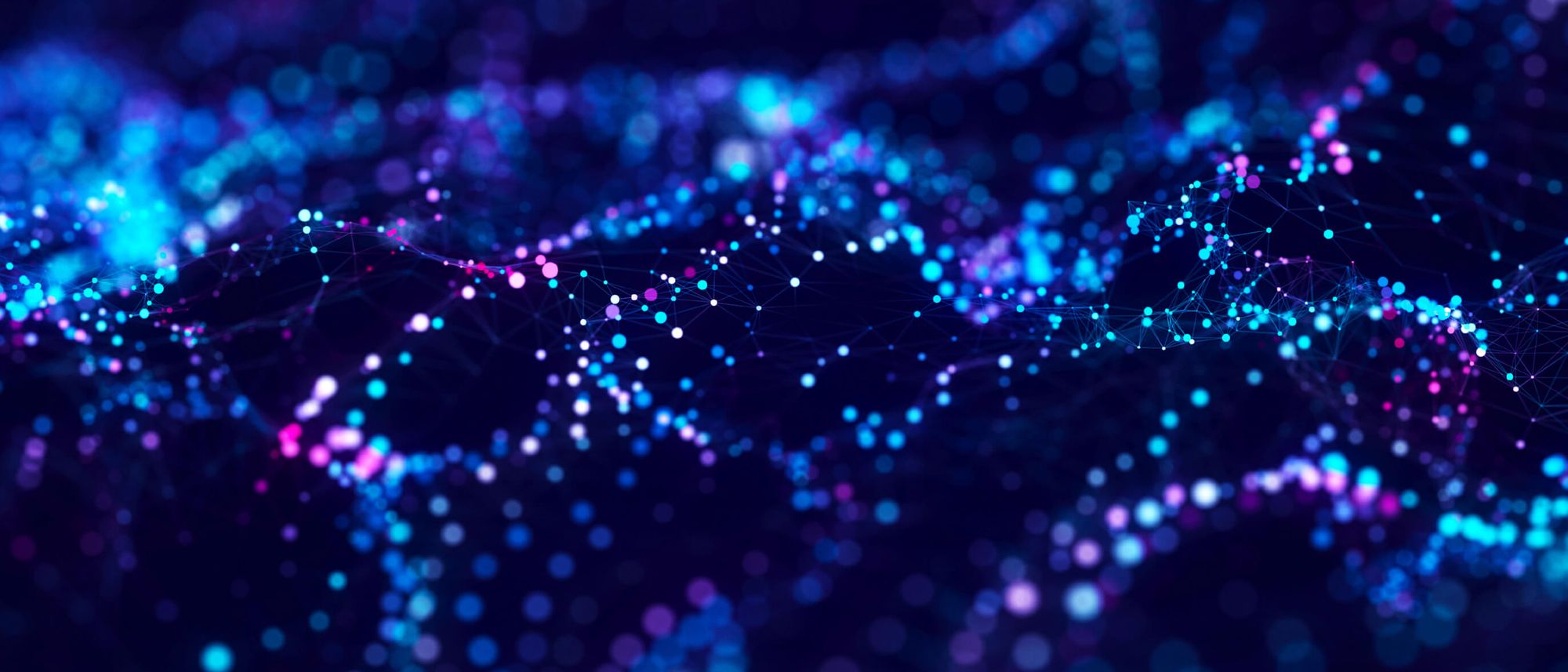 Raconteur: A CEO's promise to bring integrity to big data
Raconteur.net profiled QOMPLX CEO Jason Crabtree.The article discusses Crabtree's vision of democratizing the murky business of data aggregation and analytics.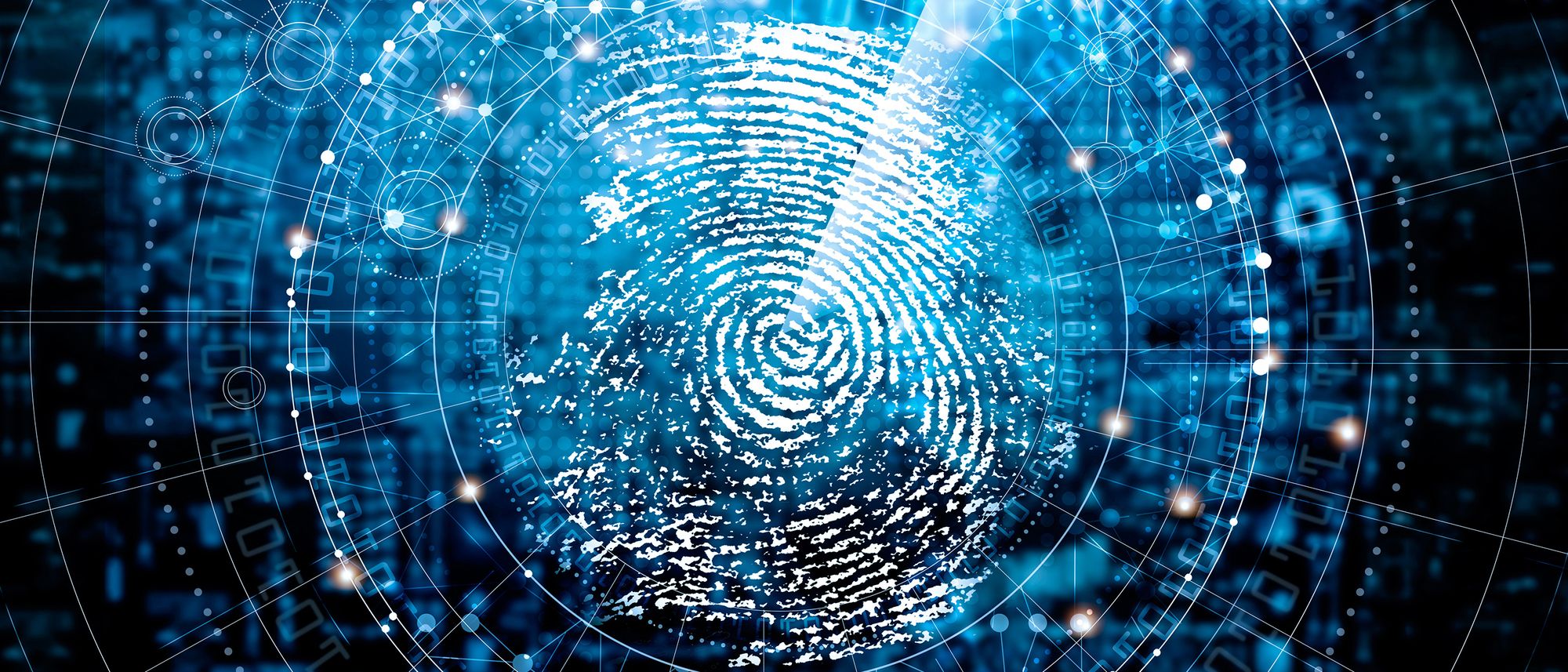 QOMPLX adds Q:SCAN Internet Attack Surface Scanning Solution
QOMPLX™, a leading global intelligent decision platform provider, today announced the general availability of Q:SCAN, an internet attack-surface scanning and scoring solution aimed at helping organizations identify and fix external cyber exposures.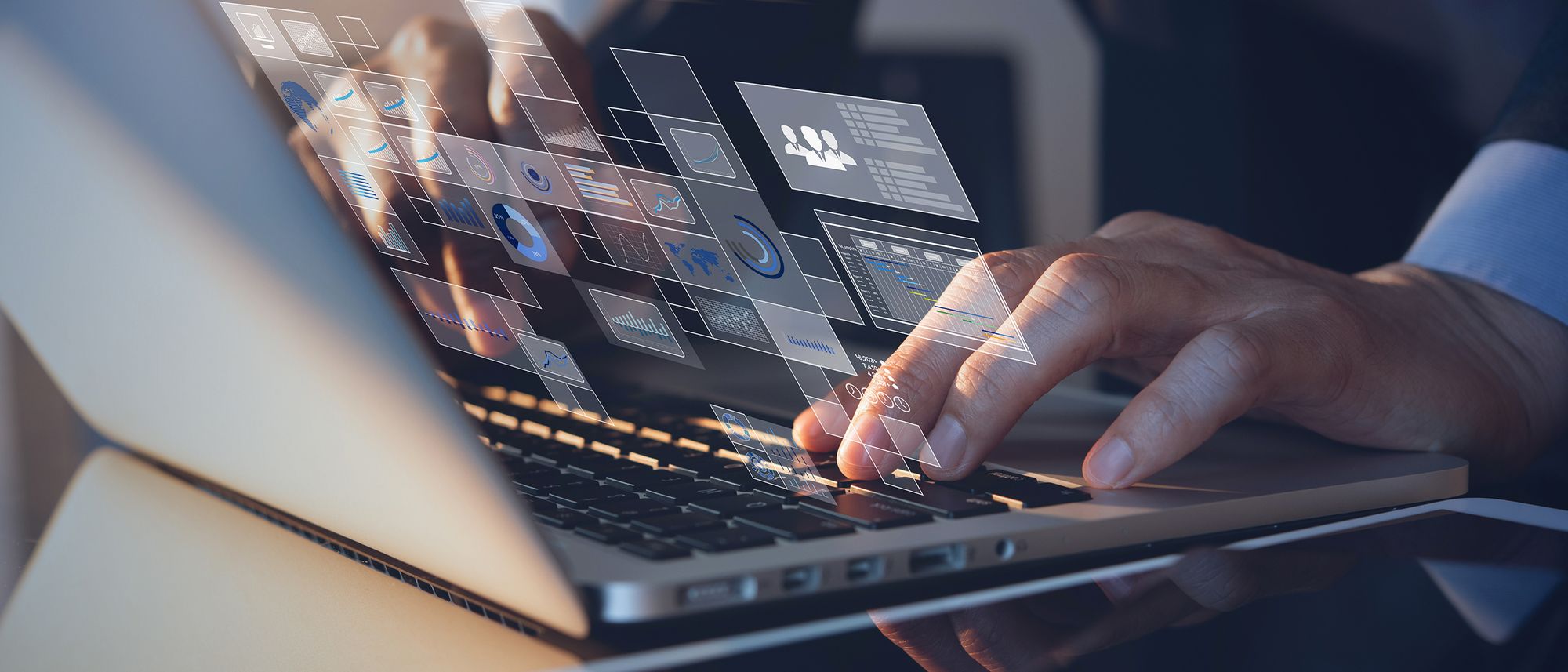 Raconteur: Programming Data Flows for Better Customer Experience
Technology has changed customer experiences and customer expectations, Crabtree argues in the article, Diving into data flows for a better customer experience. "People aren't going to tolerate the same kind of poor user experiences."
QOMPLX Intelligence: Opponent Strategy Identification Using StarCraft
In our latest report, we take a look at how QOMPLX researchers are using StarCraft to help hone our ability to identify and learn an opponent's strategy.
ReQoncile Overview
Reconcile is an insurance industry collaboration effort to promote standardization and communication around data standards, tools, publications, discussion and events.