Author
QOMPLX Staff
Tysons, Virginia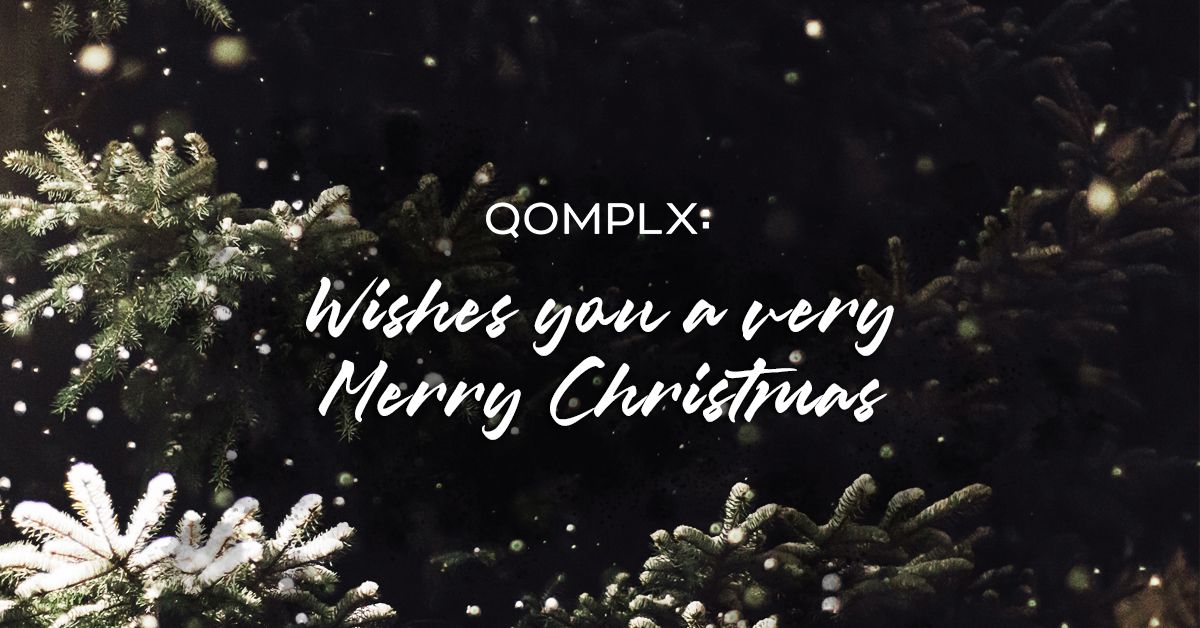 QOMPLX Wishes You A Merry Christmas!
Here at QOMPLX, we're wishing all of you the most merry of Christmas holidays.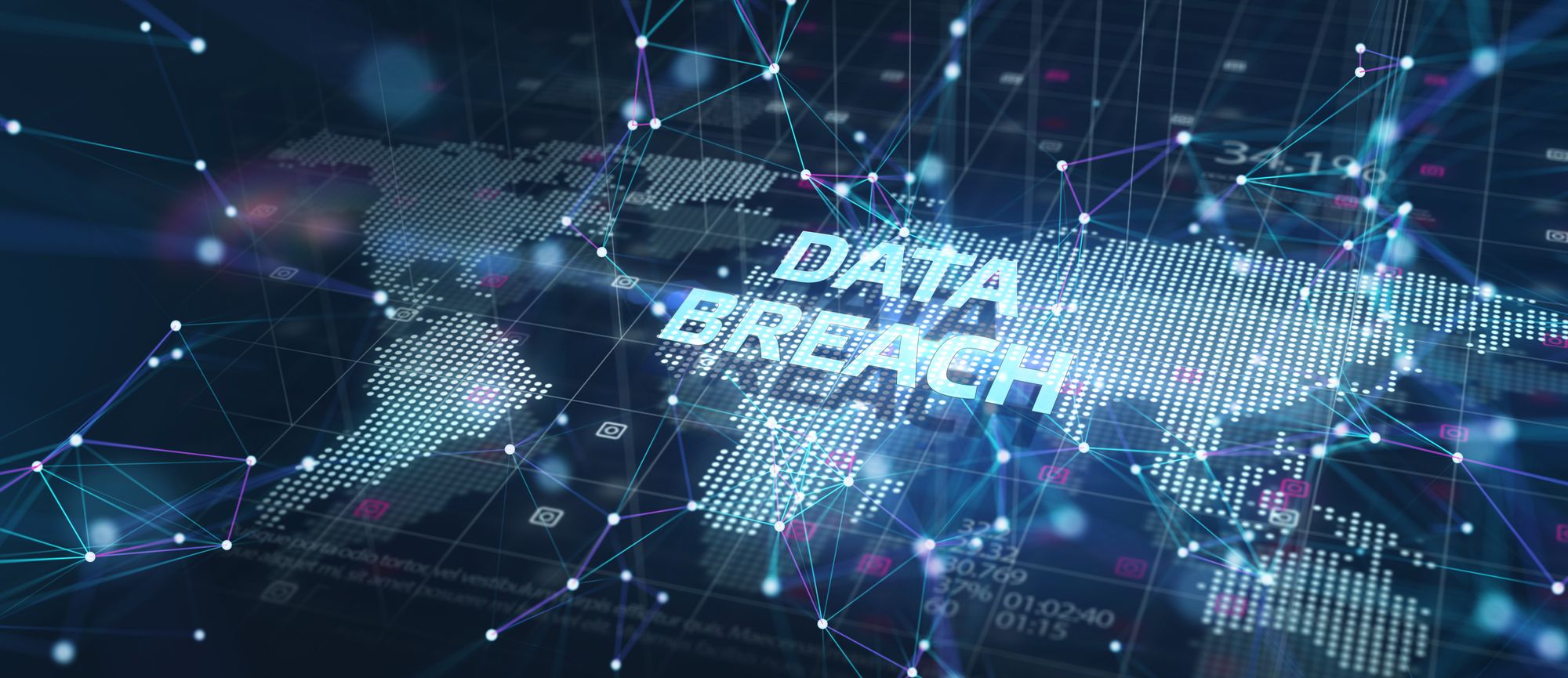 Q:CYBER Spots Lateral Movement as Used in the SolarWinds (Sunburst) Calamity
QOMPLX's leading Q:CYBER software suite detections include Kerberoasting and Golden Ticket attacks, both of which have been reported as being leveraged during lateral movement phases against federal agencies and commercial entities over the course of several months.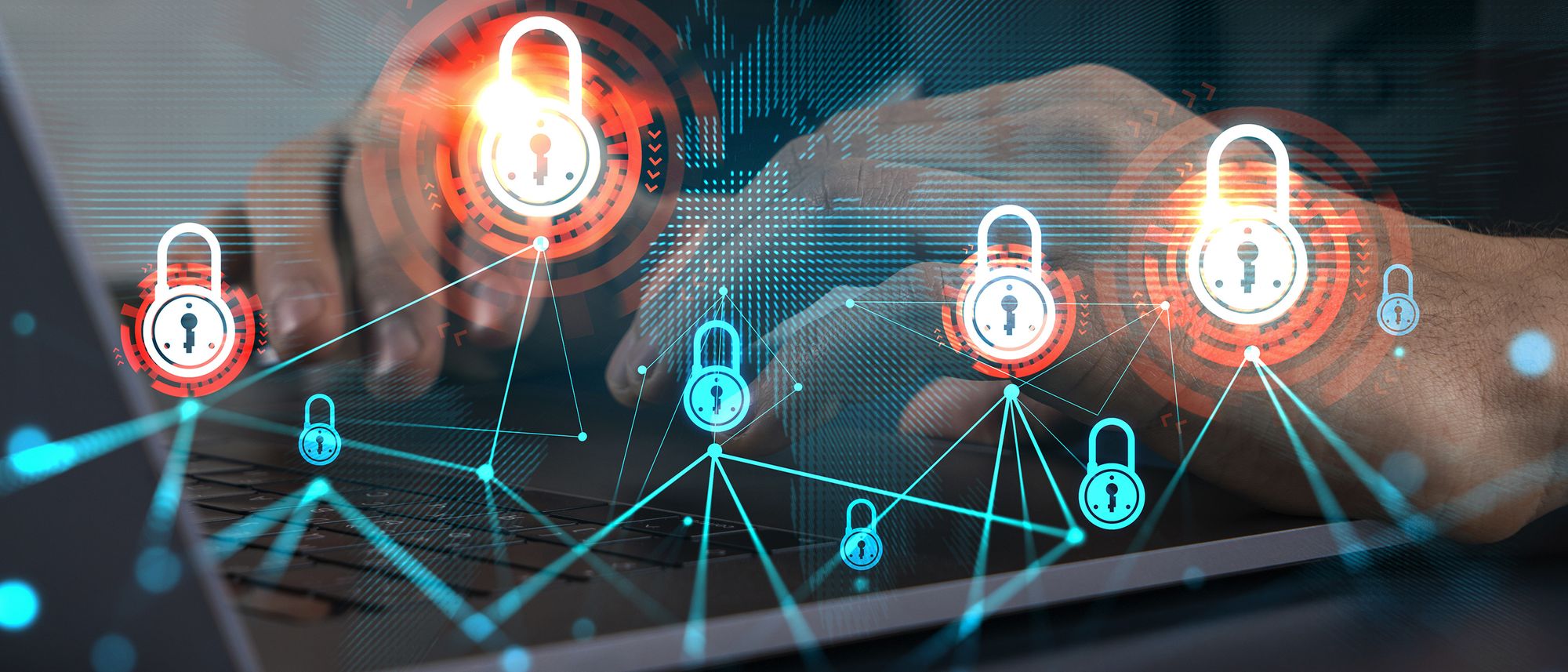 QOMPLX Assists Organizations Assessing Active Directory Compromises
Tysons Corner, Virginia company is a leader in detecting and preventing sophisticated hacks of Active Directory and Kerberos like those employed by Russian state sponsored actors.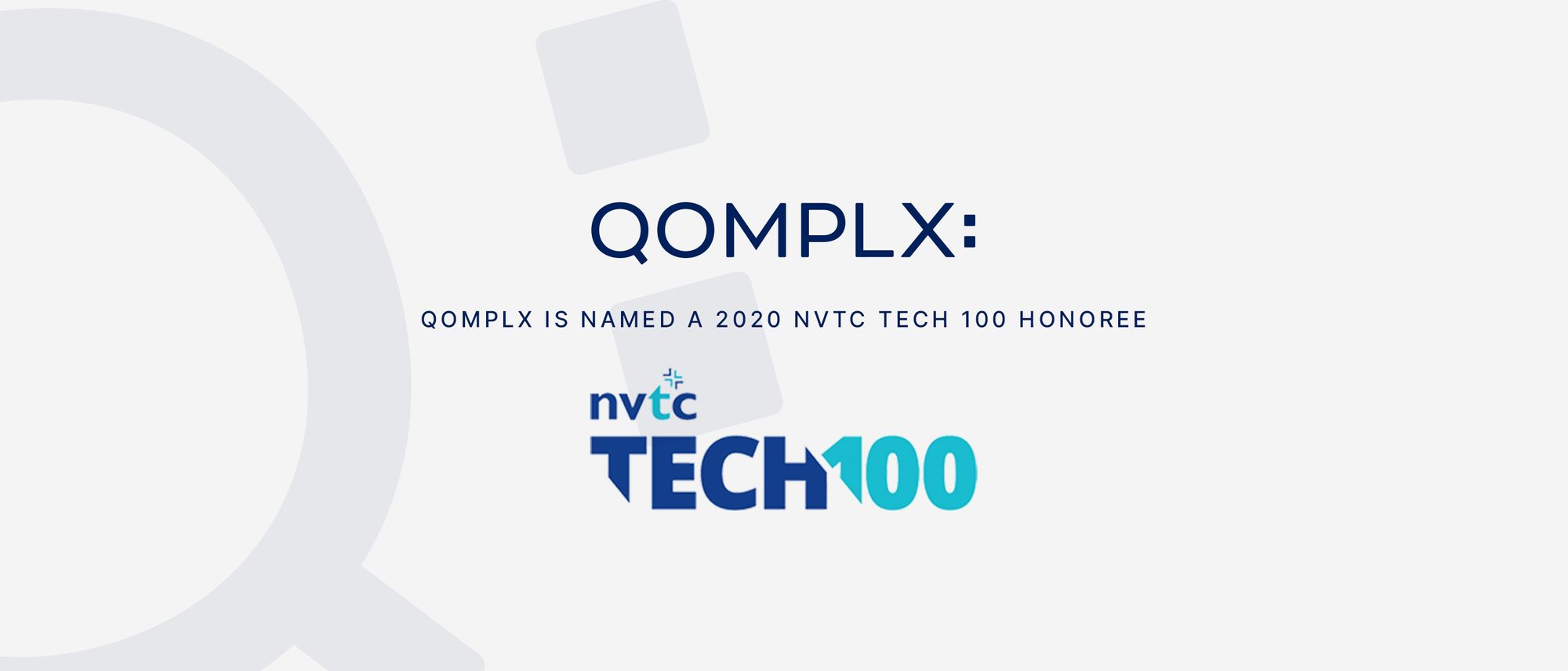 QOMPLX Named a 2020 NVTC Tech 100Honoree
QOMPLX is honored to be included as a 2020 Northern Virginia Technology Council (NVTC) Tech100 Honoree.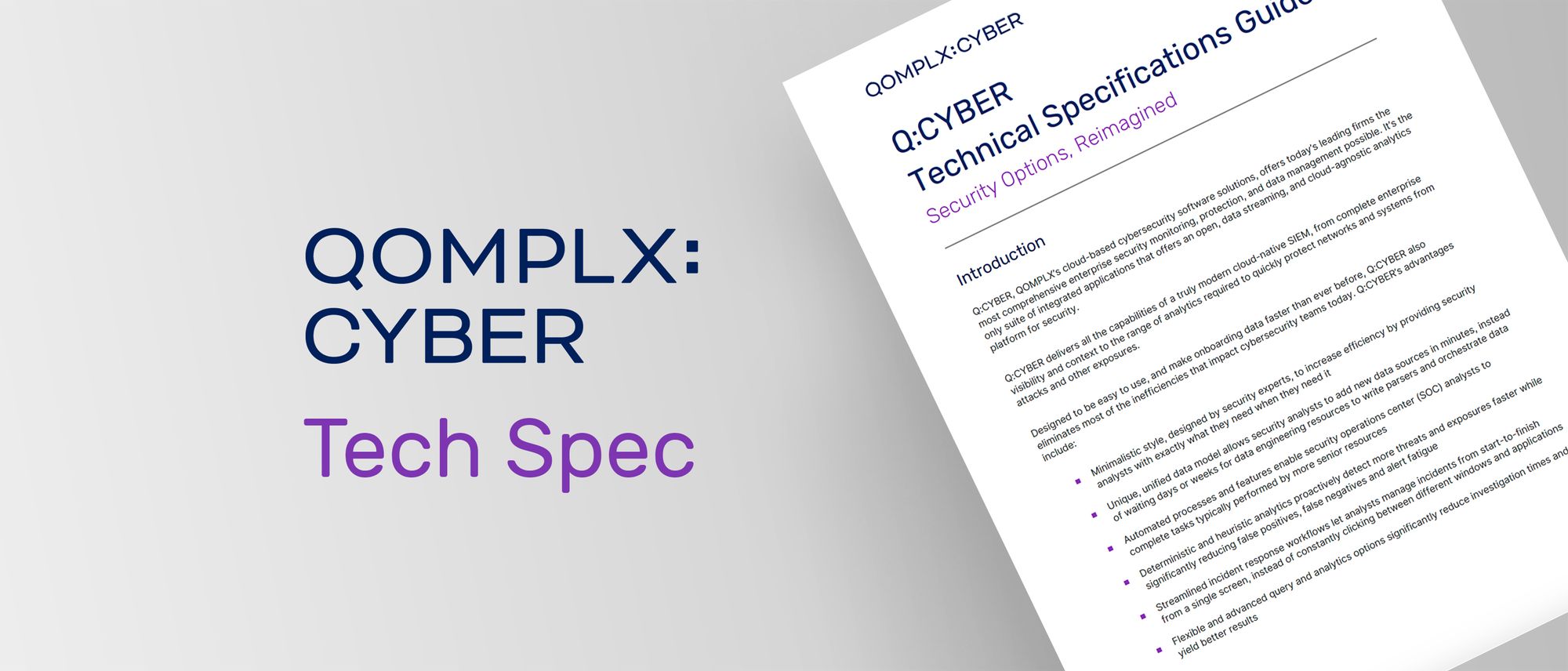 Q:CYBER Tech Spec
The Q:CYBER suite of integrated applications is designed to deliver the most comprehensive enterprise security monitoring, protection, and data management possible. Download the Technical Specifications Guide to learn more.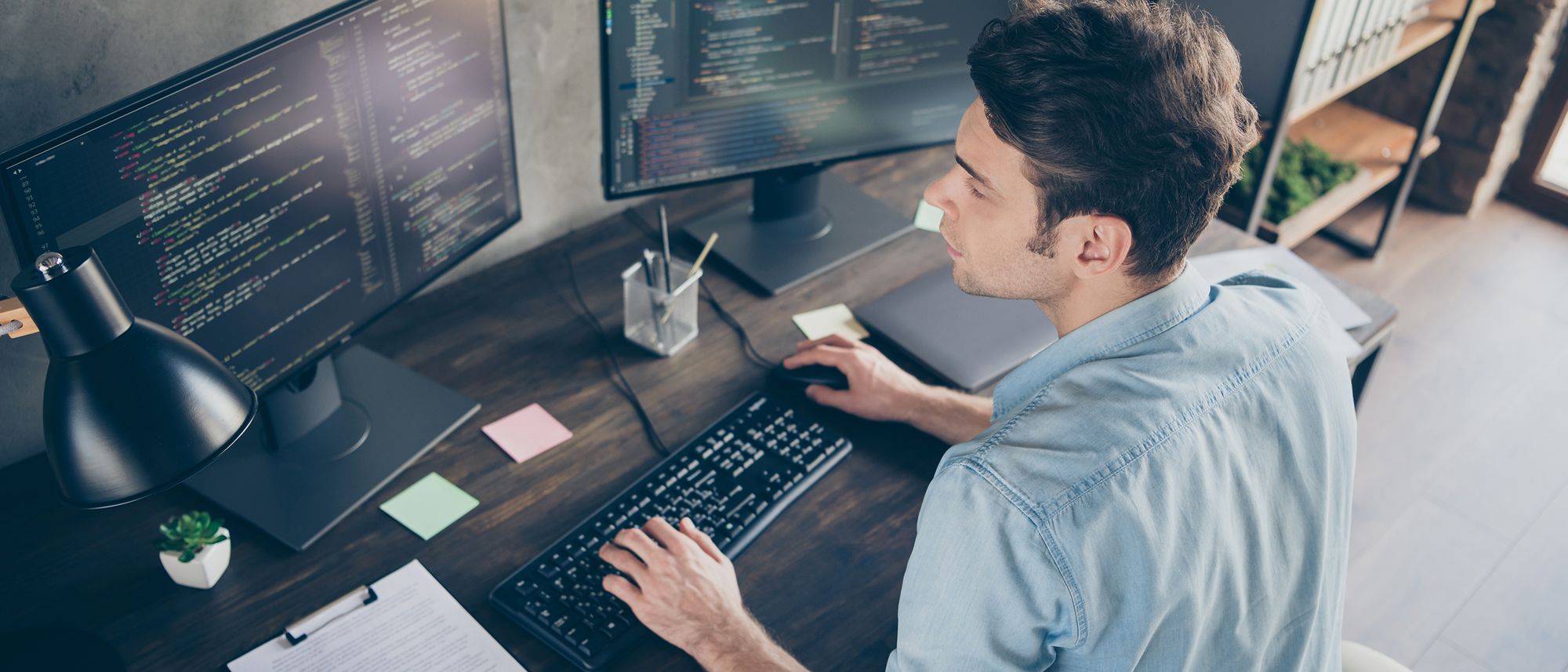 Q:CYBER Translating Sigma Rules
We explore how to use the open-source Sigma signature rule specification in Q:CYBER.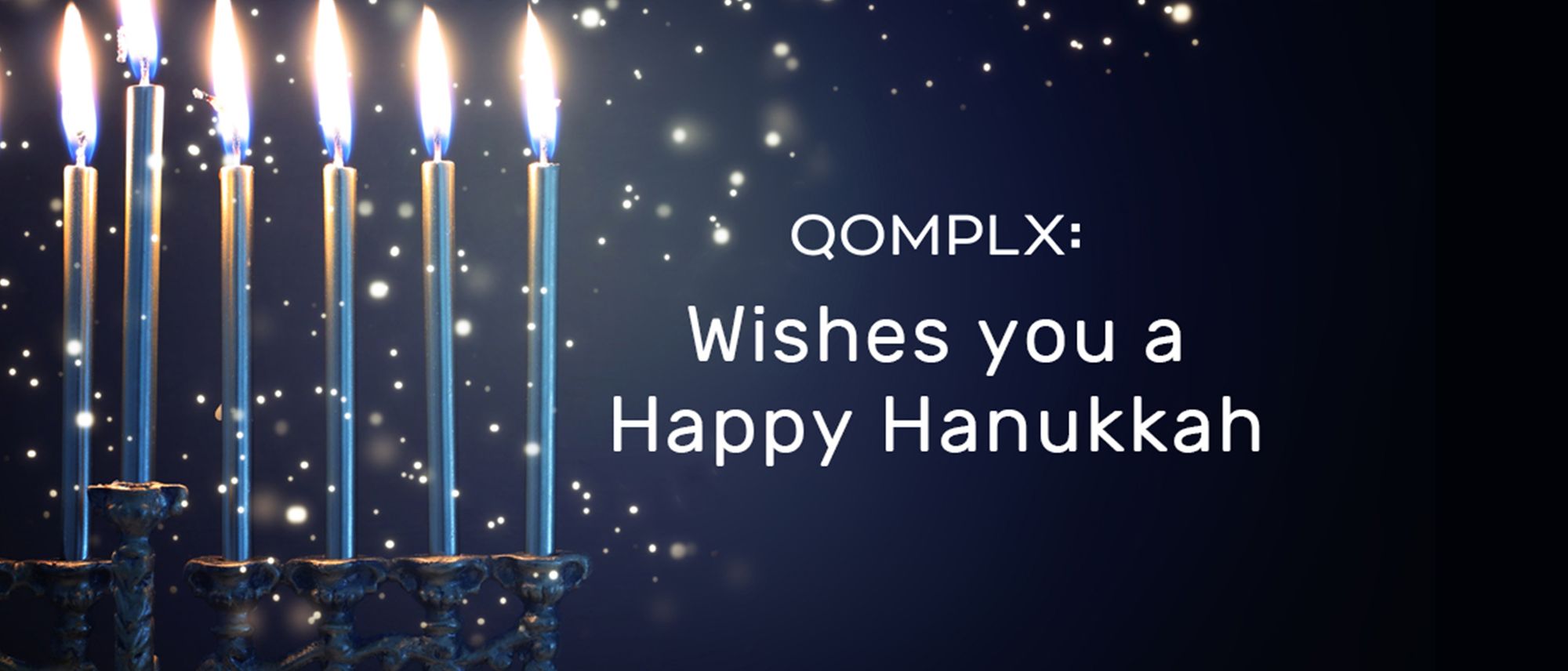 Happy Hanukkah from QOMPLX!
The Hanukkah story of resistance, perseverance and triumph should give us all courage and strength to endure the months ahead and emerge stronger in the Spring.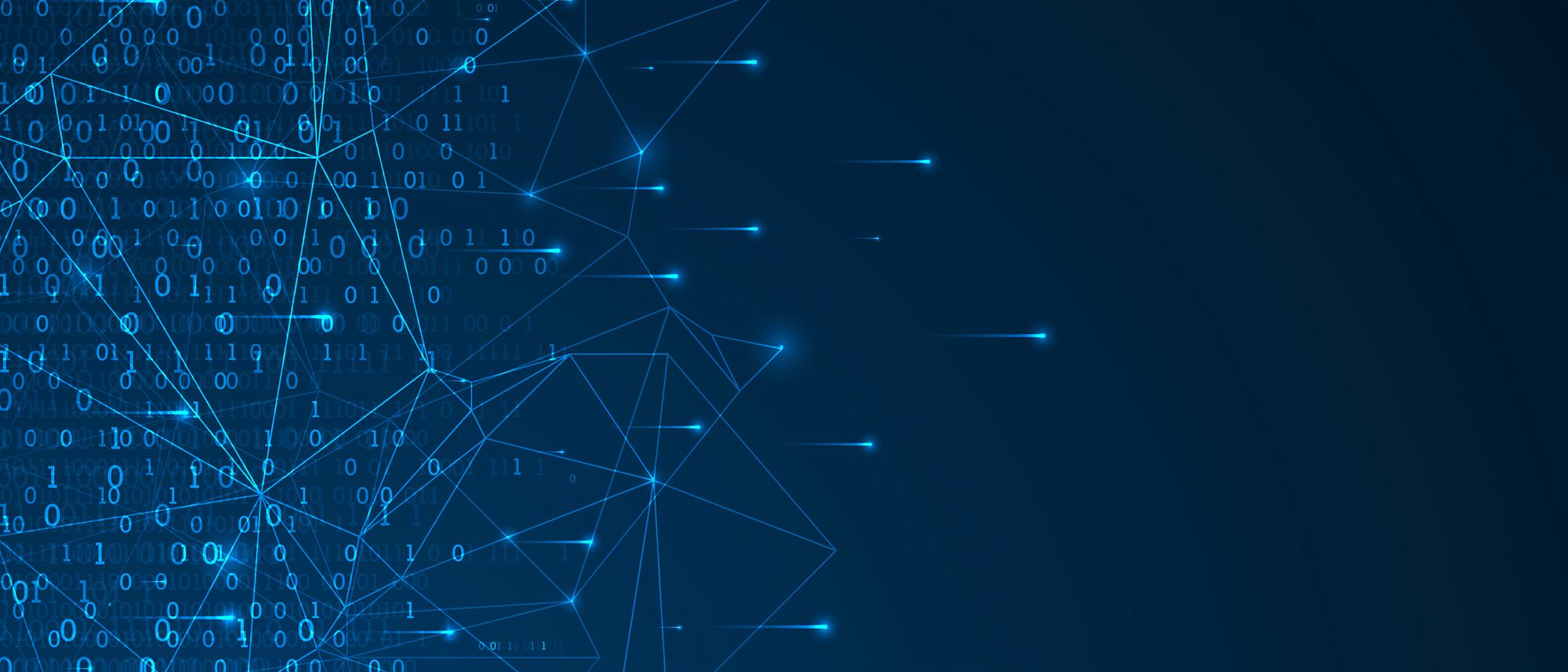 Q:CYBER Using Windowed Rules for Advanced Detection
We cover how to create windowed rules that can be applied to address advanced threat detection challenges.