Author
Paul Roberts
Publisher & Editor in Chief, Security Ledger Senior Editor & Head of Content at QOMPLX, Inc.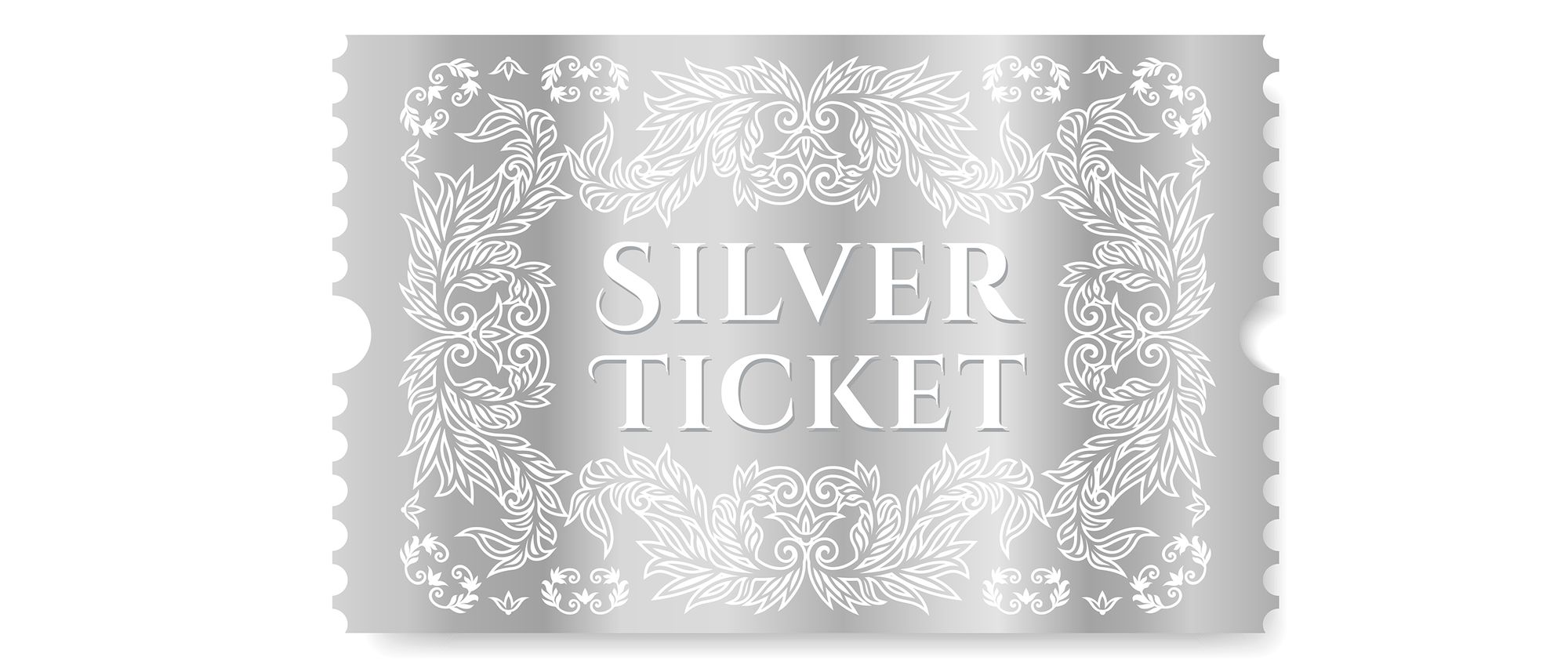 QOMPLX Knowledge: Silver Ticket Attacks Explained
In our second QOMPLX Knowledge post, we profile Kerberos Silver Tickets: forged Ticket Granting Service (TGS) tickets.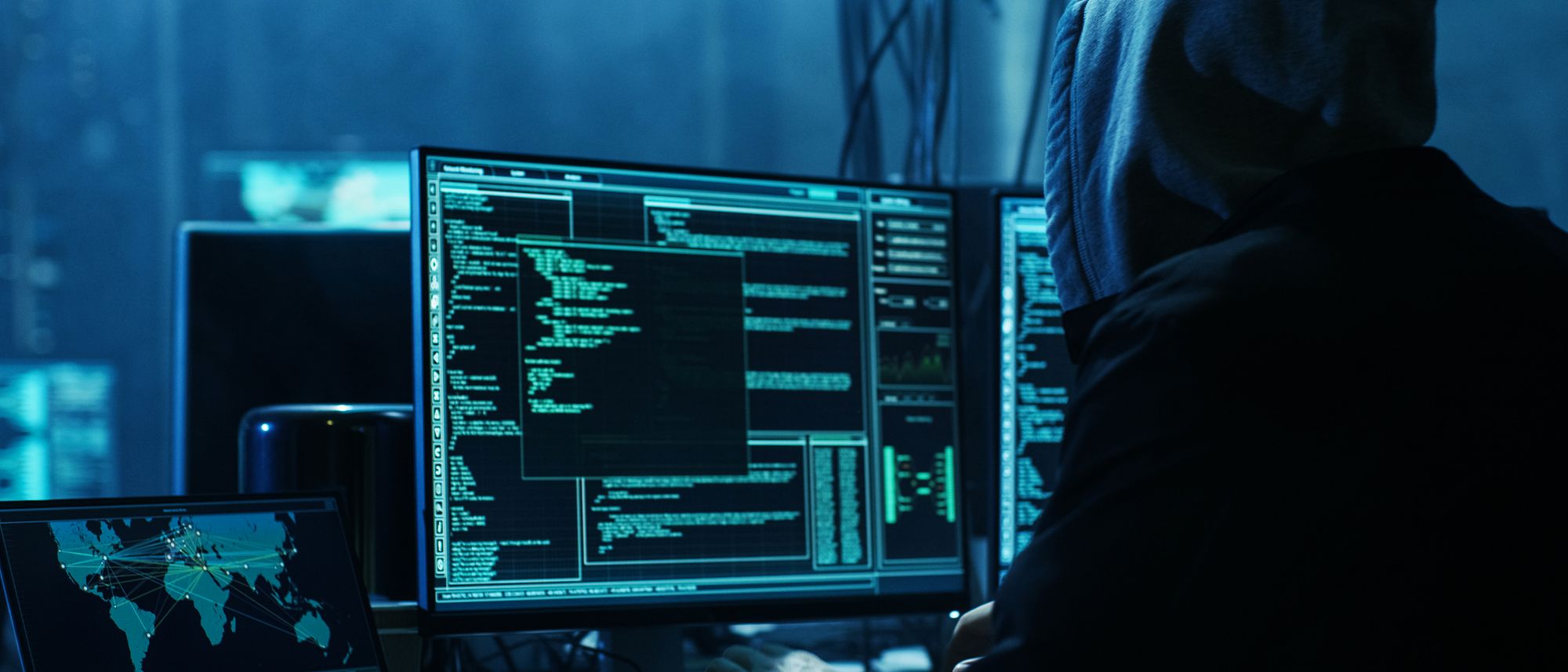 Worried about Human Operated Ransomware? Stop using NTLM, start validating Kerberos
Microsoft's excellent report on human-operated ransomware attacks didn't mention a common thread in many successful attacks: continued use NTLM. Here is QOMPLX's advice on how to take away a ransomware attackers biggest advantage.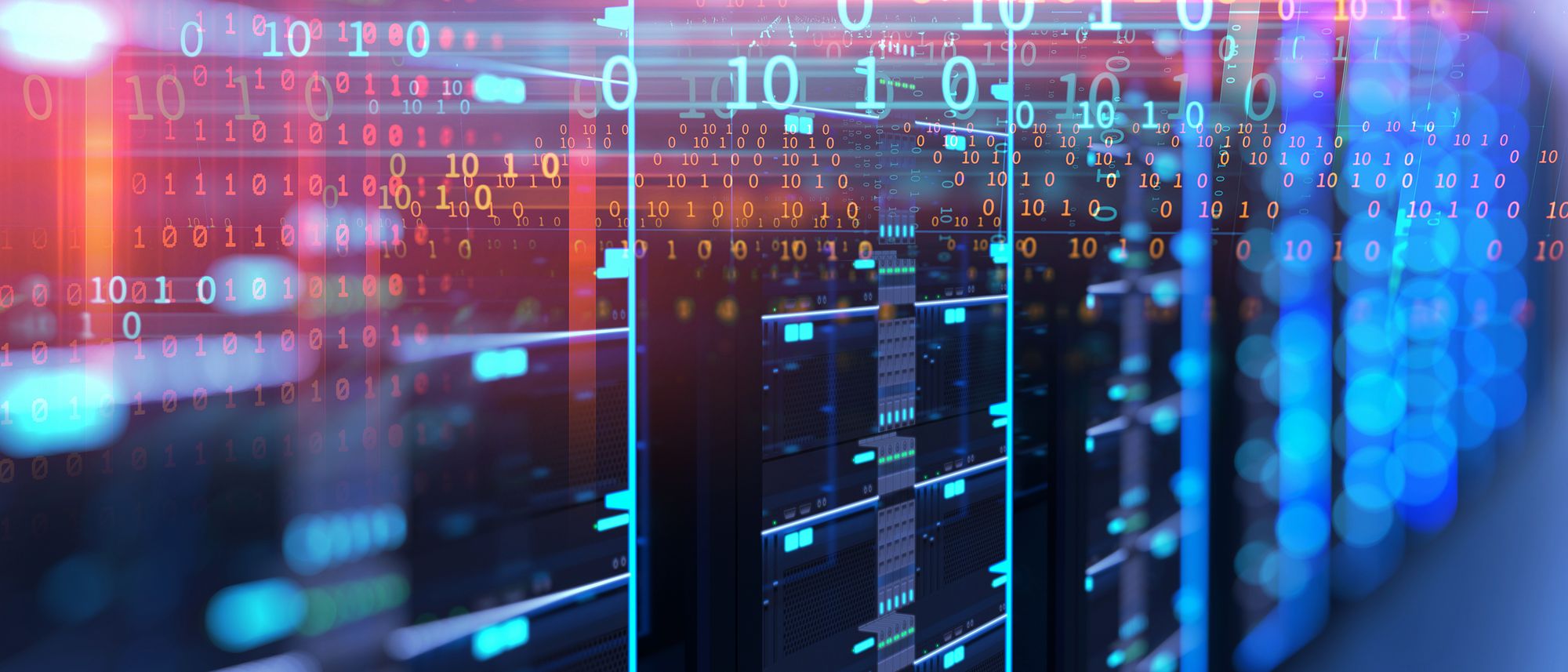 Report: How Active Directory Attacks Went Mainstream
Sophisticated attacks on Active Directory were considered 'artisan' level hacks. Today, they're business as usual. What happened? Our new report tells a story 30 years in the making.