Author
Paul Roberts
Publisher & Editor in Chief, Security Ledger Senior Editor & Head of Content at QOMPLX, Inc.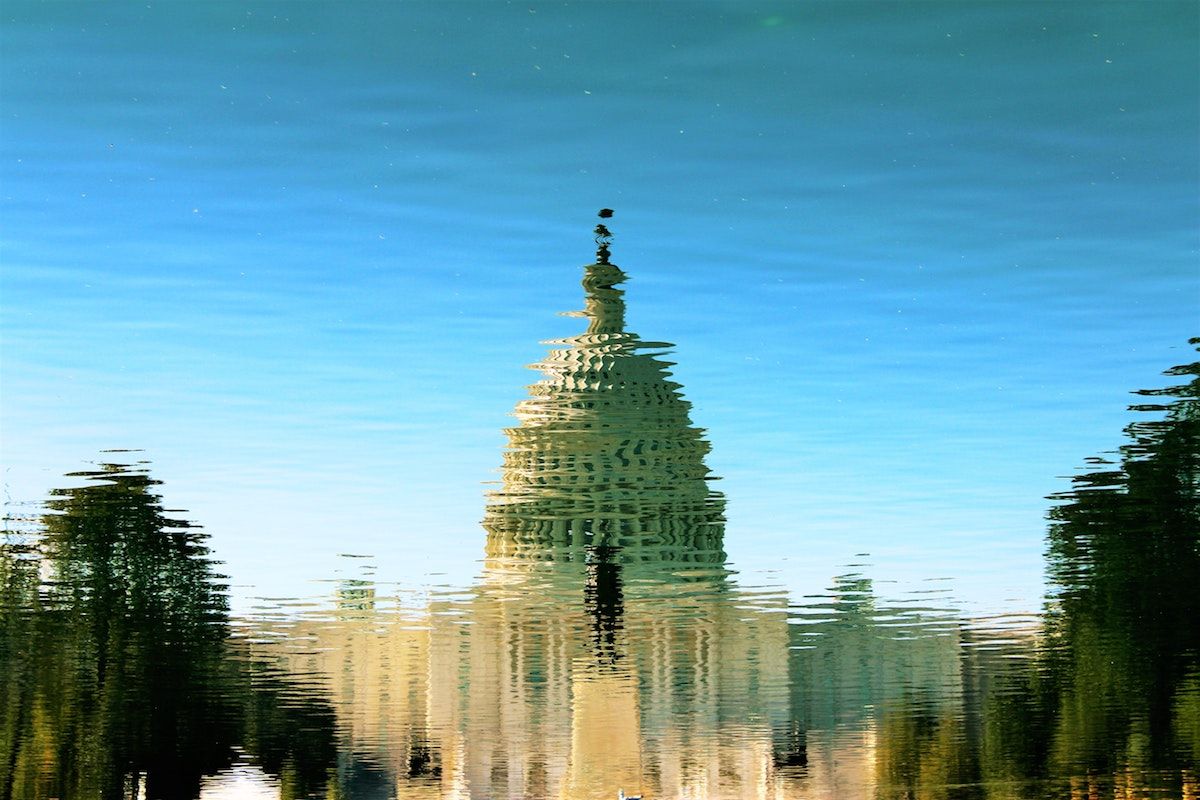 Mr. (Brad) Smith Goes to Washington
Microsoft's President was among a group of technology executives who testified about the SolarWinds hack. Their warnings to the government and the private sector were stark.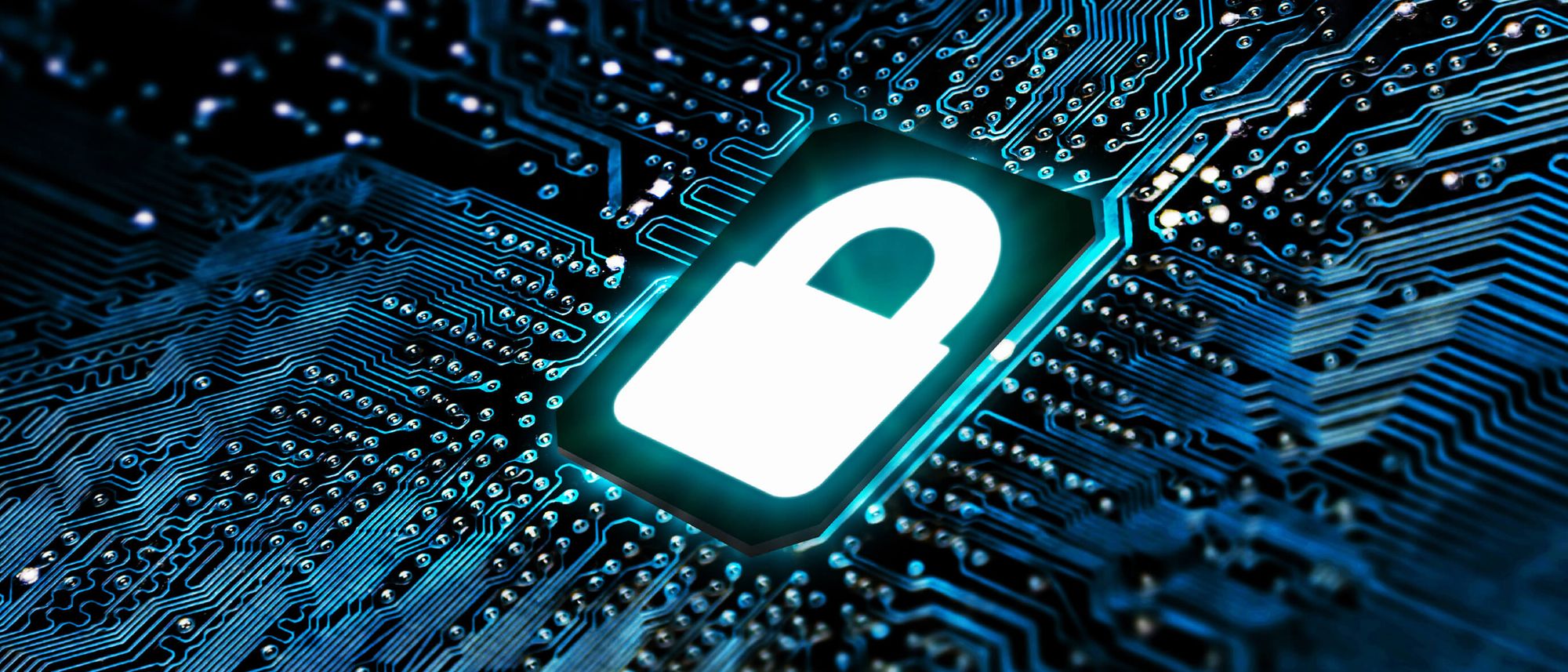 Netfilim and Ransomware's Long Fuse
A report on a Netfilim ransomware outbreak highlights the long fuse that these attacks have. Basic security hygiene - especially for Active Directory - can snuff them out.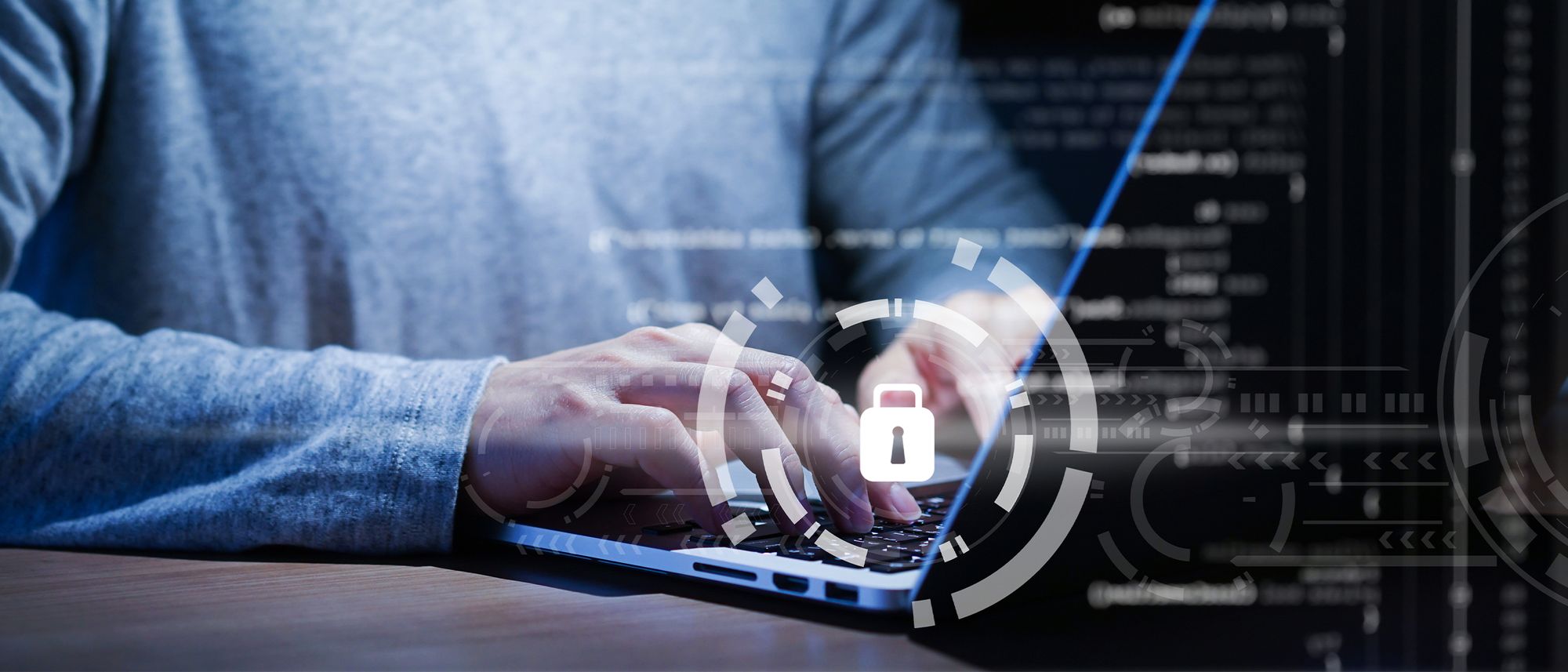 Health Cyber Center Warns of Kerberos Risk After Microsoft Patch
The Health Sector Cybersecurity Coordination Center (HC3) has warned its members about the risk posed to Microsoft Windows Servers and Active Directory installations after the disclosure last month of the so-called "Bronze Bit" flaw in the Active Directory.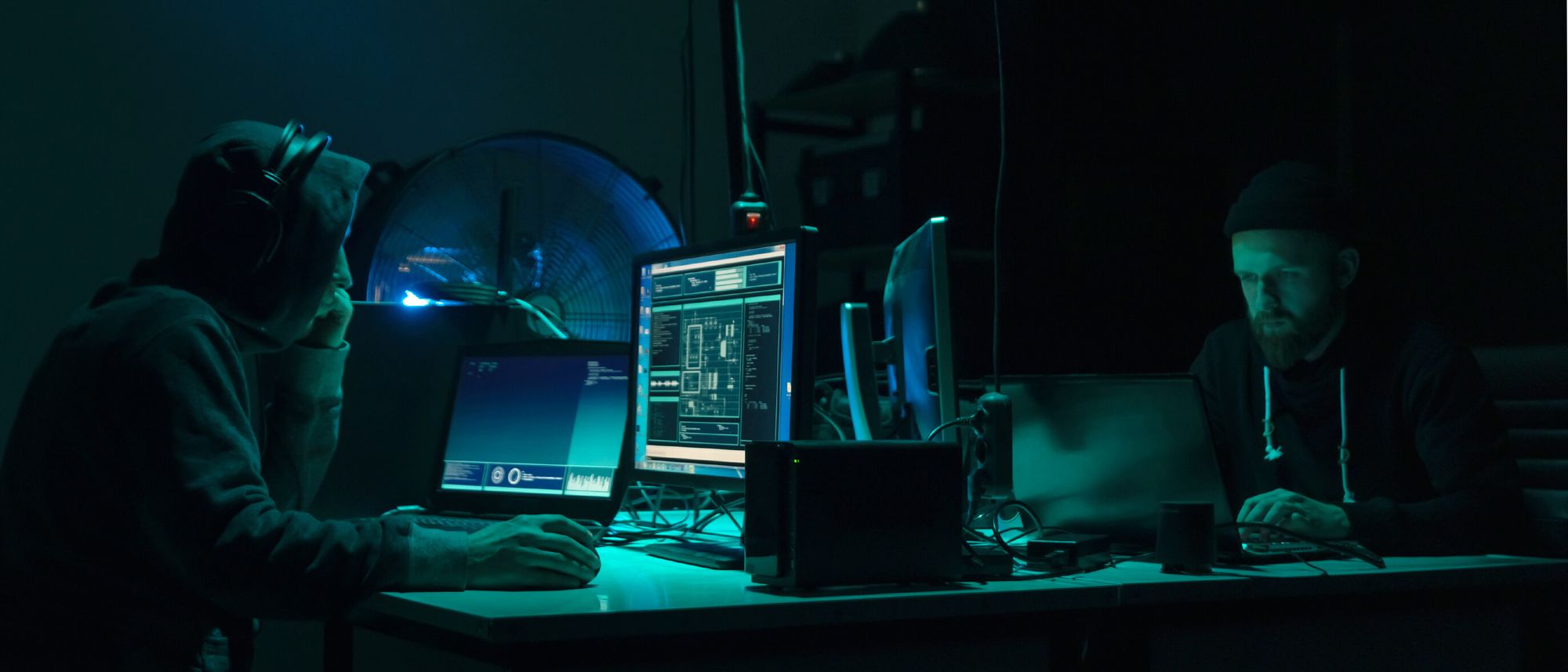 Latest CISA Warning Hints At Worst Case Scenario In Russia Hack
Federal agencies are advised to counter "Kerberoasting and forged TGT " attacks—suggesting a worst-case scenario for federal IT networks.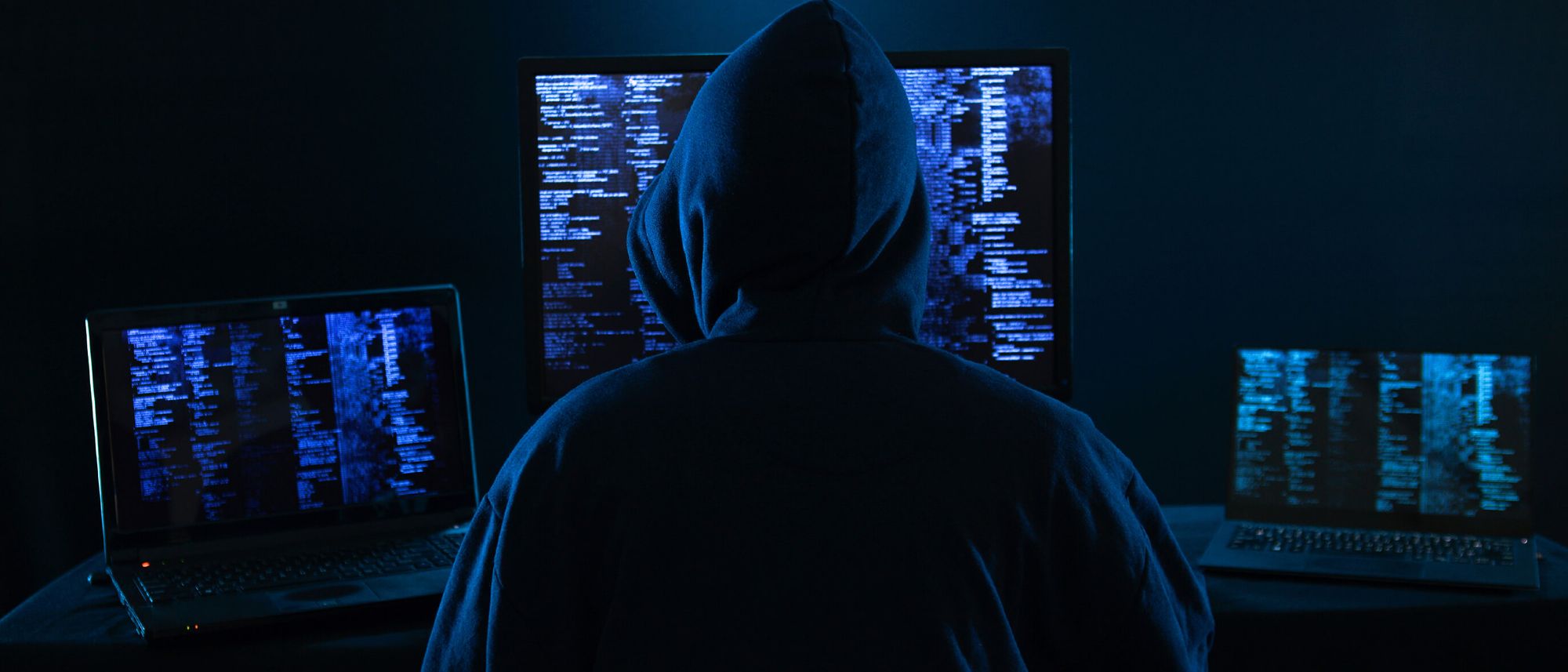 DHS Calls Out Kerberoasting In Directive Following Russian Hack
Sophisticated state hackers who compromised federal agencies used Kerberoasting to steal credentials and move within compromised networks, according to guidance from DHS.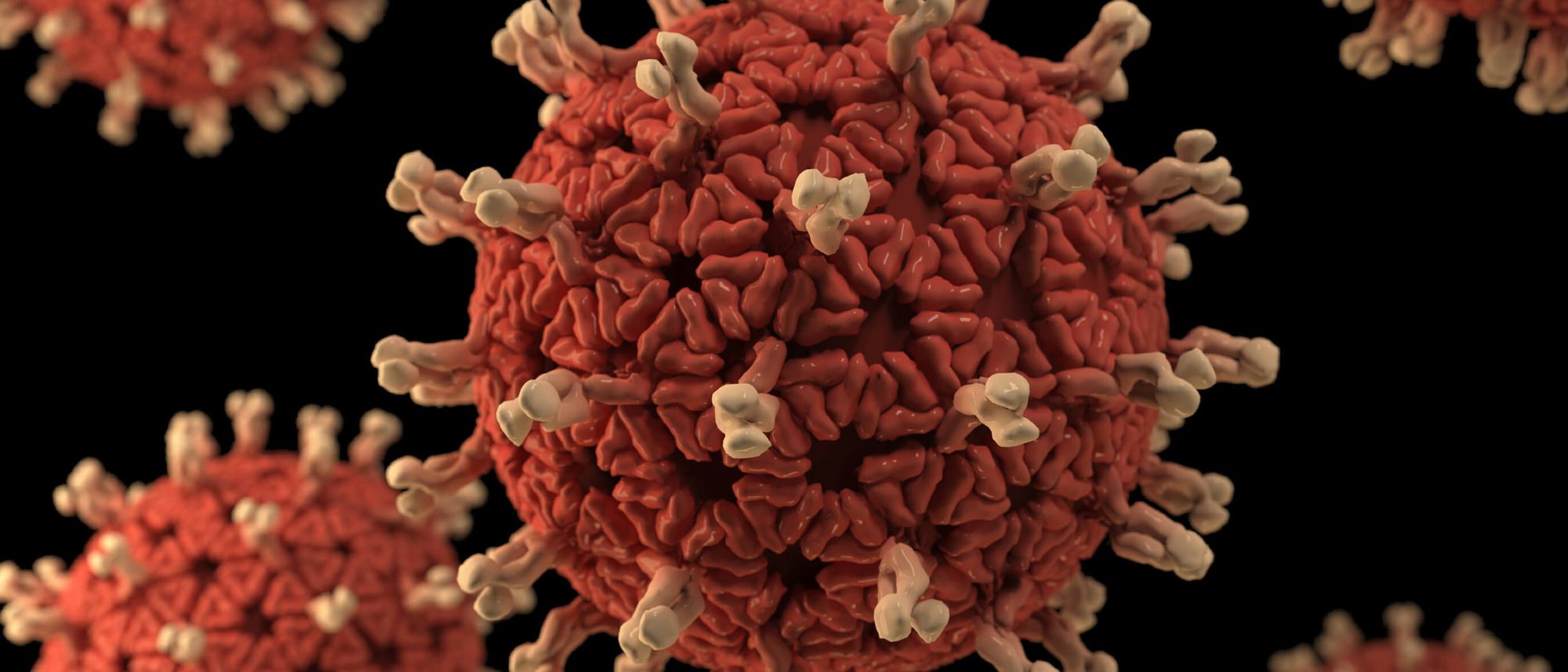 CISA Warns: Distance Learning Boosts K-12 Cyber Risk
Distance learning has profound cyber security implications for K-12 school districts, the U.S. Government's Cyber Security and Infrastructure Security Agency (CISA) warned last week.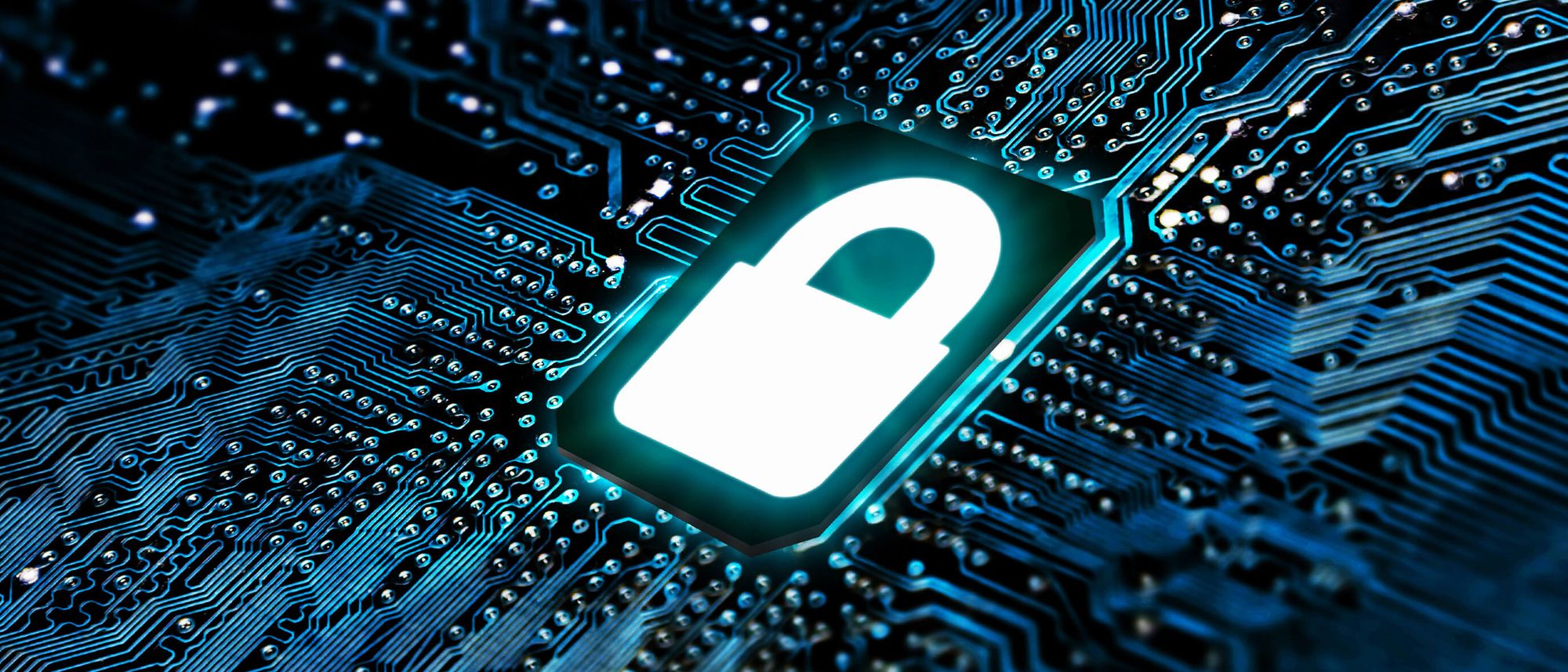 FBI Warns Hospitals on Ryuk Ransomware Credential Theft and Malicious DNS
Organizations face an uphill battle in detecting and responding to the sophisticated, human-directed ransomware campaigns. Getting a grip on credential theft and monitoring DNS traffic are key.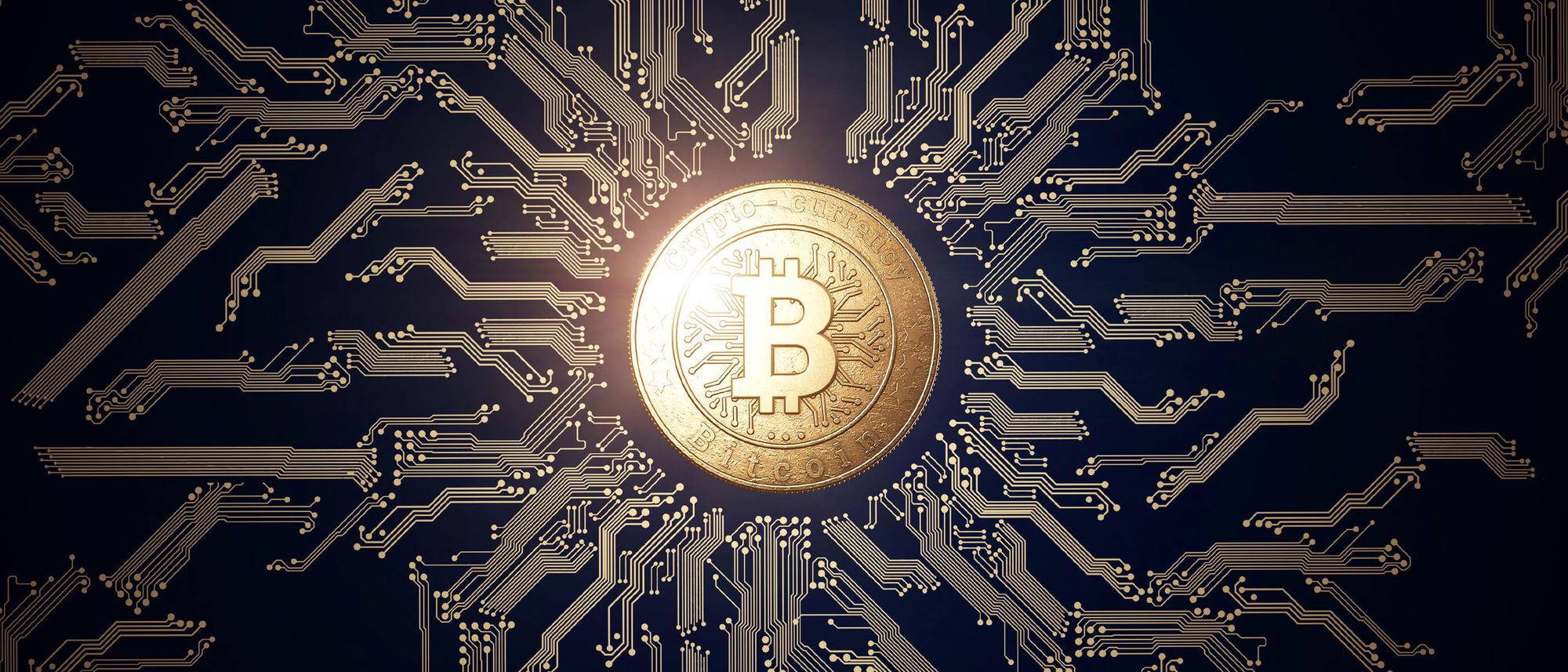 Ransomware's Effects Linger Long After Attack, Study Finds
As ransomware attacks spread to more, high profile firms, a new report by the security firm Sophos suggests that the impact of such incidents lingers within organizations long after the malware has been removed.