Author
Paul Roberts
Publisher & Editor in Chief, Security Ledger Senior Editor & Head of Content at QOMPLX, Inc.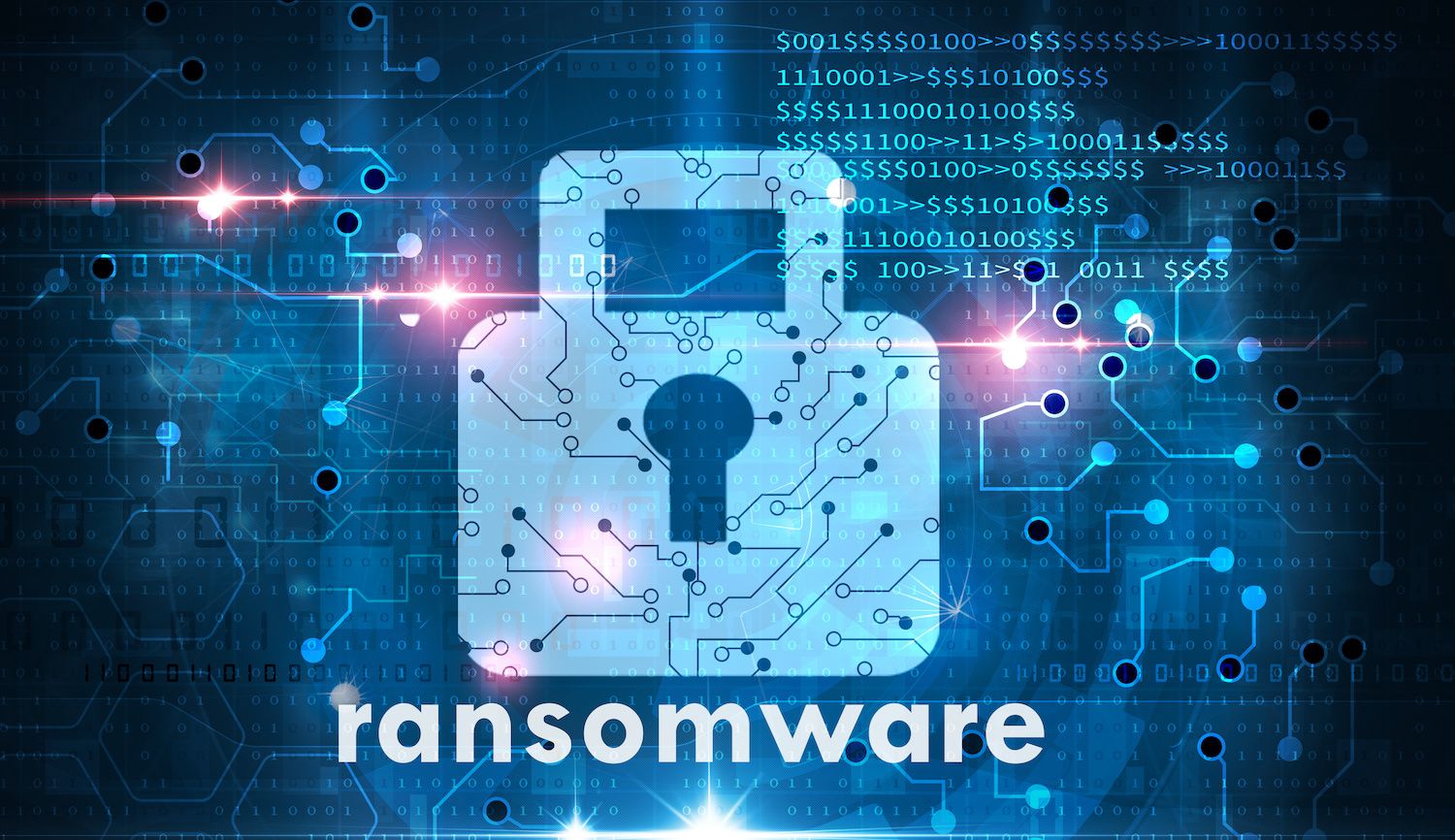 Conti University: Four Lessons in Defense from a Ransomware Gang's Playbook
The leak of a playbook used by the Conti ransomware gang is a gift to red- and blue teams everywhere.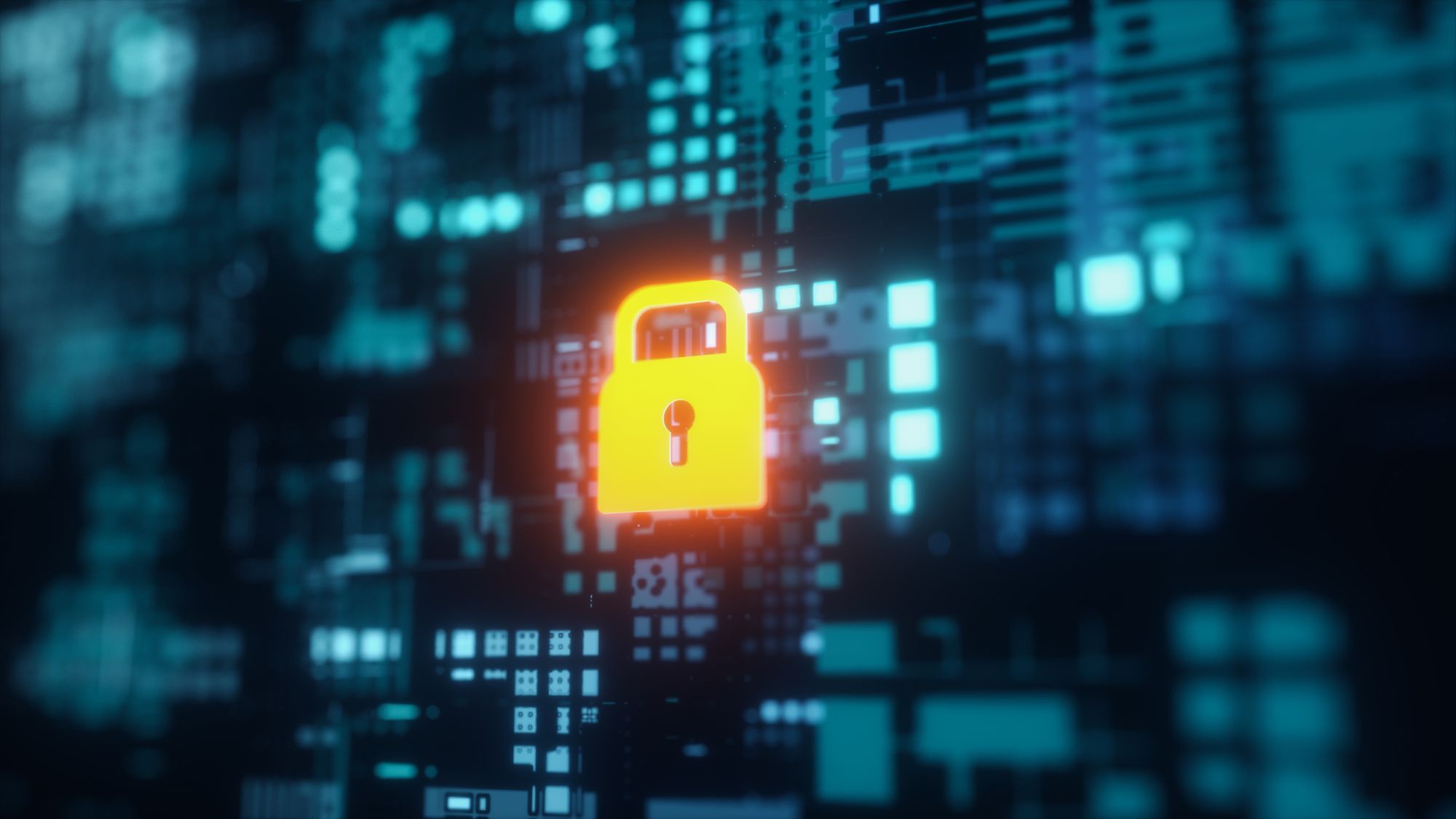 Some Tips For Talking To Your Board About Ransomware
The plague of successful attacks means ransomware is no longer the threat that "shall not be named" in the Boardroom. Here's what to tell your Board of Directors when they ask.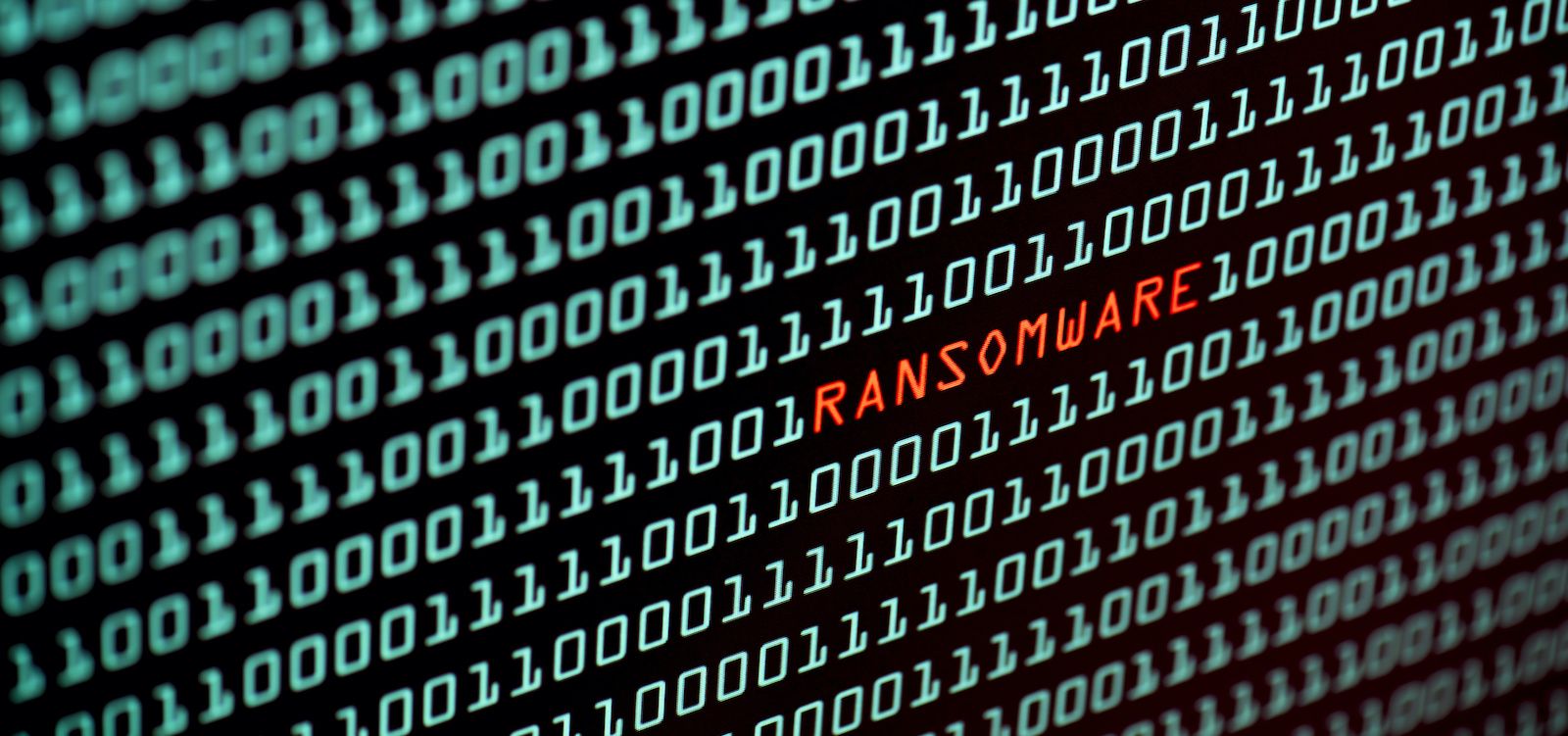 What We Know About The Kaseya Ransomware Attack
The REvil ransomware gang has reportedly compromised Kaseya, whose software is used by managed service providers. Here's what we know...
Beware: Redmond's Risky Assumptions
Caught unawares by the SolarWinds hackers it didn't detect, Microsoft is pivoting: pushing the concept of "zero trust" and urging customers to embrace its Azure AD cloud offering. But should your organization make the leap?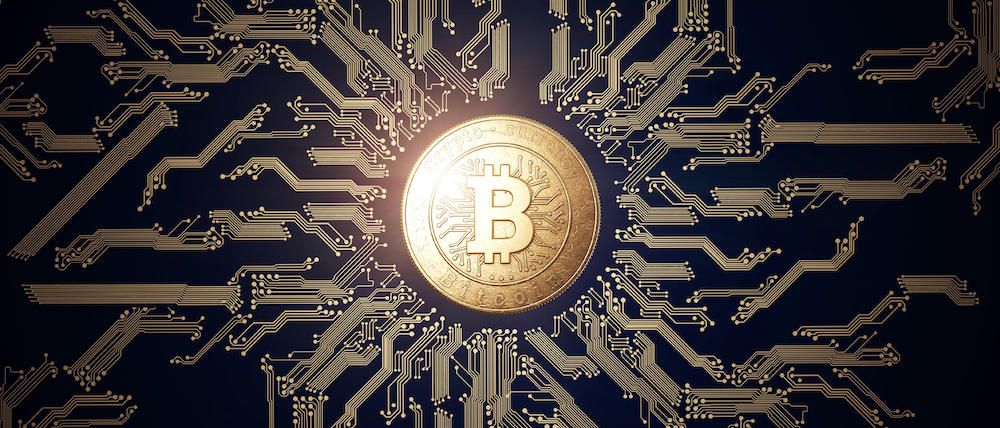 As Ransoms Mount: How To Keep Your Organization Safe
Recent news accounts of multi-million dollar payments to ransomware gangs underscore the financial and reputation risk of ransomware to your organization. To keep your organization safe, QOMPLX says focusing on identities and privileges is key.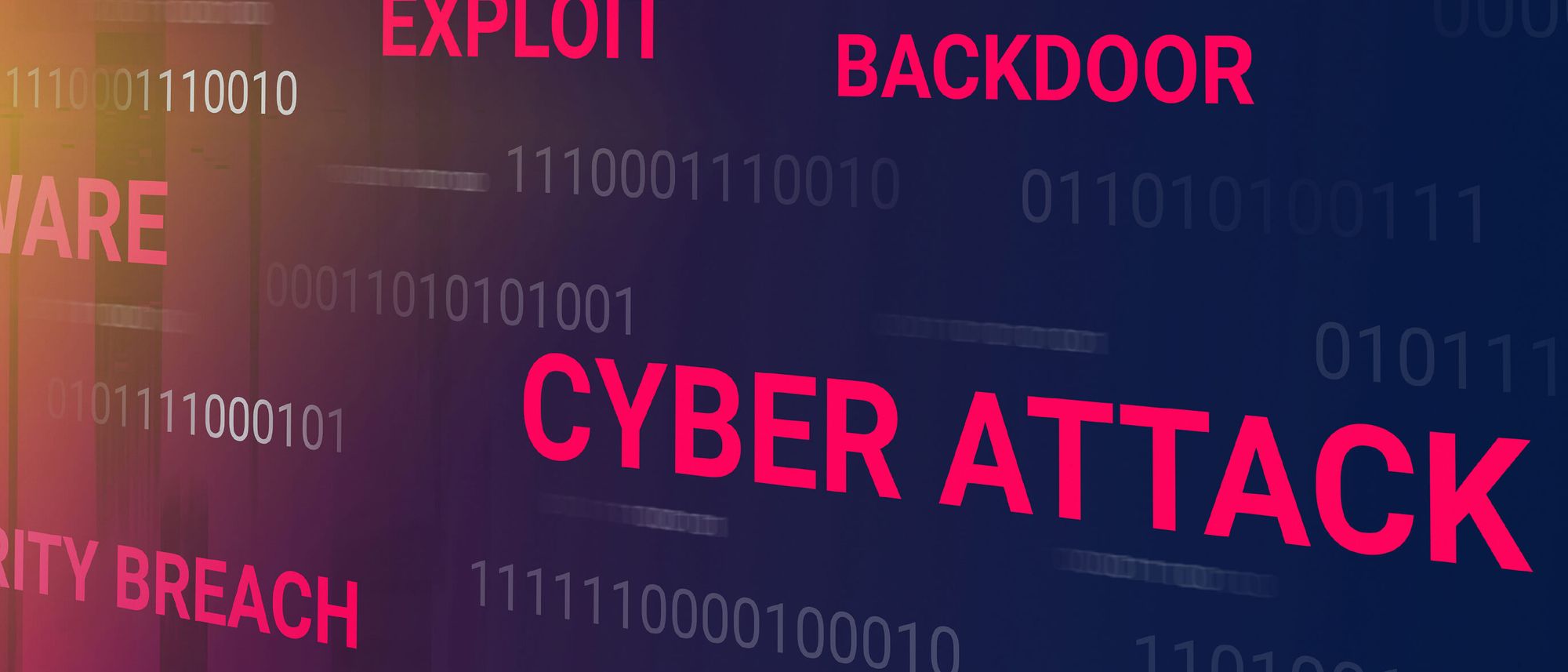 Clean-up On Aisle 2452: Weighing CISA's SolarWinds Eviction Guidelines
The agency published updated guidelines on evicting UNC2452, the SolarWinds hackers. But QOMPLX says victims should weigh CISA's recommendations carefully before they act.
A Lesson From The Pipeline Hack: Secure Active Directory Now
The Darkside ransomware attack on Colonial Pipeline looks like an escalation, but it is just business as usual for Human-Operated ransomware groups. Defenders should take note!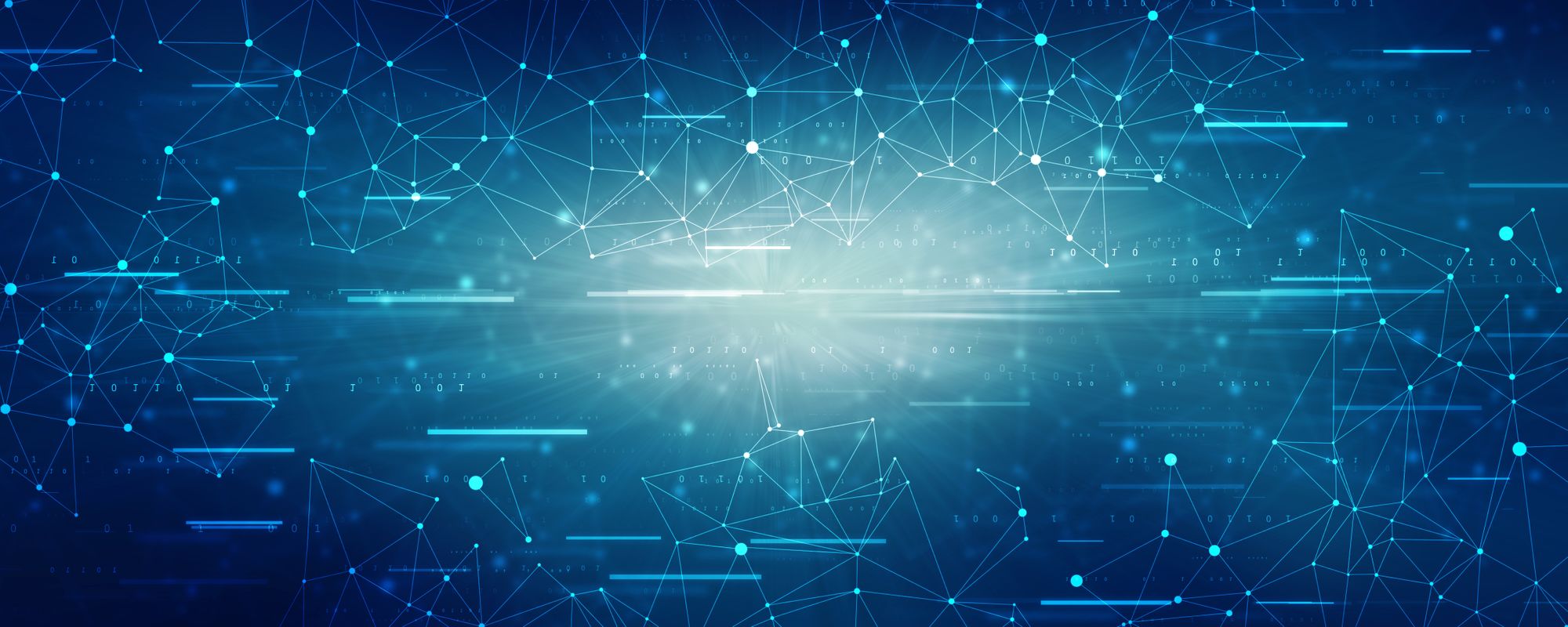 QOMPLX Analysis: Refracting Cyber Risks For Accellion Customers
What started off as attacks on Accellion FTA customers evolved into an epidemic of data breaches and then a plague of "doxing" and cyber extortion. And the worst is almost certainly not behind us.