Should the Pentagon Extract, Aggregate or Refine Data?
At the Association of the United States Army symposium on AI & Autonomy, John Ferrari, Chief Administrative Officer of QOMPLX spoke about data. Read the full article.
Top 25 AI Startups Who Raised the Most Money in 2019
Accountability Within the Data Supply Chain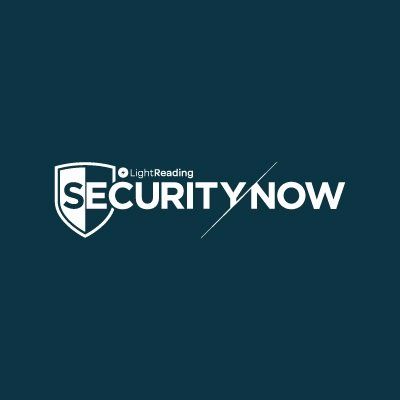 Analytics Startup Claims to Turn Golden Tickets Brass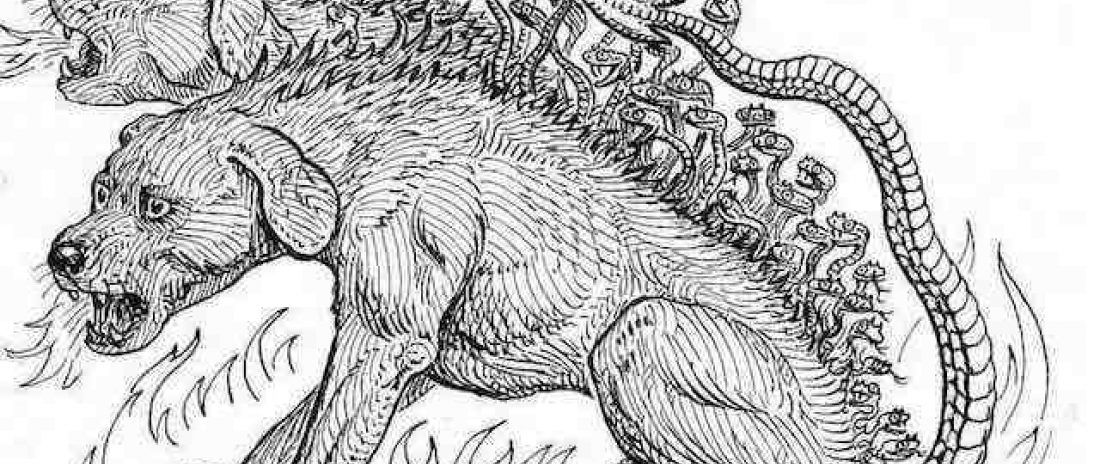 AI-based Identity Analytics
Few security teams pay sufficient attention to their Kerberos infrastructure – often citing its protocol complexity, as well as its operational ownership by IT. Despite the variety of telemetry being collected to your SIEM, you might be missing juicy stuff inherent in Kerberos-related activity.