Author
Andrew Sellers
Reston, VA
Written by Andrew Sellers

Forbes Technology Council: Everything You Wanted To Know About Homomorphic Encryption (But Were Afraid To Ask)
Andrew Sellers, QOMPLX CTO and co-founder, appeared in Forbes Tech Council, where he wrote: 'Everything You Wanted To Know About Homomorphic Encryption (But Were Afraid To Ask).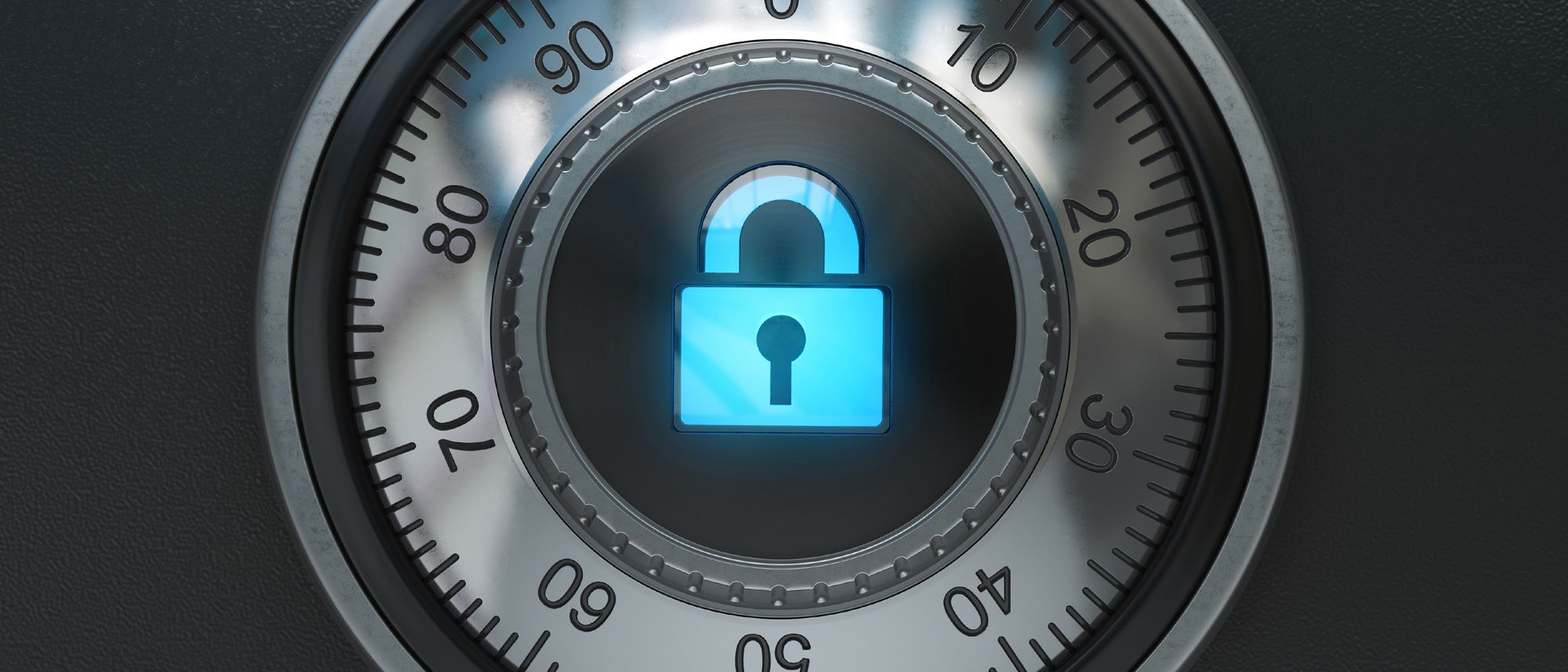 QOMPLX 2021: Our Cyber Predictions for the New Year
Nobody will be too sad to see the back side of 2020. But what does 2021 have in store for us? To find out, we sat down with QOMPLX CEO Jason Crabtree and CTO Andrew Sellers to get their thoughts.